SSE 3613.97
FTSE 100 6880.23
Dow Jones 34584.89
KASE 3 394,77
Brent 74.45
WTI 71.03
Золото 24 149.14
PTC 1 706.25
USD 425.3
RUB 5.85
EUR 501.05
CNY 65.88
The MISD RK hosted a meeting with the UNICEF Representative Office in Kazakhstan
13 July 2021, 15:10

476
The Minister of Information and Social Development of the Republic of Kazakhstan Aida Balaeva met with the head of the United Nations Children's Fund (UNICEF) Office in Kazakhstan Arthur van Diesen, Delovoy Kazakhstan reports.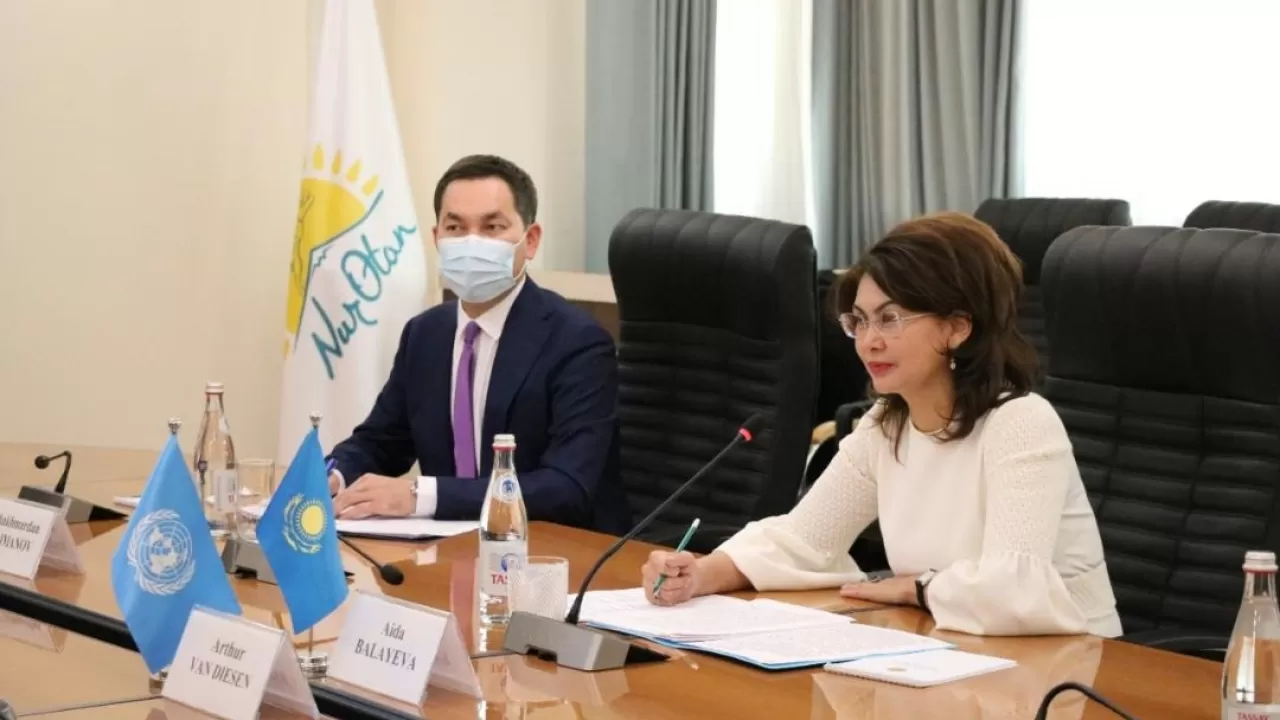 During the meeting, the parties discussed the implementation of priority areas within the framework of the Country Program of the Government of Kazakhstan and UNICEF for 2021-2025.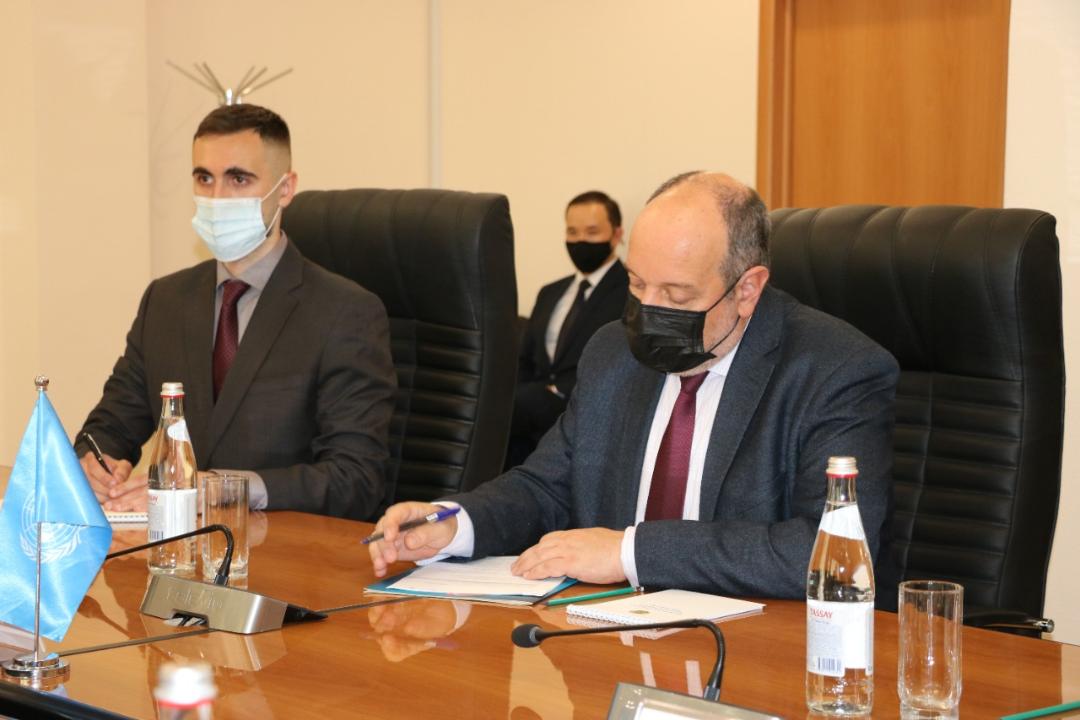 Aida Balayeva spoke about the work of the ministry in supervised areas, in particular about working with fake information and constantly informing the population about the dynamics and scale of COVID-19, improving the legislative framework, implementing sustainable development goals and promoting the initiative of the Head of State to establish an International Year of Mobilization volunteers.
In turn, Arthur van Diesen spoke about plans for further cooperation in areas such as immunizing children, strengthening parenting skills, raising children without violence, gender equality and approaches to raising children in a supportive environment, and developing socially-oriented volunteering among young people.
At the end of the meeting, the parties stressed their interest in further mutual cooperation in joint projects on children and youth issues.
2006 - 2021 © Your mail. 16+