SSE 3613.97
FTSE 100 6863.56
Dow Jones 34584.89
KASE 3 374,21
Brent 74.32
WTI 70.78
Золото 24 149.14
PTC 1 708.07
USD 425.3
RUB 5.85
EUR 501.05
CNY 65.88
MISD RK and UNICEF join forces in the implementation of a youth project
13 July 2021, 15:14

11335
The Research Center "Youth" of the MISD RK participates in the implementation of the SAMGAU program, the main areas of which are the development of critical thinking, teamwork skills, creativity, increasing soft skills among adolescents and youth in Kazakhstan, Delovoy Kazakhstan reports.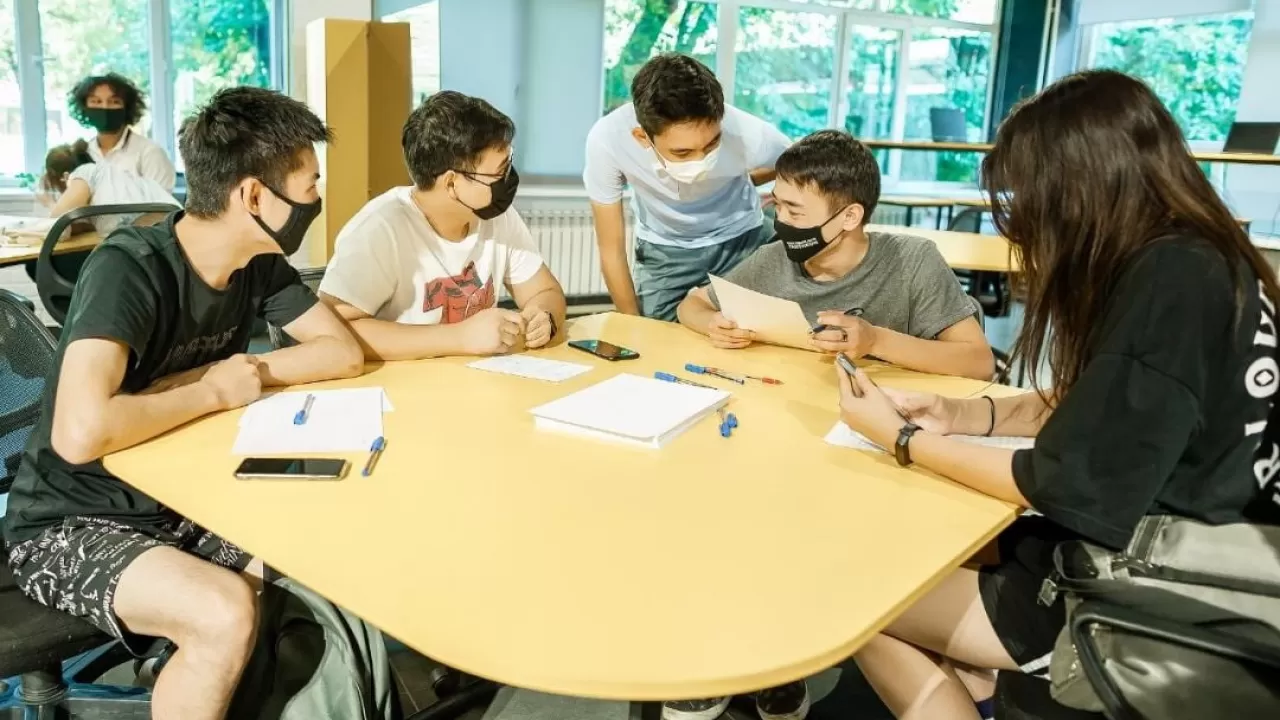 The initiators of the program are the United Nations Children's Fund (UNICEF) and the Ministry of Labor and Social Protection of the Population.
The Samgau (Upshift) program is aimed at empowering socially vulnerable youth, including the NEET category. Today the project is being implemented in six regions of the country on the basis of youth resource centers. Also, more than 30 seminars on life skills training, 2 online bootcamps were held. In addition, within the framework of the program, 13 teams received mini-grants and are implementing their projects on them.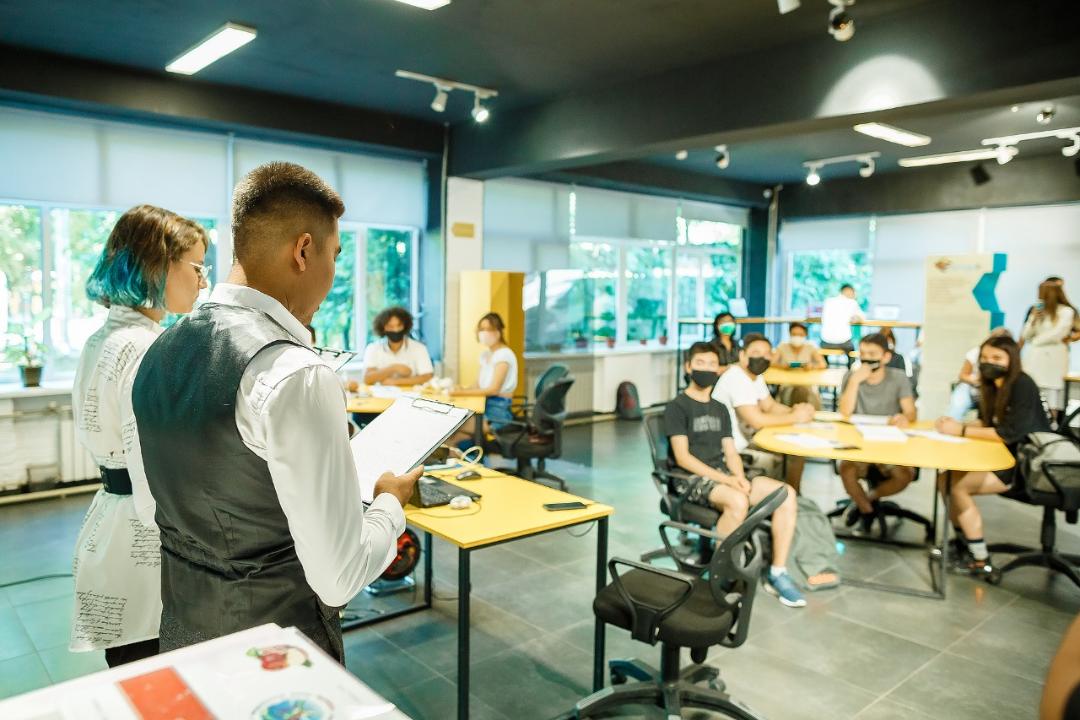 "The youth of the Karkaralinsky district recently had the opportunity to learn vital skills free of charge on the basis of our YRC, such as the basics of business, social entrepreneurship, time management, critical, creative and creative thinking, communication and leadership skills, teamwork. This became possible thanks to the Samgau UPSHIFT project. Within the framework of the project, an office equipped with everything necessary was opened in the YRC. The main attention in the project is paid to young people with special needs (young people with HIV and other chronic diseases, with disabilities, left without parental care)," said the head of the YRC of the Karkaralinsky region, Kobylandy Yersayin.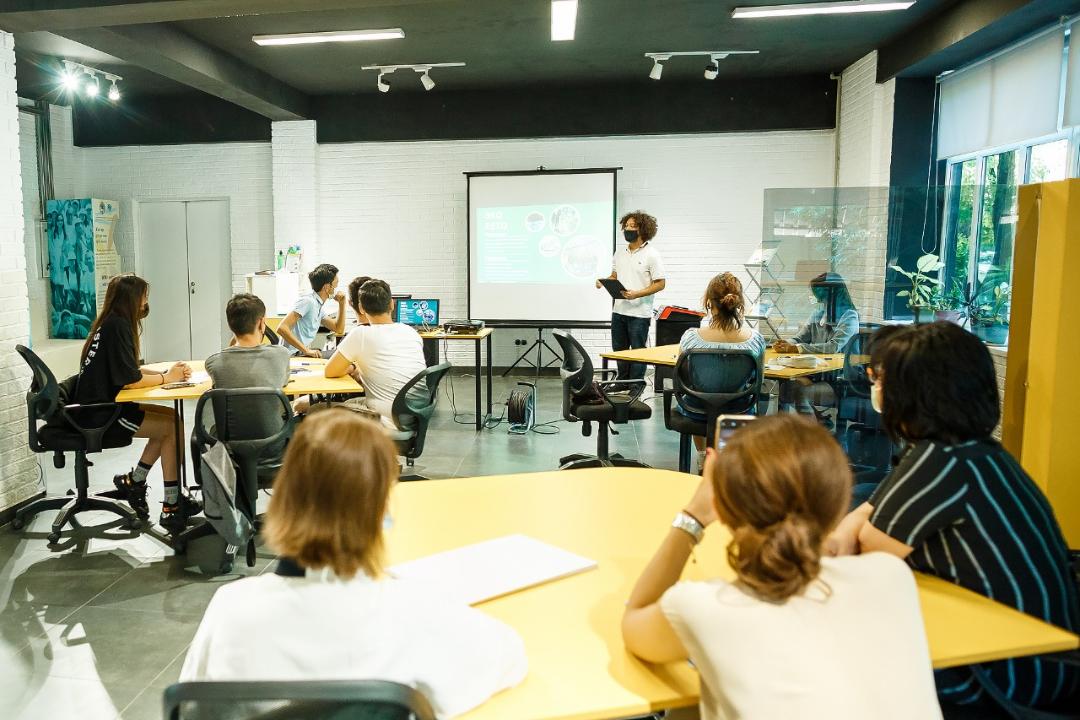 We remind you that on July 9 this year. a memorandum of cooperation was signed between the Research Center "Zhastar" of the MISD of the Republic of Kazakhstan and the United Nations Children's Fund (UNICEF), an important direction of which will be the further implementation of the Samgau (Upshift) project in the regions of the country.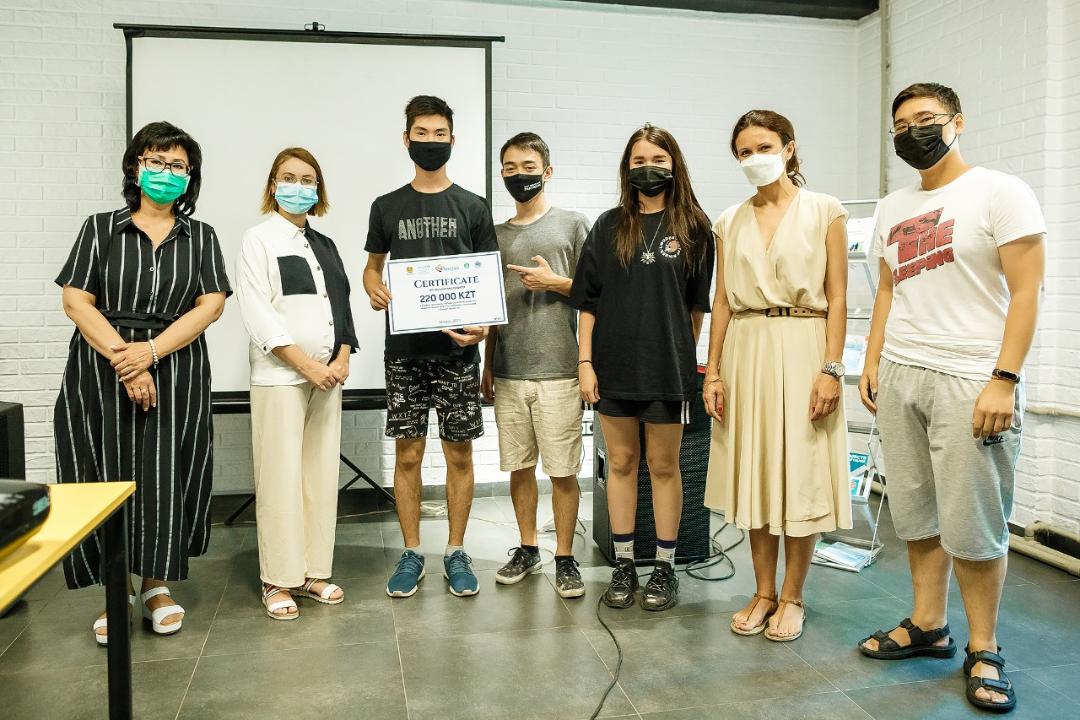 According to the director of the Youth Research Center Ayan Sakoshev, "the agreement with UNICEF will allow uniting and synchronizing efforts to support socially vulnerable youth in Kazakhstan and will open up new opportunities for their self-realization".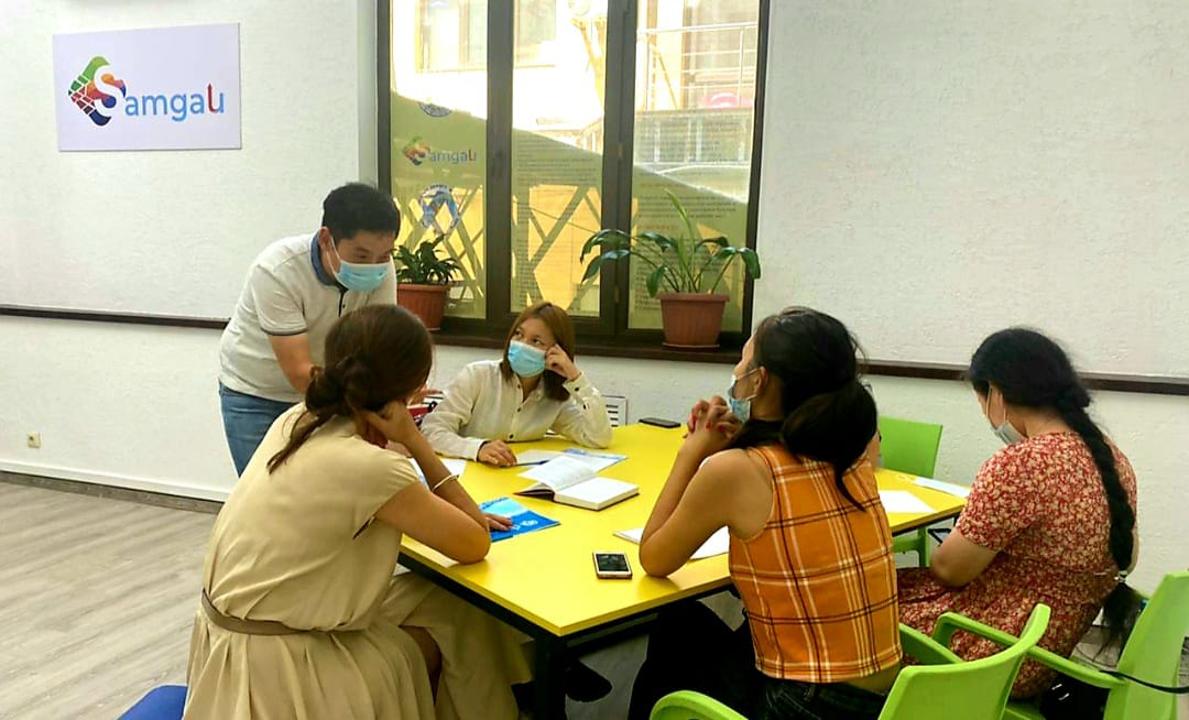 Within the framework of the memorandum, the parties will interact and cooperate their efforts in such key areas as the further development and improvement of the activities of youth resource centers, the creation of sustainable models for the formation of skills and the development of competencies in adolescents and youth, training youth workers and increasing youth resource centers, encouraging active partnerships and mentoring support, as well as cooperation in research work and the exchange of analytical reviews in the field of state youth policy.
2006 - 2021 © Your mail. 16+