Political consultations between the foreign ministries of Kazakhstan and Jordan took place in the videoconference format, Delovoy Kazakhstan reports.
During the meeting, the Director of the Department of the Near, Midle East and Africa of the Ministry of Foreign Affairs of Kazakhstan Ontalap Onalbaev and the Director of Asia and Oceania Affairs of the Ministry of Foreign Affairs and Expatriates of the Hashemite Kingdom of Jordan Malek Twal discussed the current state and prospects for further development of bilateral cooperation in the political, trade, economic, investment, cultural and humanitarian spheres, as well as the prospects for interaction between the two countries within the framework of international and regional organizations, including UN, OIC (IOFS) and CICA. In addition, the parties reached an agreement on holding the next 5th meeting of the intergovernmental commission and the Kazakh-Jordanian business forum in the near future.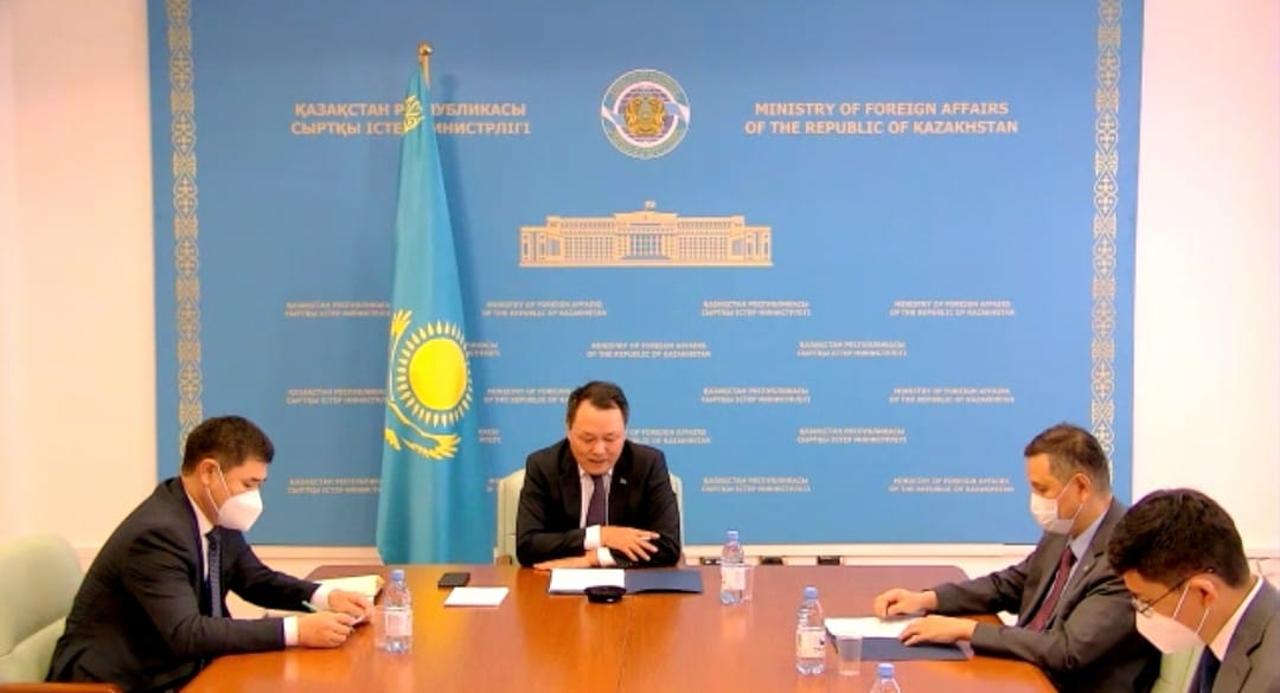 Within the framework of political consultations, an exchange of views took place on topical issues of the international and regional agenda, including the Middle East peace process, the situation in Syria, Afghanistan, etc.