The Embassy of Kazakhstan in Mongolia held a briefing dedicated to the State of the Nation Address of President Kassym-Zhomart Tokayev dated 1 September 2021, entitled "The Unity of the People and Systemic Reforms are a Solid Basis for the Country's Prosperity", Delovoy Kazakhstan reports.
The event was attended by Mongolian experts and journalists.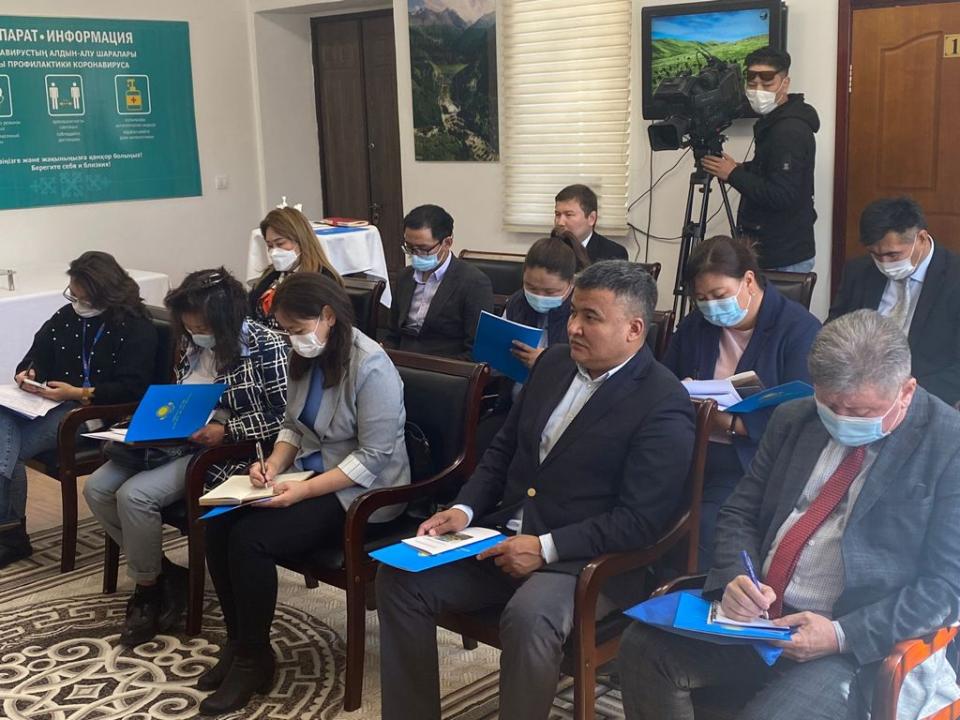 Ambassador of Kazakhstan to Mongolia Zhalgas Adilbayev gave detailed explanations of the provisions of the President's Address and his initiatives aimed at further developing the country in the post-pandemic period, improving the efficiency of health systems, providing quality education, creating an effective ecosystem in the labor market, political modernization, the promotion of human rights, and the consolidation of society.
The Kazakh diplomat also noted that the Address contained a thorough socio-economic and political analysis of the impact of the emerging global and internal threats and challenges for Kazakhstan, assessed them, outlined ways and specific measures and mechanisms to overcome problems.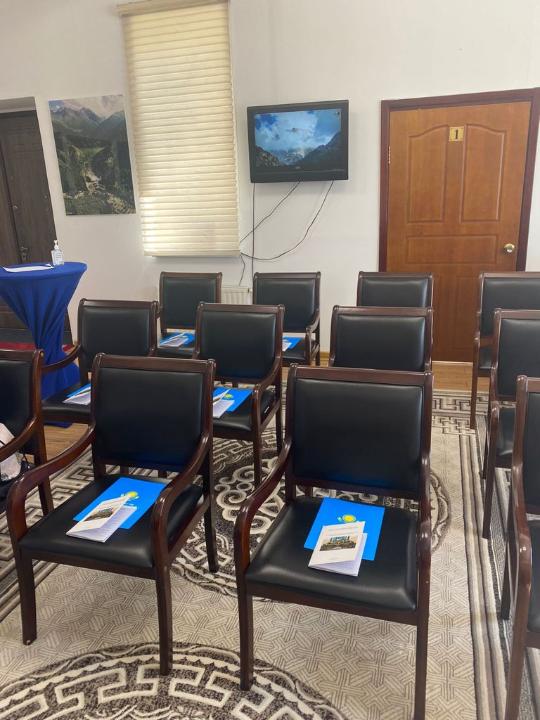 The Address caused significant interest from the briefing's participants, who noted that it specified the stages of development of Kazakhstan in the post-pandemic period.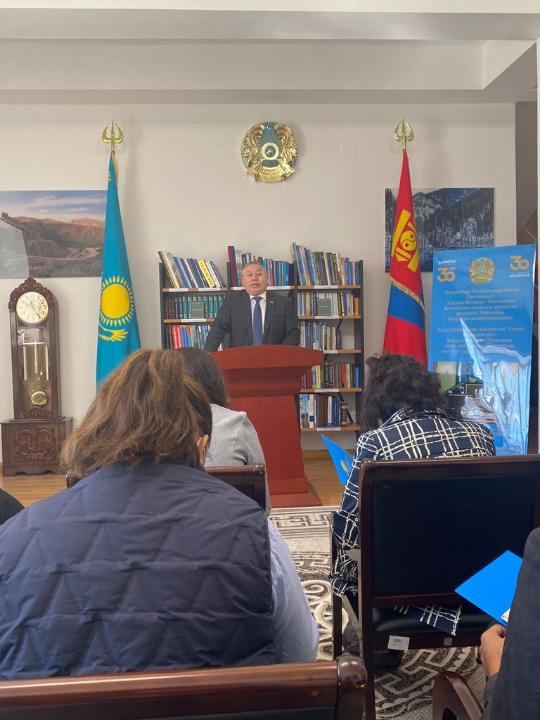 Along with this, Adilbayev informed the attendees that this year Kazakhstan celebrates the 30th Anniversary of the country's independence and all these years Kazakhstan has been striving to pursue a policy of interethnic harmony and integration, sustainable economic growth based on abundant mineral resources and the creation of stable external conditions.
The audience was also informed that Kazakhstan actively participated in multilateral cooperation to prevent conflicts and counter new challenges such as terrorism and violent extremism. The initiative to transform the Conference on Interaction and Confidence Building Measures in Asia (CICA) into a full-fledged international organization was highlighted too.
In addition, the Ambassador briefed the attendees about the ongoing political reforms in the country, initiated by President Kassym-Jomart Tokayev in terms of protecting human rights and building an advanced democratic society according to the concept of a "listening state".
Following the press briefing, an interactive exchange of views took place on the development of Kazakh-Mongolian relations.