What will be the outcome of the world pandemic? What is the best way to prioritize education and science in the Central Asia region? The Chair of the Managing Board – Rector of the Kazakh National Women's Teacher Training University Gulmira Qanay and the Lead Education Specialist at the World Bank Office for Central Asia Ayesha Vawda thoroughly discussed at the meeting, reports Delovoy Kazakhstan.
Also taken into consideration were communications transmitted on mutually beneficial relations between the University and the World Bank.
In particular, the school is interested in further cooperation and implementation of the projects with an international organization. This in turn will allow us to prepare and to train students of pedagogical specialties in accordance with the requirements of the time.
During the meeting, Ayesha Vawda shared her research conducted by the World Bank on education.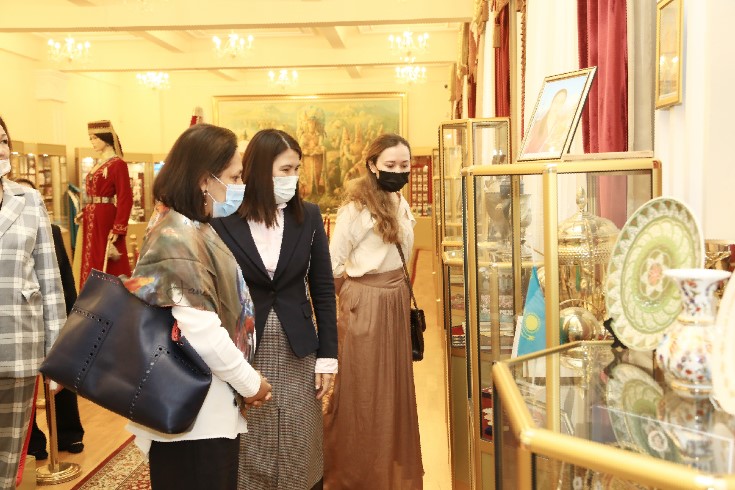 – During the COVID-19 pandemic, education was severely affected. Based on the results of a study conducted in this direction, the impact of the epidemic may last 60-65 years. Ayesha Vawda said, «The educational process of 1.5 billion students around the world has been damaged».
According to the specialist, today there is a human capital crisis in the Central Asian countries. This was largely facilitated by the influence of the educational process during the pandemic.
Ayesha Vawda said, «Even before the pandemic, students from Central Asian countries were on average 1 and a half years behind European students. Many students in the region do not even reach the lowest level of functional literacy. Before the pandemic, 8 out of 10 students in Central Asia deemed functionally illiterate».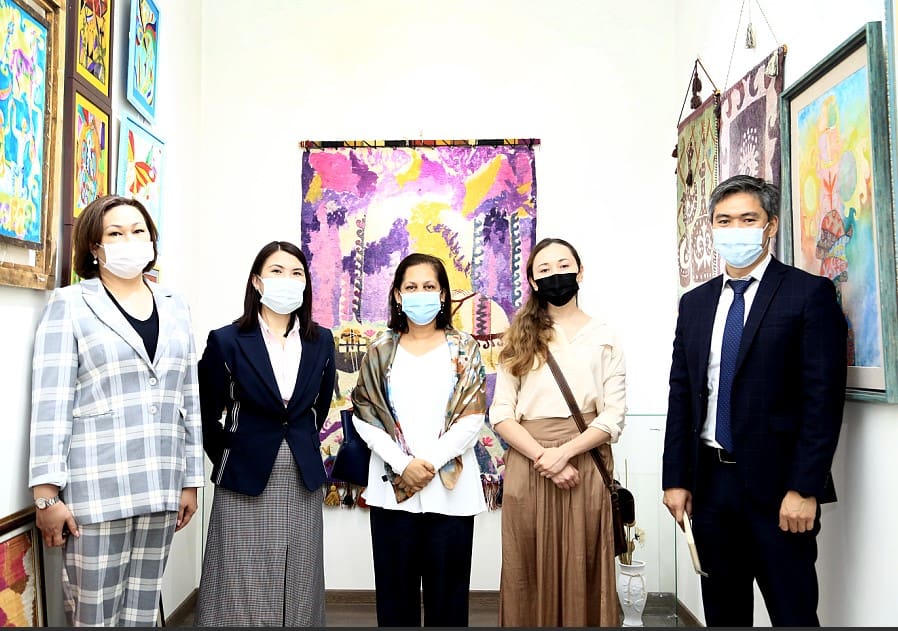 During the meeting, the parties considered ways to find an effective solution to this problem and agreed to work in several areas in the future.