Kazakh National Women's Teacher Training University participated at the educational exhibition in Bishkek.
Around 20 former universities of the countryhad been presented at the event organized by the JSC «Center for International Programs» of the Ministry of Education and Science of the Republic of Kazakhstan, reports Delovoy Kazakhstan.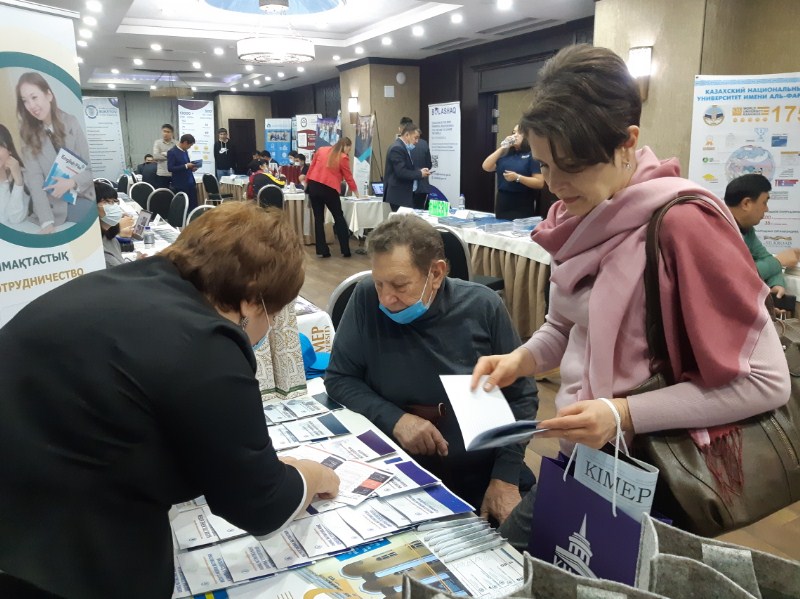 At the exhibition, aimed at further expanding cooperation in the field of education between Kazakhstan and Kyrgyzstan, representatives of educational institutions provided consultation on opportunities for higher education in the country.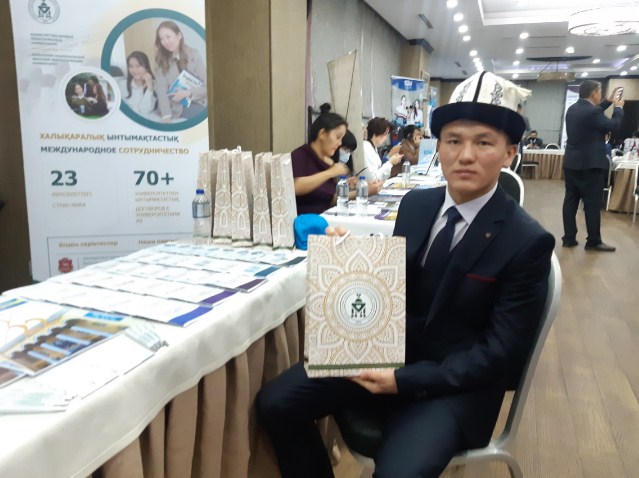 Information materials on pre-university, bachelor's, master's and doctoral programs at local universities were also presented at the event.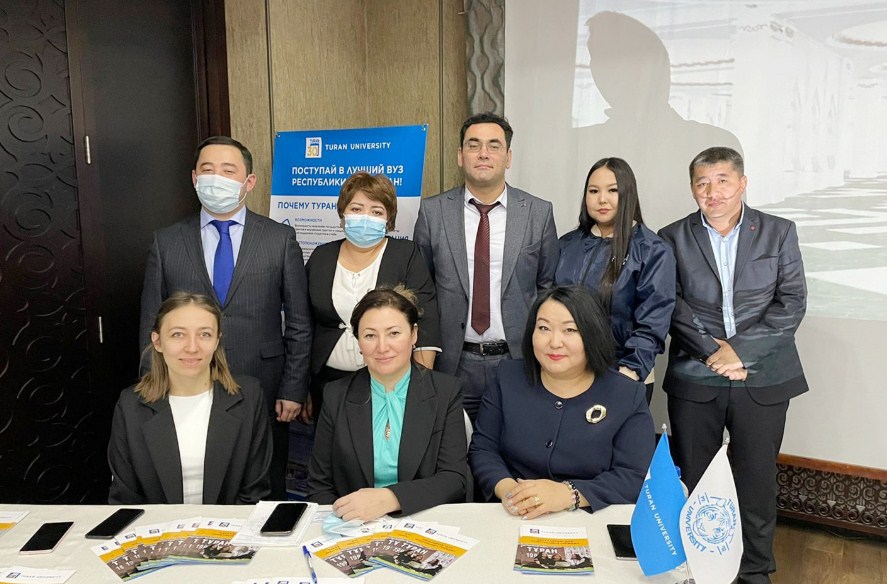 The exhibition generated a lot of interest amongstudents from Kyrgyzstan.In the near future, a similar exhibition will be held in the capital of Uzbekistan – Tashkent.