On 11 May 2022, a business delegation of "Edelweiss" LLP representatives, the Scientific and Production Union, visited Islamabad. The purpose of the visit was the enterprises of military-industrial complex of Pakistan, Delovoy Kazakhstan reports.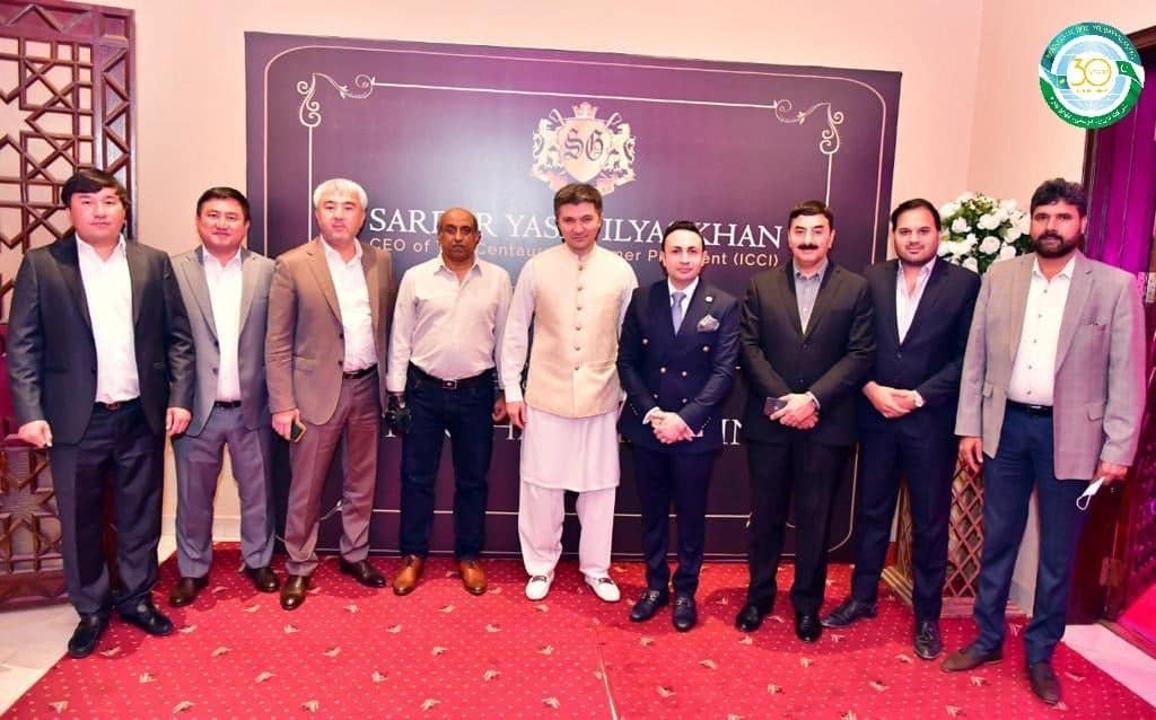 During the visit to POF (Pakistan Ordnance Factories) and PAC (Pakistan Aeronautical Complex Kamra), the Kazakhstan delegation got acquainted with the products of these enterprises, as well as their production capacities.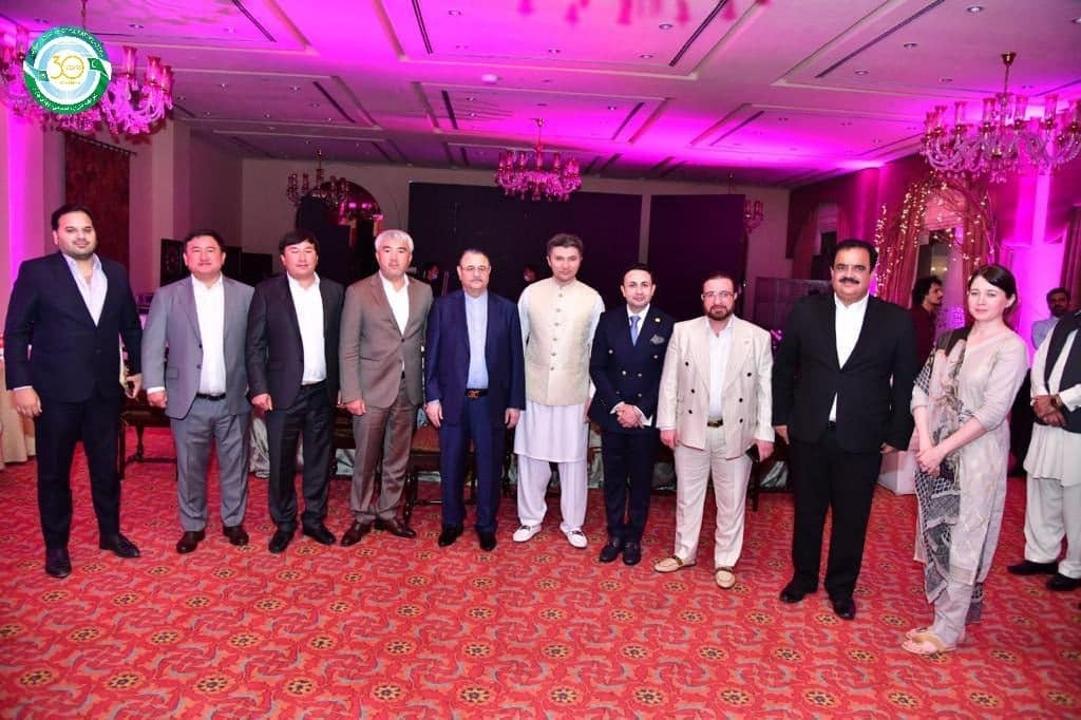 Mutual interest was expressed in the development of cooperation between the military-industrial enterprises of the two countries in certain areas. In general, the parties noted the need to increase bilateral military-technical cooperation.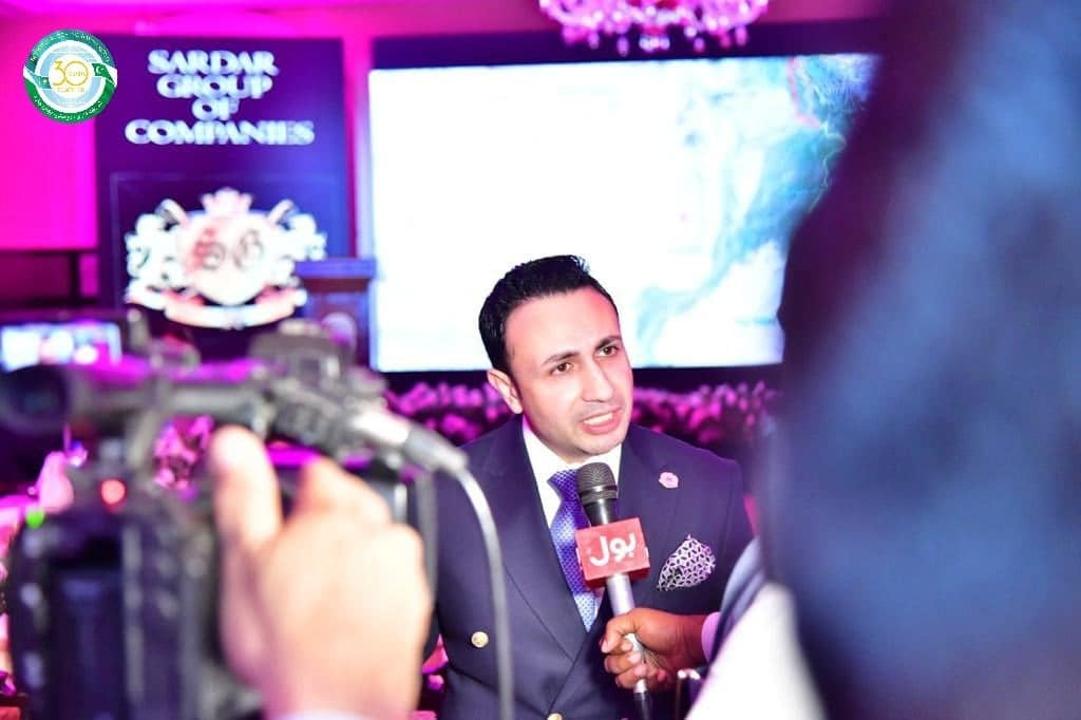 In the evening, in honor of the delegation of Kazakhstan businessmen, Mr. Sardar Yasir Ilyas Khan, the former President of the Islamabad Chamber of Commerce and Industry, CEO of Sardar Group of Companies, organized a reception for the business circles of the capital and official representatives.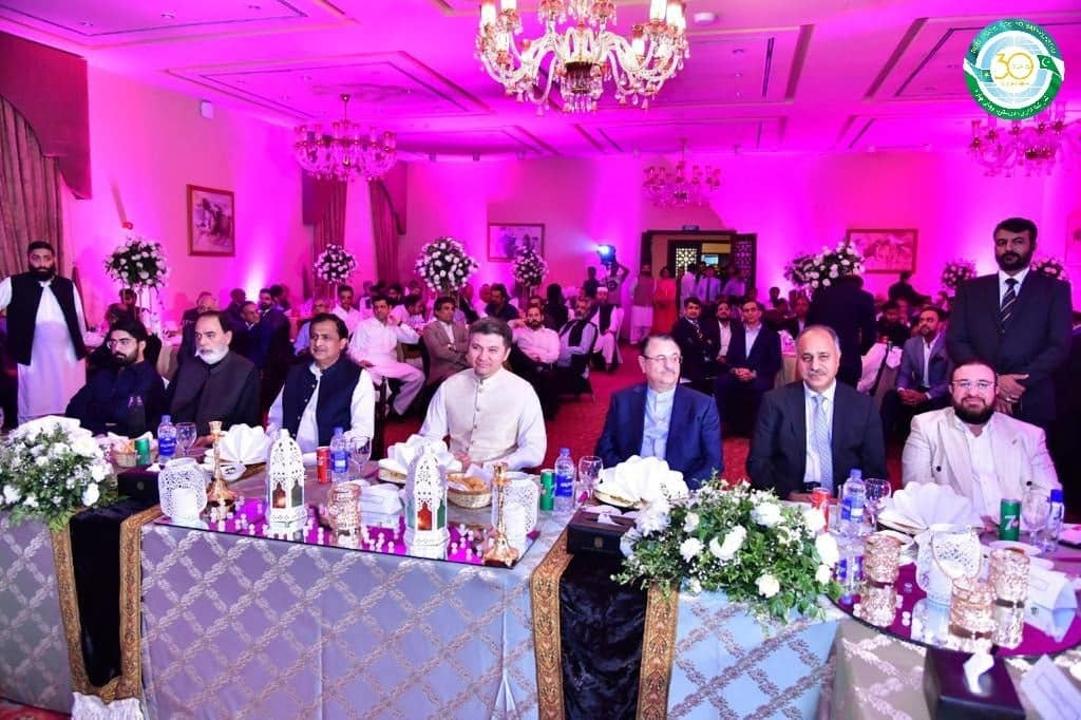 During the event, the parties noted the existing potential for the development of economic cooperation.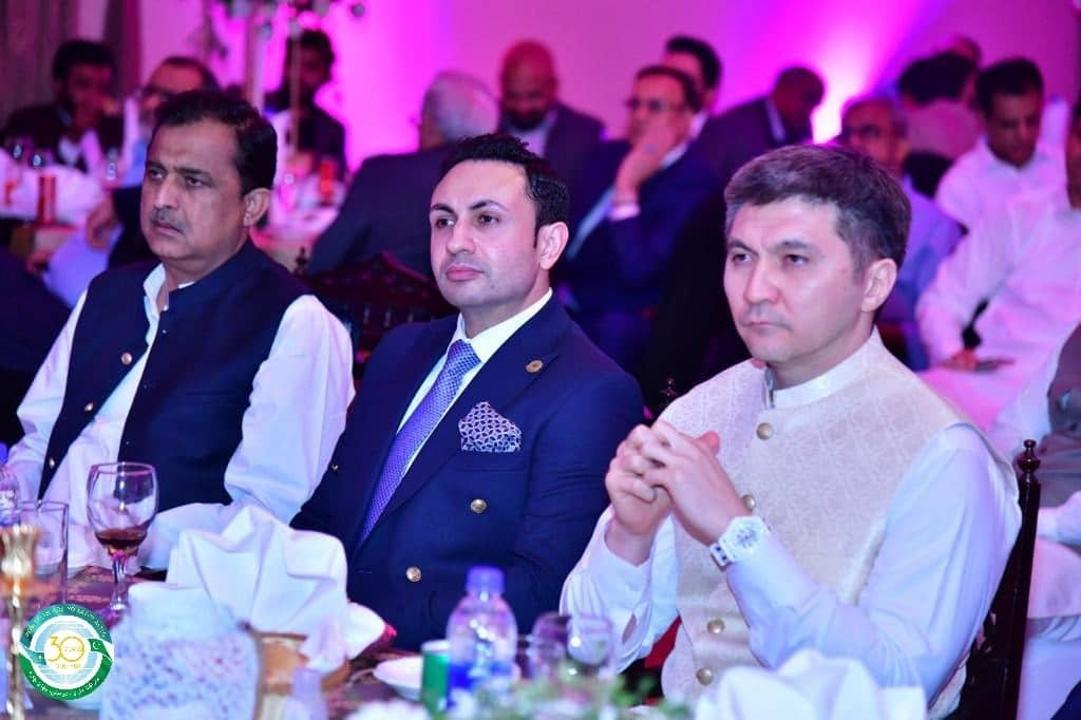 Ambassador of Kazakhstan H.E. Mr. Yerzhan Kistafin expresses his sincere gratitude to Mr. Sardar Yasir Ilyas Khan for the high level of the reception and informative discussions.