On May 15, 2022, Kazakh diplomats held a solemn mourning ceremony at the Mauthausen memorial complex on the former Nazi concentration campsite. Wreaths and flowers were laid at the central monument to the victims of fascism, Delovoy Kazakhstan reports.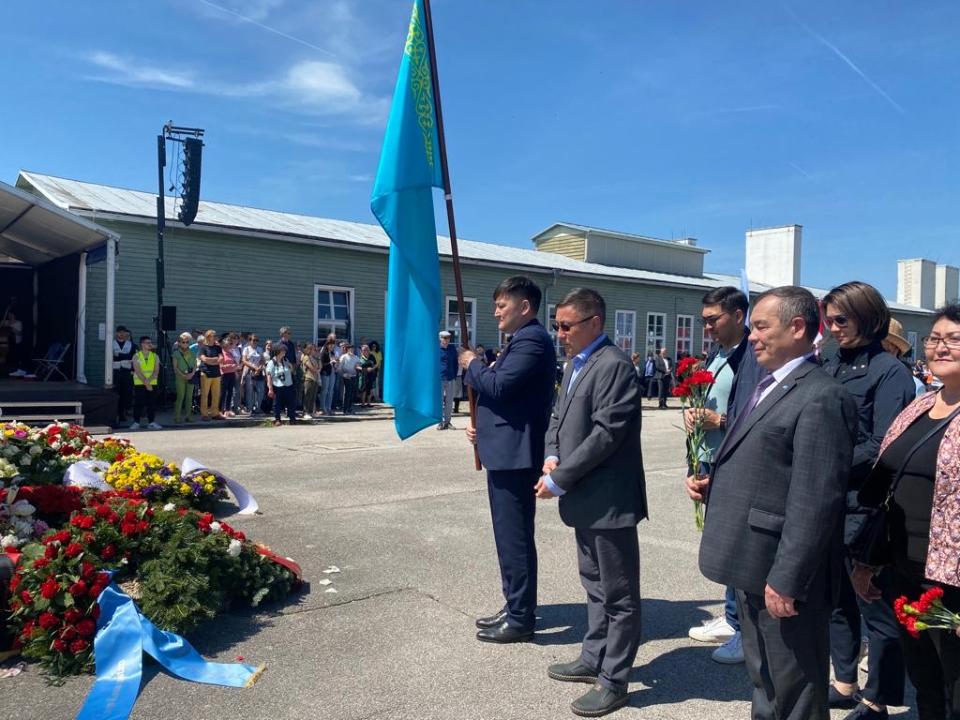 The infamous concentration camp was located in one of the provinces of Austria and included 49 other branches located throughout Upper Austria. Mauthausen is considered one of the most terrible institutions, with a ruthless detention regime. More than 122 thousand people were executed in the camp, of which over 32 thousand were Soviet citizens. After the end of the war, the Mauthausen Memorial Museum was established on the camp's territory.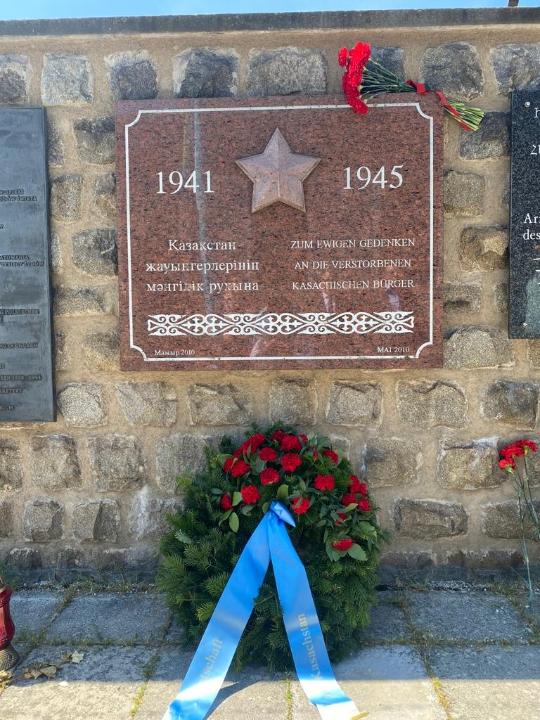 Individual honors were given on the "wall of sorrow" at the first national memorial plaque in Western Europe in honor of the Kazakh soldiers who died in Austria. This monument appeared on the initiative of the Embassy of the Republic of Kazakhstan in Vienna in the year of the 65th anniversary of the Victory in the Great Patriotic War.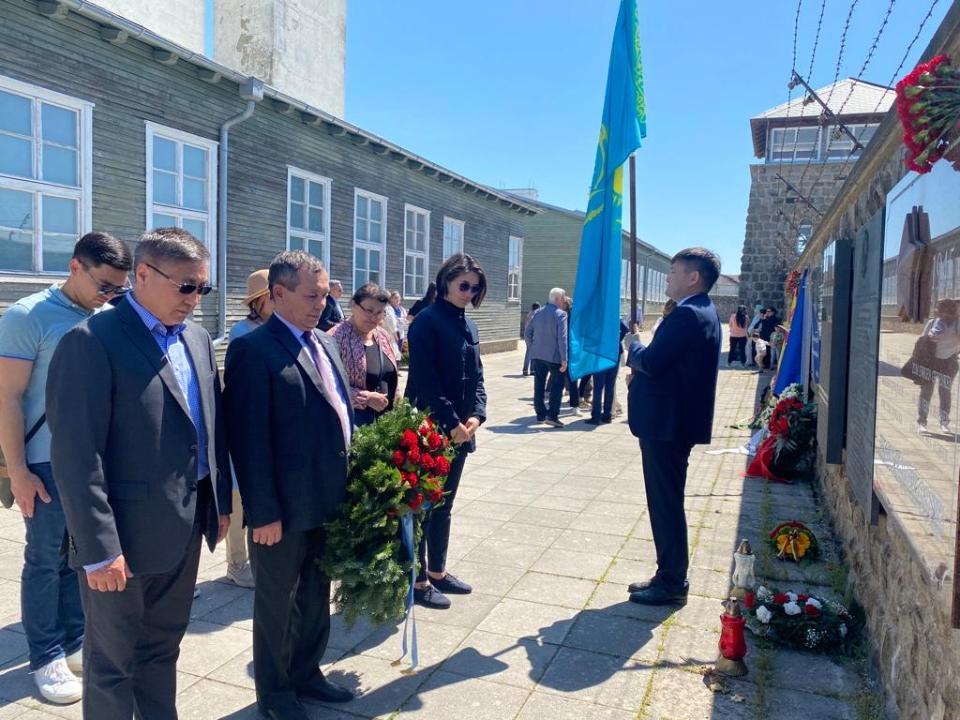 The Kazakh nationals who fought within the ranks of the Soviet Army for the liberation of Europe and in the battles for Austria had also made priceless contributions to swaying the tide of victory in the Allies' favor up until the triumphant end of the war. More than thousands of our compatriots died on Austrian territory.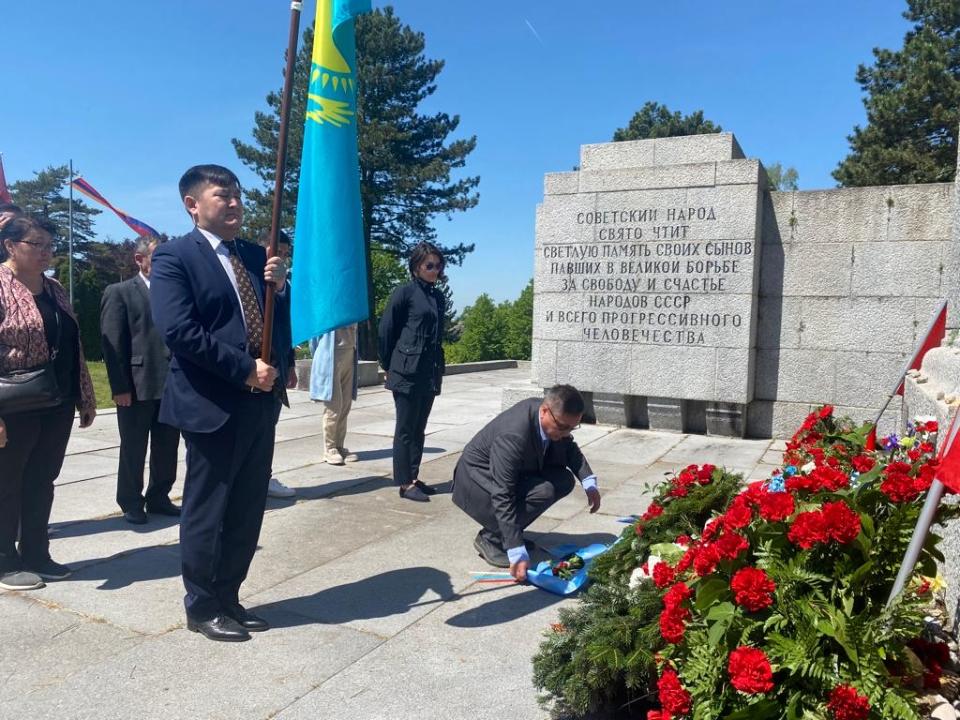 We mourn the dead and remember this war, the events of which invoke us to exercise our common sense and preserve peace for the benefit of our children and future generations. We will always honor those who gave their lives on the fields of battle and those who selflessly labored behind the frontlines to support the Allied forces.