A briefing by Deputy Minister of Foreign Affairs Adil Tursunov for heads of diplomatic missions of the Member States of the Conference on Interaction and Confidence Building Measures in Asia (CICA) took place in the Ministry of Foreign Affairs of the Republic of Kazakhstan, Delovoy Kazakhstan reports.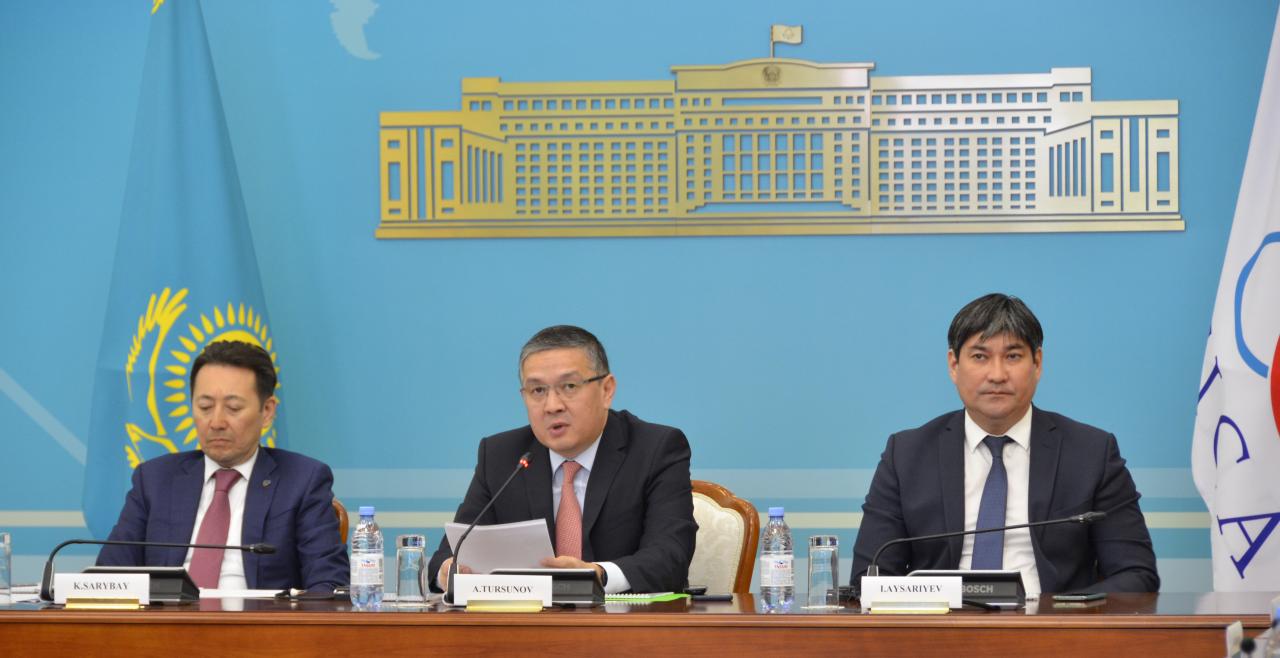 Tursunov stressed the importance of launching the transformation of the Conference into an international organization at the 6th CICA Summit in October 2022, briefed about the vision of the Kazakh Chairmanship on gradual institutional transformation of the forum and presented main features of the draft outcome document of the Summit. The organizational aspects of the preparation and holding of the upcoming Summit were also touched upon during the briefing.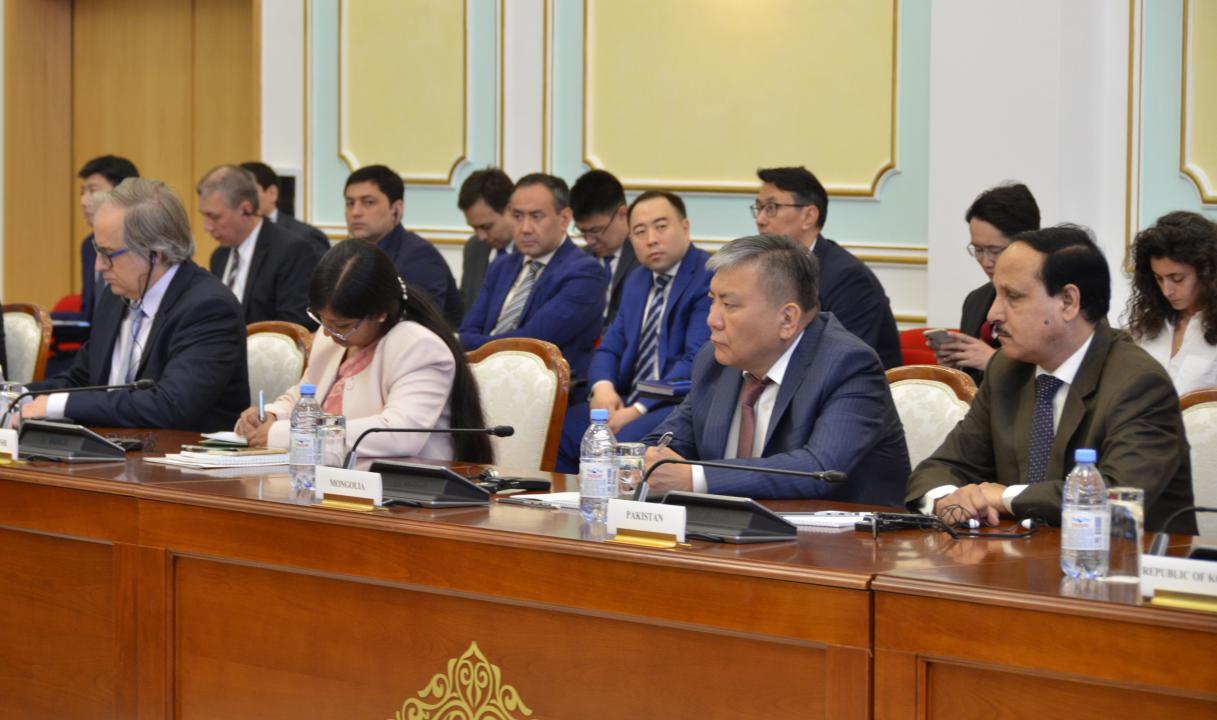 The event attended by the Executive Director of the CICA Secretariat Kairat Sarybay, who shared information about the work carried out by the Secretariat in preparation for the Summit and ongoing projects dedicated to the 30th anniversary of the Conference.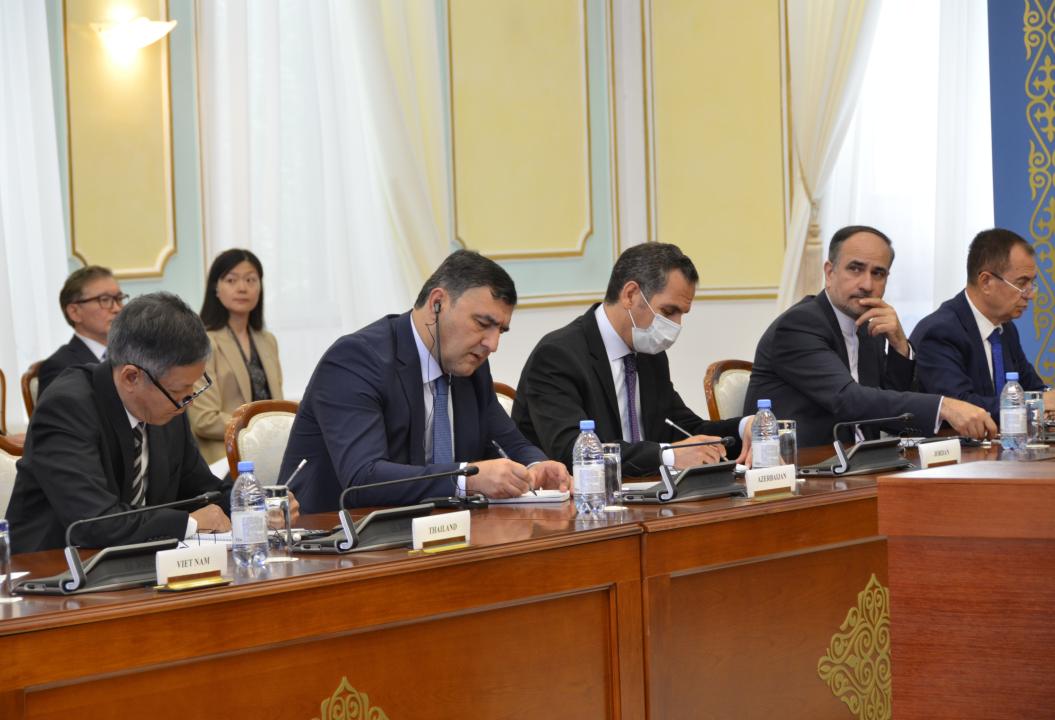 During the exchange of views, the heads of diplomatic missions noted the growing importance of the CICA as a multilateral platform for dialogue and cooperation in the context of current geopolitical turbulence in the world and expressed their support for the efforts of Kazakh Chairmanship aimed at transformation of the Conference into a full-fledged international organization.