A round table discussion on the results of the national referendum and political reforms in Kazakhstan was held at the initiative of the Permanent Mission of Kazakhstan to the UN Office and other International organizations in Geneva, organized together with the Permanent Mission of the European Union and the International Commission against Death Penalty (ICDP), Delovoy Kazakhstan reports.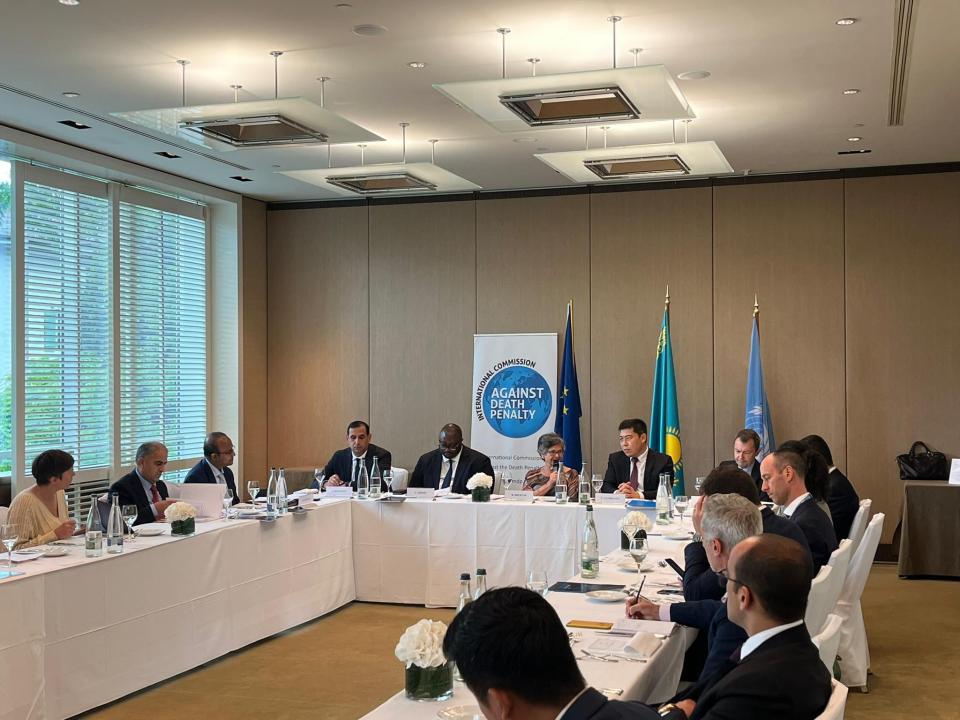 The event was attended by the ICDP Vice-President and former President of Switzerland Ruth Dreyfuss and delegations from countries of all regions, including representatives of Switzerland, Tajikistan, Sierra Leone, EU, Turkmenistan, Malaysia, United Kingdom, Uzbekistan, Australia, Pakistan and Mexico, among others.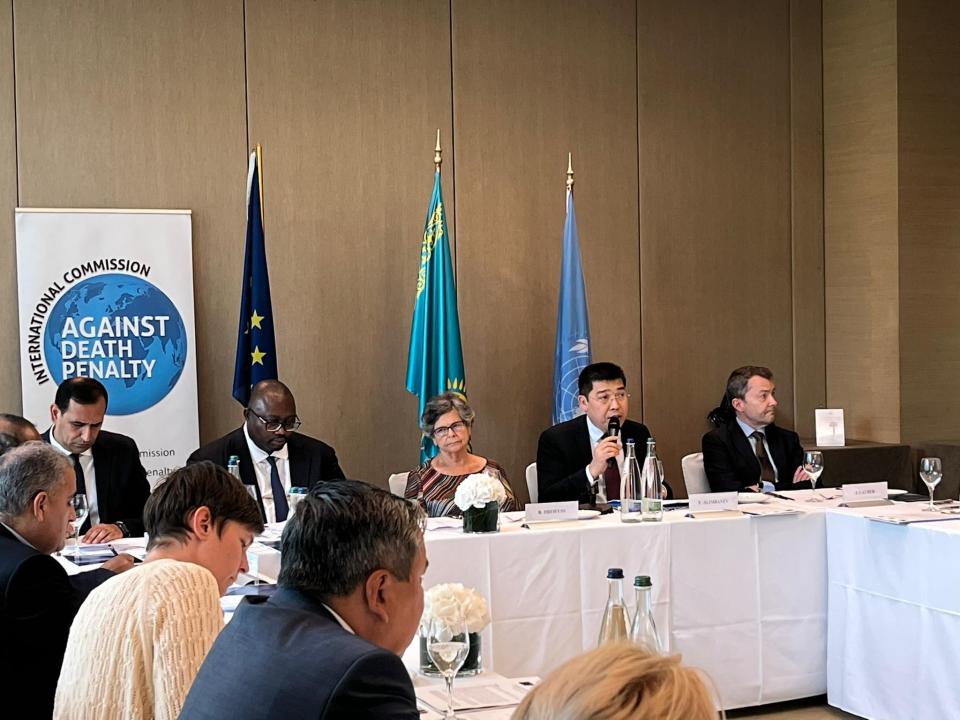 The round table marked the occasion of entry into force for Kazakhstan on June 24, 2022 of the Second Optional Protocol to the International Covenant on Civil and Political Rights, aimed at the abolition of the death penalty, which Kazakhstan ratified in 2021.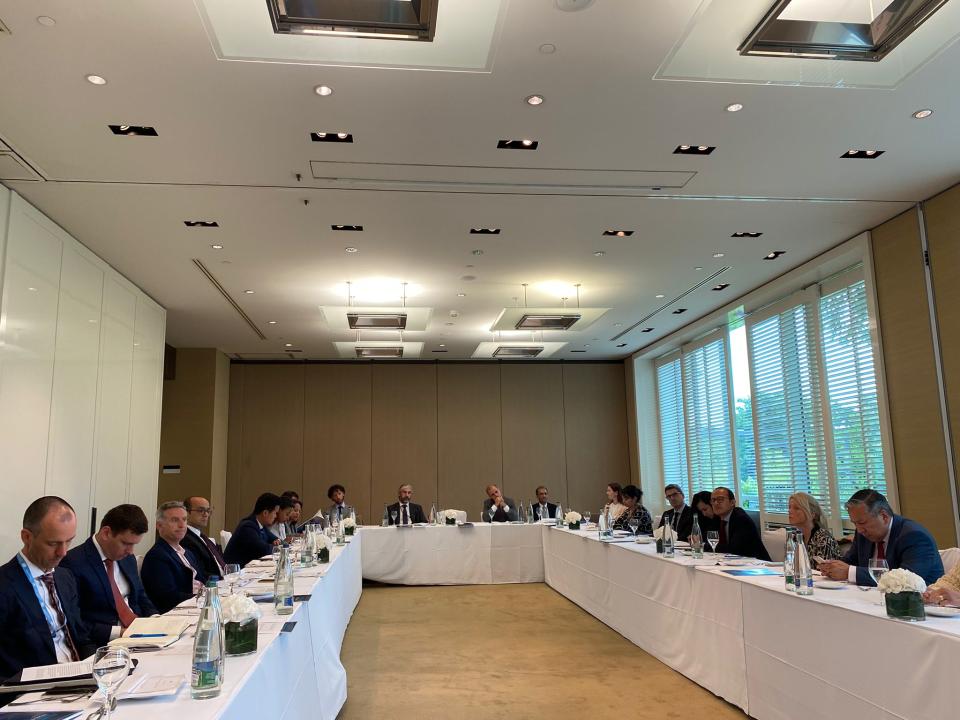 During exchange of views, participants discussed in detail the importance of constitutional reforms in building a New Kazakhstan, calling them an important step towards improving the political system of the state and democratization of society. Experts positively assessed the results of the national referendum held on June 5, 2022 on amendments to the Constitution, including an amendment prohibiting the death penalty.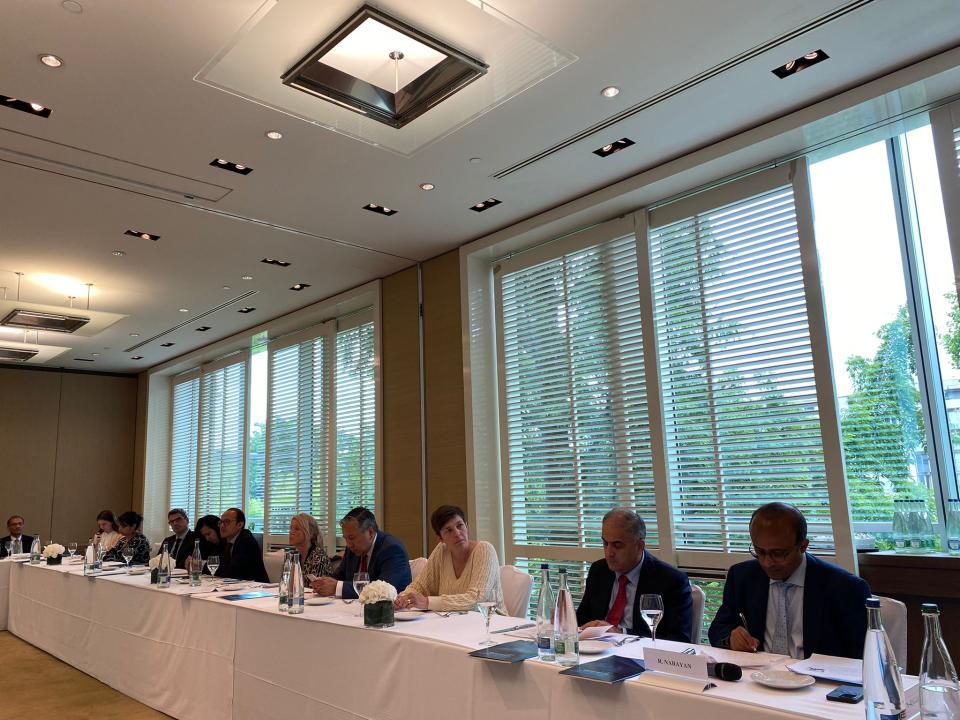 In his statement, Permanent Representative Yerlan Alimbayev outlined the large-scale reforms carried out in our country, initiated by the President of Kazakhstan Kassym-Jomart Tokayev, the undisputed priority of which were the rule of law and the protection of citizens' rights and freedoms.