At the initiative of the Embassy of Kazakhstan in Thailand, a festive event was held on the occasion of the International Day of Nauryz at the headquarters of the United Nations Economic and Social Commission for Asia and the Pacific (ESCAP) in Bangkok. The event was jointly organized by the permanent missions of India, Iran, Kazakhstan and Uzbekistan and attended by representatives of the UN ESCAP Secretariat, other international organizations and permanent missions of the UN ESCAP member states, DKNews.kz reports.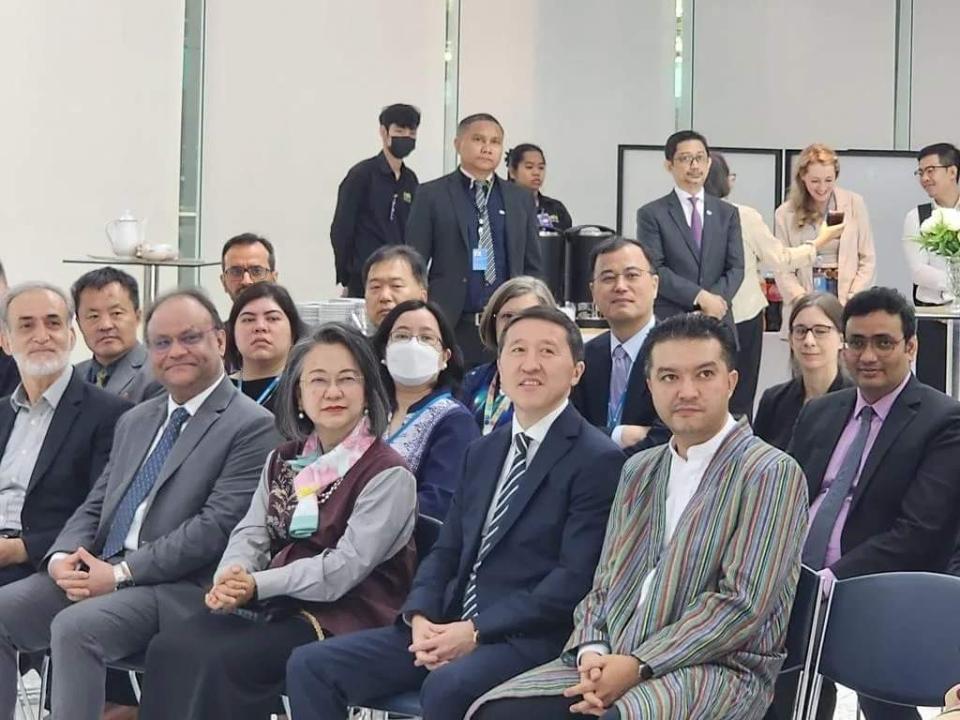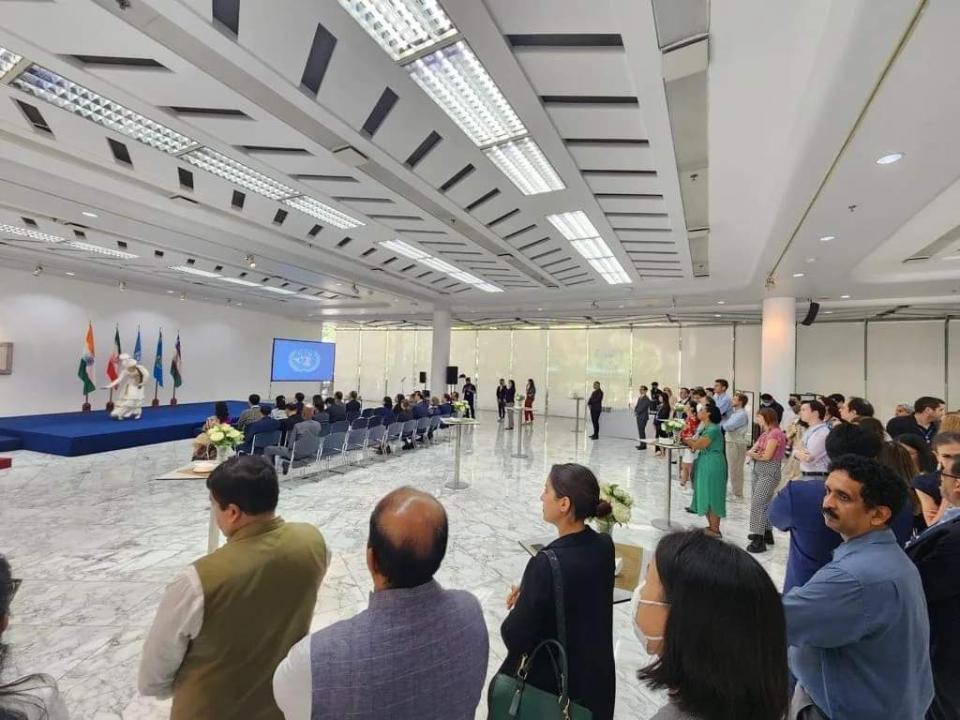 United Nations Under-Secretary-General and the Executive Secretary of ESCAP Armida Salsiah Alisjahbana welcomed the festive event and noted the importance of commemoration of the International Day of Nauryz in the context of preserving cultural diversity and strengthening mutual understanding between countries and peoples all over the world.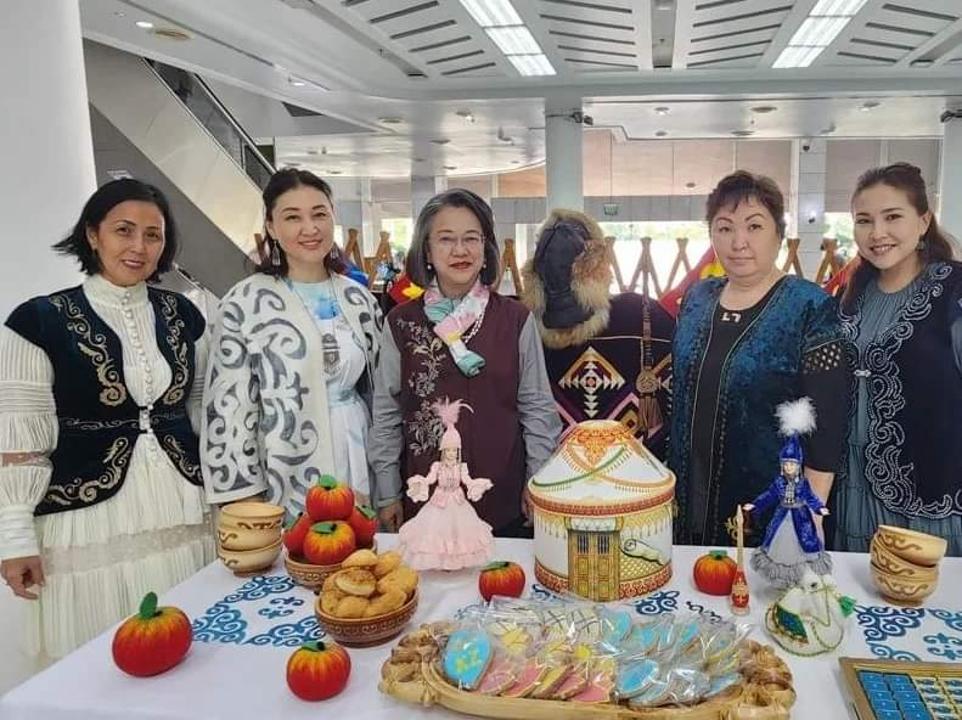 As part of the cultural program, amateur art groups presented to the audience the folklore and modern dances of India, Kazakhstan and Uzbekistan. For the guests of the festive event national dishes traditionally served on Nauryz were offered.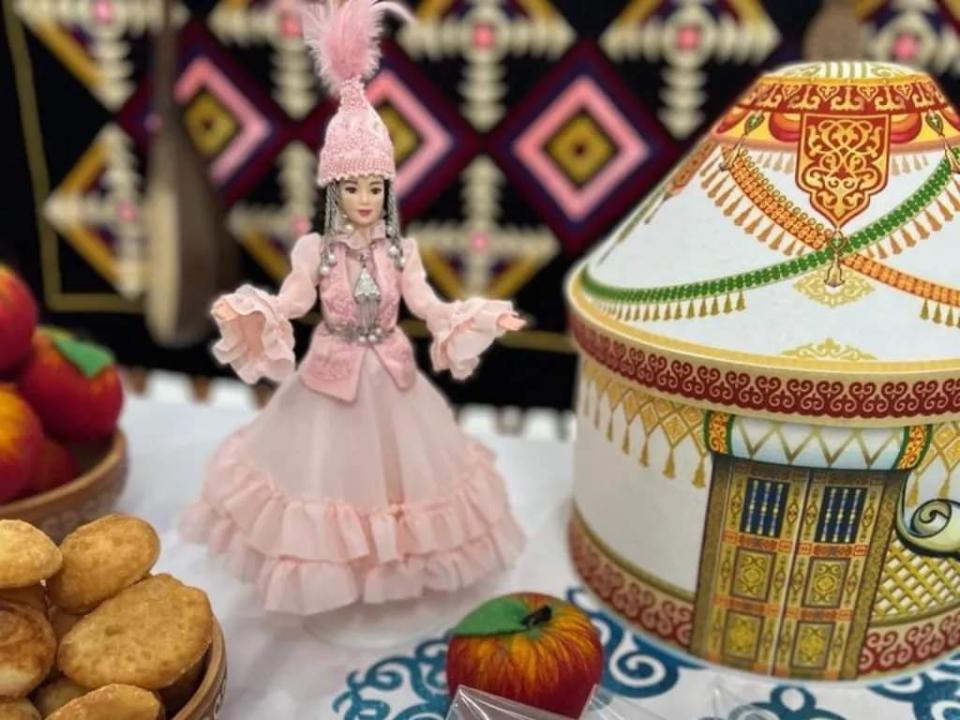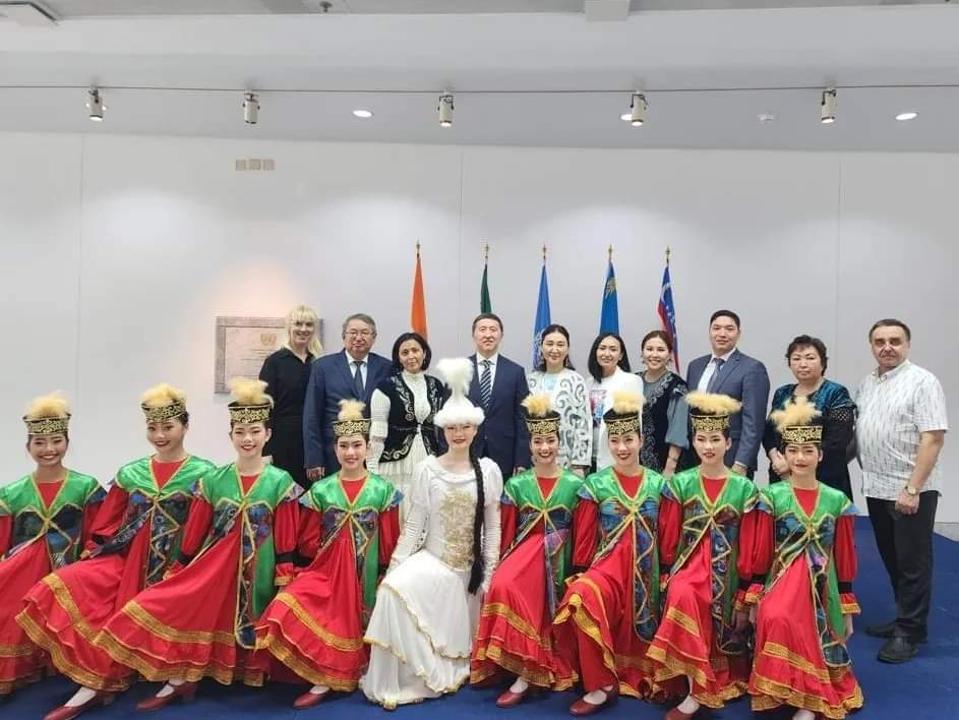 The Nauryz holiday, included in the UNESCO Representative List of the Intangible Cultural Heritage of Humanity as the cultural tradition of numerous nations, marks the first day of spring and the renewal of nature. This holiday promotes the values of peace and solidarity, both between generations and within the family, as well as reconciliation and good neighborliness, which contributes to the preservation of cultural diversity and the strengthening of friendship between nations and different communities.