In the capital of Estonia, under the auspices of the International Association of National Cultural Societies "Lira", the celebration of "Nauryz" was held, in which the local community of Kazakh compatriots also took part, DKNews.kz reports.
Residents and guests of Tallinn had a unique opportunity to touch the ancient traditions that have become an integral part of the Eastern people's culture, including the original nomadic civilization of Central Asia.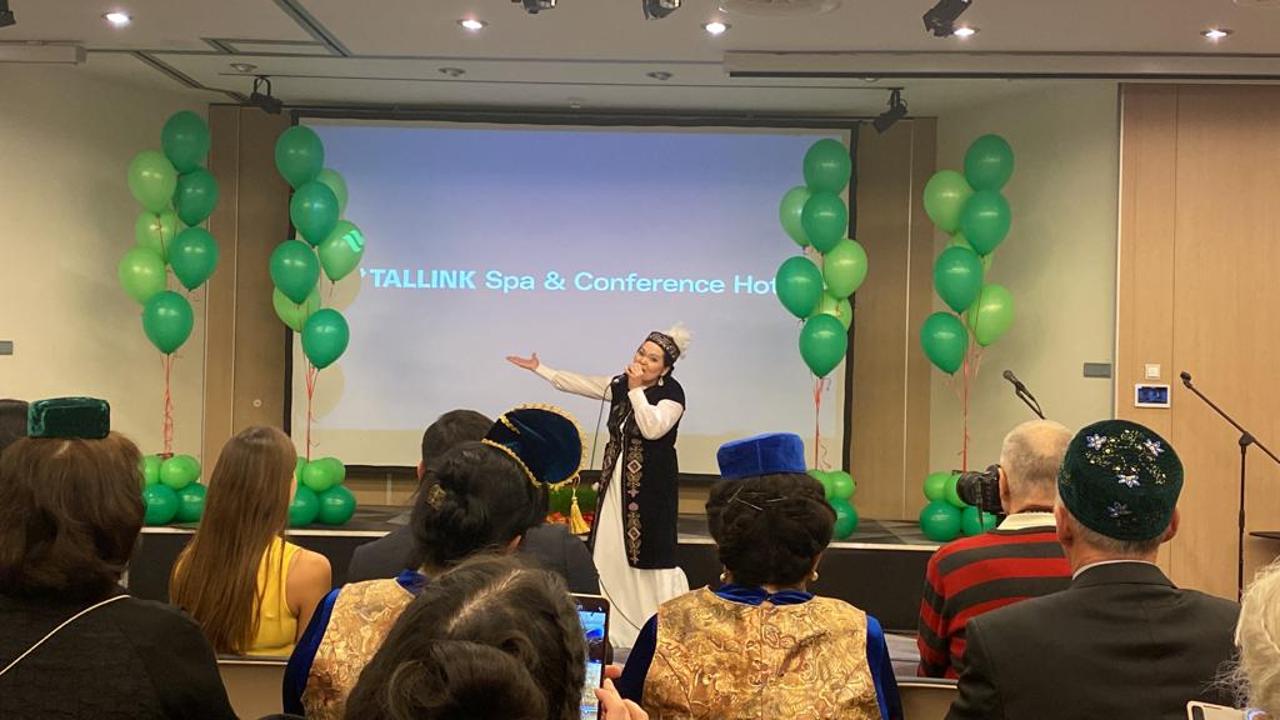 The holiday, which traditionally represents the spring rebirth and renewal, was presented to the Estonian public in the form of exhibitions of folk art, national songs and all kinds of handicrafts.
As part of the event, a fair was organized, where Kazakhstan's stand demonstrated the elements of the culture such as national dishes, traditional folk.