The issues of increasing the volume of mutual trade and implementation of joint investment projects in the fields of energy, transport and logistics were discussed by Prime Minister Alikhan Smailov and UAE Ambassador Extraordinary and Plenipotentiary in Kazakhstan Mohammed Saeed Mohammed Al Ariqi, DKNews.kz reports.
Alikhan Smailov said that Kazakhstan attaches particular importance to the development of investment partnerships with the United Arab Emirates. So, following the results of the last year the volume of investments from the United Arab Emirates in Kazakhstan grew by 27 % and made almost $420 million. Herewith in January of this year within the framework of official visit of the head of the state the governments of two countries signed the Joint declaration on realization of new strategic investment projects.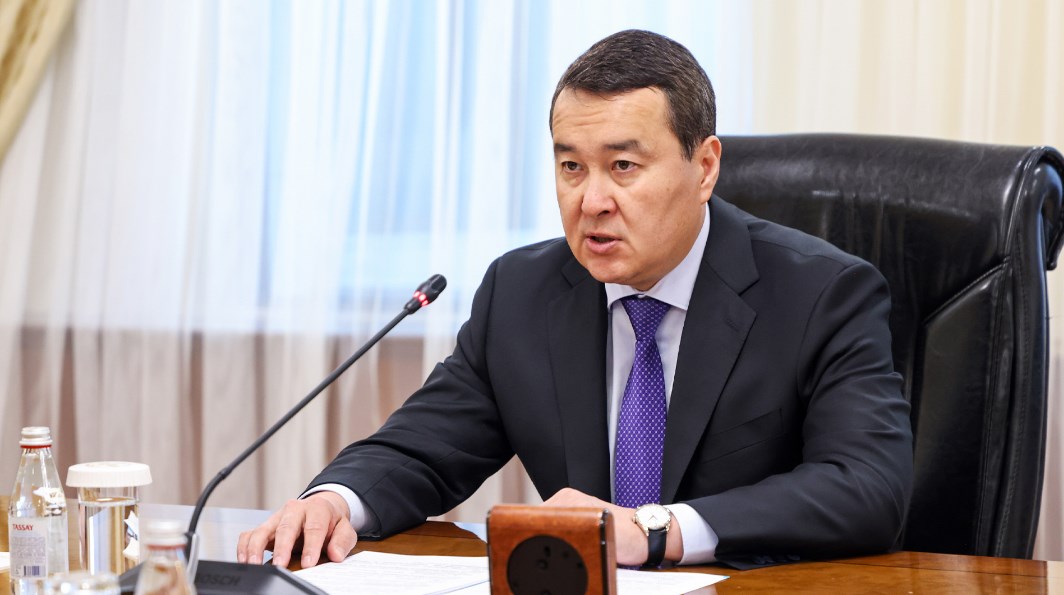 "It is gratifying that today the parties have already started implementing the agreements reached at a high level. We are aimed at intensifying our cooperation, including the growth of UAE investments in the economy of Kazakhstan"

Alikhan Smailov
He added that the development of trade relations is also a priority task.
"The leaders of our countries have set a task to bring the volume of mutual trade turnover to $1 billion. In this regard, Kazakhstan is ready to increase the volume of supplies of agricultural products, machinery and light industry to the UAE market"

Alikhan Smailov
In turn, Mohammed Saeed Mohammed Al Ariqi indicated the readiness of the Emirati side to increase effective interstate cooperation, including the implementation of agreements reached on the visit of President of Kazakhstan in the UAE.