The national company KAZAKH INVEST and the Chinese metallurgical company Zijin Mining have agreed to develop deposits of non-ferrous and noble metals in Kazakhstan. The memorandum of cooperation was signed on the sidelines of the 13th International Mining and Metallurgical Congress "Astana Mining & Metallurgy Congress", DKNews.kz reports.
Zijin Mining Group Co is a large mining group engaged in the exploration and development of gold, copper, zinc, and other mineral resources worldwide. The company is implementing more than 30 major mining projects in 12 countries and 14 regions of China. The company's market capitalization exceeded $47 billion in 2022.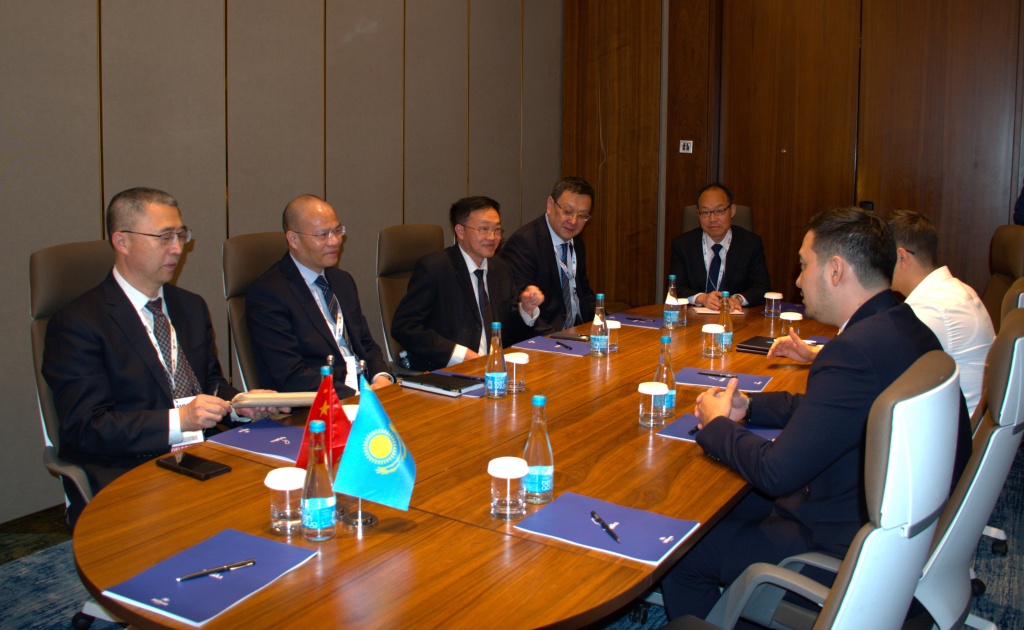 Bauyrzhan Aitkulov, the Head of Projects of the Investment Task Force Division at "NC "KAZAKH INVEST" JSC emphasized that cooperation between Kazakhstan and Zijin Mining has high potential, including for the development of the mining industry as a whole.
"Prior to the Head of State's visit to China, the KAZAKH INVEST team, together with geologists, prepared a potential assessment and a work plan for complex deposits. We identified investors with extensive experience in complex mining projects, and one of the priority options was Zijin Mining. The Chinese company, with its experience in several major deposits around the world, has shown a high level of interest in investing, exchanging experience, and technologies with our companies" Bauyrzhan Aitkulov
He emphasized that the experience, know-how, and access to advanced technologies of Zijin Mining will enable the efficient development of deposits, ensuring sustainable development and compliance with environmental standards.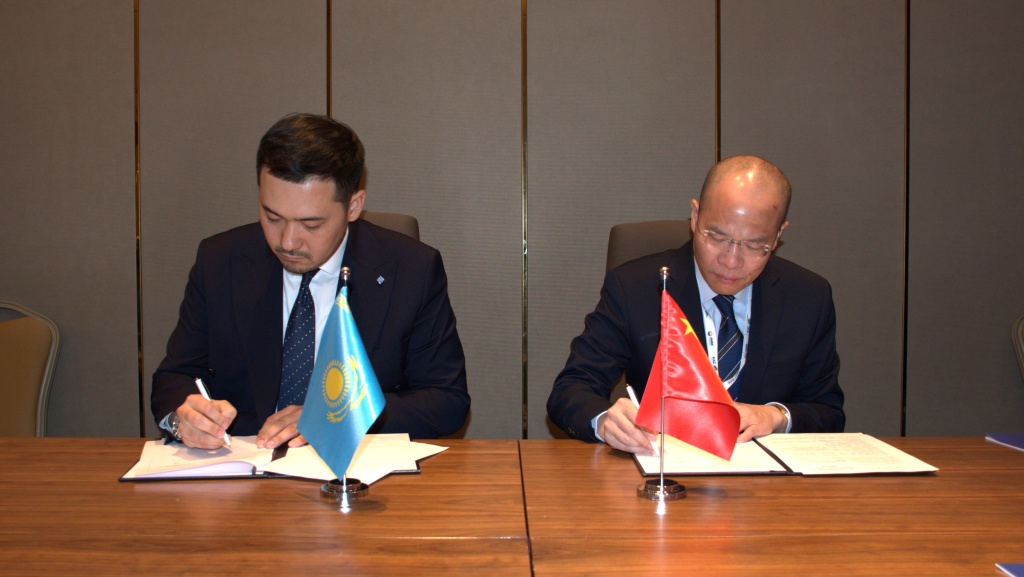 Azamat Kozhanov, Managing Director of "NC "KAZAKH INVEST" JSC noted that China is an important partner for Kazakhstan and invited investors to consider the possibility of developing rare-earth deposits as well.
The national company "KAZAKH INVEST" sets the task of creating a favorable investment environment, attracting capital and technologies, as well as contributing to the development of the national economy based on sustainable and responsible use of natural resources. Cooperation with major companies in the development of non-ferrous and noble metal deposits is an important step in this direction.