Anna Danilina together with Finnish player Harri Heliovaara won the US Open 2023 mixed doubles title.
In the finals, the Kazakh-Finnish duo defeated top seeds Americans Jessica Pegula and Austin Krajicek 6:3, 6:4.

Ranked No.29 in doubles on the Hologic WTA Tour, Danilina has won her first Grand Slam and delivered Kazakhstan its first Grand Slam mixed doubles title.

«I have no words,» Danilina said. «It was an amazing run. It's been a pleasure. To many more.»

During the awards ceremony, Danilina also congratulated her opponents, expressed her gratitude to her partner Harri Heliovaara, and thanked her fans, the tournament organisers, and her team for their support.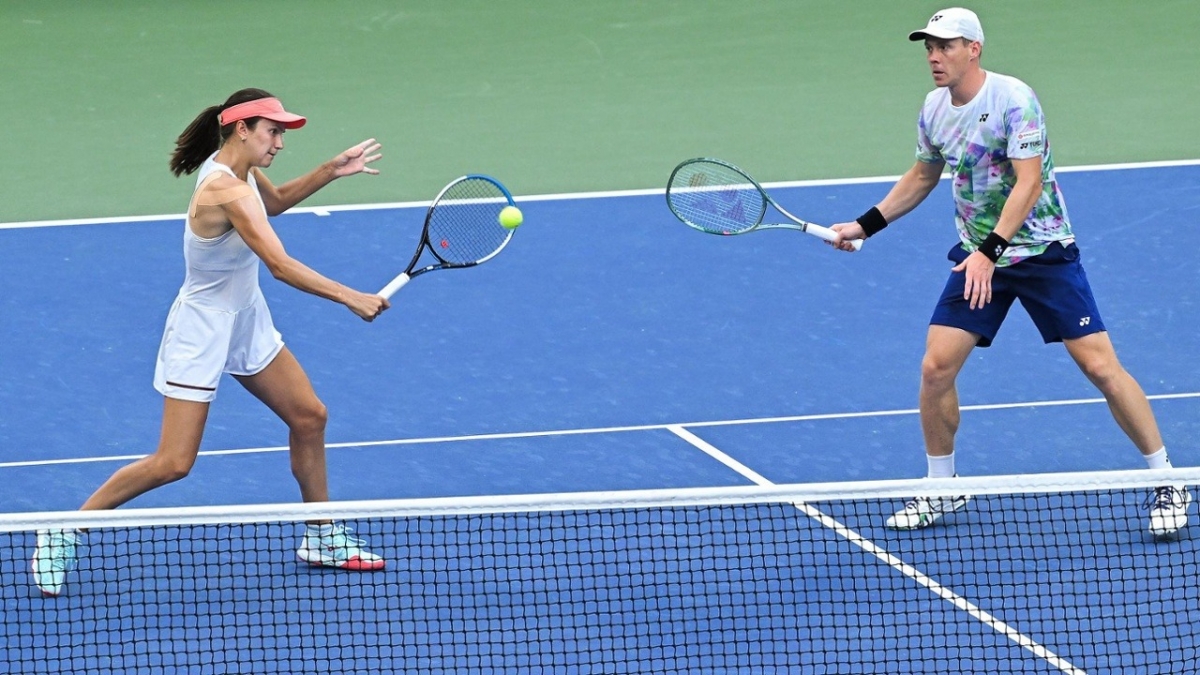 «I would like to thank Bulat Utemuratov, our President of Tennis Federation who came here today, and the whole federation for supporting me and tennis in Kazakhstan. It's been an amazing opportunity, and I am so happy that we won this title for the first time ever!» she added.

Bulat Utemuratov, the President of the Kazakhstan Tennis Federation and the Vice-President of the International Tennis Federation also commented on Anna Danilina's victory, «This is the first Grand Slam victory for Anna Danilina and yet another success for Kazakhstani tennis! Anna is our country's best doubles player and her achievement makes us more confident about the upcoming Billie Jean King Cup World Team Championships, where Danilina will be one of the leaders of Kazakhstan's national tennis team.»

He added, «Last year, she played in the Australian Open finals, but unfortunately, didn't return home with a victory. Experience, perseverance and a high level of play earned her the Grand Slam mixed doubles title this year. Anna's constant progress makes us very optimistic about the victories ahead of her!»