Delegations comprising more than 20 government officials from seven Central Asia and the Caucasus countries participated in a study visit to specialized government agencies of the Republic of Korea to explore best practices, policies and technologies for better digital government transformation and public services as part of a project funded by the Government of the Republic of Korea, DKNews.kz reports.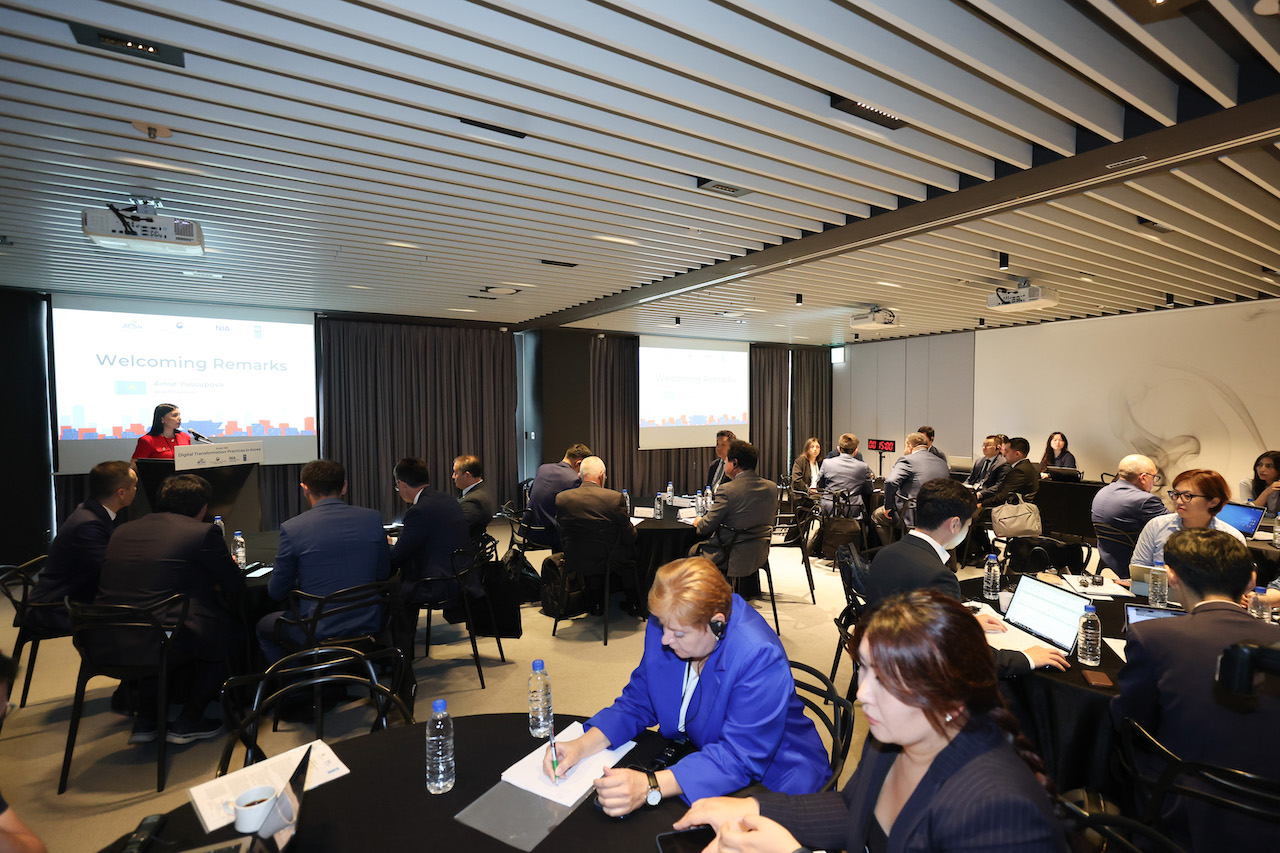 Opening the event, Deputy Minister for Digital Government, Ministry of the Interior and Safety (MOIS) of the Republic of Korea Mr. Suh, Boram noted that since 2021, the Government of the Republic of Korea has been working closely with UNDP and the ACSH in actively sharing its successful cases in the field of digital governance and public services development with countries of Central Asia and the Caucasus through a joint project. Moreover, Mr. Suh commended the ACSH and its participating countries for their proactive efforts to enhance capacity in the realms of innovation and digitalization in public administration and public service delivery.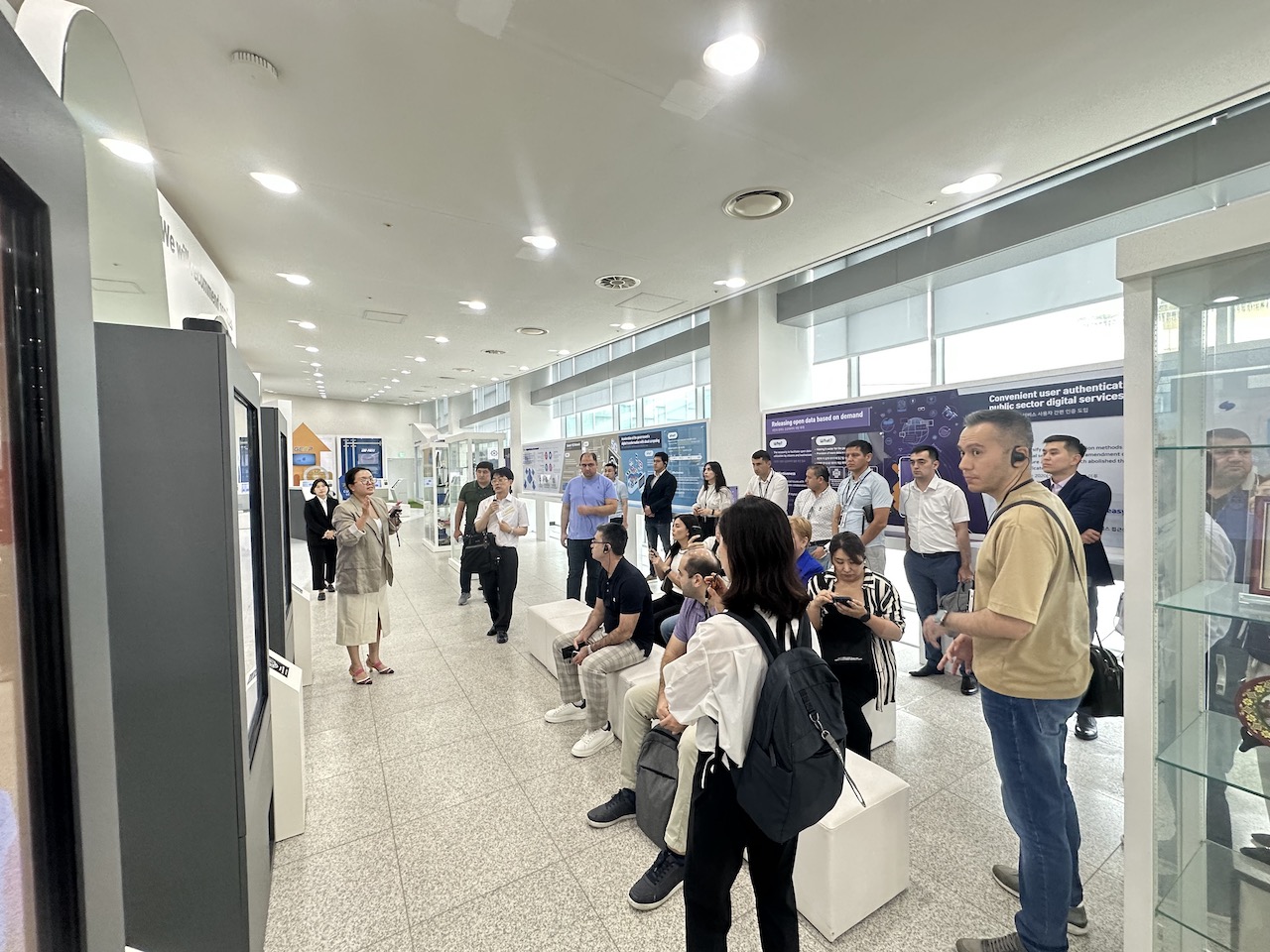 President of the National Information Society Agency (NIA) of the Republic of Korea Mr. Jong-Sung Hwang underlined the importance of cooperation and sharing best practices and approaches for successful digital government transformation, especially for the transition to data-driven government and building a Digital Platform Government. He also stressed the readiness of the NIA to continue cooperation with UNDP and the ACSH.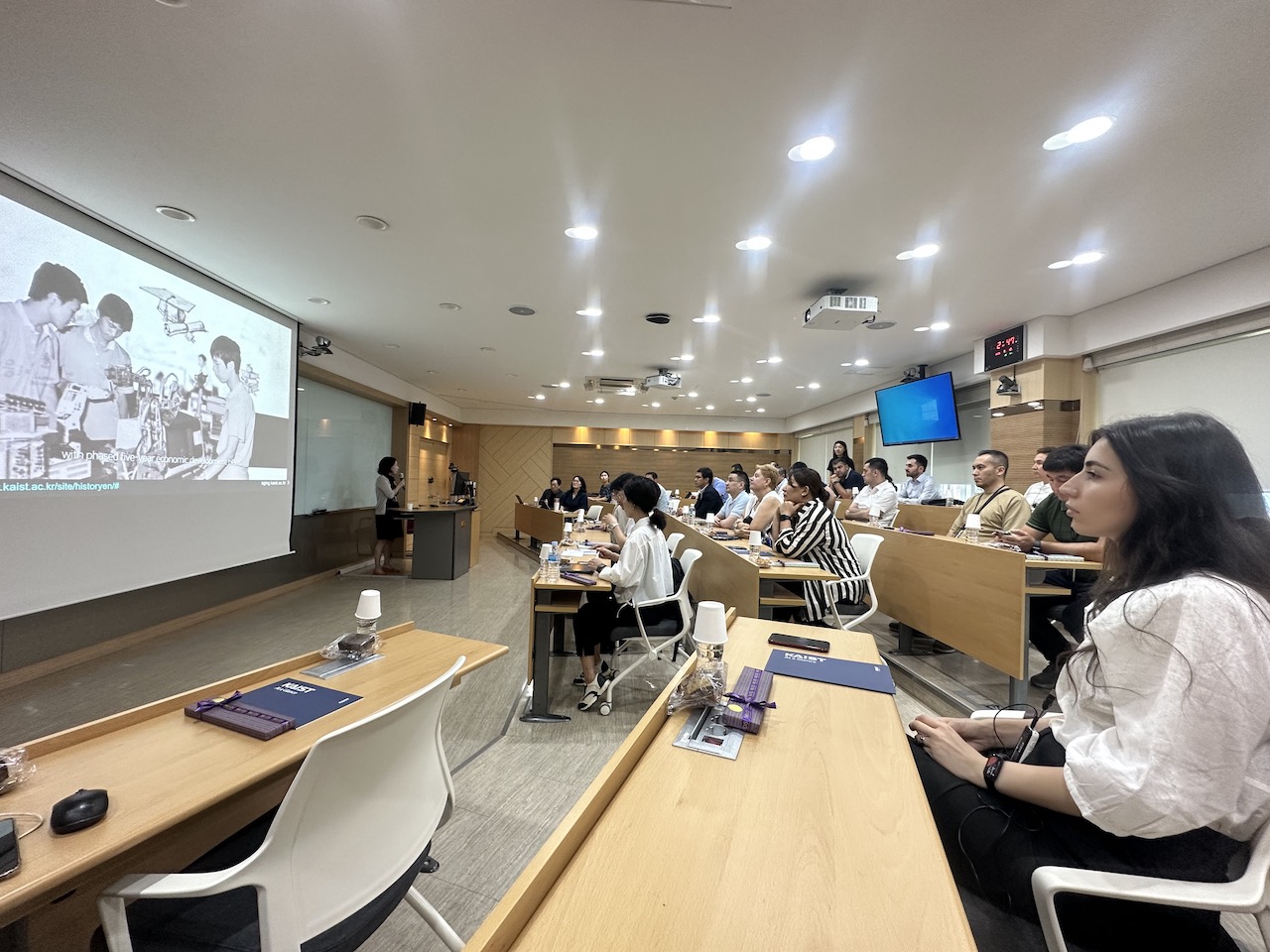 In their welcoming remarks, Vice-Chairman, Public Services Committee under the Ministry of Digital Development, Innovations and Aerospace Industry of the Republic of Kazakhstan Ms. Ainur Yussupova and Project Manager of the Astana Civil Service Hub (ACSH) Mr. Bakyt Zhexembay emphasized the high value of the project, in particular in learning best practices from the leading country - the Republic of Korea - and from other countries of the region, their lessons learnt for informed decision-making and developing effective solutions.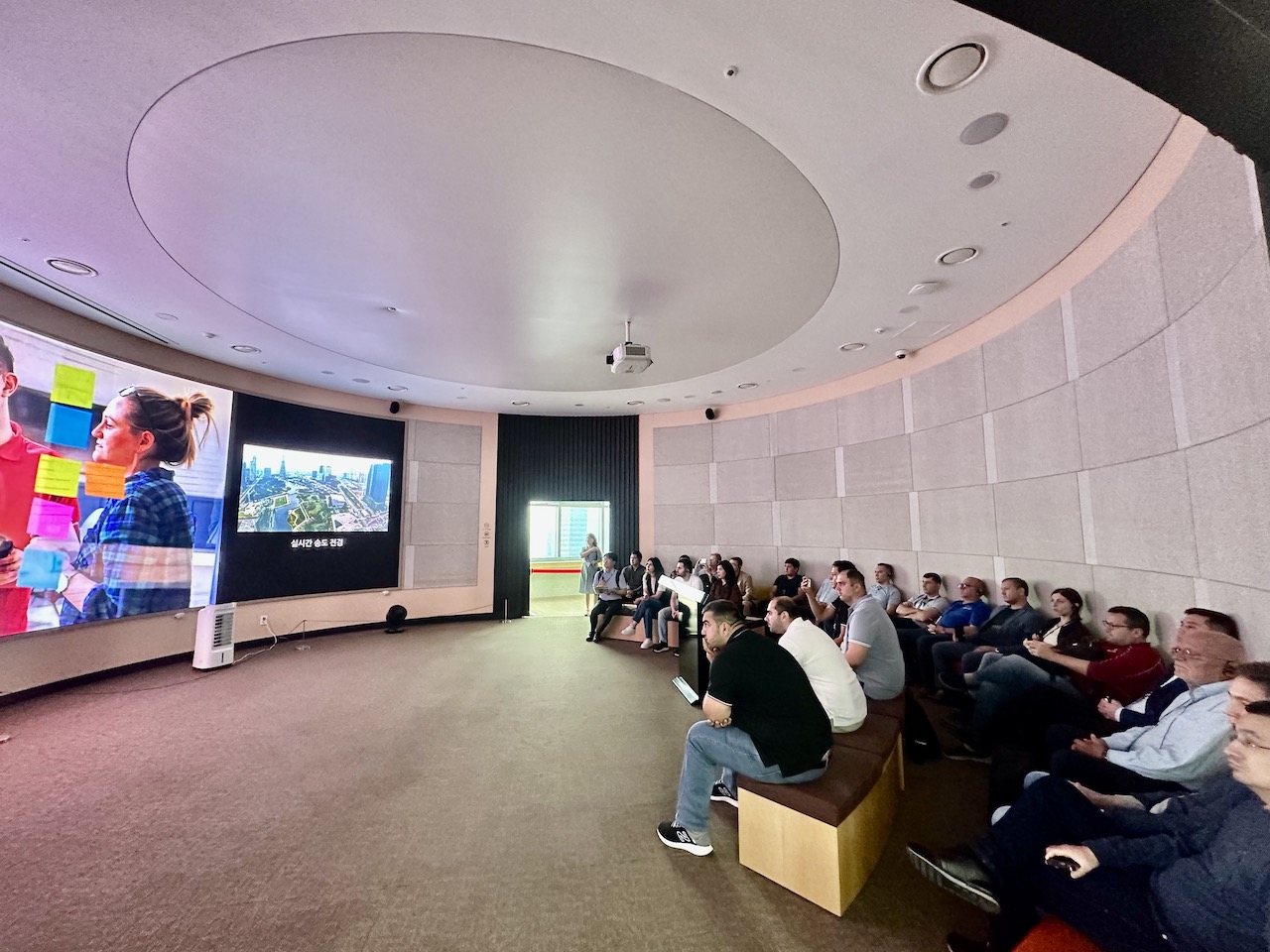 The three-day study visit included a thought-provoking workshop, titled "Digital Transformation Practices in Korea" and site visits to various government institutions in Seoul, Pangyo, Sejong, Daejeog and Incheon. Distinguished civil servants and practitioners had the unique opportunity to explore advancements in proactive digital government services, digital ID systems, data management and analysis methods, strategies for transition to a Digital Platform Government, as well as innovative solutions for smart city. The participants also shared experiences, achievements and innovations of their respective countries and discussed potential collaboration opportunities.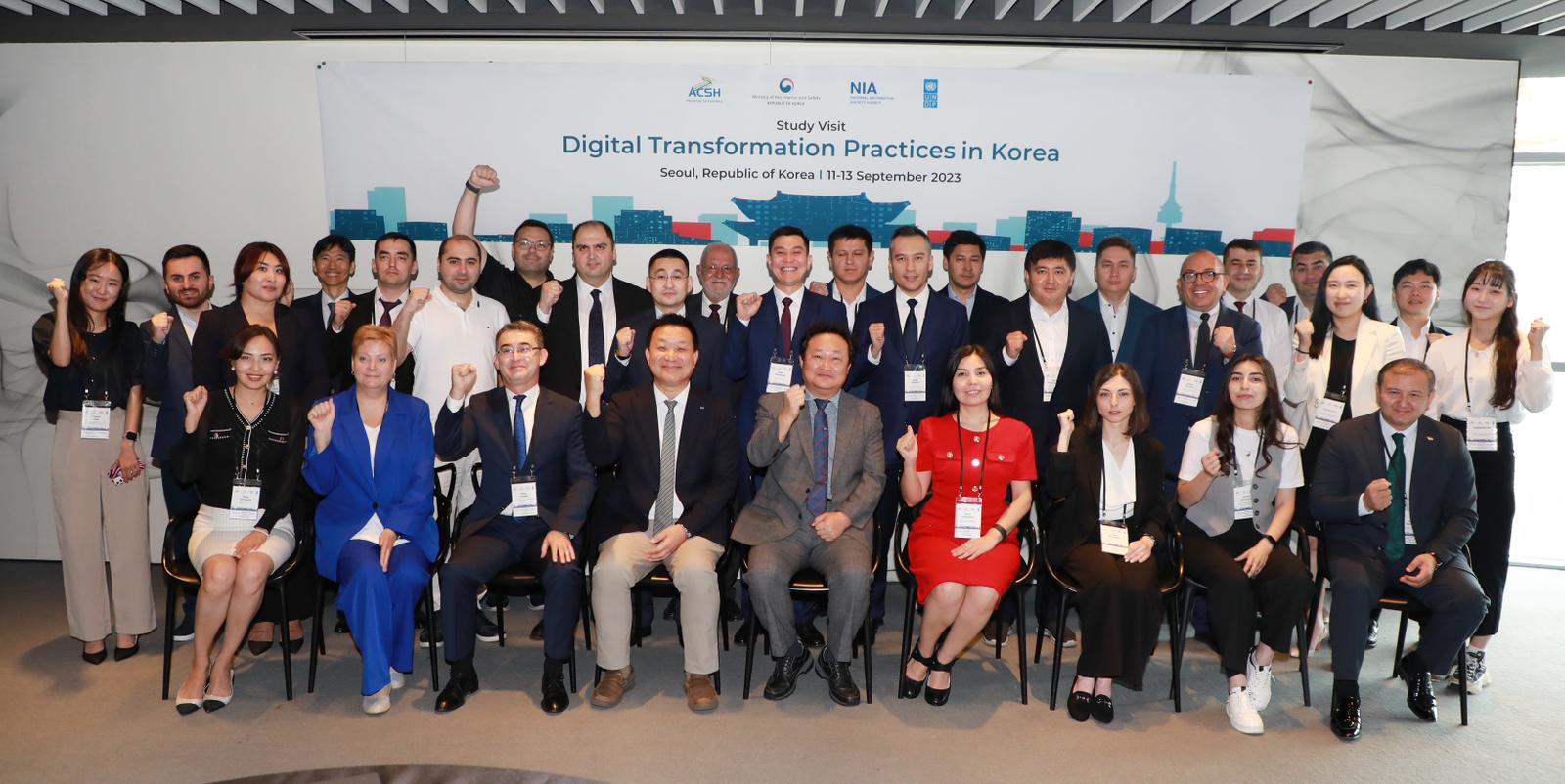 The study visit was organized as part of a joint project of the ACSH, UNDP, MOIS and NIA of the Republic of Korea, funded by the Government of the Republic of Korea.