A conference on the theme of regional connectivity in the Asian context was held at the Pakistan Foreign Service Academy. The event was attended by the heads of diplomatic missions from Central and South-East Asian countries, China, Azerbaijan, as well as the heads of leading analytical centers of Pakistan, Chairman of the Defense Committee of the Senate of Pakistan Mushahid Hussain Sayed, and students from the Academy. During the event, participants discussed the prospects for the development of regional interconnectedness, the relevance of the issue, existing challenges and potential solutions, DKNews.kz reports.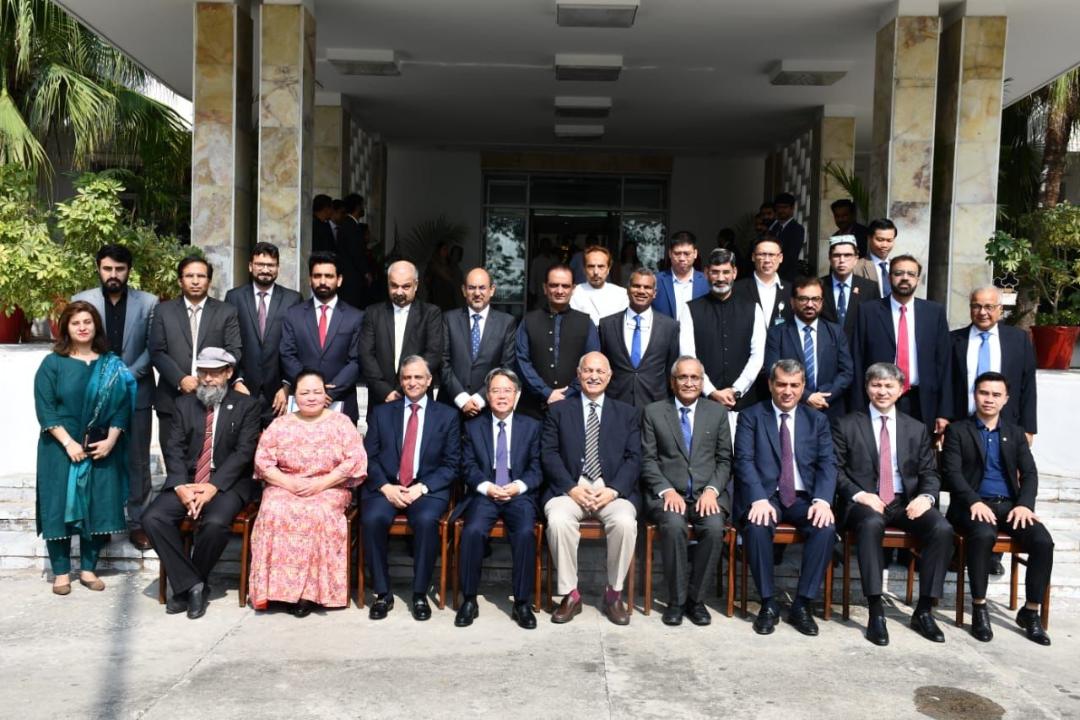 Ambassador of Kazakhstan Yerzhan Kistafin, highlighted the priority of developing Kazakhstan's transport and logistics potential in light of President of Kazakhstan Kassym-Jomart Tokayev's State-of-the-Nation Address "Economic Course of a Just Kazakhstan", dated September 1, 2023. In this context, was placed special emphasis on the development of the international North-South corridor, where Pakistan plays a crucial role.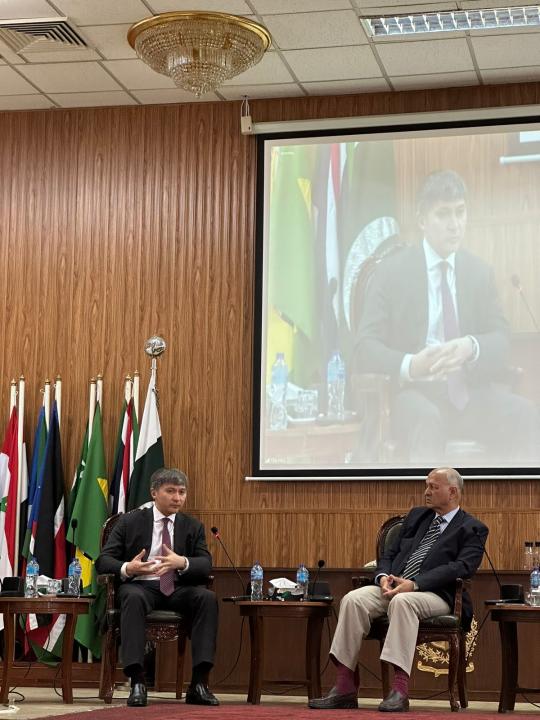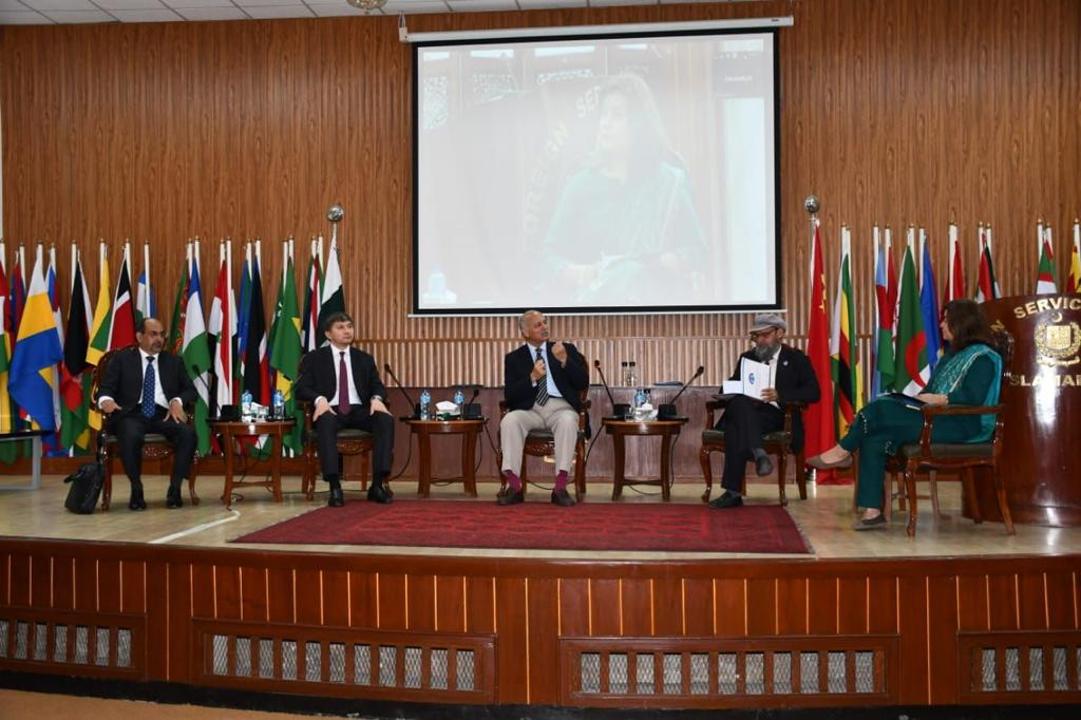 Additionally, Ambassador also spoke about another priority outlined in the State-of-the-Nation Address – the development of the agricultural industry and the export of relevant products to foreign markets. It was also emphasized that achieving this goal requires efficient and well-developed transport and logistics routes.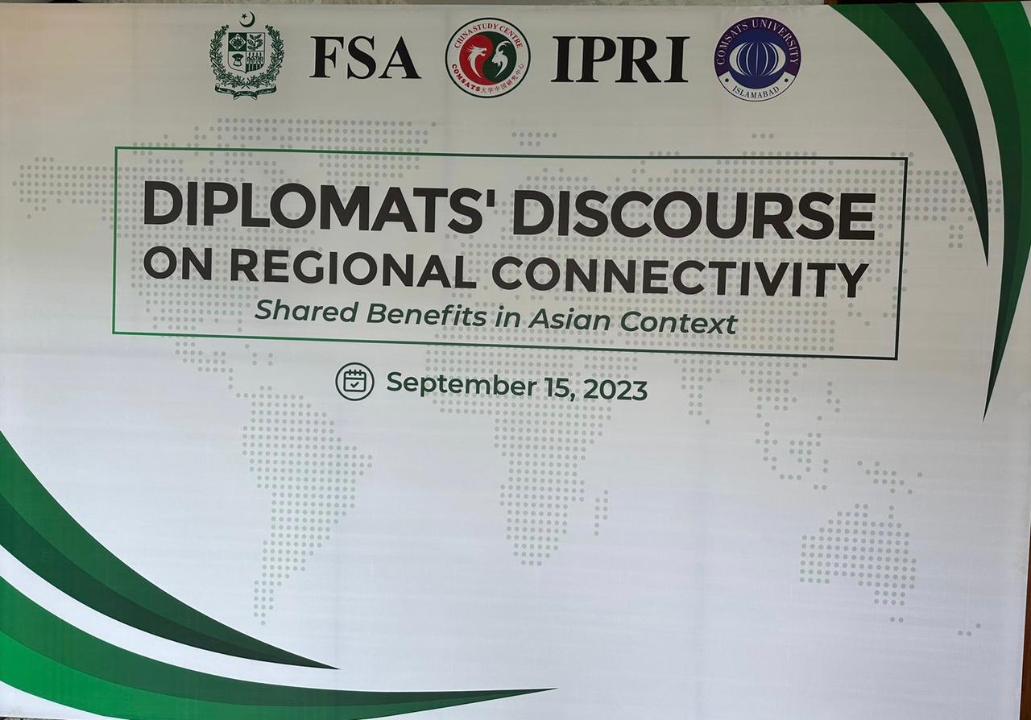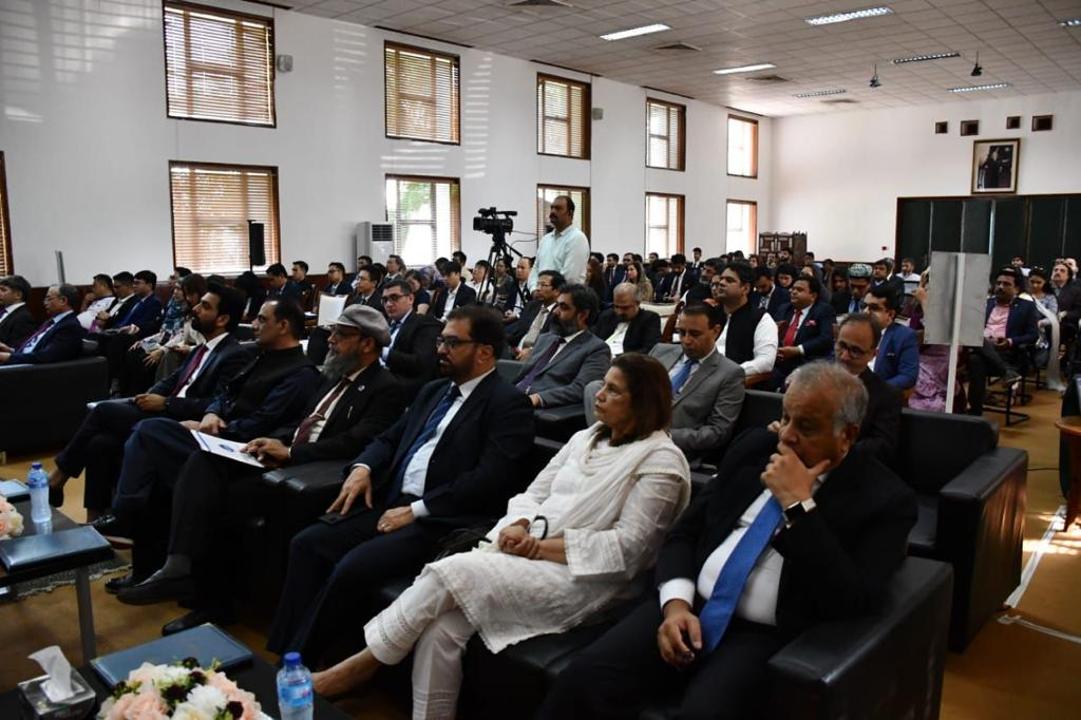 Yerzhan Kistafin also mentioned the V Consultative Meeting of the Heads of State of Central Asia, which took place in Dushanbe. During this meeting, President Tokayev reiterated the need to enhance the transport and logistics potential of the Central Asian region. As a result of the Summit, an Agreement to strengthen the interconnectedness of land transport in Central Asia was signed.