This weekend, in the framework of the annual «European Heritage Days», the residents and guests of the Belgian capital were able to learn about the history, music, and modern development of Kazakhstan, DKNews.kz reports.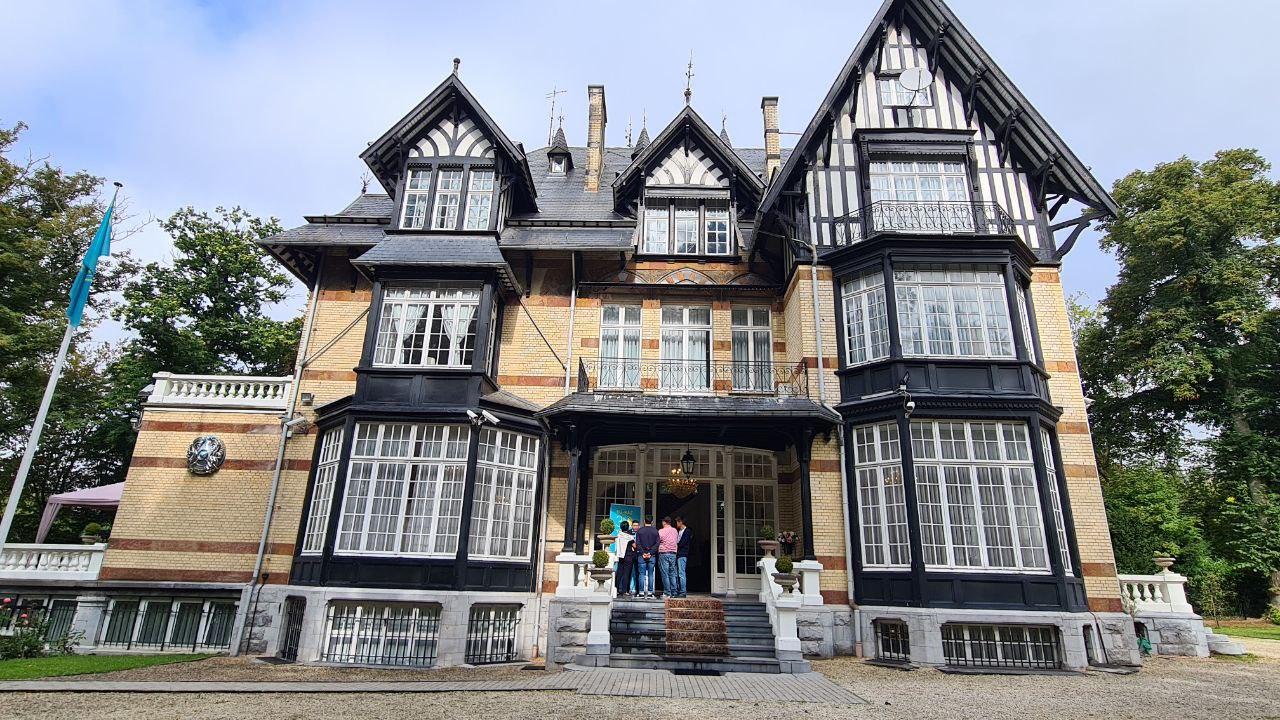 The program at the Embassy included an exhibition of large-format works of Kazakhstani photographers on ecotourism and modern architecture of Kazakhstan; a gallery of historic European maps of XV-XIX centuries on the Kazakh statehood gained vivid interest. The documentary images about the Semipalatinsk polygon and its subsequent closure helped visitors to learn about the tragic consequences of nuclear testing in the territory of Kazakhstan, as well as the active work Kazakhstan carries as one of the leading nations of the global anti-nuclear movement.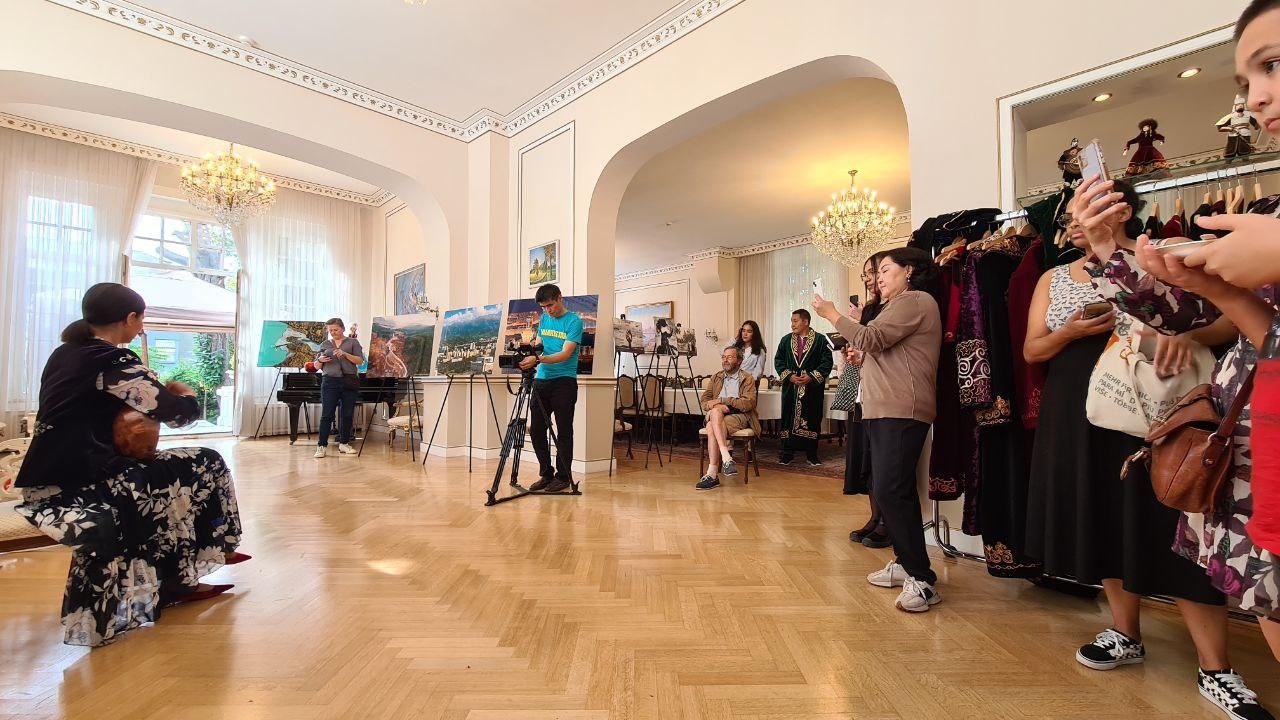 A "traditional Kazakh house" – yurt and its decorations – specifically made for this event by artisanal workers of the "Qazaq Oner" Association, attracted the great attention of all the guests, including young visitors. The convenience, environmental and philosophic approach of the house, together with authentic and high-quality work of craftsmen allowed visitors to acquaint themselves with the traditions and symbolism of Kazakh households.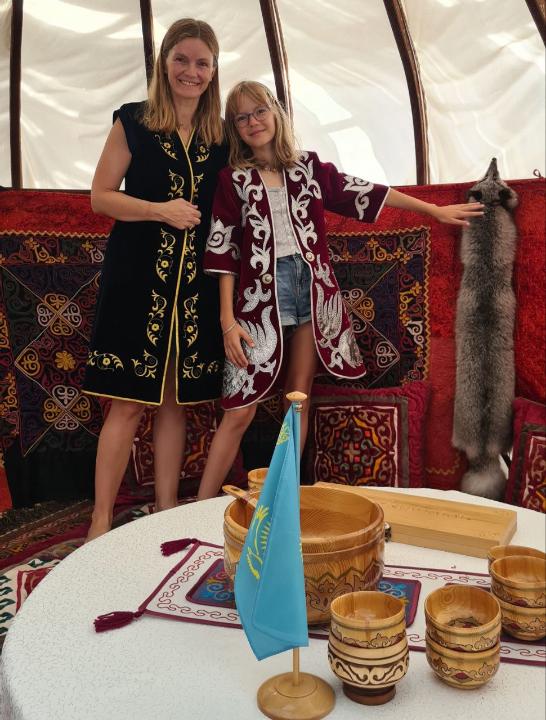 Ambassador Margulan Baimukhan, speaking with the guests, noted that the exhibition offers an insight into the diverse culture and natural landscapes of Kazakhstan, the features mainly attracting European tourists.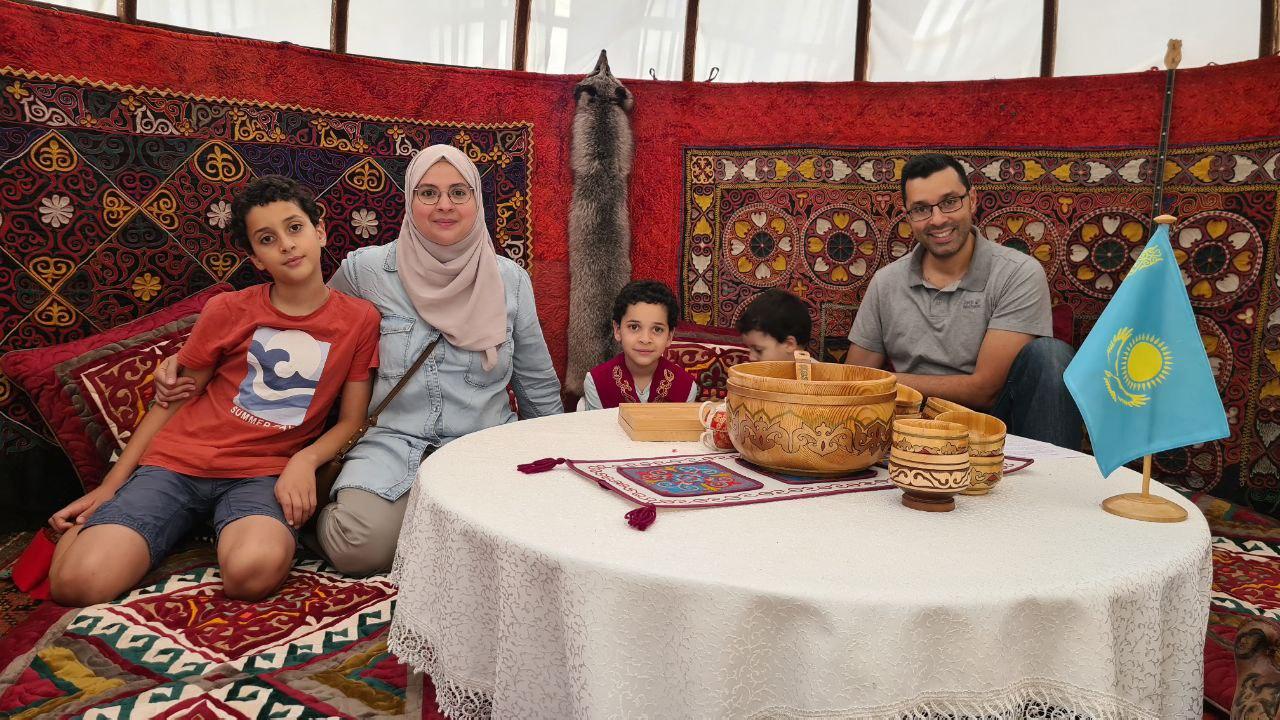 In the coming years, Kazakhstan's tourism industry could make a considerable share of the country's economic development, as it was suggested in the State-of-the-Nation Address of President Kassym-Jomart Tokayev on 1 September 2023.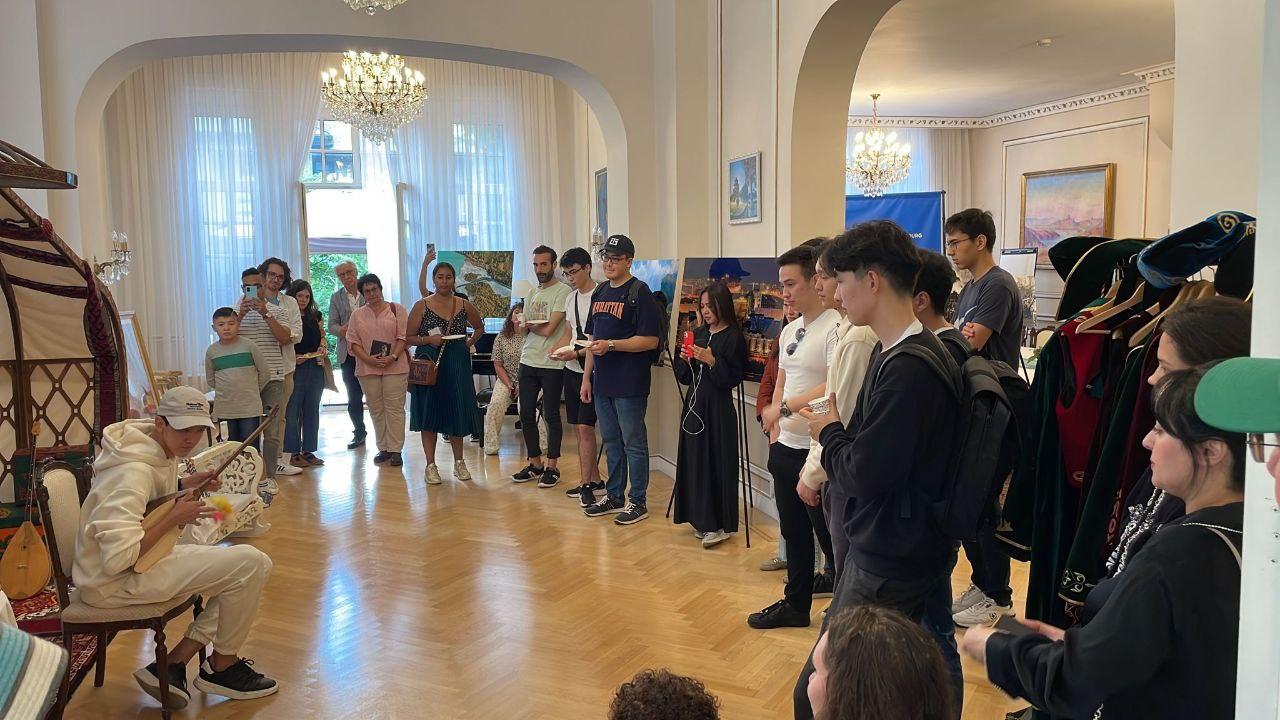 «By presenting the rich heritage of our ancestors, we promote not only tourism in Kazakhstan but also promote the entire region» Margulan Baimukhan
To note, during the recent Consultative Meeting of the heads of state of Central Asia, the President of Kazakhstan Tokayev proposed to jointly promote the tourist brand of "Central Asia".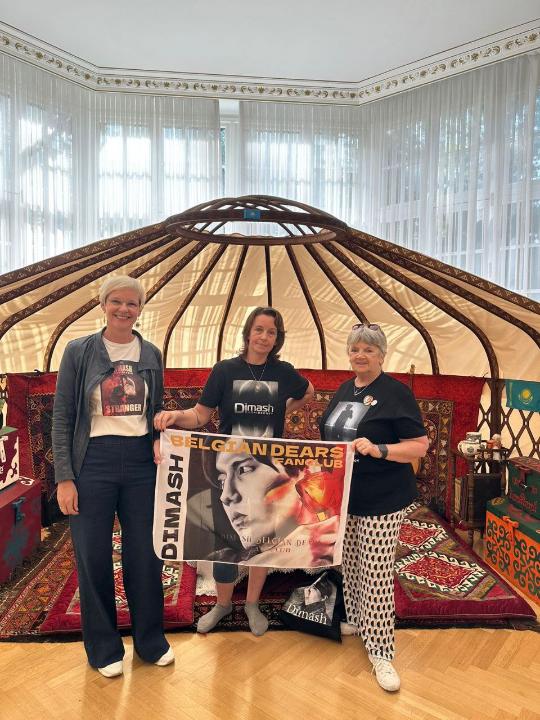 In two days, hundreds of residents and guests of the European capital, among them residents, tourists, diplomats, as well as members of the fan club of singer Dimash Kudaibergen, had the opportunity to listen to the sound of dombra, try on national costumes and take photos, and taste traditional cuisine.
The program of the citywide event, organized annually by the Brussels Capital Region, covers visits to cultural and historical sites, as well as offers a unique opportunity to visit selected diplomatic missions. This year, the theme of the Heritage Days was contemporary art and architecture of Brussels.