With the organizational support of the Embassy of Kazakhstan in Turkiye, the 2nd Kazakh-Turkish IT Forum began its work with the participation of representatives of Kazakhstan's government agencies on digitalization and 14 kazakh companies operating in the field of informational technology, DKNews.kz reports.
During the event, which will last until September 21, it is planned to hold more than 100 meetings of Kazakh companies with Turkish partners, government agencies and organizations of Turkey. It is planned to discuss topical issues and prospects of development of joint IT-startups, creation of data centers, promotion of IT-goods and services, mutually beneficial cooperation between IT-technoparks of Kazakhstan and Turkey.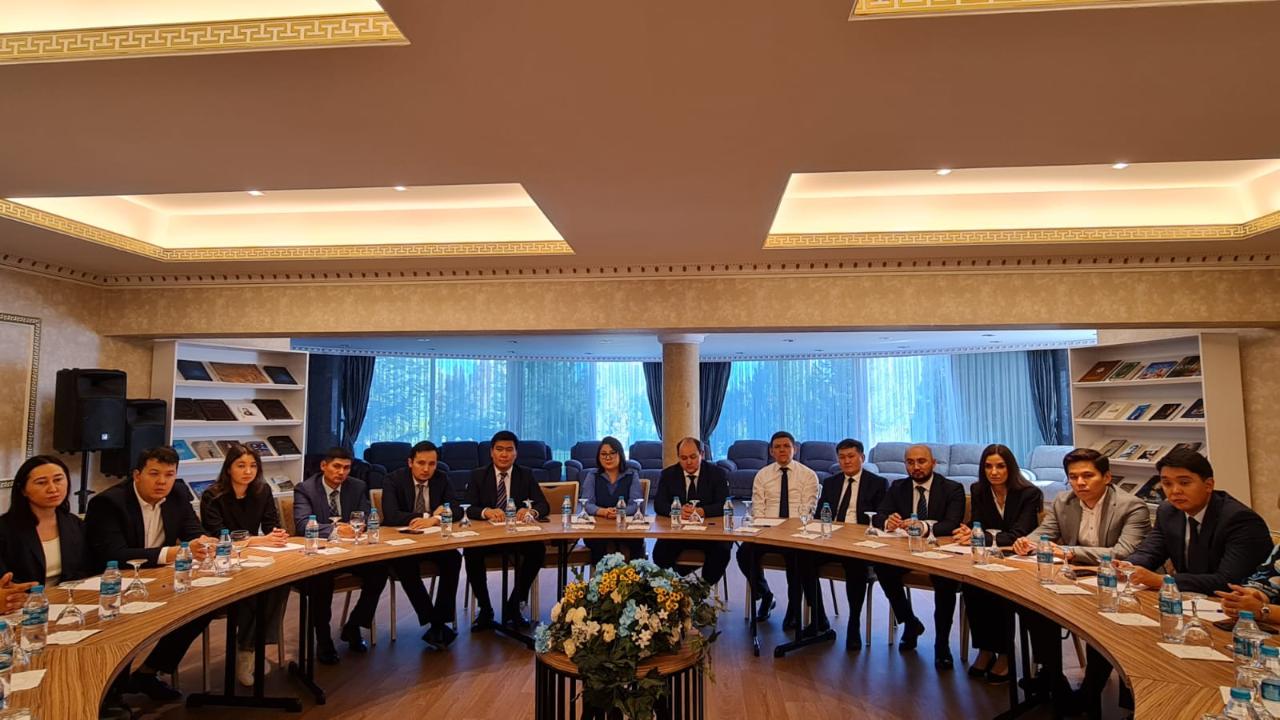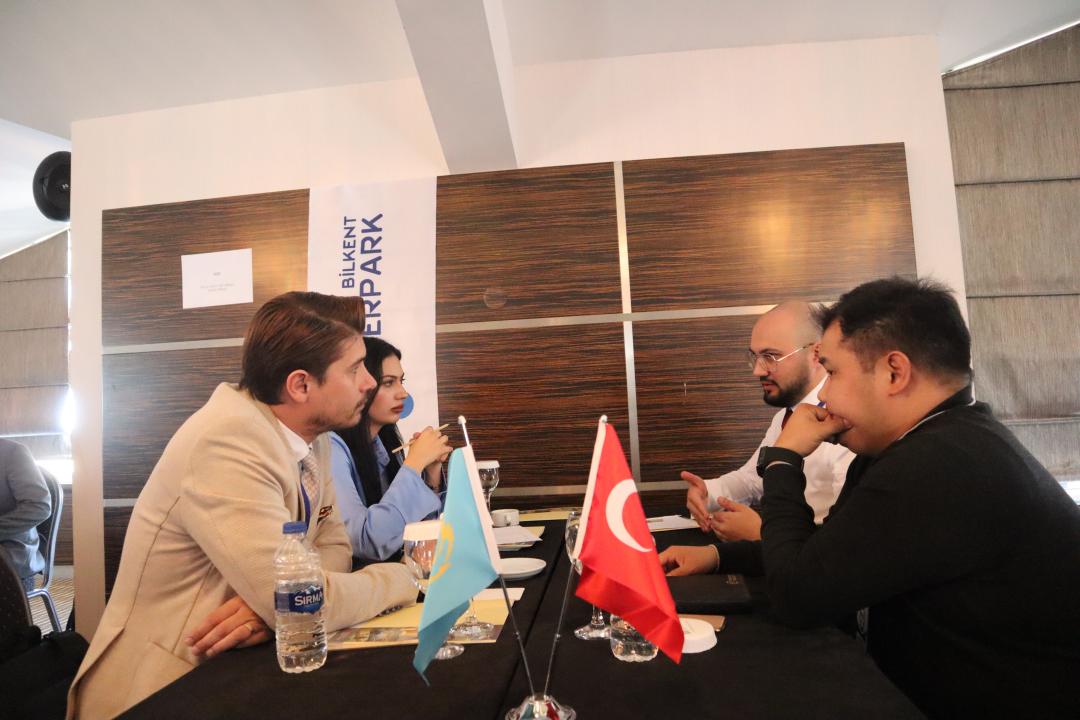 At the opening ceremony of the event Ambassador Yerkebulan Sapiyev noted the dynamic development of interaction between the two countries in the field of informational technologies in the context of the State-of-the-Nation Address of the Head of State to the People of Kazakhstan on September.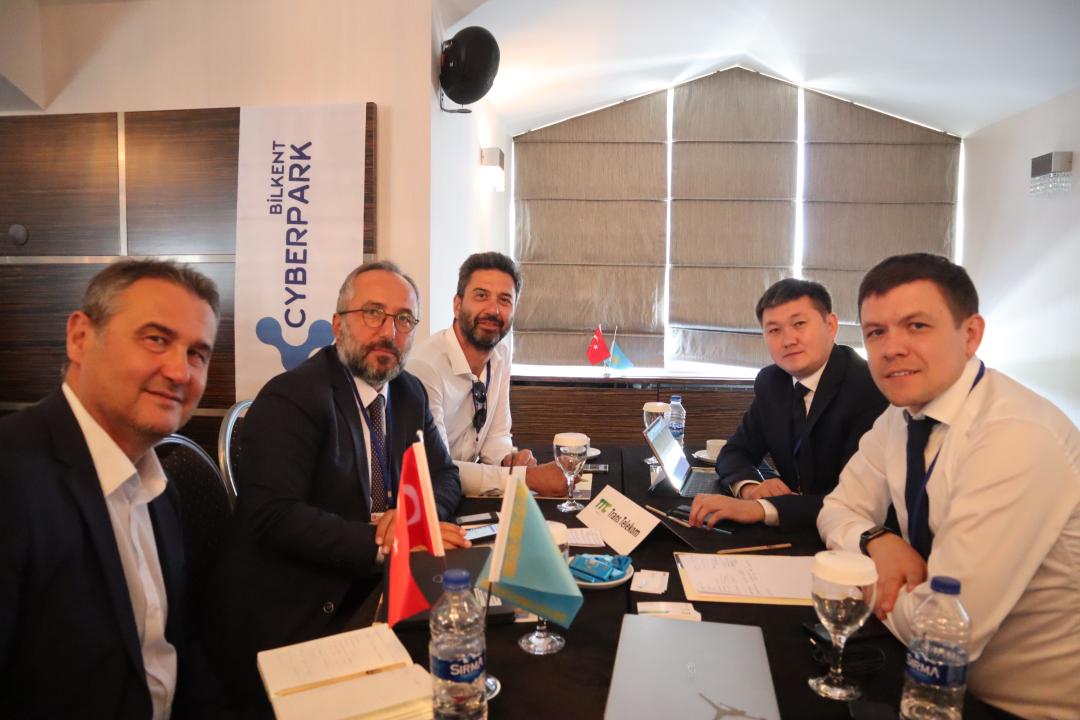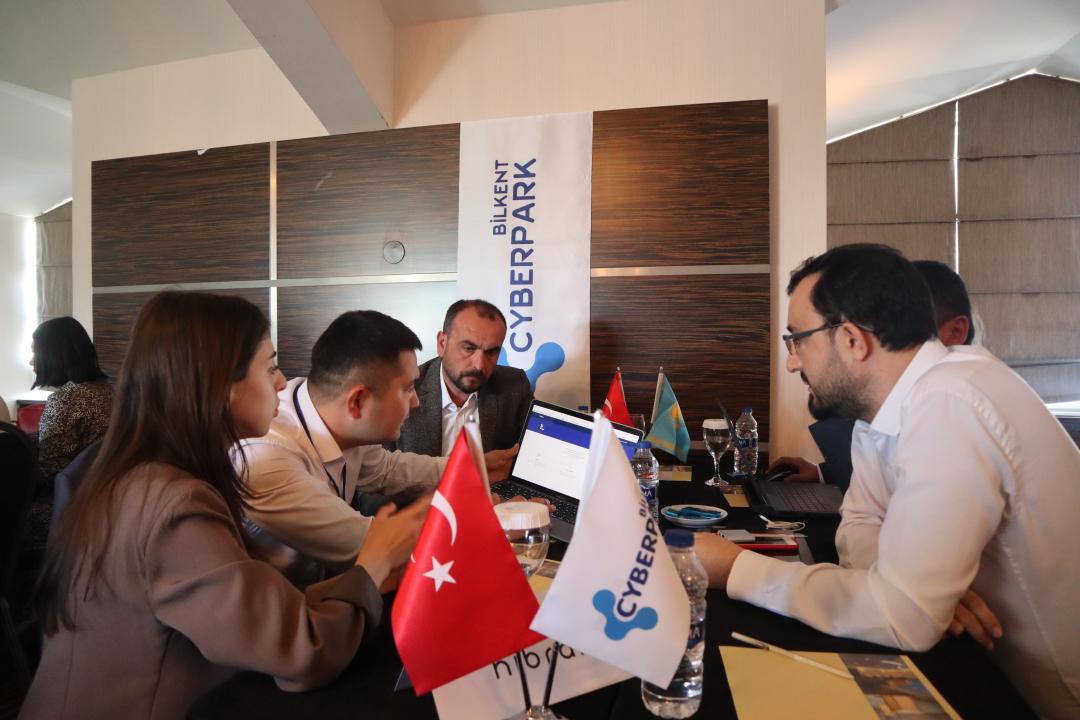 The first Kazakh-Turkish IT forum was held in Almaty and Astana on April 25-28, 2023 with the participation of 15 Turkish companies. As a result of the forum, three Turkish companies signed 3 cooperation agreements with Kazakh partners, and "Orbitel" company opened a representative office in Astana.