Ministry of Foreign Affairs of the Republic of Kazakhstan hosted a meeting with the UN disarmament fellows, DKNews.kz reports.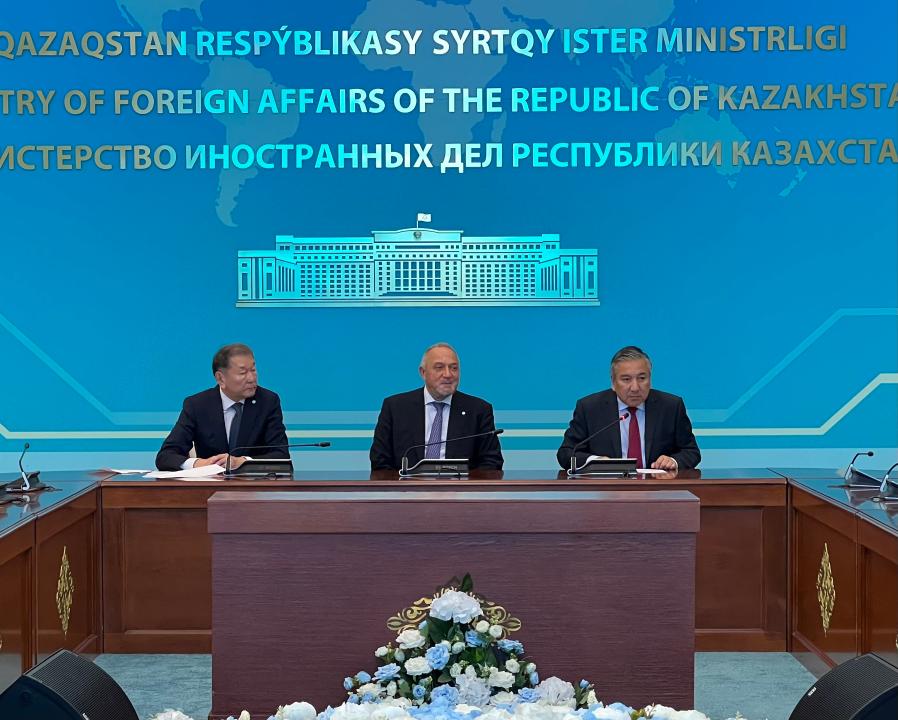 The UN Disarmament Fellowship program is conducted on an annual basis under the auspices of the UN Office for Disarmament Affairs for young diplomats from around the world who subsequently connect their professional careers with the disarmament field.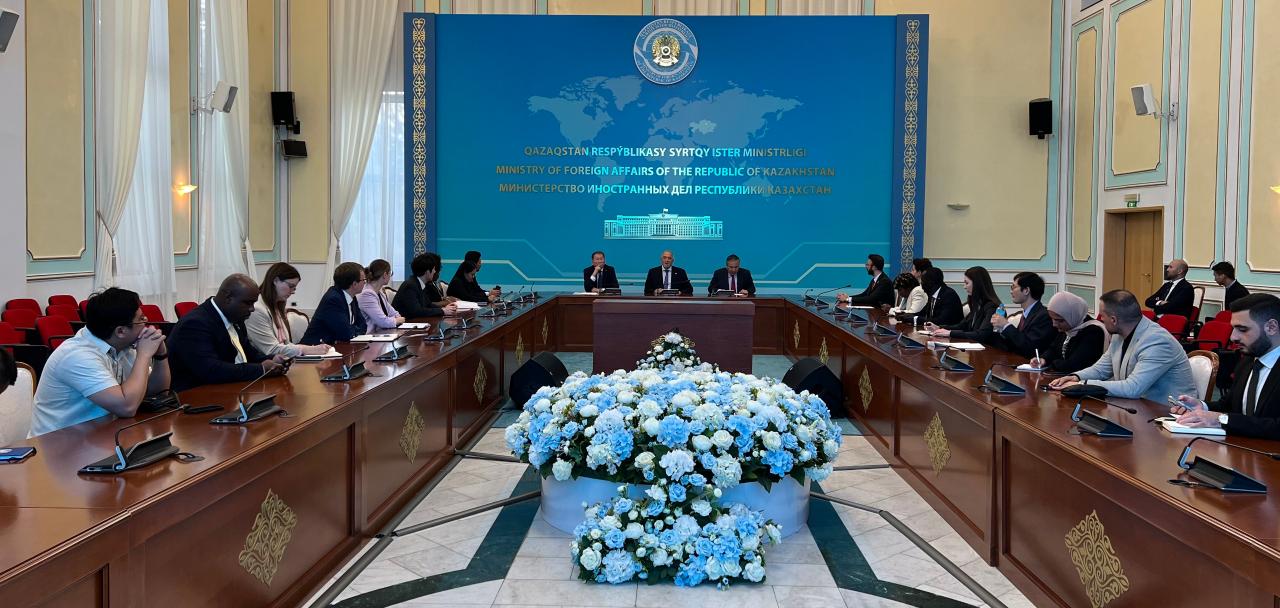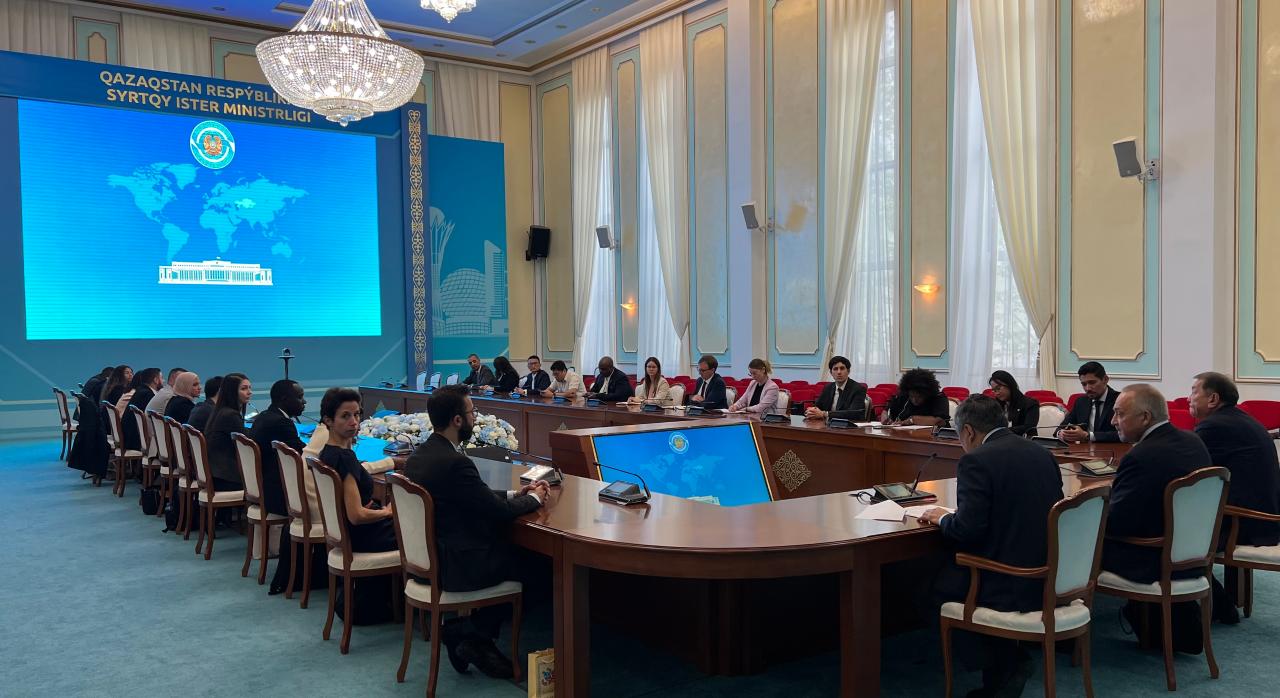 The UN fellows were informed about the current initiatives and priorities of Kazakhstan in the field of nuclear disarmament and non-proliferation. In addition, the Chairman of the Board of the Institute of Foreign Policy Studies under the Ministry of Foreign Affairs of the Republic of Kazakhstan Bolat Nurgaliyev introduced the participants to the historical aspects of the Kazakh anti-nuclear movement and the significance of disarmament issues for our country.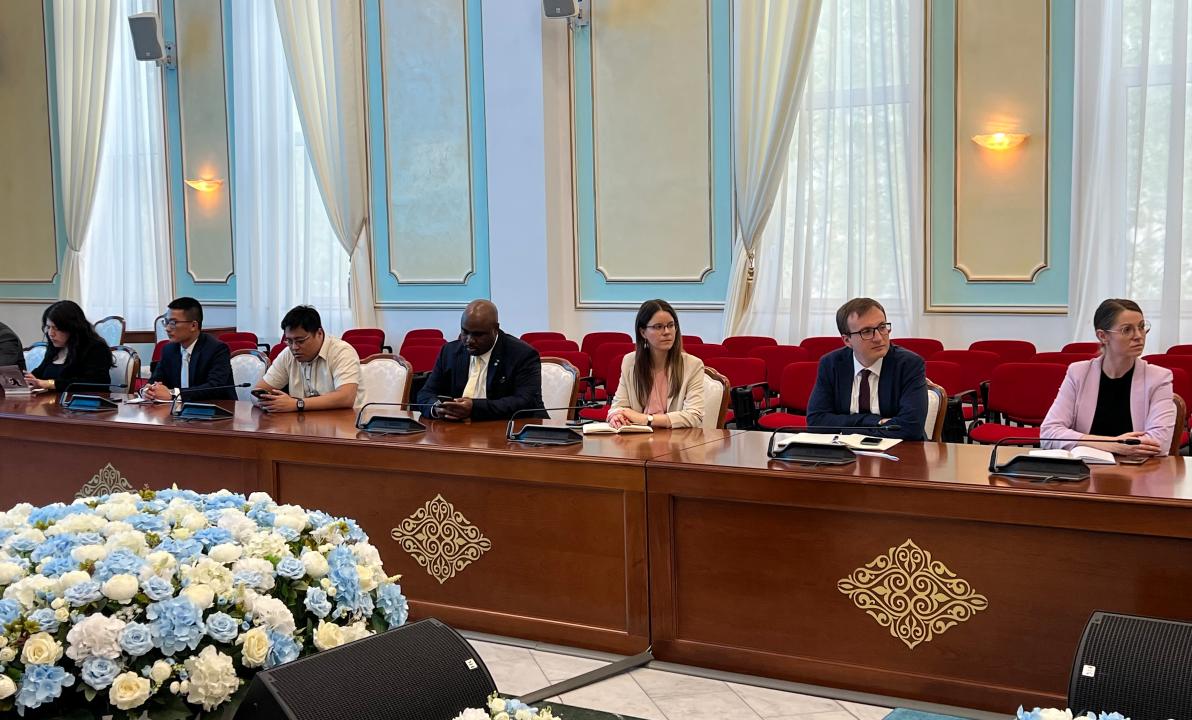 As part of their visit to Kazakhstan from 21 to 24 September, the UN fellows will visit the city of Kurchatov (Abay region), where they will get acquainted with the activities of the National Nuclear Center of the Republic of Kazakhstan and visit the territory of the former Semipalatinsk test site.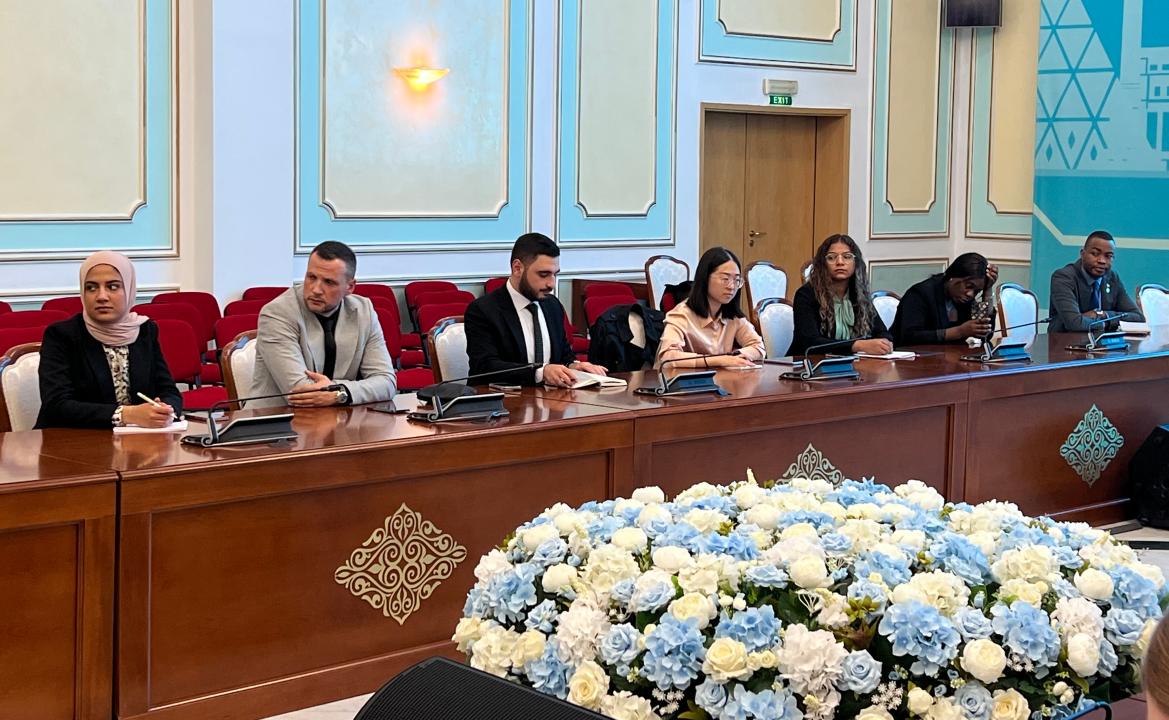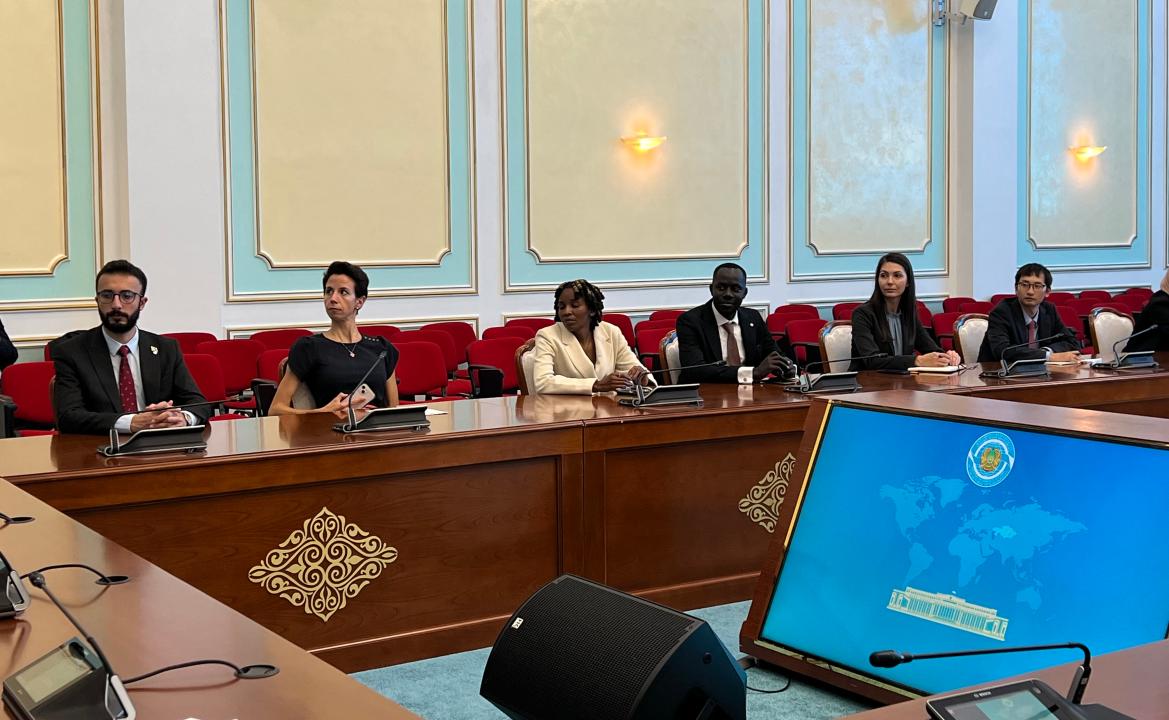 The visit to Kazakhstan is the sixth of its kind since the program's establishment. Previously, tours of disarmament fellows to the Republic of Kazakhstan were carried out in 2013, 2015, 2017, 2019 and 2022.