The Presidential Center of the Department of Presidential Affairs of the Republic of Kazakhstan hosted an international expert meeting to discuss the State of the Nation Address delivered by the Head of State K.K.Tokayev to the people of Kazakhstan "Economic Course of a Fair Kazakhstan", DKNews.kz reports.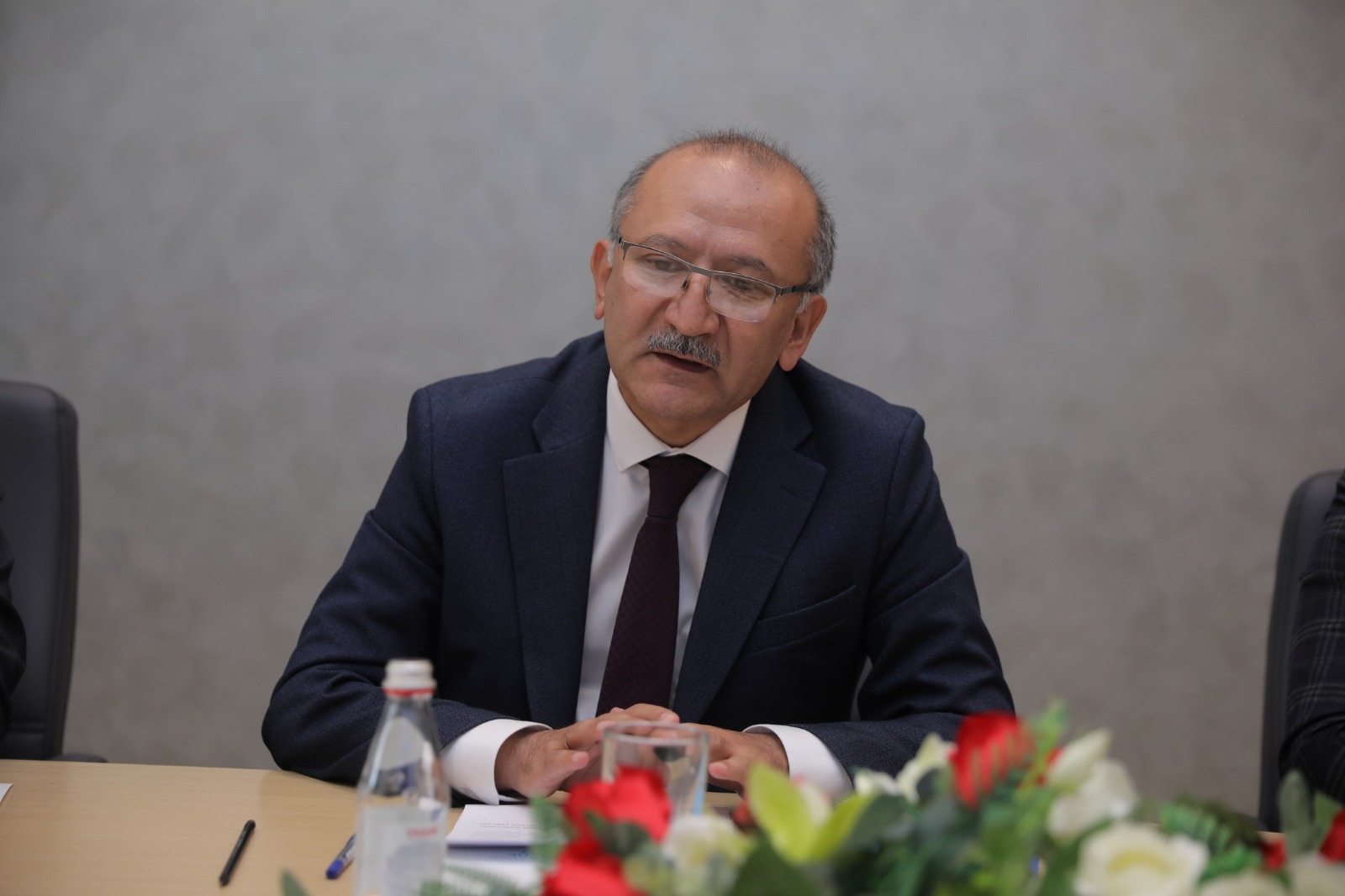 The event was attended by members of the Parliament of the Republic of Kazakhstan, heads of foreign diplomatic missions, Kazakhstani and foreign experts, masters and students of the country's top universities. Due to the event's combined offline-online format, the coverage amounted to more than 100 participants.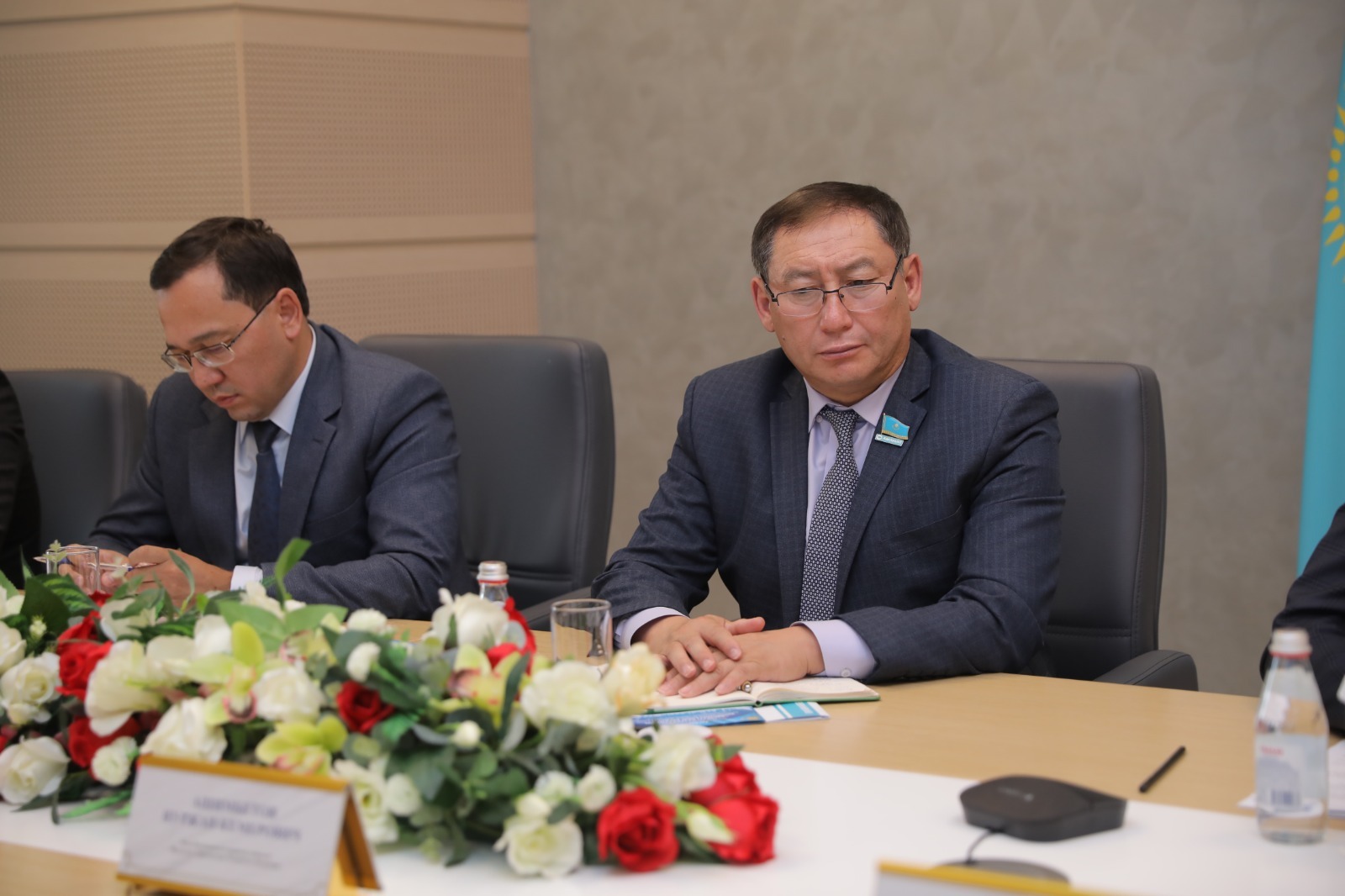 The structural economic changes outlined in the Address are an organic continuation of the political modernization that was launched in the nation under the motto of the "hearing state," as Bakytzhan Temirbolat, Director of the Presidential Center of the Republic of Kazakhstan, pointed out in his opening remarks. The needs and interests of common citizens, whose voice should be heard in crucial governmental decisions, are the foundation of Kazakhstan's new economic model.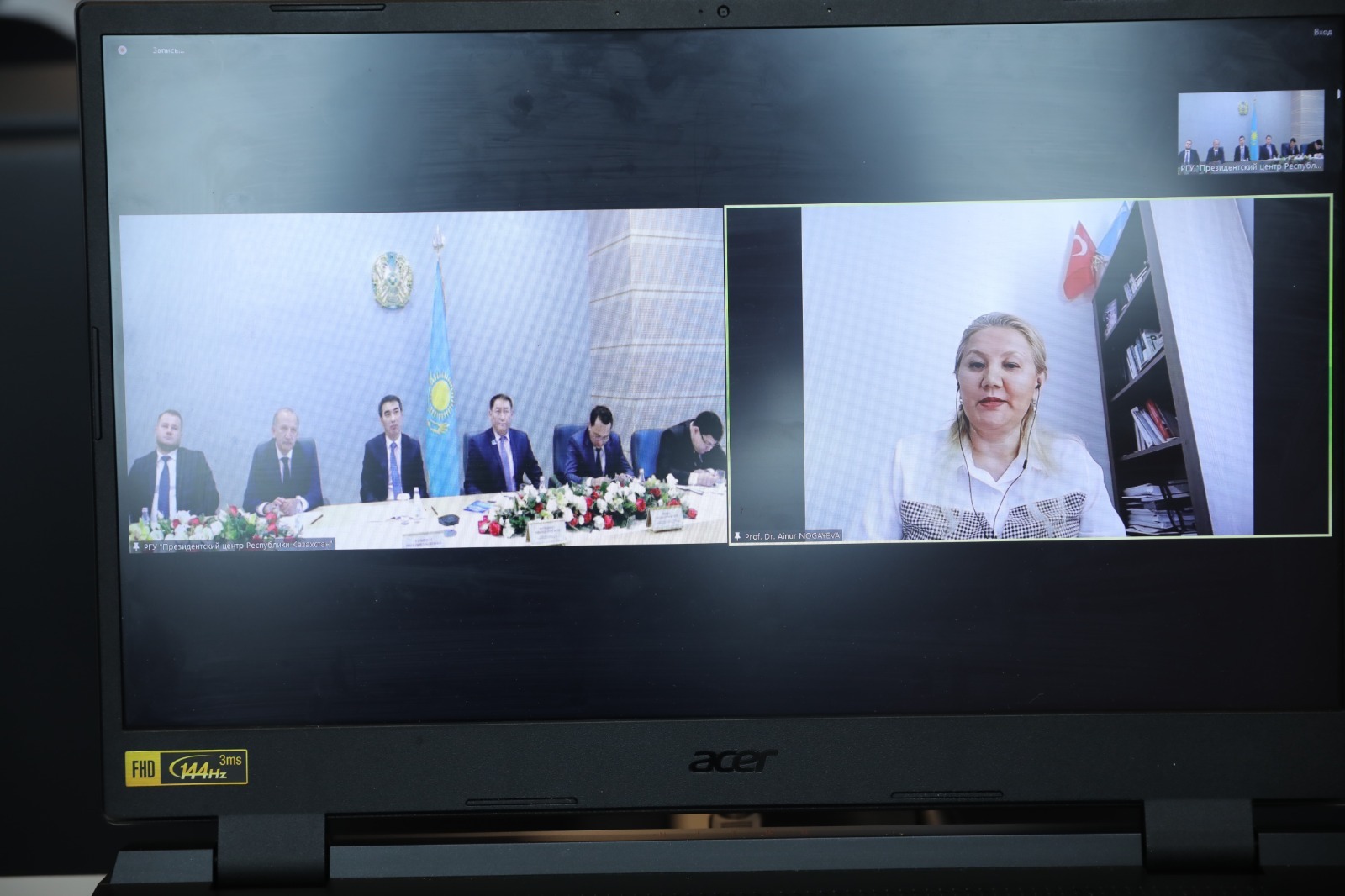 Deputy of the Mazhilis of the Parliament of the Republic of Kazakhstan Nurzhan Ashimbetov elaborated on the issues of legislative support of the key directions of the Address. The legislator emphasized that this effort is being done concurrently with the broad involvement of industry and public organizations.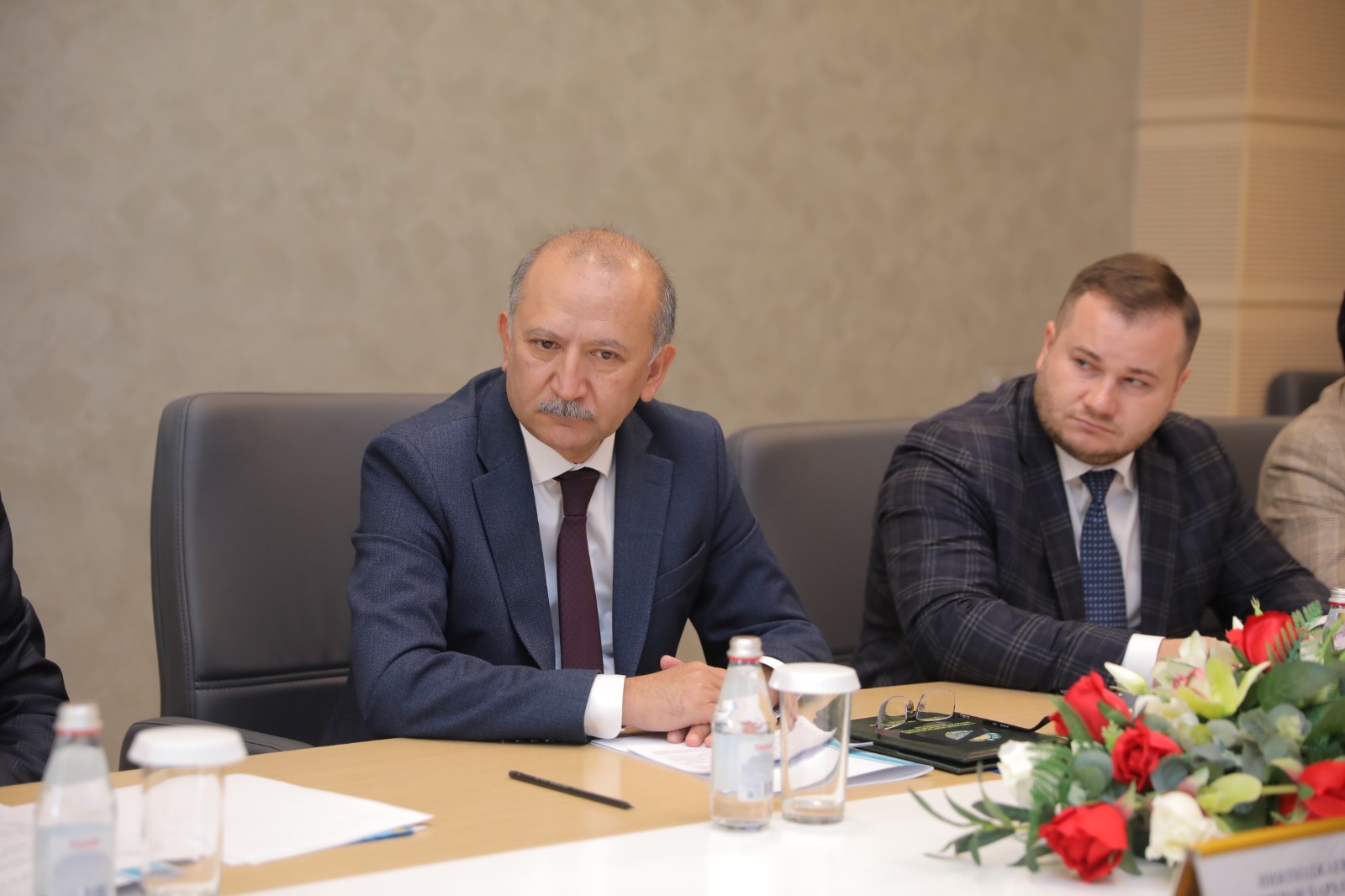 Ambassador Extraordinary and Plenipotentiary of the Republic of Uzbekistan to Kazakhstan Saidikram Niyazkhodzhaev spoke about promising areas of regional cooperation, contributing to addressing the tasks of the Address. As a result, he explained, Kazakhstan and Uzbekistan are working on joint initiatives in commerce, tourism, water use, transportation, and industry.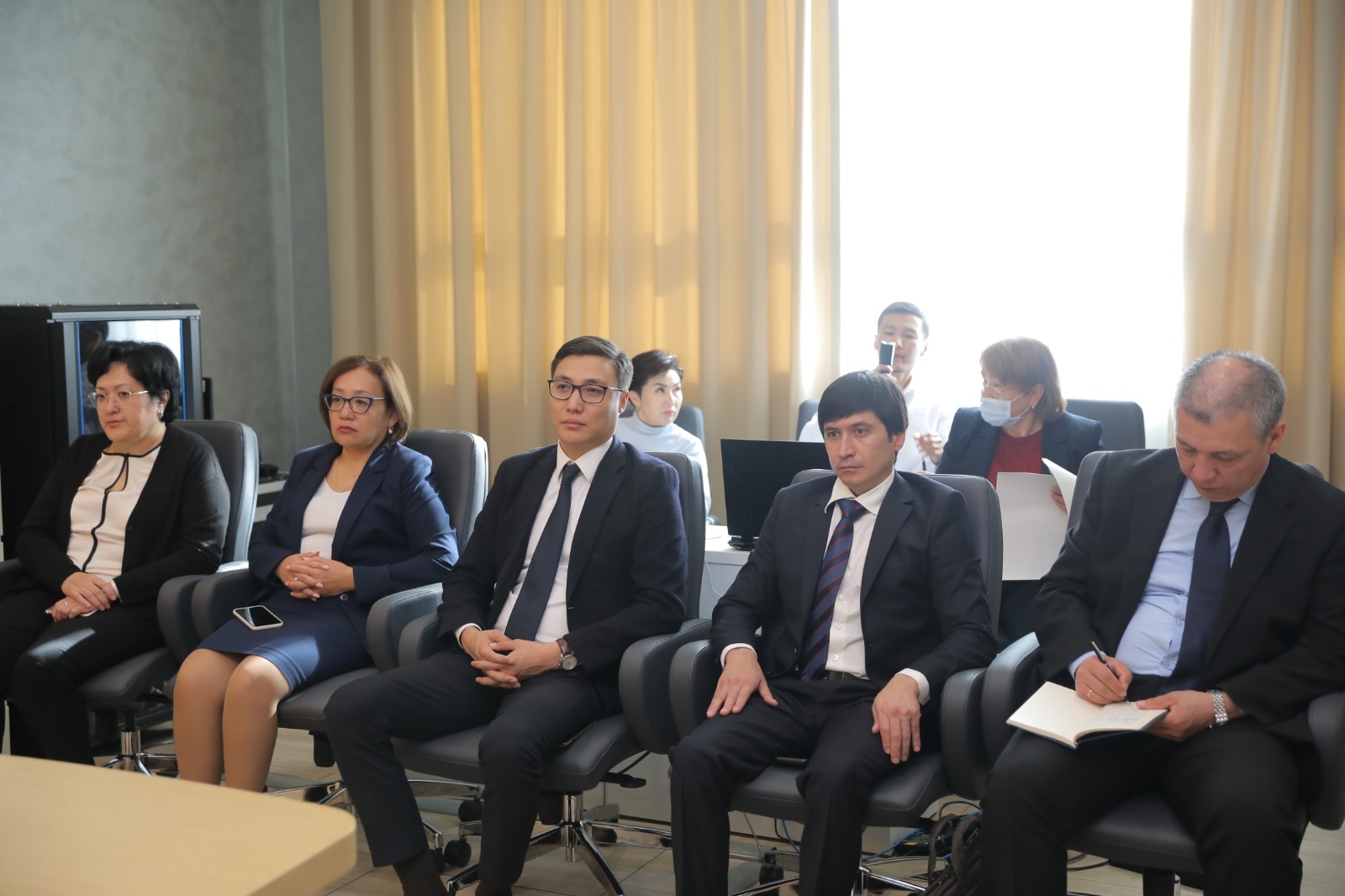 In turn, Alexander Sidorovich, Director of the Kazakhstan branch of Lomonosov Moscow State University, focused on the importance of theoretical elaboration of the provisions of the Address, taking into account the best international practices.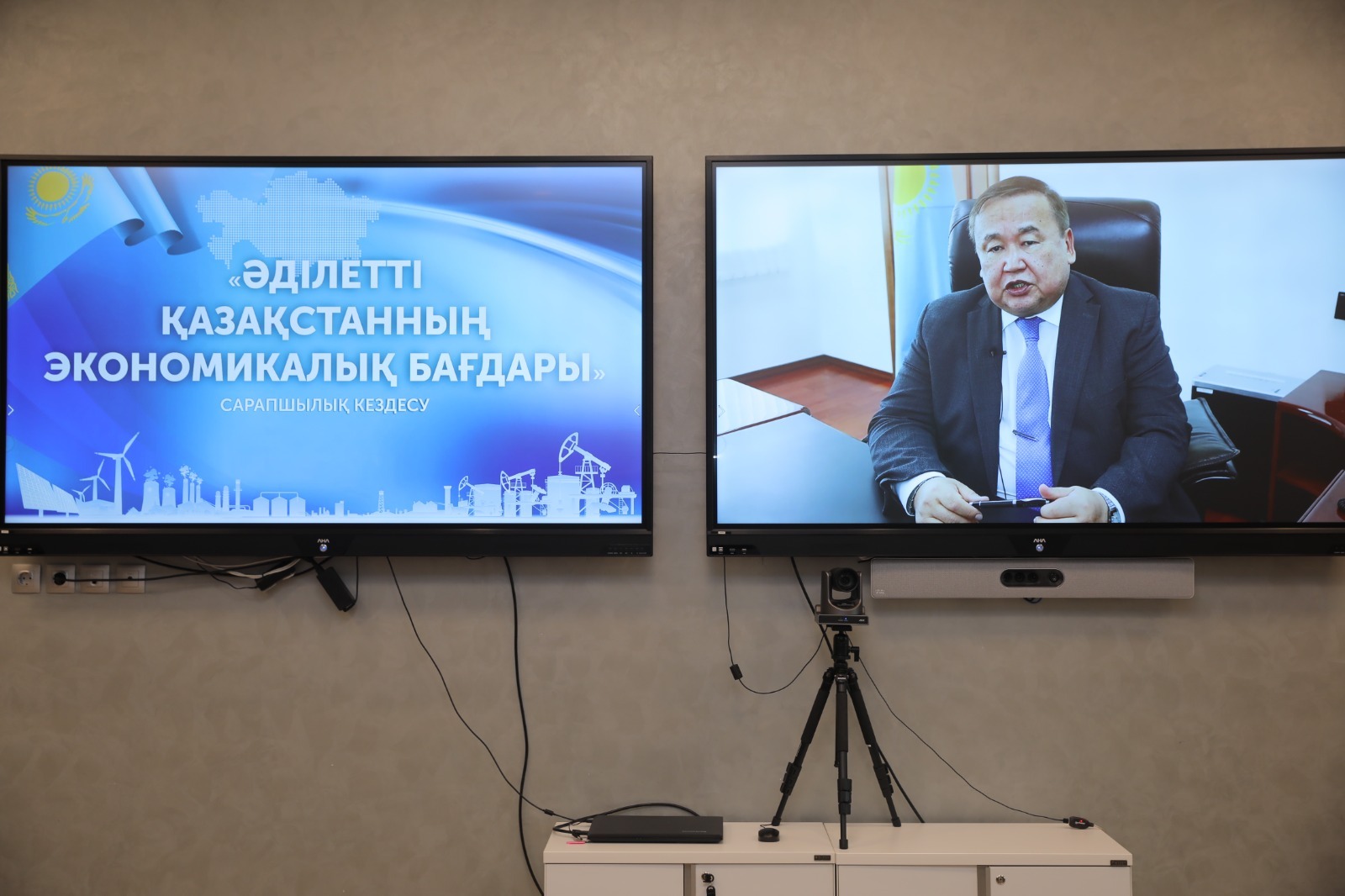 According to Nurlan Sakuov, Deputy Director of the Kazakhstan Institute for Strategic Studies under the President of the Republic of Kazakhstan, the peculiarity of the current Address is that it is developed according to the canons of the economic strategy for the medium term with a clear indication of the mission, key indicators, deadlines and responsible performers. In his opinion, this factor creates favorable conditions for achieving the goals of the Address.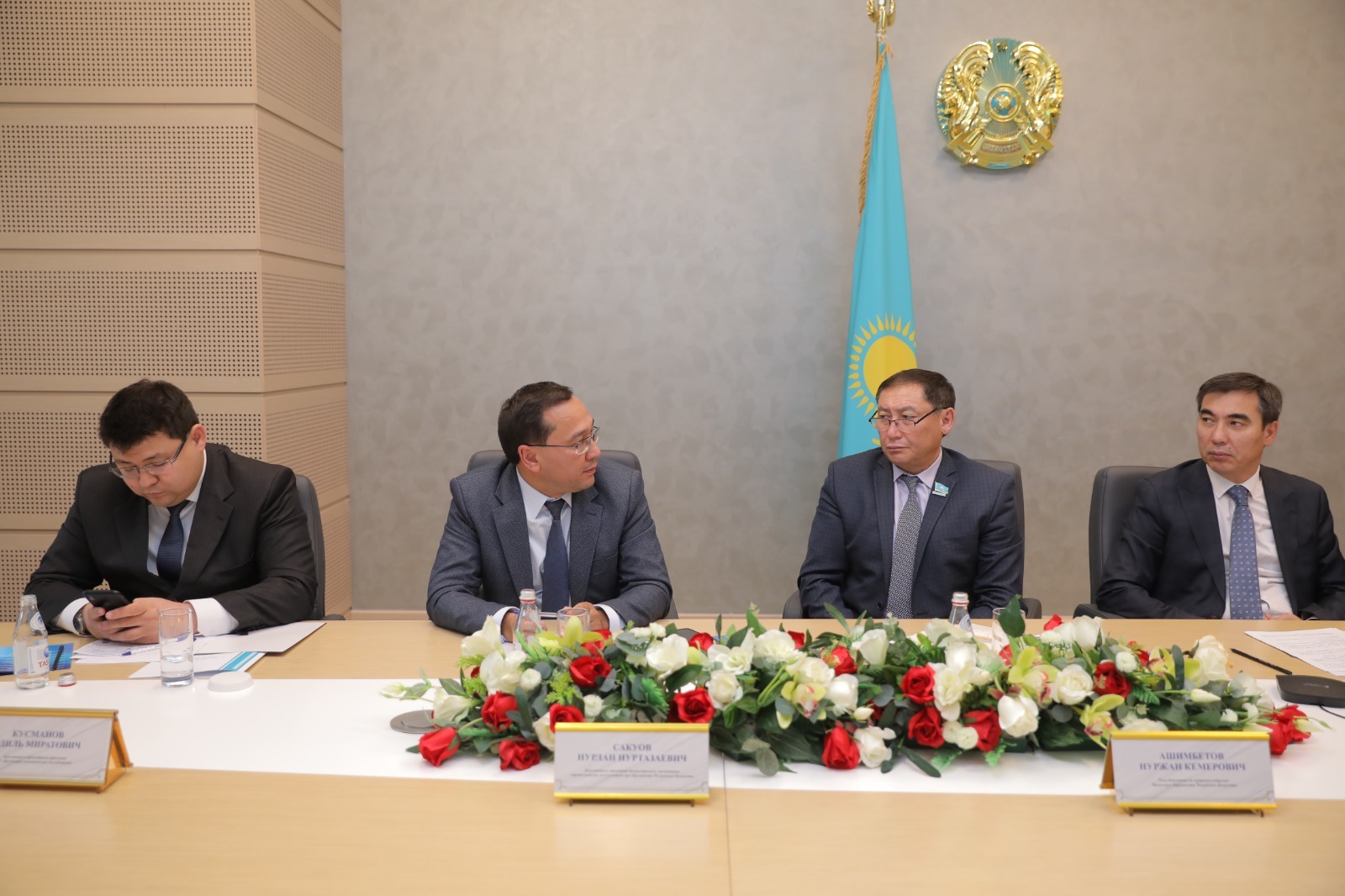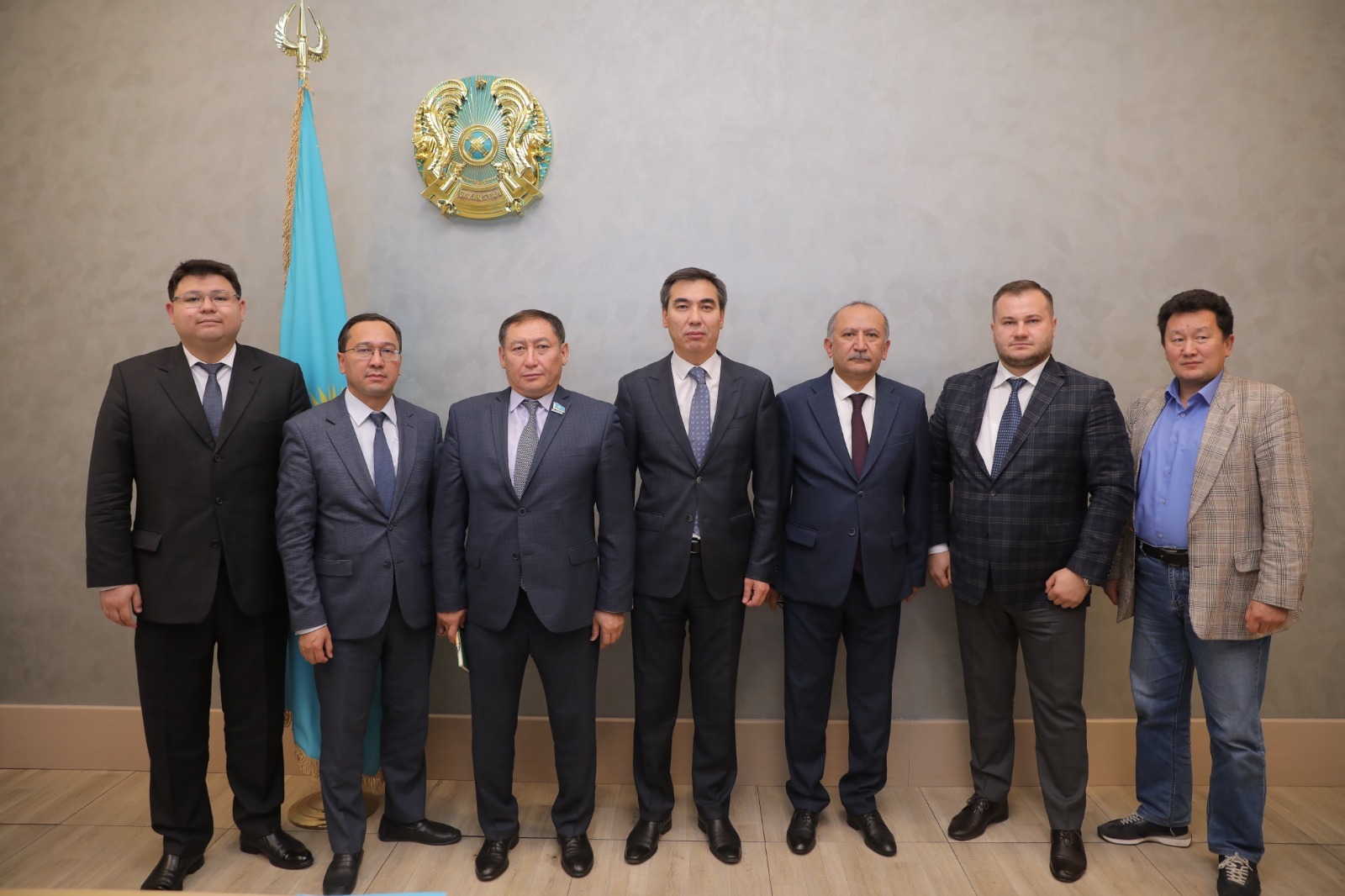 In the course of the discussion also spoke out Erlan Batyrbekov, General Director of the National Nuclear Center of the Republic of Kazakhstan, Adil Kusmanov, Deputy Chairman of the Board of the Institute of Economic Research, Anatoly Shirochkin, Director of the group of IT-companies "NTEL LIMITED", Ainur Nogaeva, Professor of the Department of Political Science and Public Administration of Binali Yildirim University of Turkey, Arman Eshmuratov, Head of the Department of Scientific and Theoretical Analysis and Methodological Support of the Institute of Eurasian Integration.