SSE 3613.97
FTSE 100 6863.56
Dow Jones 34584.89
KASE 3 374,21
Brent 74.32
WTI 70.78
Золото 24 149.14
PTC 1 708.07
USD 425.3
RUB 5.85
EUR 501.05
CNY 65.88
Al-Farabi Kazakh National University is the leader in the International ranking "IAAR Eurasian University Ranking" 2021
12 July 2021, 13:33

492
According to the results of the international ranking of universities "IAAR Eurasian University Ranking (IAAR EUR)" 2021, conducted by the Independent Agency for Accreditation and Rating "(IAAR), al-Farabi KazNU was recognized as the first and best university among universities in Kazakhstan, Russia, Kyrgyzstan, Belarus, Ukraine, Azerbaijan and Moldova, Delovoy Kazakhstan reports.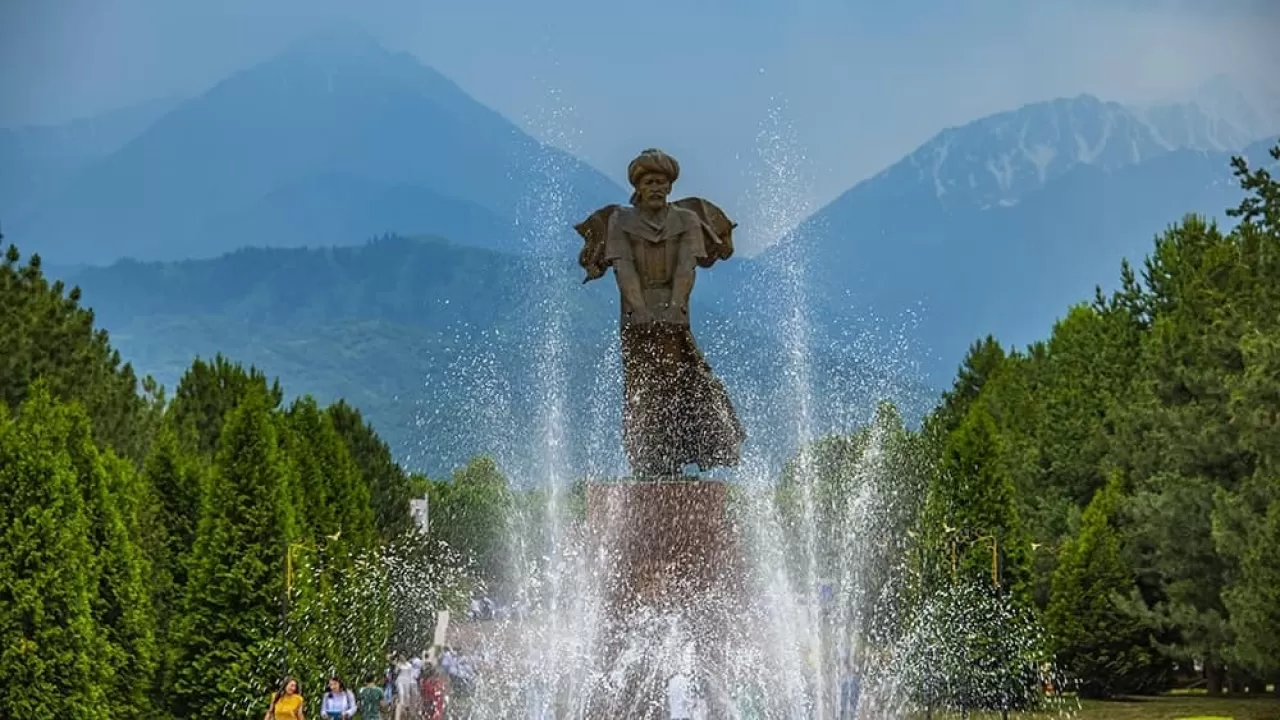 The three leaders included the al-Farabi Kazakh National University, the Financial University under the Government of the Russian Federation, and the St. Petersburg State University of Architecture and Civil Engineering.
The IAAR EUR International Ranking ranks universities on the basis of four indicators: the quality of education (20%), the scientific potential of the university (30%), the international recognition of the university (20%), the academic reputation of the university (30%) and the IAAR EUR ranking methodology approved by international experts from the international IREG audit (Observatory on Academic Ranking and Excellence).
The IAAR EUR ranking assesses the competitiveness of universities in accordance with the latest global trends, the high positions of universities in this ranking allow attracting a larger number of foreign applicants, increasing the level of internationalization of education and the image attractiveness of not only the universities themselves, but also the country as a whole. Participating for the first time and being highly appreciated in the international rating, al-Farabi KazNU has once again demonstrated its high competitiveness and successful integration into the global scientific and educational space.
The results of the ranking can be found by clicking on the link to the agency's website.
2006 - 2021 © Your mail. 16+