The Secretariat of the Conference on Interaction and Confidence Building Measures in Asia (CICA) continues its consistent and active efforts to implement the priorities of the CICA Chairmanship Concept of the Republic of Kazakhstan for 2020-2022. As consented by First Deputy Foreign Minister of Kazakhstan Shahrat Nuryshev, CICA Executive Director Ambassador Kairat Sarybay approved Roadmap II of the CICA Secretariat on 27 August 2021, Delovoy Kazakhstan reports.
The Roadmap is a regularly updated action plan for the implementation of the rich agenda of the CICA Chairmanship's priorities of Kazakhstan.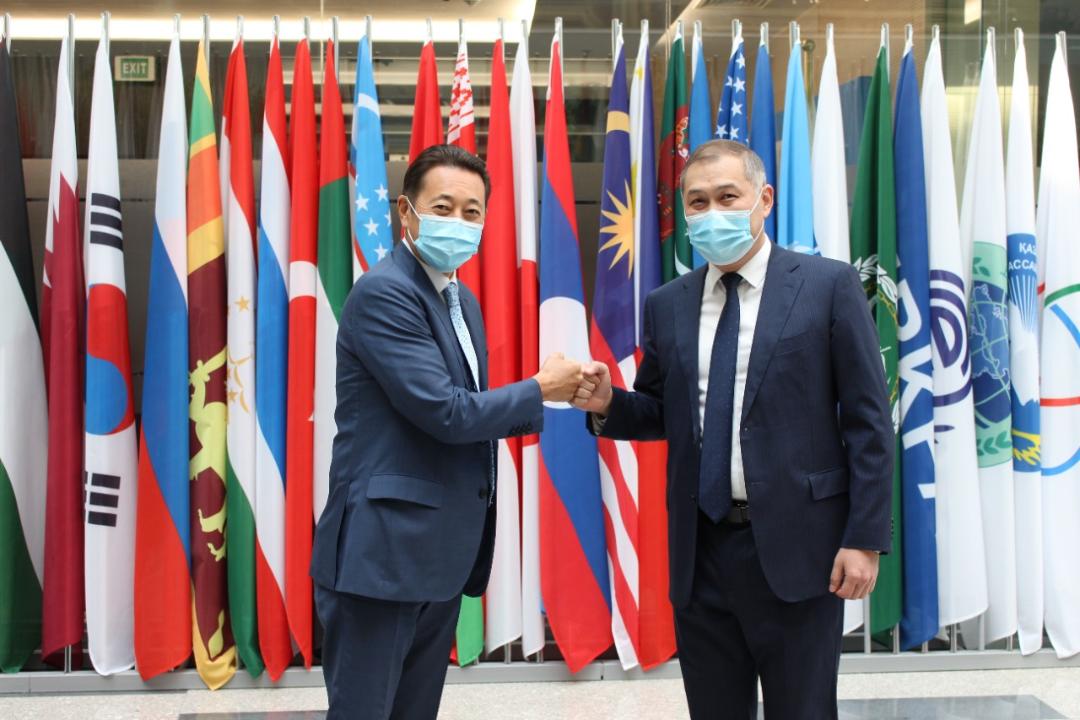 In his remarks, Ambassador Kairat Sarybay highlighted a number of important events that occurred during the first eleven months of Kazakhstan's Chairmanship:
approval of the draft Regulations of the CICA Council of Eminent Persons, the decision to hold the CICA Think Tank Forum on a regular basis and the development of the concept paper on the CICA Fund;

significant progress in updating the Catalogue of Confidence Building Measures;

adoption of the General Guidelines for Conducting Events on Implementation of CICA CBMs;




strengthening of international cooperation and raising CICA visibility.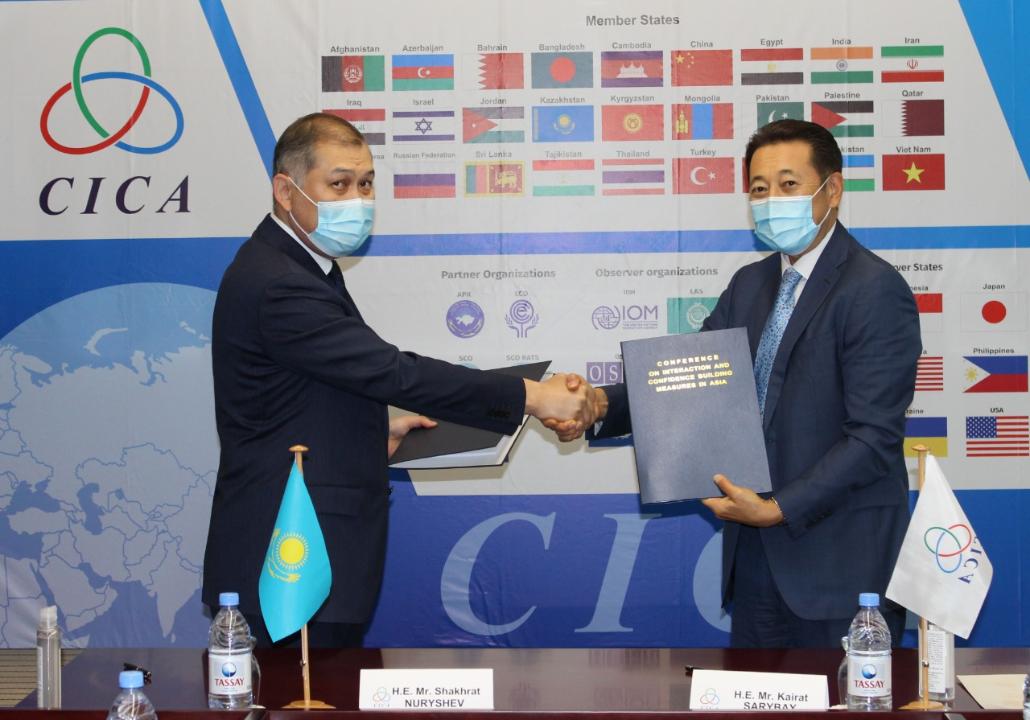 The First Deputy Minister of Foreign Affairs extended his gratitude to the Executive Director and the Secretariat personnel for the high-quality and timely work.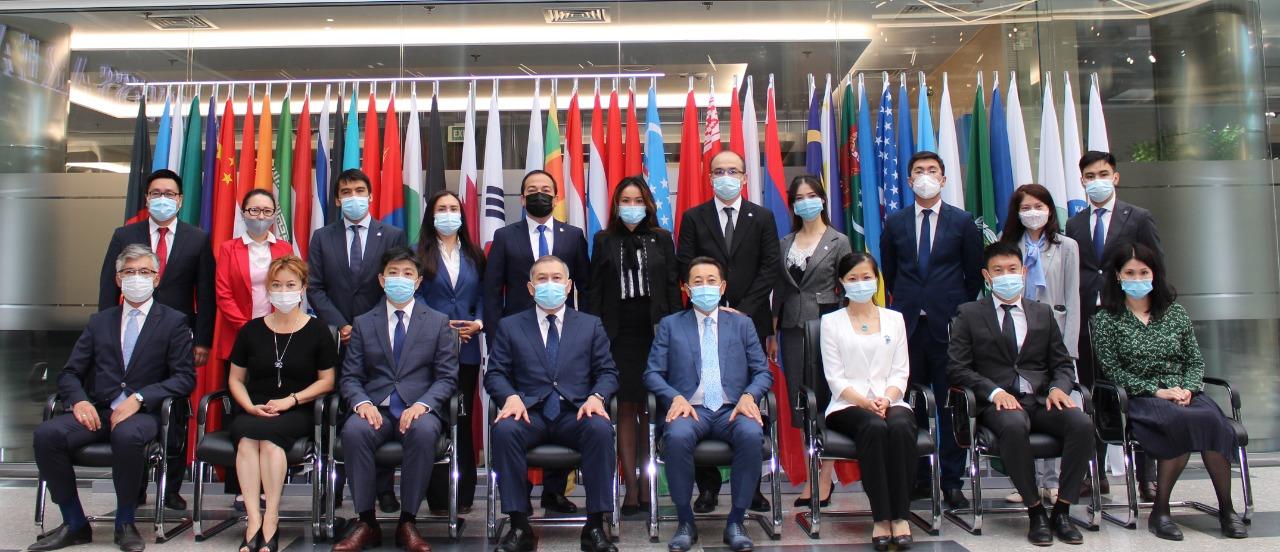 The signing ceremony of Roadmap II took place at the new CICA headquarters located in a prestigious complex of the capital of Kazakhstan, on the site of QazExpoCongress. The official inauguration of the new headquarters is scheduled for 5 October 2021 – CICA Day.