As of today, Kazakh athletes have won one silver and three bronze medals at the Deaflympics in Brazil, Delovoy Kazakhstan reports.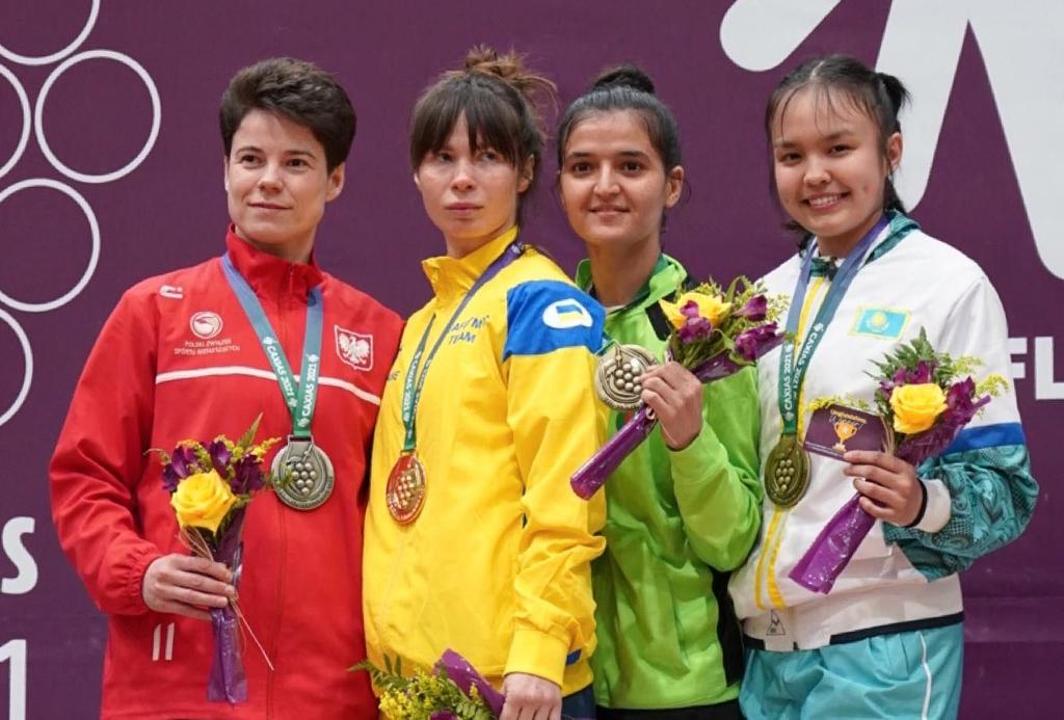 Aldibek Nurmukhamed brought the first medal to the treasury of the Kazakh national team, taking second place in judo. Also in this sport Irzhanova Dina, Kara Ogly Feride and Kanapiyanov Shayakhmet took third places and Egemberdieva Evelina fourth place. In karate, Salmina Elena took fifth place.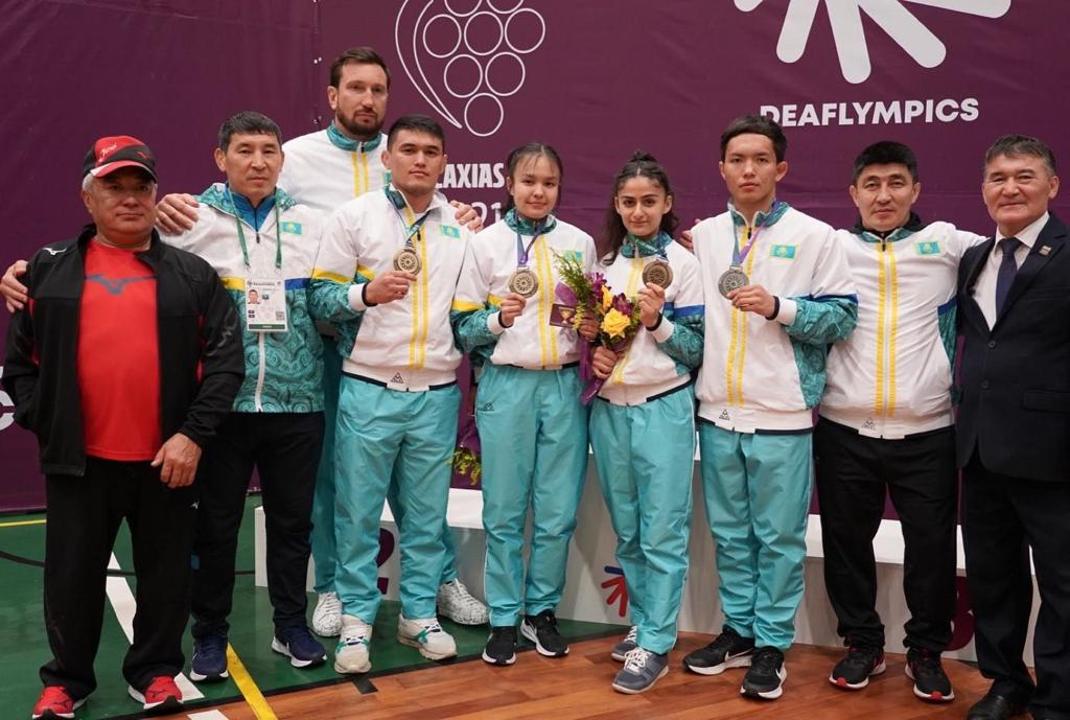 The Embassy of Kazakhstan in Brazil congratulates our athletes and wishes them further high achievements in the competitions.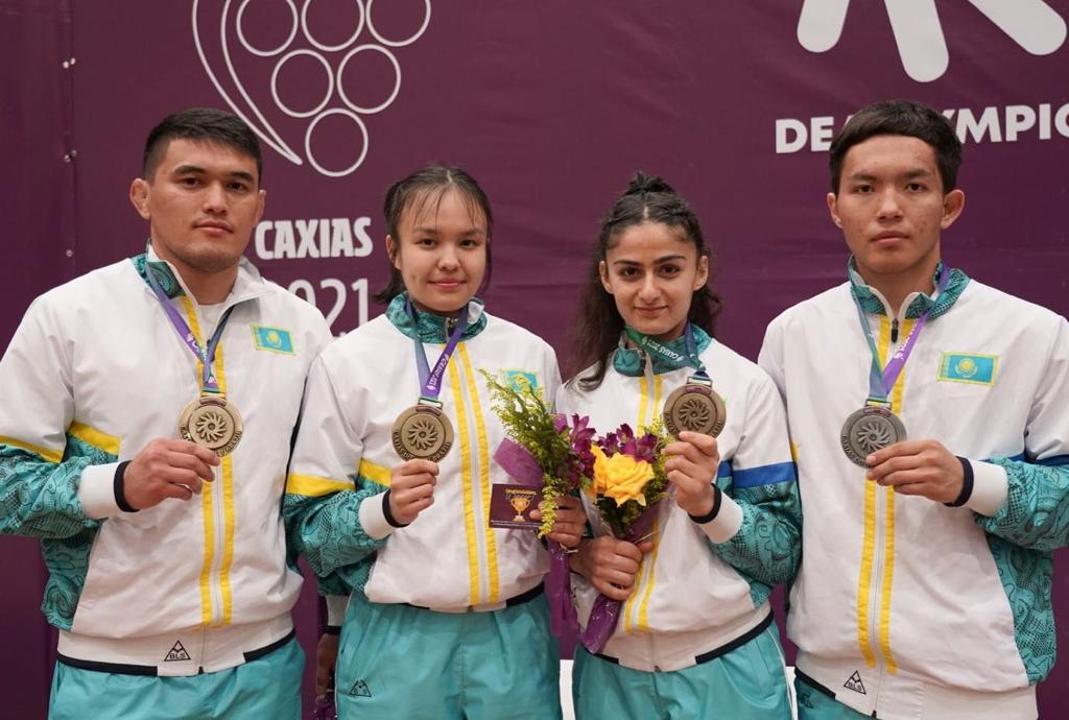 Kazakh athletes have been participating in these Games since 1997. Then the first medal in the history of the country at the Deaflympics in the capital of Denmark, Copenhagen, was won by track and field athlete Maxim Rozhkov. Four years later, he became the silver medalist of the Games, which were held in Italy, in Rome. In 2009, in China, in Taipei, the wrestler Khairatkhaan Shonku became the bronze medalist of the Games.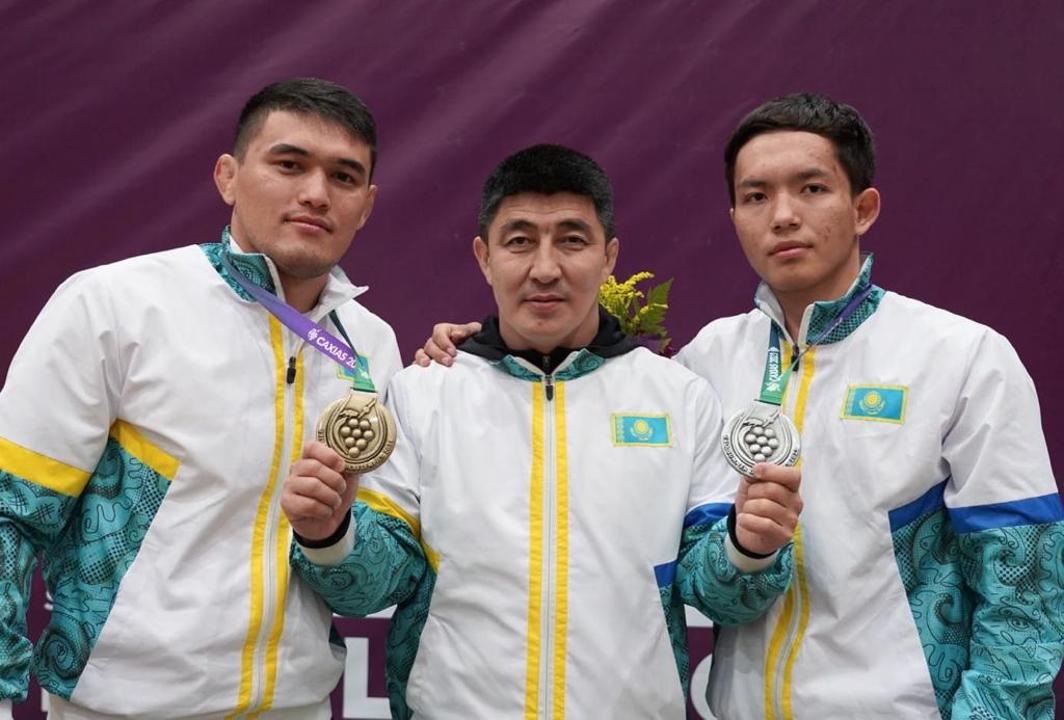 Then in 2013, in Bulgaria, in Sofia, Gabit Yeszhanov brought gold to the country, performing in the 60 kg weight category in freestyle wrestling. Four years later, the national team managed to win six medals in Turkey, in Samsun. Taekwondo athlete Ayan Abdrash brought gold, judoka Shayakhmet Kanapyanov won silver. He competed in the 66 kg weight category.