Ambassador B.Dyussenbayev held a number of meetings with the heads of leading scientific and technical universities in South Korea, Delovoy Kazakhstan reports.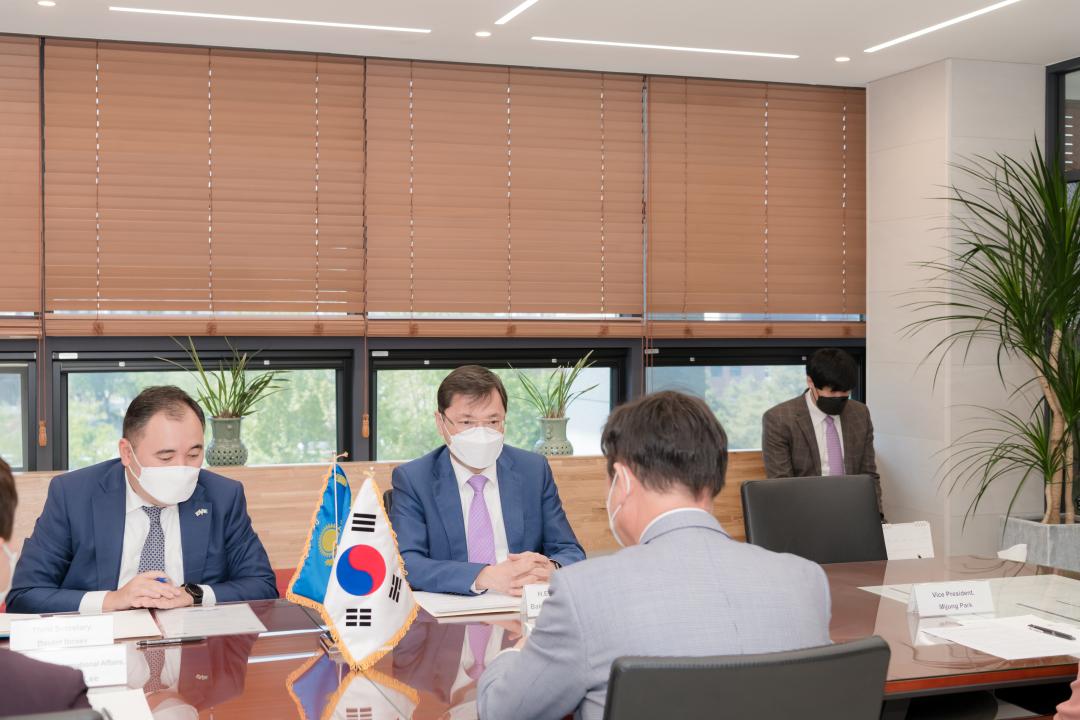 At a meeting with the KAIST University President Mr. Lee Kwang Hyung, the parties discussed issues of deepening bilateral cooperation. Representatives of the university proudly noted that their university is very popular among Kazakh students, noting that over 70 students from Kazakhstan are currently studying at the university.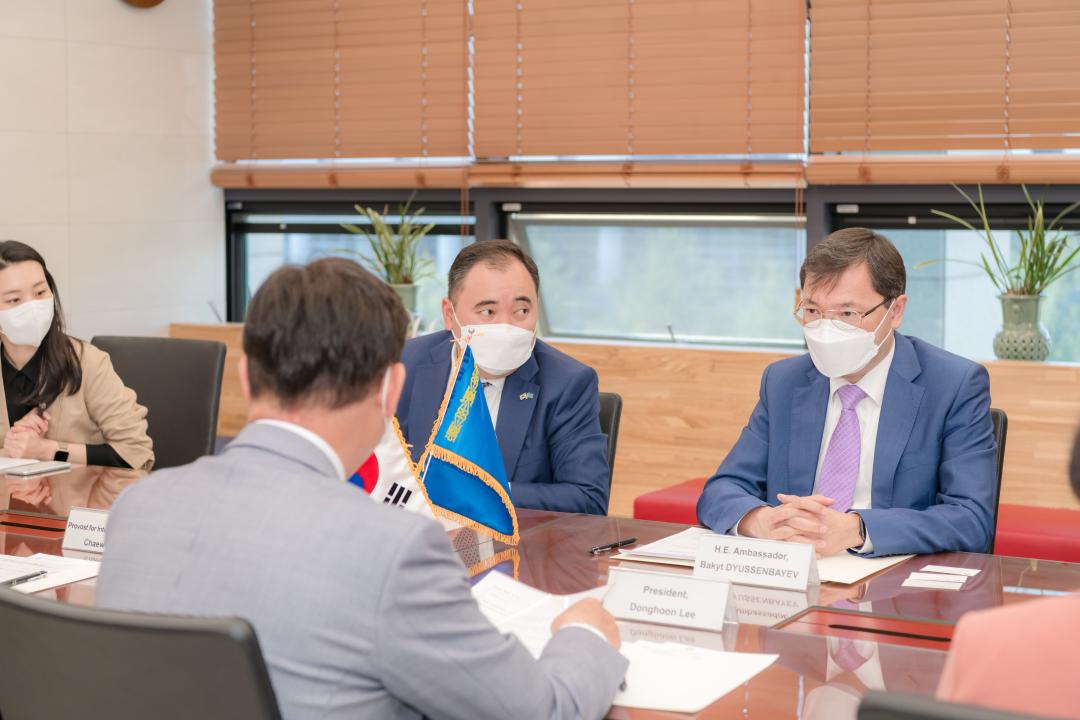 Representatives of the university especially noted the high level of preparedness of applicants from Kazakhstan and their academic successes. In this regard, the university intends to further develop cooperation with Kazakhstan.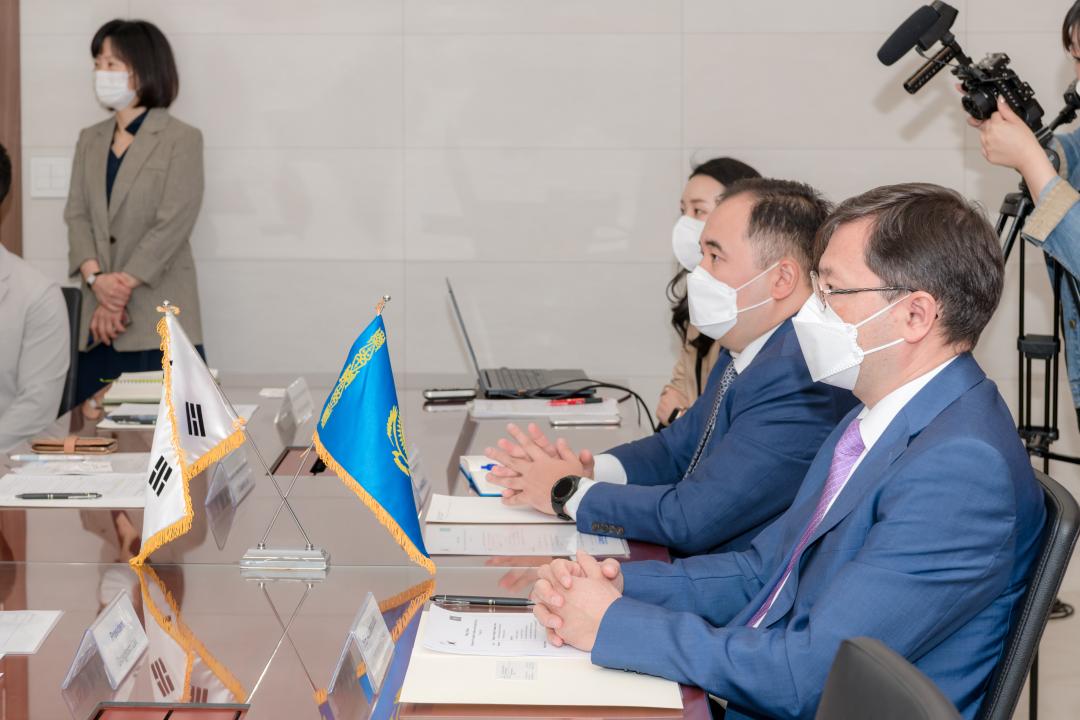 KAIST is the largest scientific and educational cluster in South Korea, which has a large number of innovative developed and registered patents in various areas of science.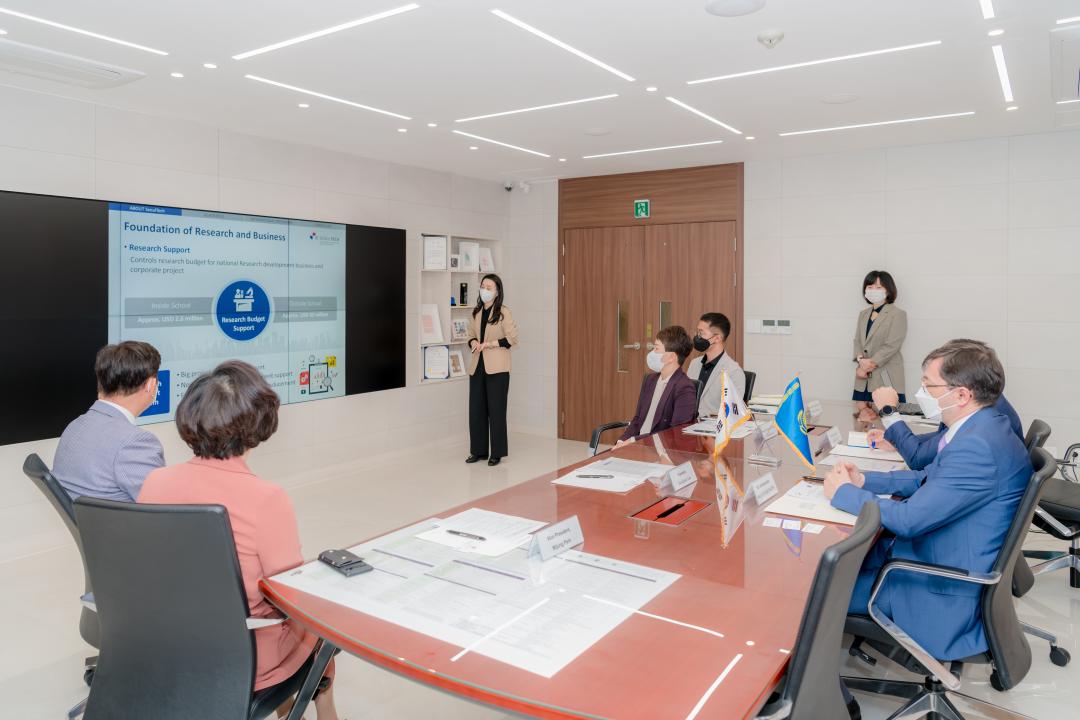 In addition, Ambassador B.Dyussenbayev met with the head of the Seoul National University of Science and Technology, Mr. Lee Dong Hoon (SeoulTech).
During the meeting, the parties discussed promising areas of future cooperation. In particular, the Korean side expressed its readiness to expand cooperation with the universities from Kazakhstan and has already prepared a wide range of scholarship programs for applicants from Kazakhstan.
In turn, Ambassador B.Dyussenbayev noted the interest of the Kazakh side in training programs in engineering and technical majors on the basis of the Seoul National University of Science and Technology.