On the eve of the Victory Day, and the Anniversary of the Defender of fatherland day of the Republic of Kazakhstan, the diplomats of the Kazakh Embassy in Belgium organised a wreath-laying ceremony at the monuments to the participants of the Second World War, Delovoy Kazakhstan reports.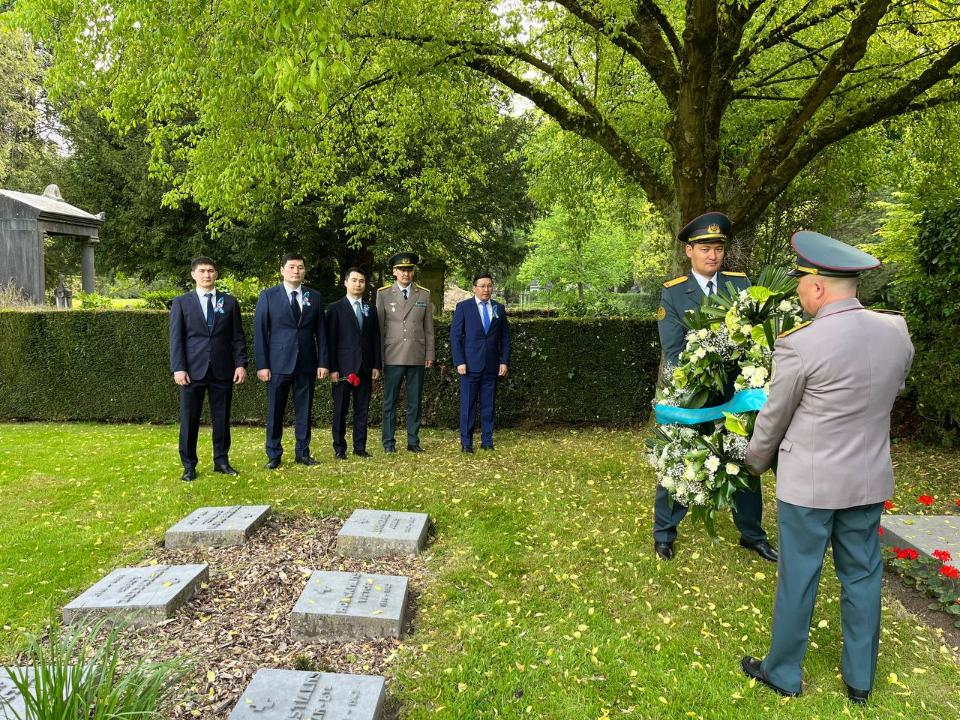 - Today we celebrate the 30th Anniversary of the Armed Forces of the Republic of Kazakhstan. On this occasion, I would like to congratulate all the servicemen of Kazakhstan, who professionally guard our Independence and our country.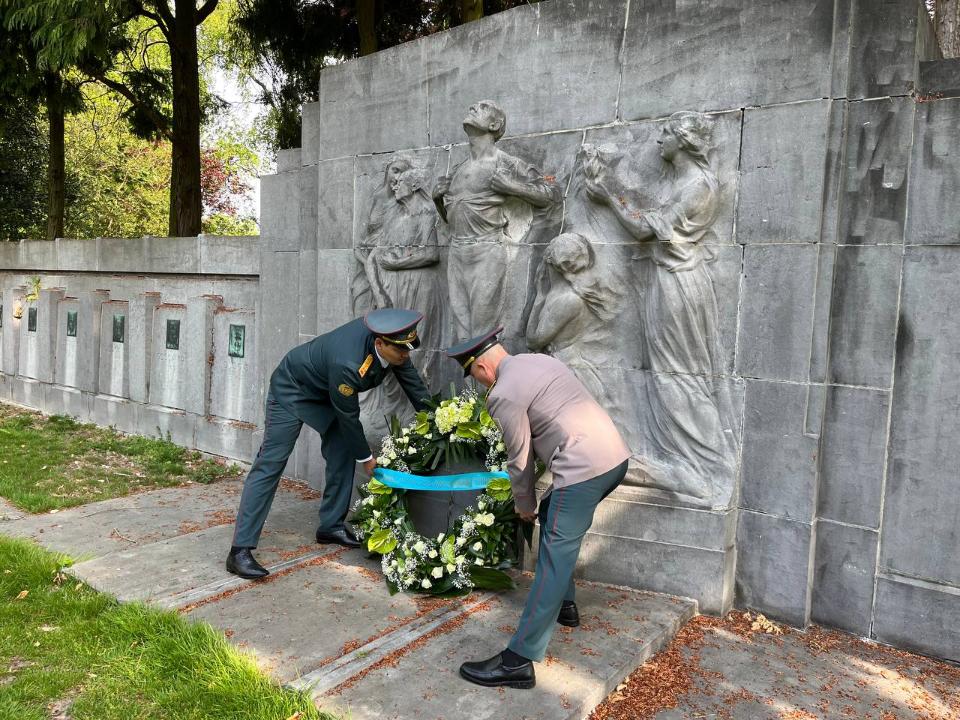 May 9 is a public holiday. Great memory, immense gratitude, and tribute to our ancestors who defended the country from fascism and foreign invaders. We remember the great sacrifices among the people of Kazakhstan during the Great Patriotic War. And today, here in Belgium, we gratefully recall the sacrifice and heroism of our ancestors, said the Ambassador of Kazakhstan.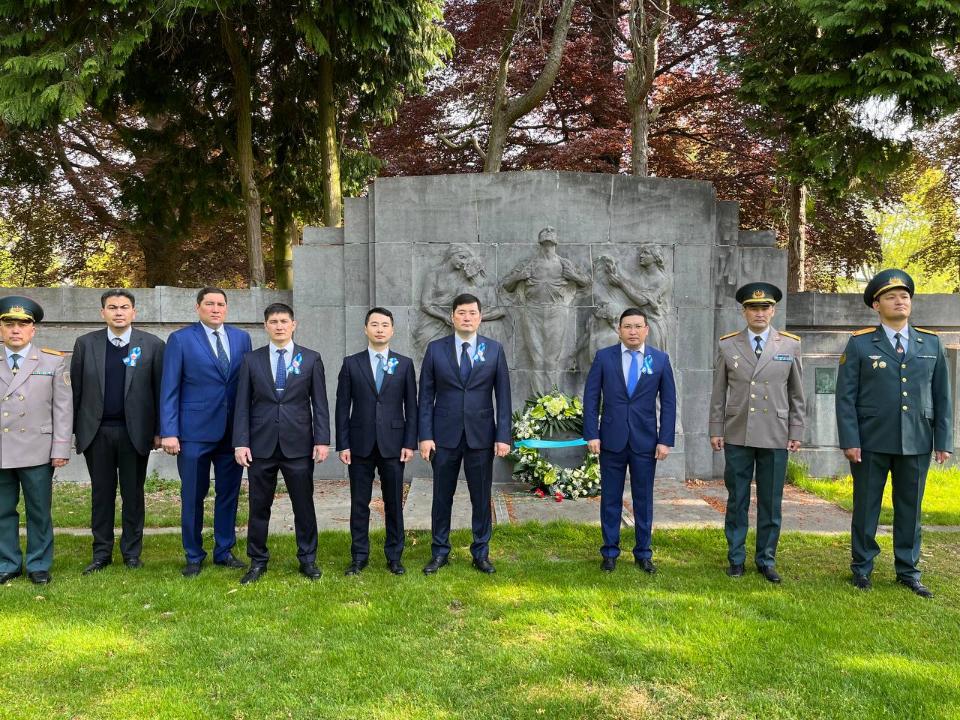 Mass graves of those who died during the Second World War are located at the Brussels City Cemetery of Evere.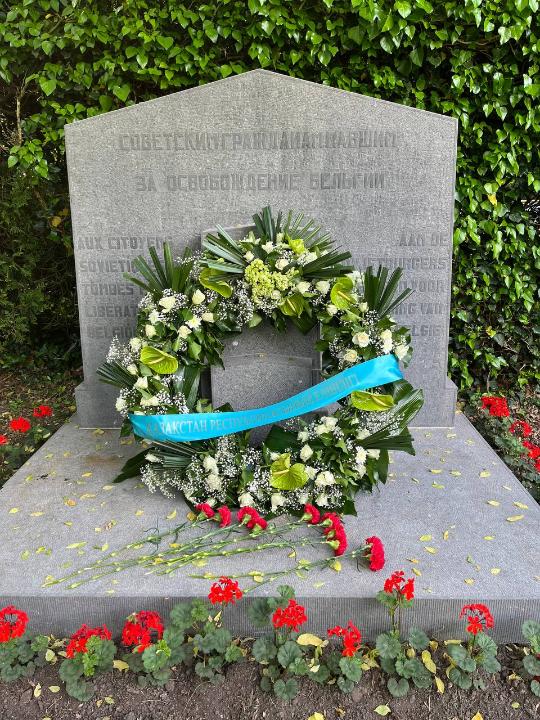 The fenced area has the names and information of fallen soldiers and victims of the 2WW.