First Deputy Minister of Foreign Affairs of Kazakhstan Akan Rakhmetullin took part in the VI Brussels Conference "Supporting the Future of Syria and the region", the main goal of which is to find sustainable and long-term solutions to provide humanitarian assistance to the people of Syria, Delovoy Kazakhstan reports.
The Conference is organized by the European Union and the United Nations. The event, which was attended by about 90 countries and representatives of international organizations, was chaired by the EU High Representative for Foreign Affairs and Security Policy Josep Borrell.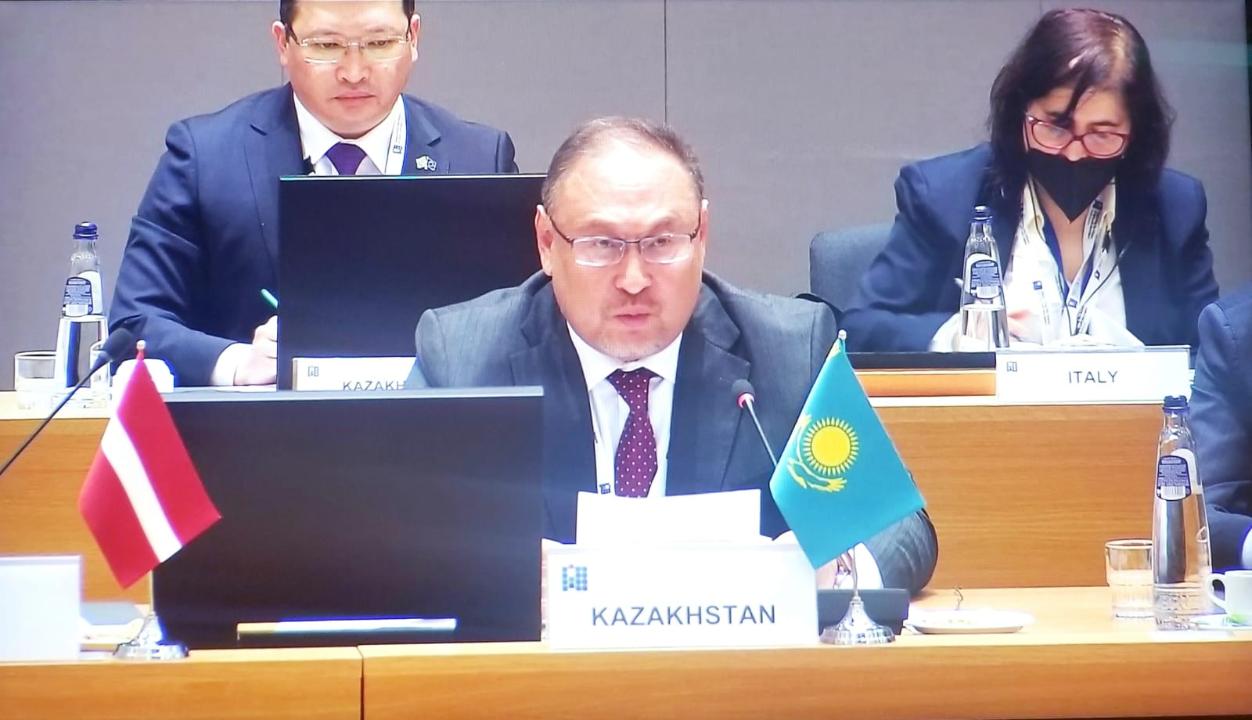 Almost all the speakers, including the UN Special Representative for Syria Gair Pederson, noted the increasingly deteriorating critical humanitarian situation not only in Syria, but also in neighboring countries hosting Syrian refugees. COVID-19 and the Russian-Ukrainian military conflict aggravate the issue of food security. In this regard, the participants called on the international community to redouble efforts to provide humanitarian assistance to the Syrian people and countries hosting refugees from Syria.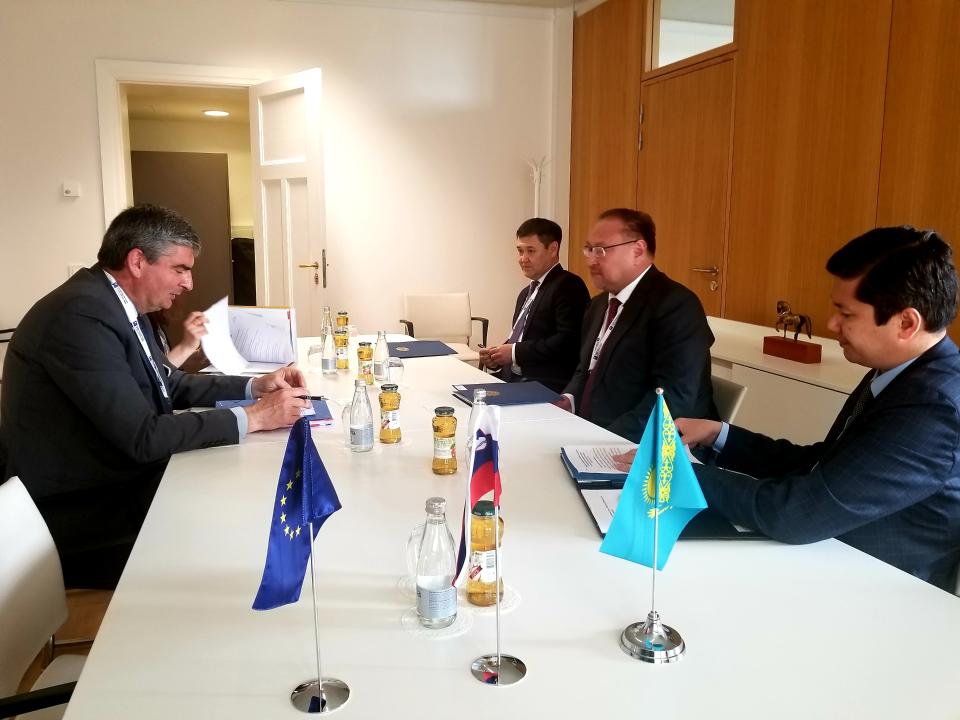 Rakhmetullin stated that the key priority for the international community should be the resumption of a full-fledged political dialogue under the auspices of the UN. He called on all interested parties to get involved in a process that would lead the Syrian authorities and the opposition to a practical and mutually acceptable compromise and determine the so-called formula for Syria's political future through constructive dialogue and national reconciliation.
The Kazakh diplomat noted the important role of the Astana process on Syria, which led to a significant reduction in violence. He also stressed the humanitarian assistance provided by Kazakhstan to the people of Syria and neighboring countries.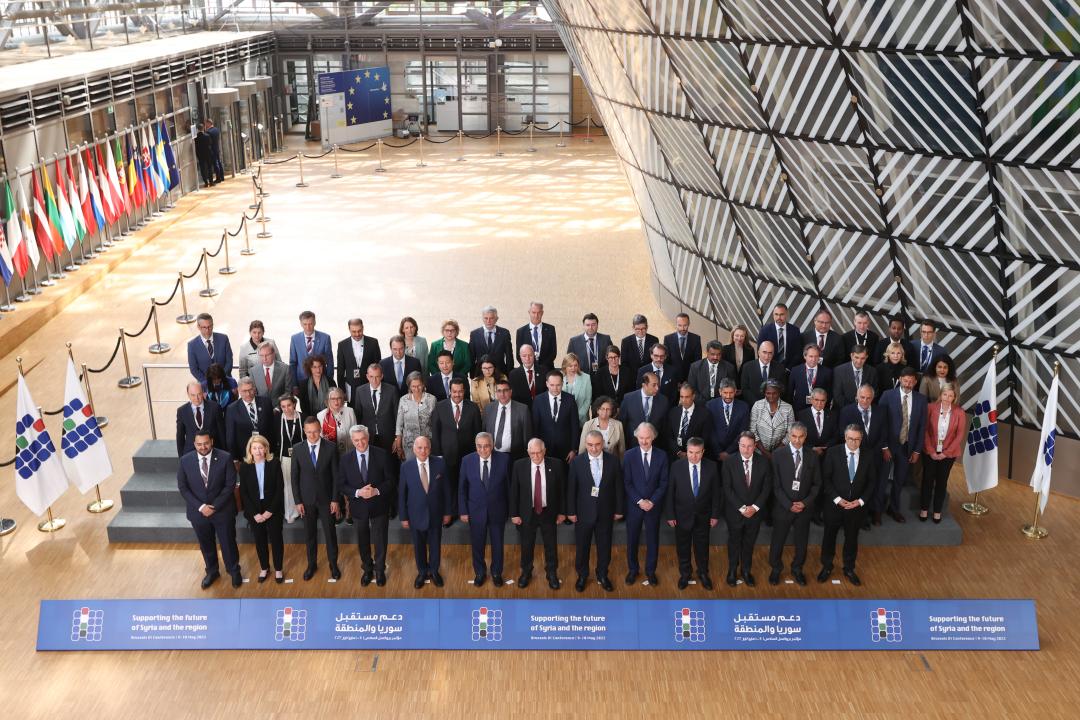 Taking into account the deteriorating humanitarian situation in the country and the region, Rakhmetullin suggested using the Islamic Food Security Organization as an additional tool for providing humanitarian assistance.
During the visit to Brussels, the First Deputy Foreign Minister of the Republic of Kazakhstan also held a bilateral meeting with the State Secretary of the Slovenian Foreign Ministry Stanislav Rascan and discussed the state and prospects of cooperation in bilateral and multilateral formats between Kazakhstan and Slovenia.