Negotiations were held between special representatives of Kazakhstan and Uzbekistan - Deputy Prime Minister - Minister of Trade and Integration of the Republic of Kazakhstan Bakhyt Sultanov and Minister of Agriculture of Uzbekistan Zhamshid Khodzhayev. The meeting was held in the implementation of the instructions given by the Heads of the two States following a telephone conversation last week, Delovoy Kazakhstan reports.
The parties discussed the progress of the project on the creation of the International Center for Industrial Cooperation "Central Asia".
The concept and the Joint Action Plan for the creation of the ICPC were signed on December 6, 2021 during the state visit of the President of Uzbekistan Sh.M. Mirziyoyev to Kazakhstan.
Currently, work is continuing on the approval of the draft Intergovernmental Agreement on the regulation of the activities of the ICPC.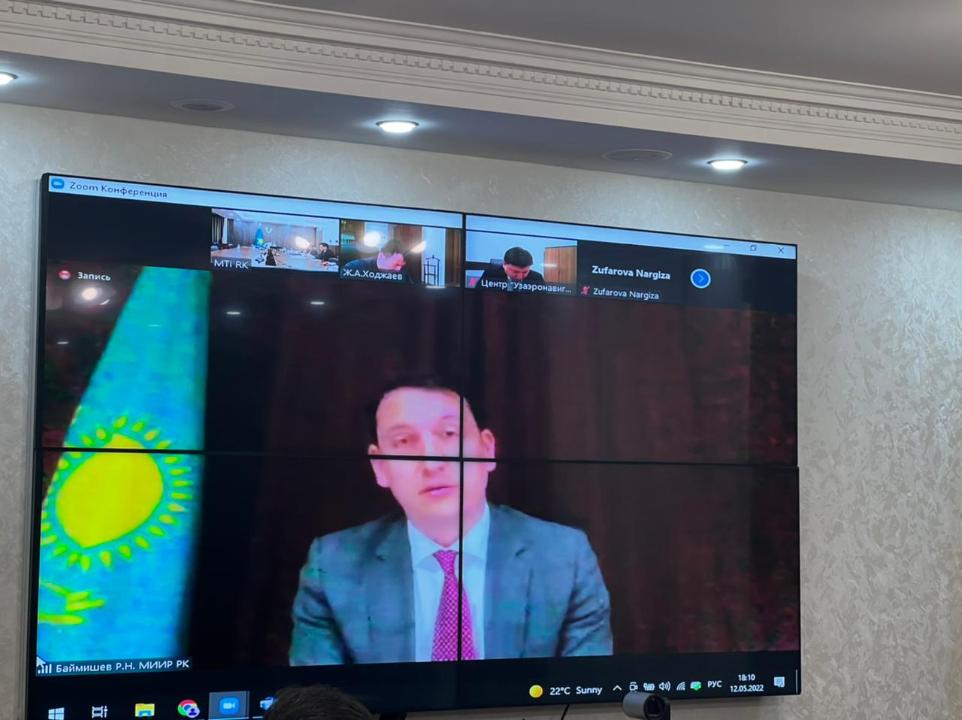 The parties also considered the initiative of Kazakhstani investors on the construction of wholesale distribution centers (ORCS) on the territory of Uzbekistan with the further sale of agricultural products in the Republic of Kazakhstan and to the markets of third countries.
An agreement was reached on the technical study of the construction of the ORC during the visit of Kazakhstan investors to Uzbekistan.
"The docking of our commodity distribution systems, including through the construction of agro-logistics centers by Kazakhstani investors, will strengthen the food security of both Kazakhstan and Uzbekistan. Uzbek farmers will receive agroconsulting, access to finance during the sowing season and guaranteed sales of products, the Kazakh market will receive stable supplies of early vegetables and fruits at forward purchase prices. I think we need to work out these projects to ensure mutual benefit of both our investors and Uzbek dehkans" Bakhyt Sultanov
The parties also considered the issues of restrictions on trade, the introduction of new air routes, mutual supplies of agricultural products, as well as the rational use of water resources.