The Honorary Consulate of the Republic of Kazakhstan was opened in the city of Naples. Valentina Mazza, head of the Italian company "SCN" was appointed Honorary Consul of Kazakhstan. The opening took place with participation of the Ambassador of the Republic of Kazakhstan in the Italian Republic Yerbolat Sembayev, Delovoy Kazakhstan reports.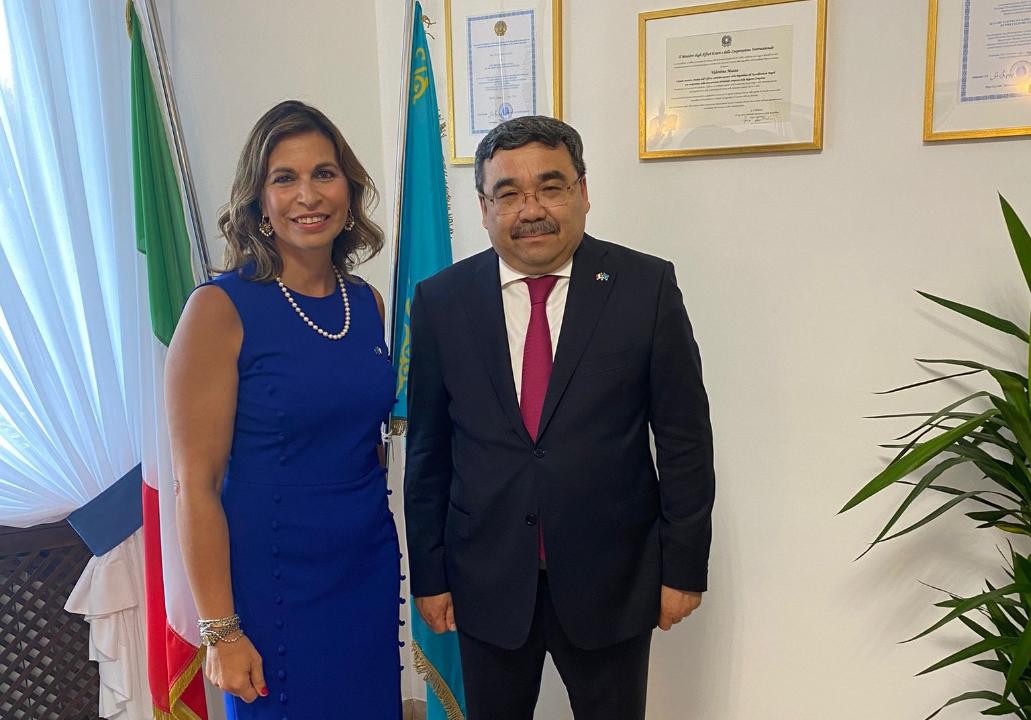 In his speech the Ambassador of Kazakhstan noted the symbolism of the event on the eve of the 30th anniversary of diplomatic relations between Kazakhstan and Italy. He also stressed that the opening of the Honorary Consulate is an indicator of the political will of both countries to expand the bilateral agenda, particularly in trade, investment and humanitarian areas.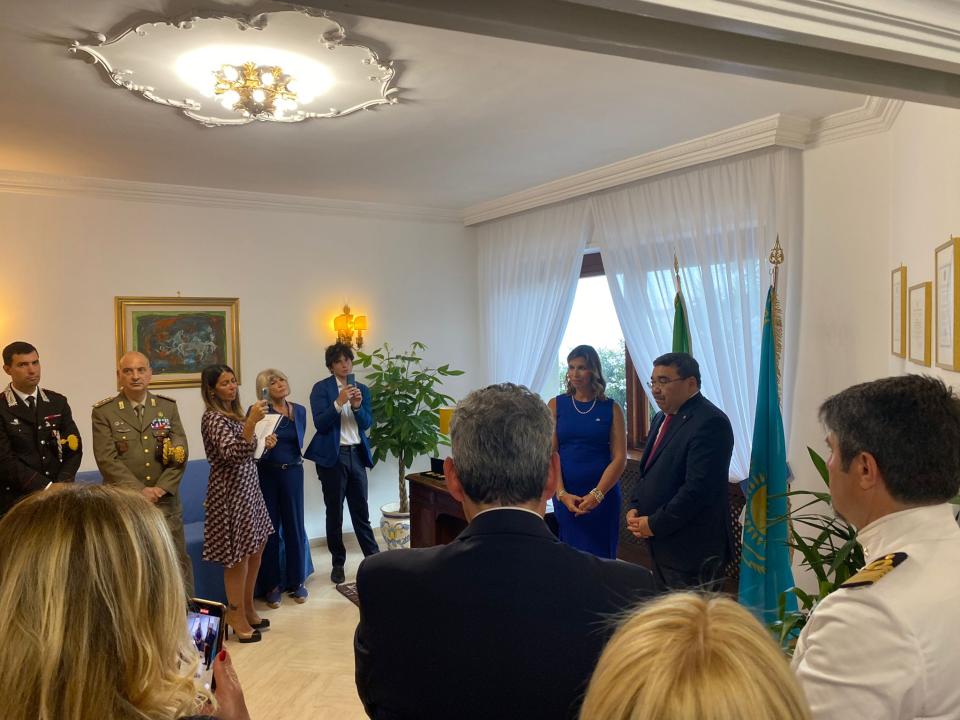 The Kazakh diplomat expressed confidence that the Honorary Consulate in Naples, which is the third largest city in Italy with a population of over one million people, and is known for its developed tourism and transport and logistics infrastructure, will promote cooperation between Kazakhstan and Italy.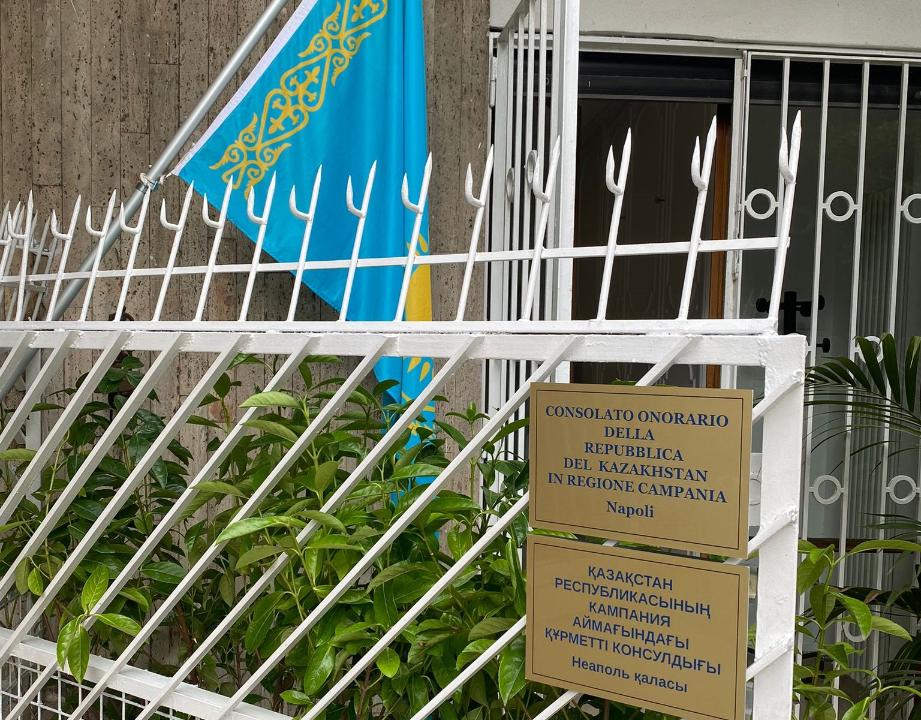 In turn, Mazza thanked the Government of Kazakhstan for the trust, and outlined the potential areas of cooperation between the two countries. During the speech she called Italian businessmen to communicate the Honorary Consulate for establishment of business contacts with Kazakhstani counterparts and implementation of joint projects.
The main function of the office is to establish economic, cultural and humanitarian relations of Kazakhstan with the region of Campania, as well as to assist in protecting the rights of Kazakhstani citizens.
The event was attended by the leadership of the city, representatives of local media and business circles. Participants in the ceremony received information materials, telling about the foreign policy and economic achievements of the republic, political reforms and the attractiveness of the investment climate.