August 30, 2022, Ambassador of Kazakhstan to Moldova, Mr. Almat Aidarbekov met Deputy Prime Minister for digital development of the Republic of Moldova, Mr. Yuri Turkanu, Delovoy Kazakhstan reports.
Kazakh Ambassador briefly informed about political reforms in the Republic of Kazakhstan, digital transformation programs for civil service sector of the country, development of ITC fields of finance, banking and education, ensuring the public order and services for people, as well as activity of the International Financial Center "Astana".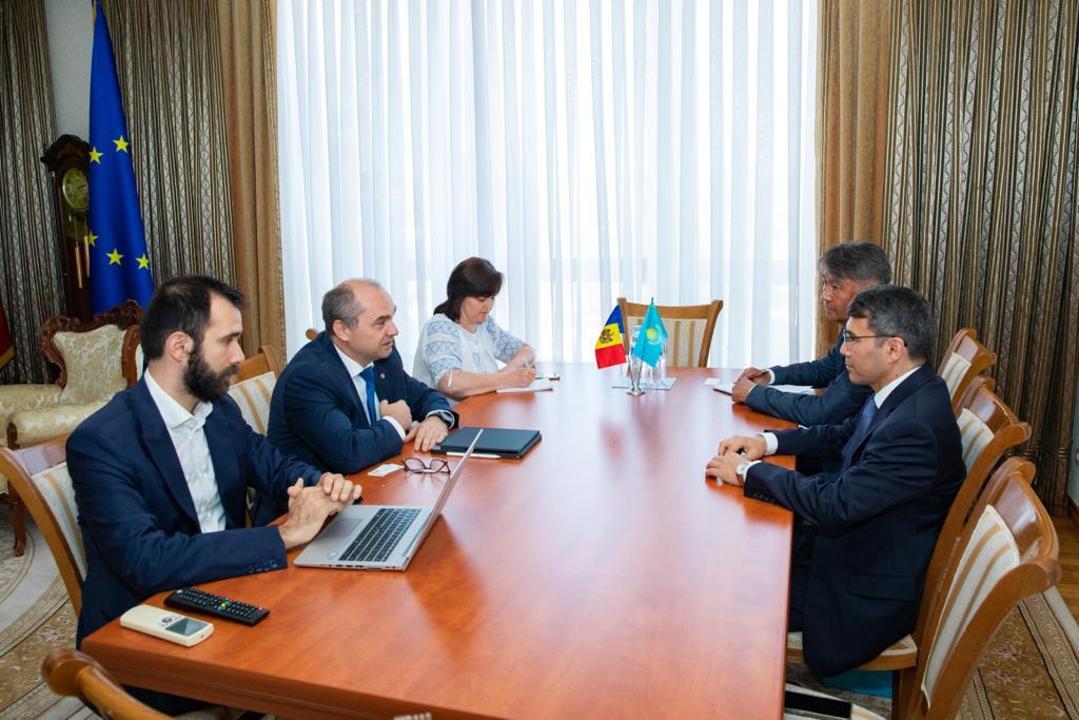 In his turn Vice Prime Minister informed about increasing of the digitalization to the level of the national priorities and special attention is being paid to it.
The parties expressed their mutual interest to continue cooperation for exchange of experience in the fields of creating the systems of development of e-commerce, electronic payments, taxation, transactions and etc.