Kazakhstan's Ambassador to Belgium Margulan Baimukhan received a delegation of Kazakh teachers who visited Belgium and France as part of international experience exchange programs, DKNews.kz reports.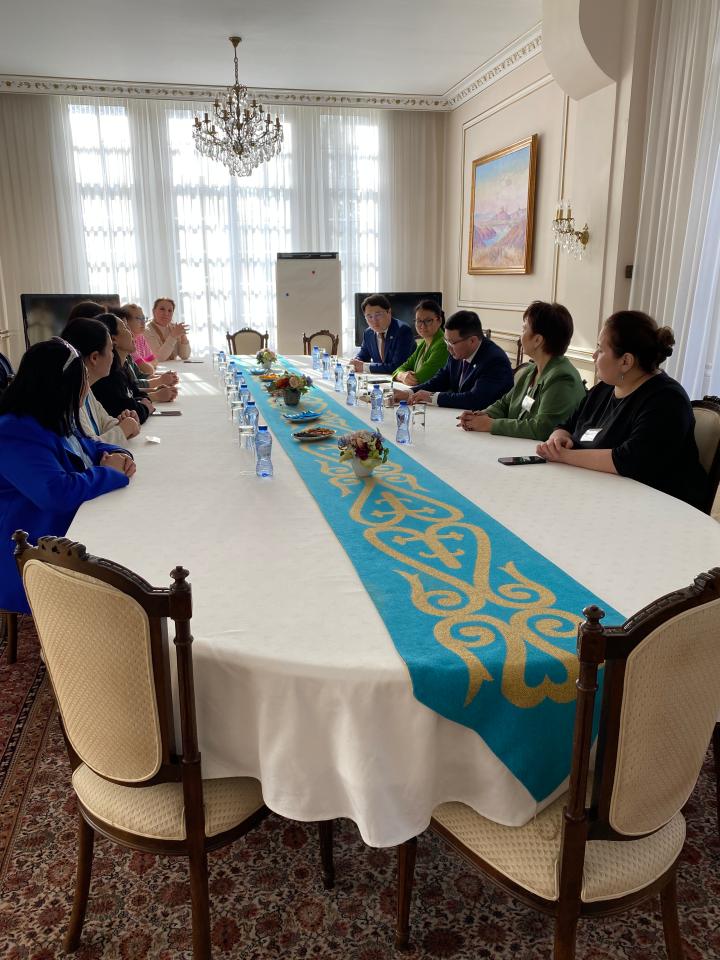 In Brussels, with the assistance of the Embassy, they attended meetings and presentations at the Ministry of Education and Training of the Flemish Community, as well as at municipal schools in the cities of Schaerbeek and Uccle, where they could get acquainted with the features of the educational systems of the Dutch-speaking and French-speaking parts of the country.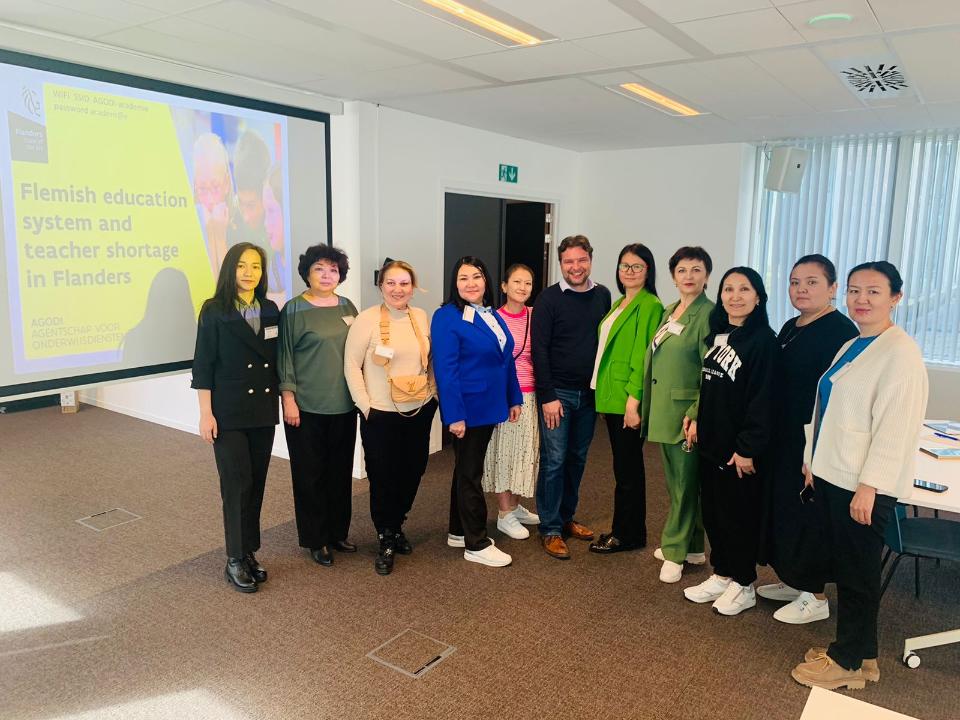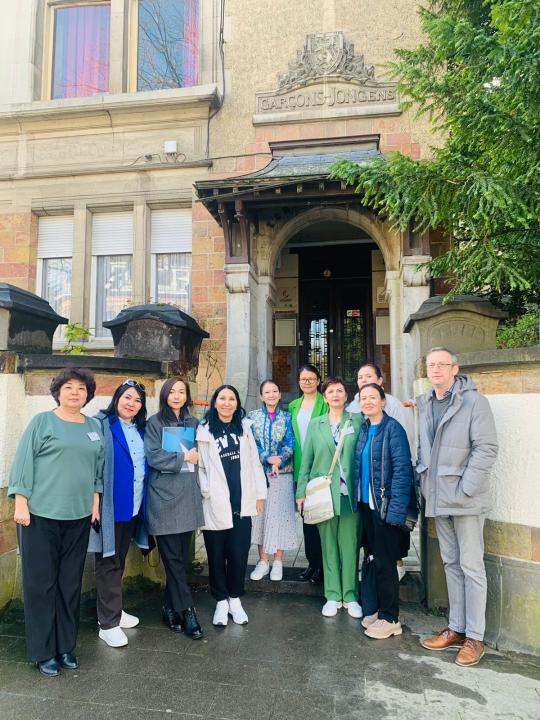 Education specialists working in various parts of our country thanked the Kazakh diplomats for the warm welcome and support and also shared their impressions from the meetings held and the information received. A mutually useful exchange of views took place on the comparative advantages of the Belgian and Kazakh educational systems, also outlined were ways of applying certain European best practices in the educational process in their institutions back in Kazakhstan. Ambassador Baimukhan highlighted the importance of the constant expansion and continuation of international contacts of Kazakh organizations in the education system as well.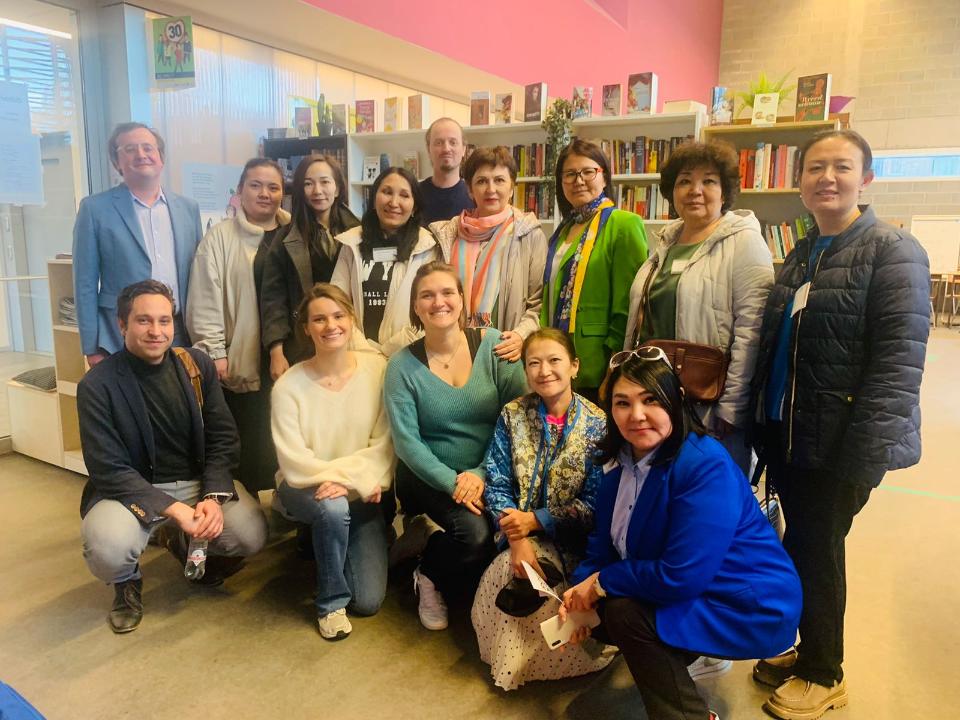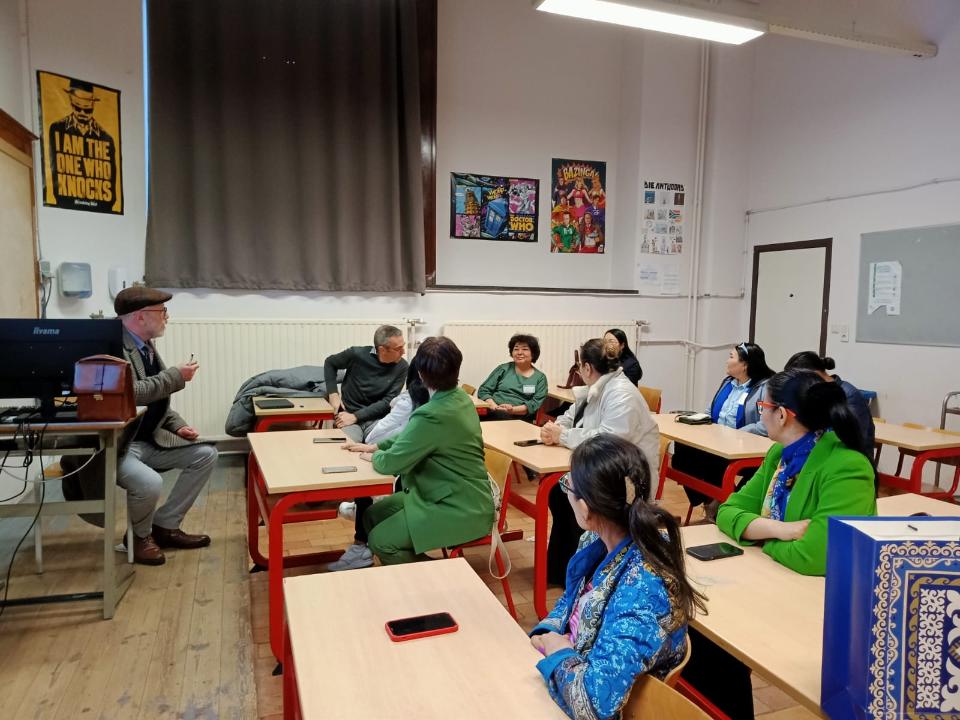 The visit to Belgium and France of a delegation of experienced professionals from Kazakh institutions of preschool, primary, secondary and higher education, was organized by the Sana Intellectual Centre (Astana).