A large-scale fair of onion producers of Zhambyl region was held in Taraz with the participation of regional social-entrepreneurial corporation of trade networks and representatives of central and local government agencies, DKNews.kz reports.
The main objective of the fair is to conclude memorandums for the future harvest of socially important food products in advance in order to stabilize prices for them in winter and off-season.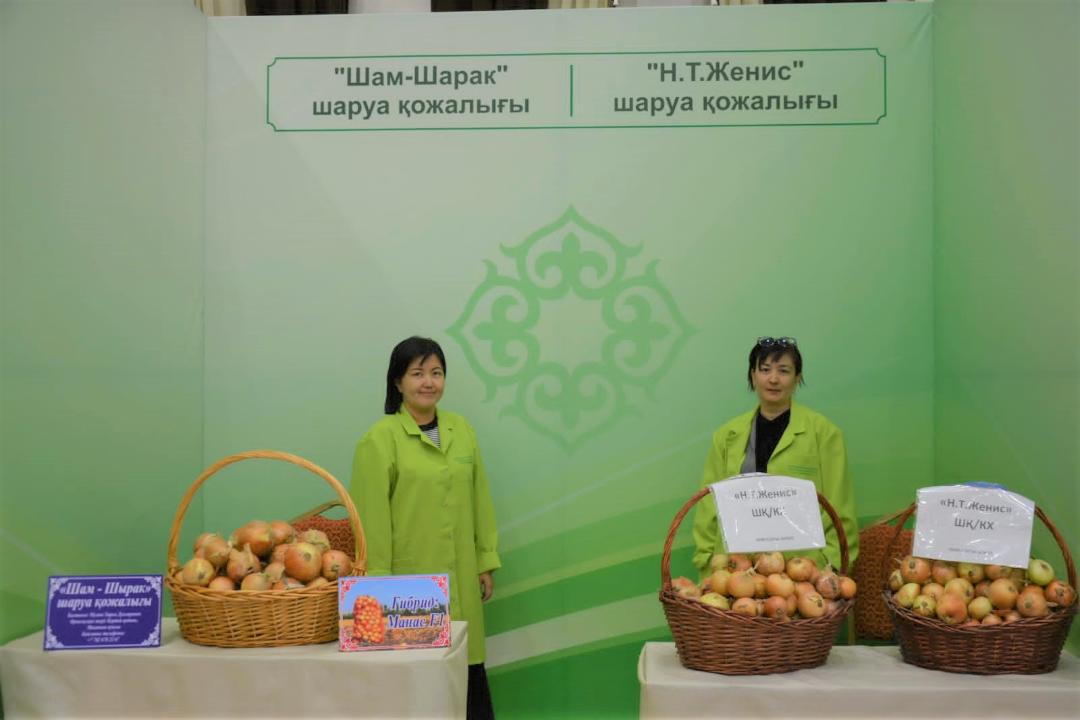 Last year, the government revised its approaches to price stabilization. The essence of the new measures is to provide farmers with financing in advance in order to advance subsequent deliveries of socially important food products. Today, the regions have budgeted 118 billion tenge for these purposes, including 17.9 billion tenge for forward purchase, which allows contracting from producers.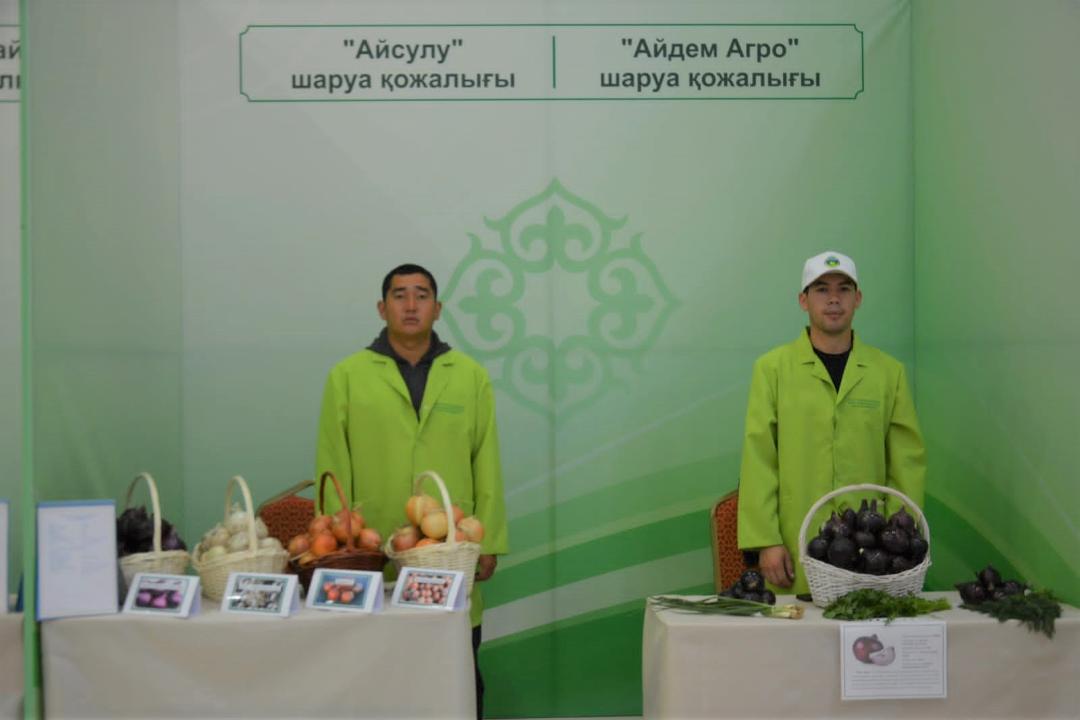 More than 60 producers presented at the fair a wide range of onion varieties grown in the region, from early to late varieties. As a result of the fair, memorandums were signed between regional SPKs and producers of the region for the supply of 8.8 thousand tons of onions.
Recall that in June this year a similar fair «Zheri kurishti, eli yrysty Kyzylorda» was held in Kyzylorda, where rice processing enterprises of Kyzylorda region, SEC and entrepreneurs from other regions signed contracts and memorandums worth about 3 billion tenge.