In order to provide broad information coverage of the main provisions of the President Kassym-Jomart Tokayev's State of the Nation Address «Economic course of a Just Kazakhstan», Ambassador Viktor Temirbayev held a meeting with representatives of the Bulgarian expert community, scientific and academic, business and the media, DKNews.kz reports.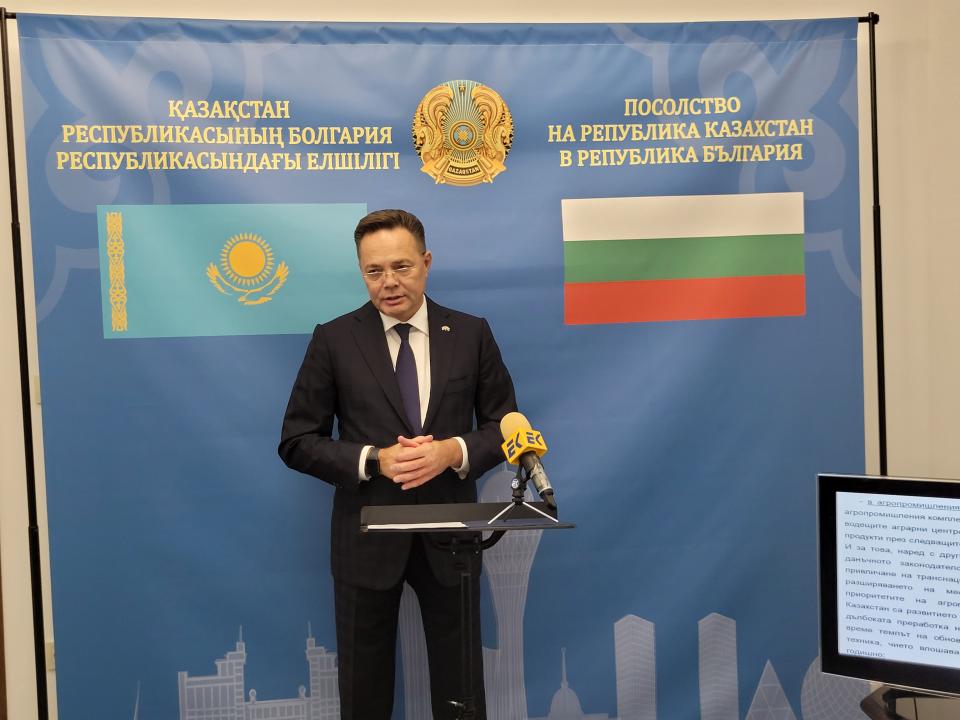 The Kazakh diplomat acquainted the participants with the key economic tasks set by the President to the Government in the field of developing a strong industrial base and ensuring the economic self-sufficiency of the country, supporting SMEs and privatization, macroeconomics and banking sector, taxation, transport and logistics, tourism, agriculture, digitalization, unlocking the potential of a green and sustainable economy, as well as in issues of further gasification and ensuring water security of Kazakhstan.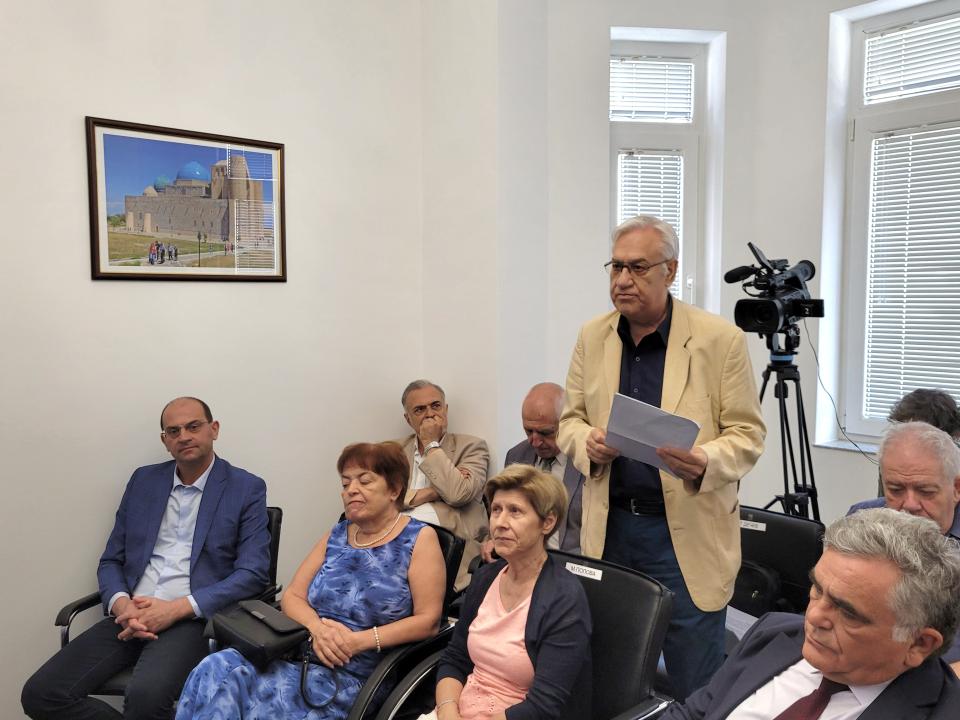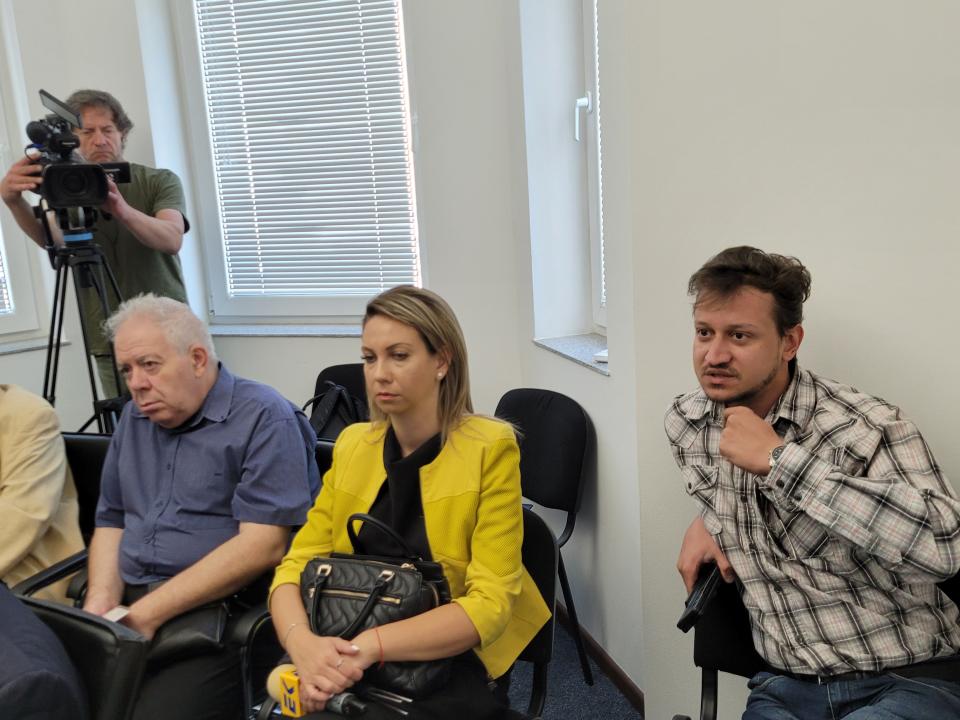 At the same time, Ambassador Temirbayev focused on a number of political initiatives that are a logical continuation of the transformations initiated last year as part of the modernization of the country's political system.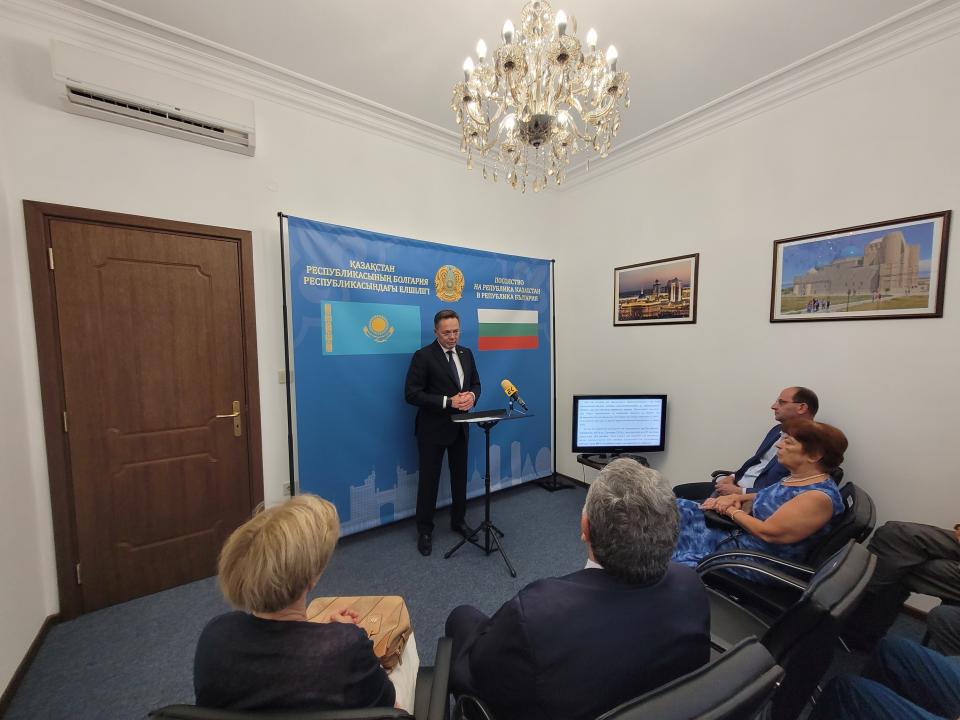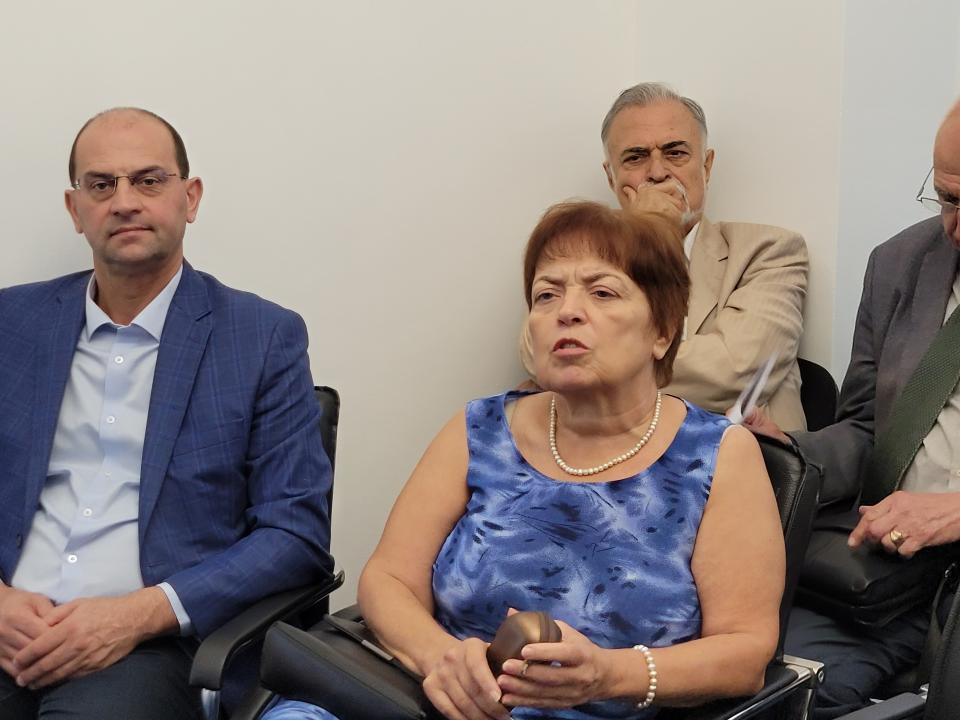 In turn, the participants expressed confidence that the successful implementation of the goals and objectives of the Address will be a big step forward on the way to building a strong and prosperous Kazakhstan. The decision to hold a national referendum on the construction of a nuclear power plant in the country, which is a clear confirmation of the commitment of the country's leadership to the Concept of Hearing State, deserved their separate appreciation.