Round table was held at the Embassy of Kazakhstan in Tallinn with the participation of Estonian experts on the topic of socio-economic reforms in the context of implementing the goals of President Kassym-Jomart Tokayev's State of the Nation Address "Economic Course of a Just Kazakhstan". The participants of the event, among whom were representatives of the diplomatic and business circles of Estonia, discussed the prospects for the upcoming structural reforms in Kazakhstan, DKNews.kz reports.
In this regard, special attention was paid to plans for the implementation of sectoral changes, the development of export, transit, industrial, and energy capabilities of the Kazakhstan economy, as well as increasing the level of social security of the population.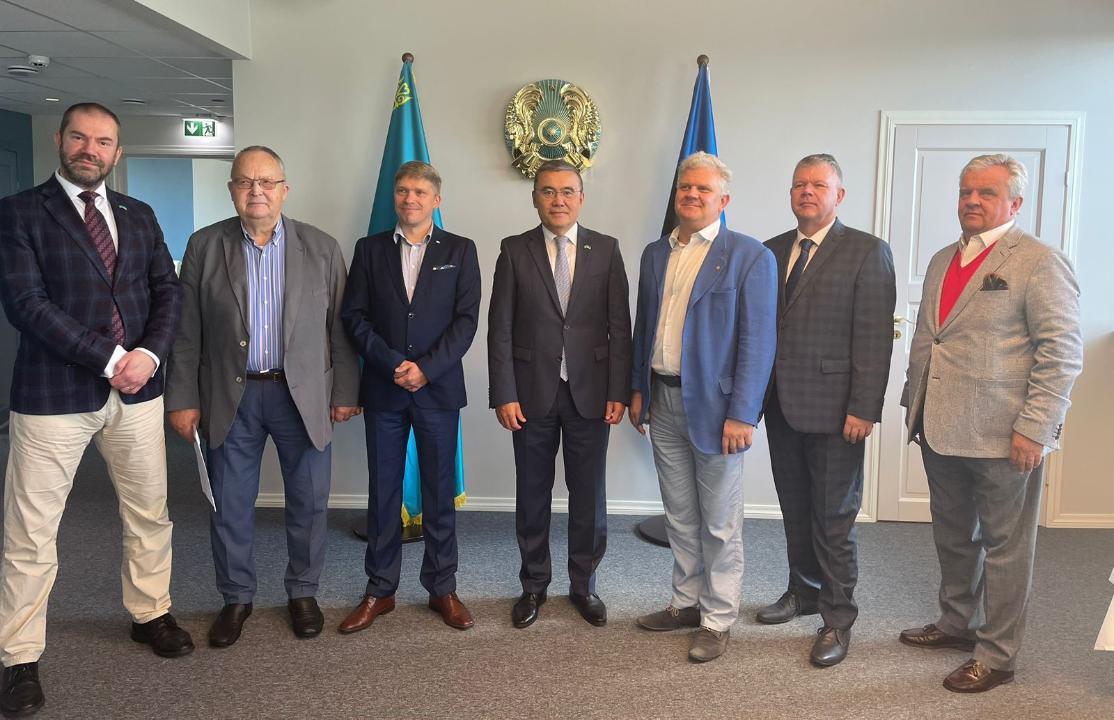 In particular, the event participants focused on the expected effect of introducing innovative technologies. According to experts, the development of the IT sector as an export-oriented industry, the large-scale development of water-saving technologies and increased responsibility for the use of natural resources can ensure the technological re-equipment of the economy. In this context, it was recommended to pay attention to Estonia's digital experience, which allowed the country to establish a stable export of IT services and promote the concept of e-government.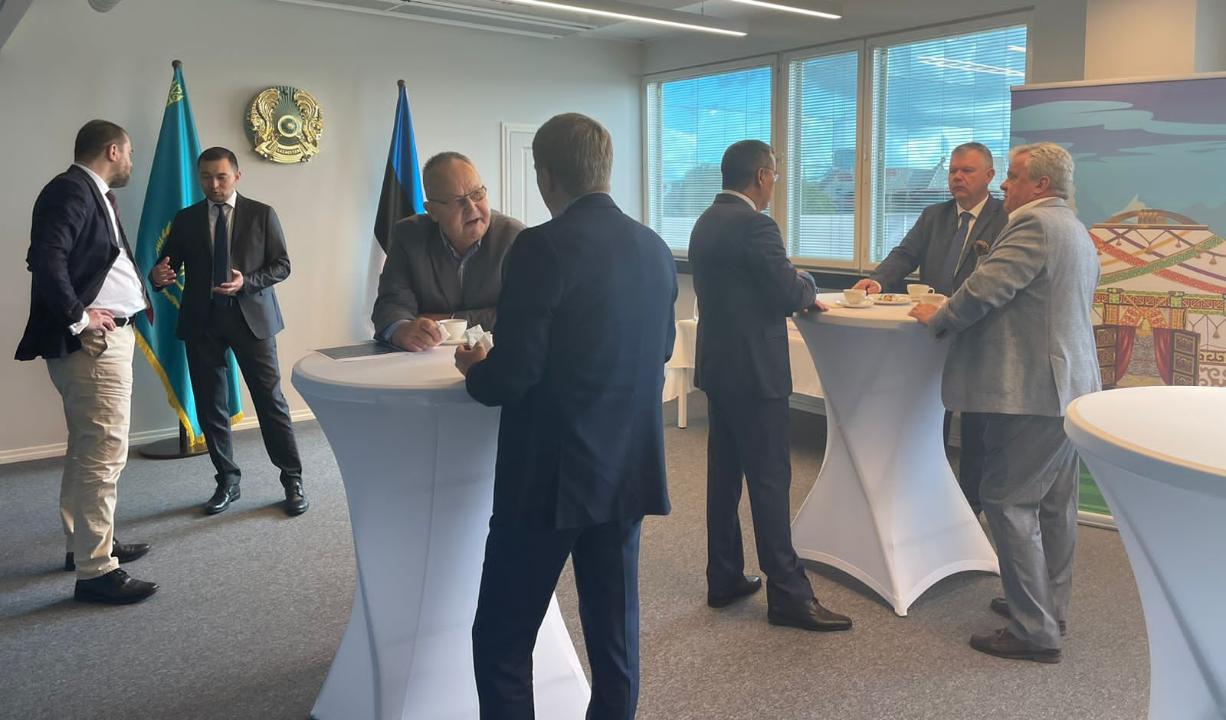 "The reforms proposed by the Kazakh authorities, if successful, can increase the economic attractiveness of Kazakhstan. Estonian business is always interested in participating in various projects that can provide mutual interest" Aare Michelson, Chairman of the Estonian Chamber of Commerce ICC
The participants also exchanged views on the current state and further prospects for the development of bilateral cooperation between Kazakhstan and Estonia.