The Permanent Representative of the Republic of Kazakhstan to International Organizations in Vienna Mukhtar Tileuberdi, presented his credentials to Robert Floyd, Executive Secretary of the Preparatory Commission for the Comprehensive Nuclear-Test-Ban Treaty Organization (CTBTO), DKNews.kz reports.
During the meeting, the CTBTO Executive Secretary highlighted Kazakhstan's leading role in the field of nuclear disarmament and its efforts to promote the early entry into force of the Treaty. He noted with appreciation the joint activities of Kazakhstan and the CTBTO in promoting the International Day of Action against Nuclear Tests (IDANT), which was initiated by Kazakhstan and supported by the UN General Assembly in 2009.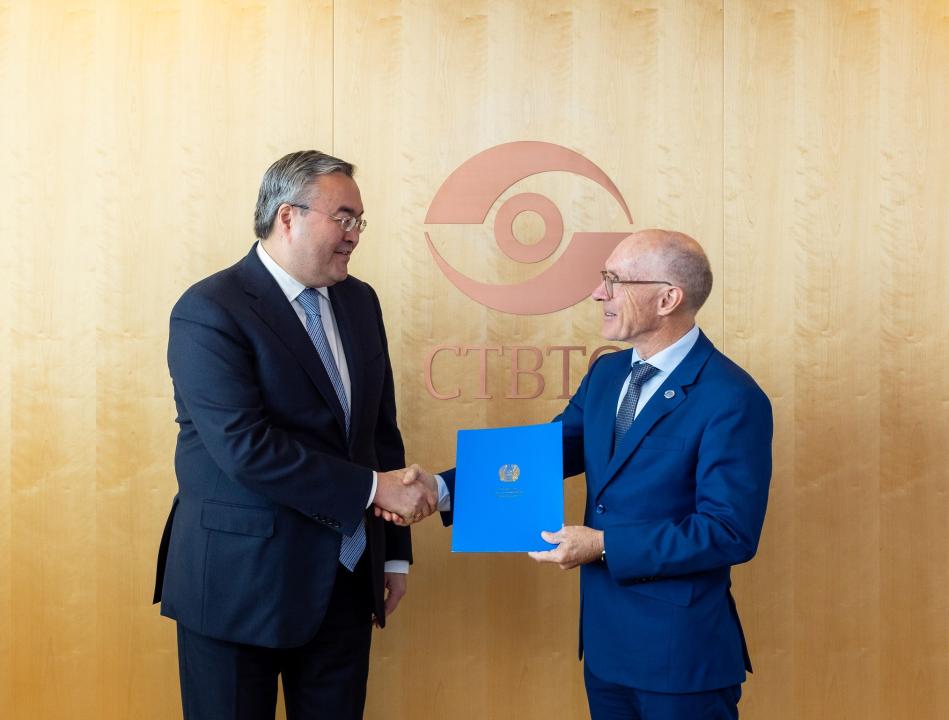 The Kazakh diplomat reaffirmed his country's intention to expand cooperation with the Organization. He also stressed the important role of the CTBTO in the global non-proliferation regime and in achieving a world without nuclear weapons. The possibilities of improving Kazakhstan's segment in the CTBTO's international monitoring system were discussed as our country's contribution to efforts to verify and monitor the ban on nuclear testing.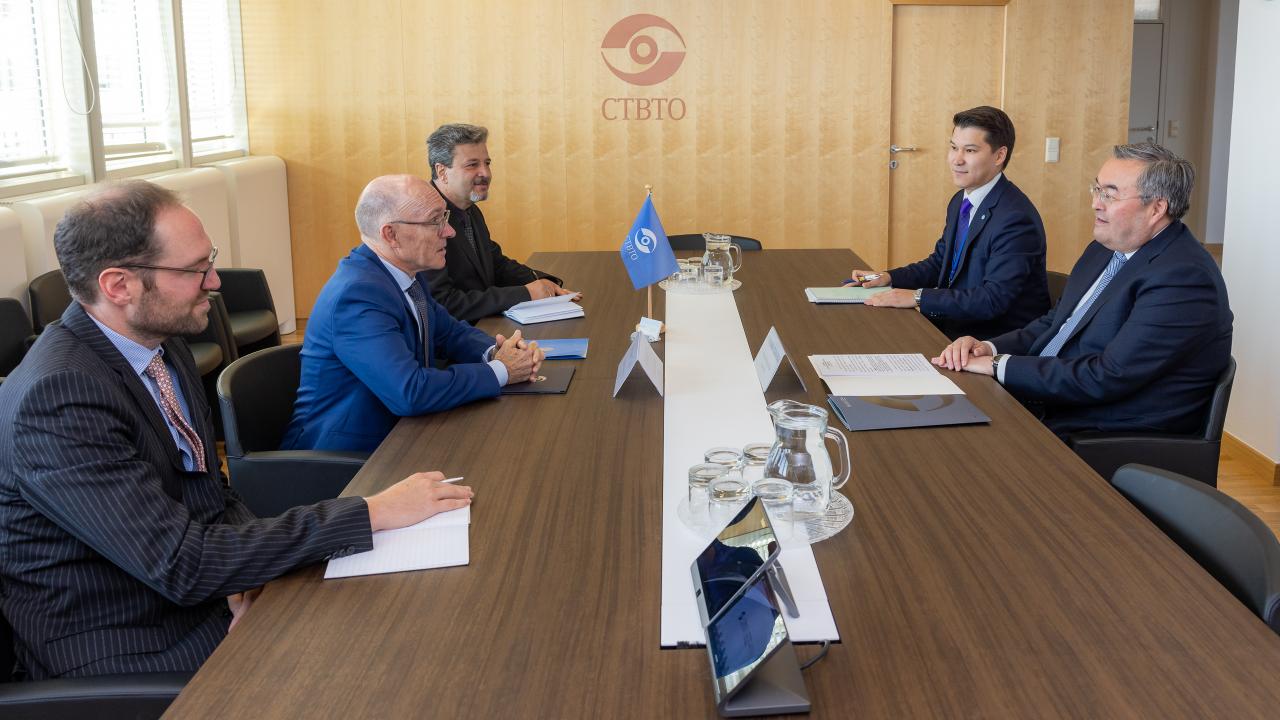 Following the meeting, the parties agreed to continue to work together to universalize the Treaty and bring it into force as soon as possible to create a safer world for future generations.