Presidential Center of the Republic of Kazakhstan hosted a museum lesson for students from the city's school, DKNews.kz reports.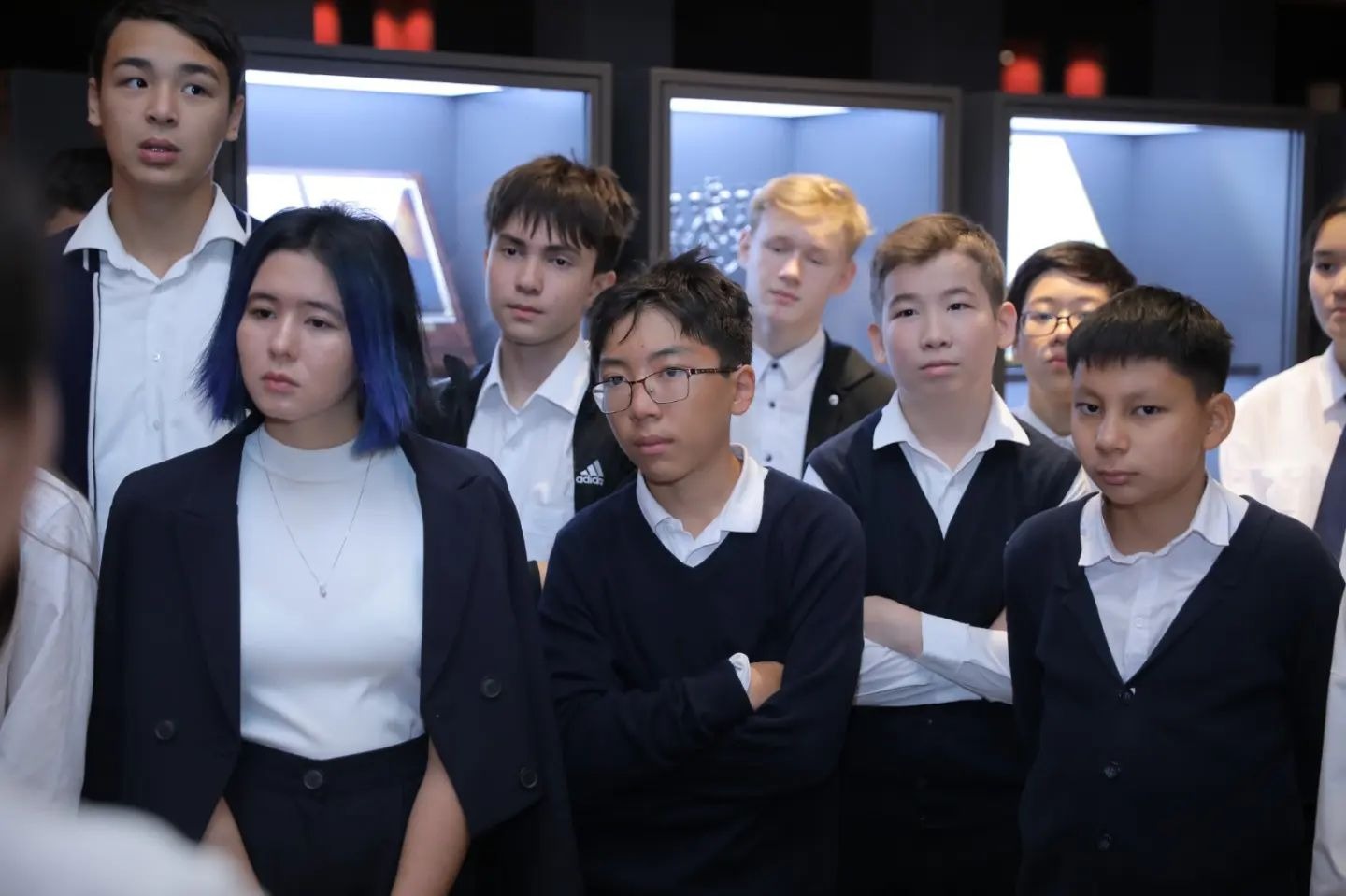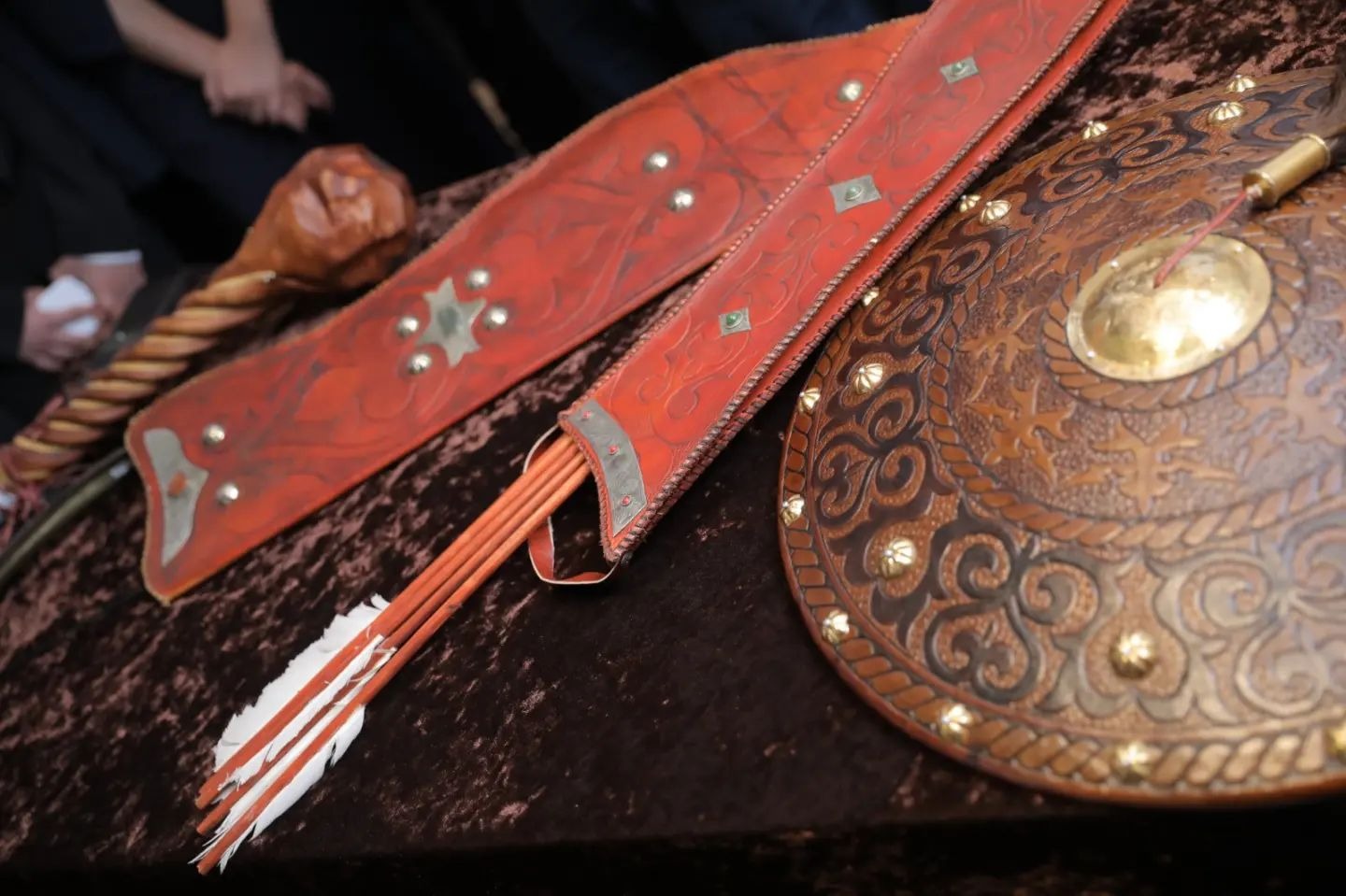 A museum lesson, "Institute of Batyrship: traditions, status and armament" was held in the Presidential Center of the Republic of Kazakhstan for students of 8 "I" grade of the Lyceum School No. 75 in Astana.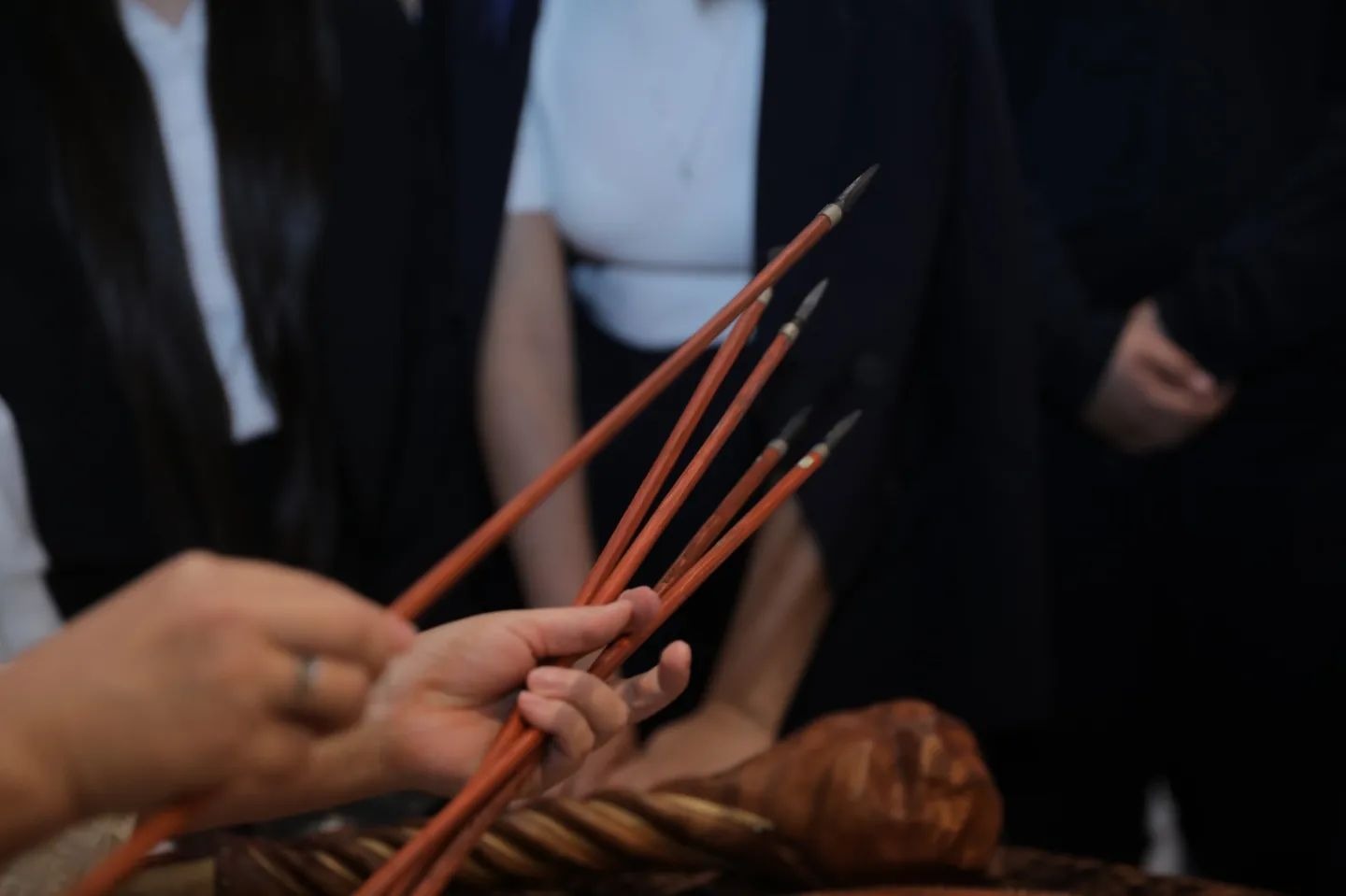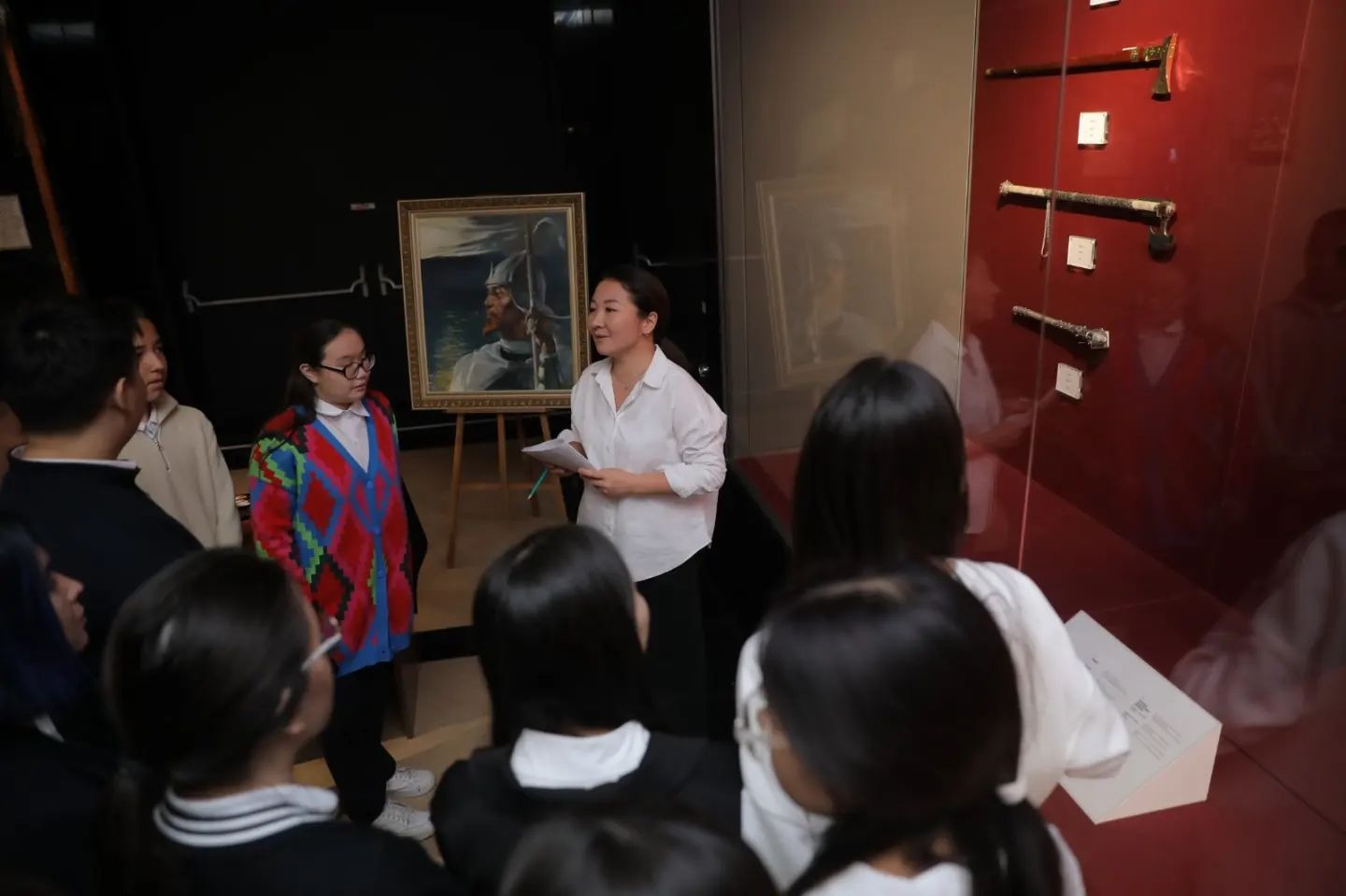 The lesson was held in the "Gallery of Glory" hall, where a unique collection of weapons and military equipment is exhibited. The children learned interesting facts from the life and combat exploits of Kazakh batyrs, their significance and their position in Kazakh society.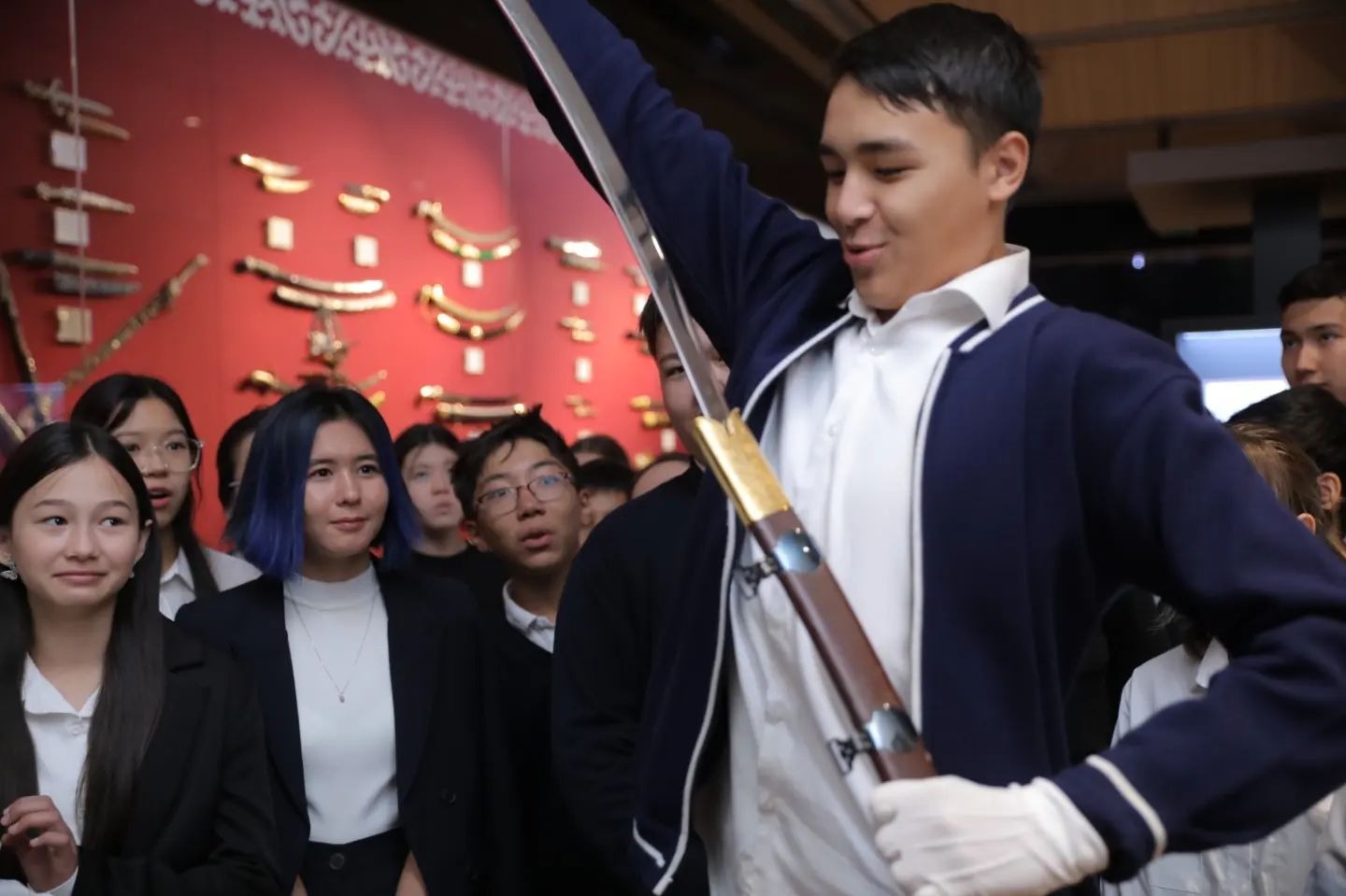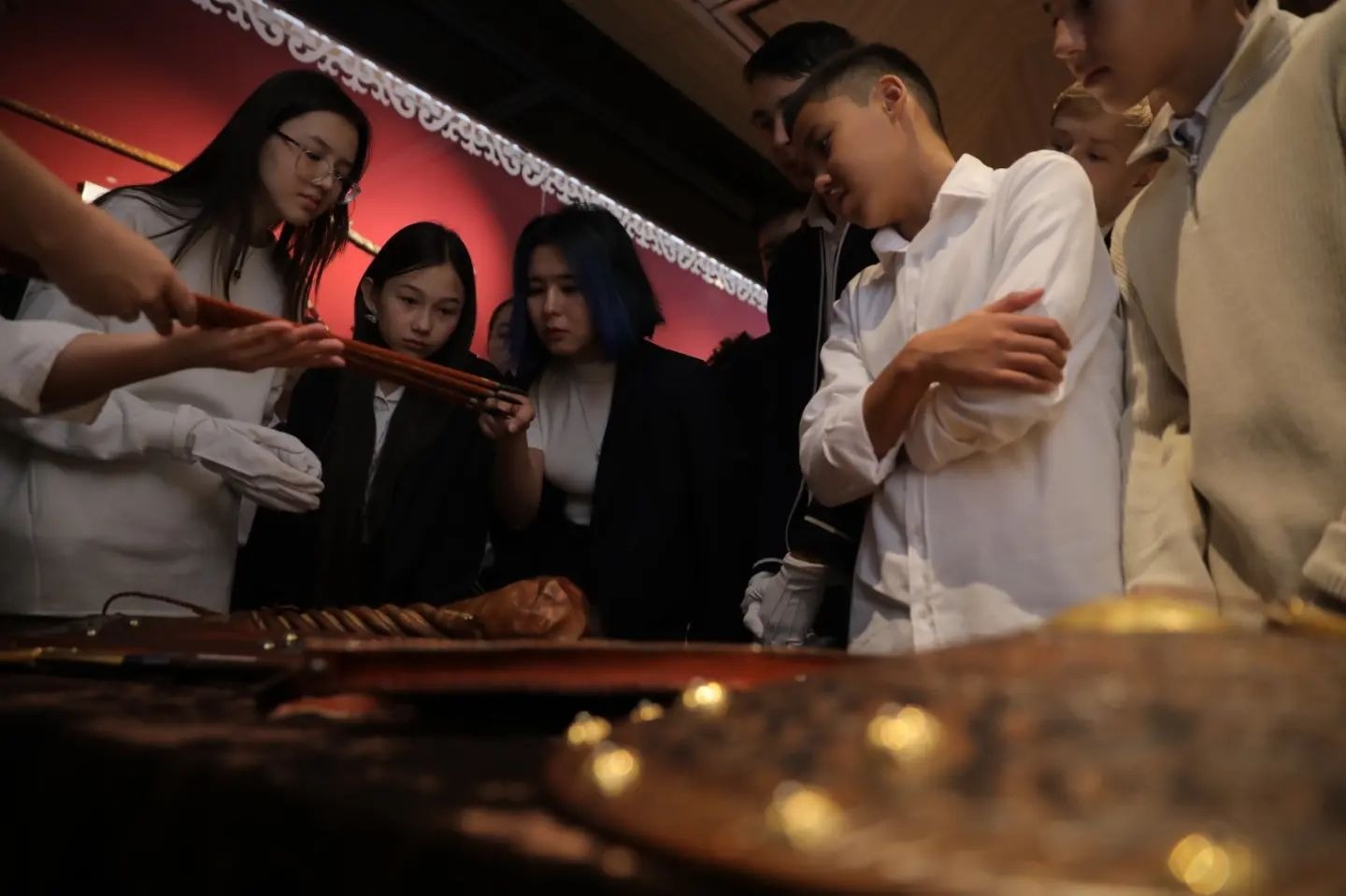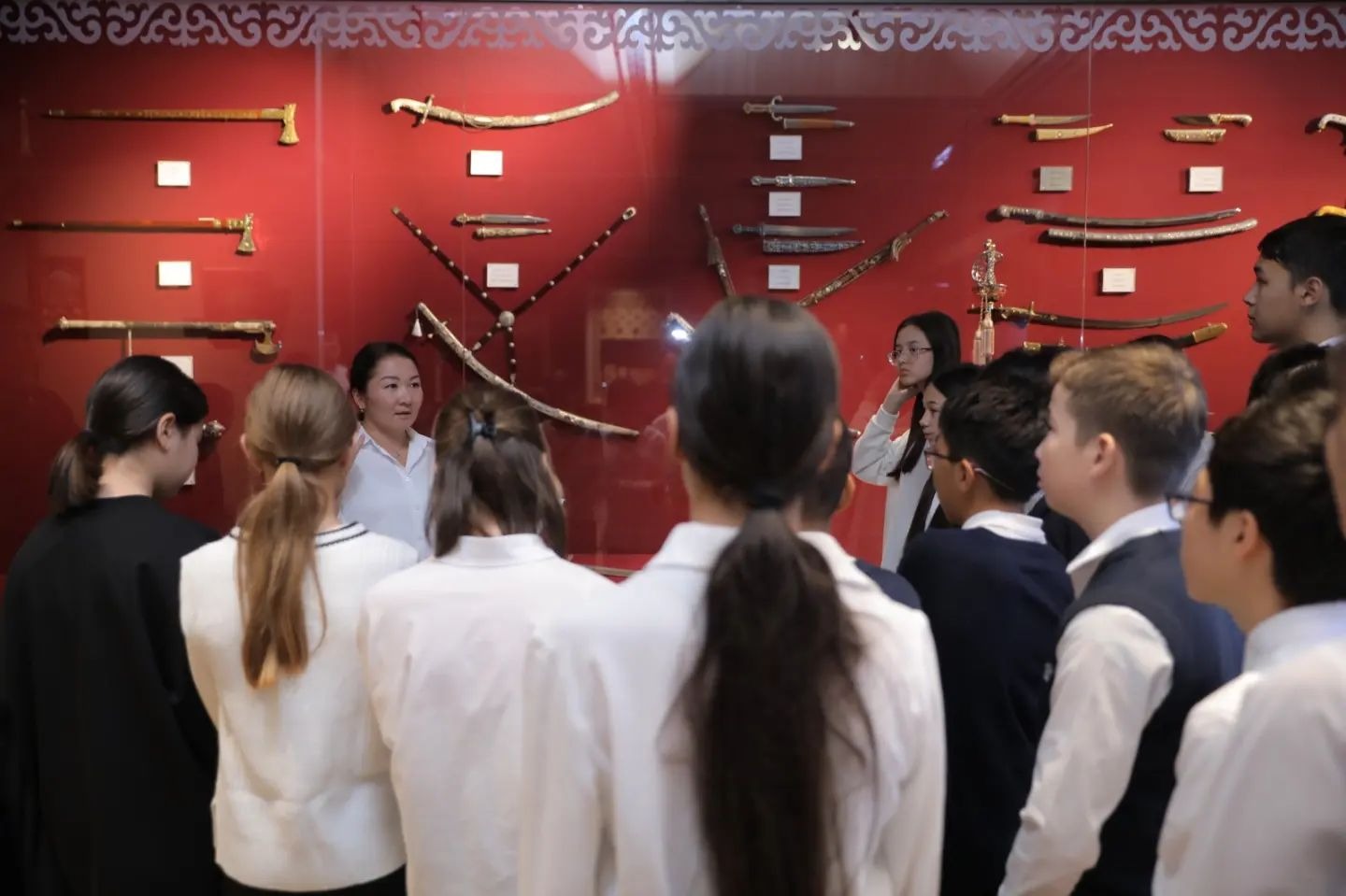 In addition, the participants got acquainted with the concept of "Bes karu", which is the equipment of a warrior-batyr from five mandatory types of combat weapons: kylysh – saber, semser – sword, naiza – spear, sadak – bow, kurzi – mace, aybalta – battle axe. The students reacted with great interest to the lecturer's story about the history and peculiarities of the tradition of donating weapons, as well as world-famous weapons schools.