Kazakhstan Presidential Center hosted the start of the seminar-training cycle, DKNews.kz reports.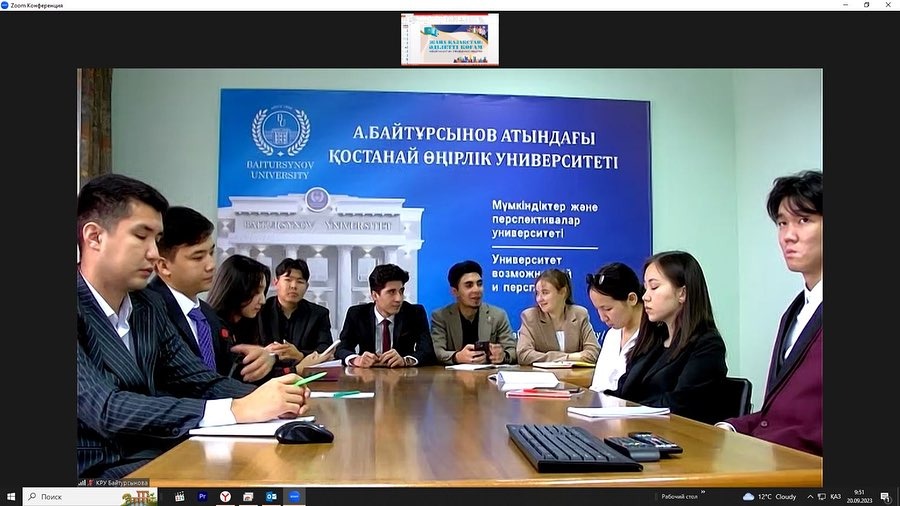 Since the beginning of the 2023-2024 academic year, the Presidential Center of the Republic of Kazakhstan has launched a training seminar titled "New Kazakhstan: A Fair Society".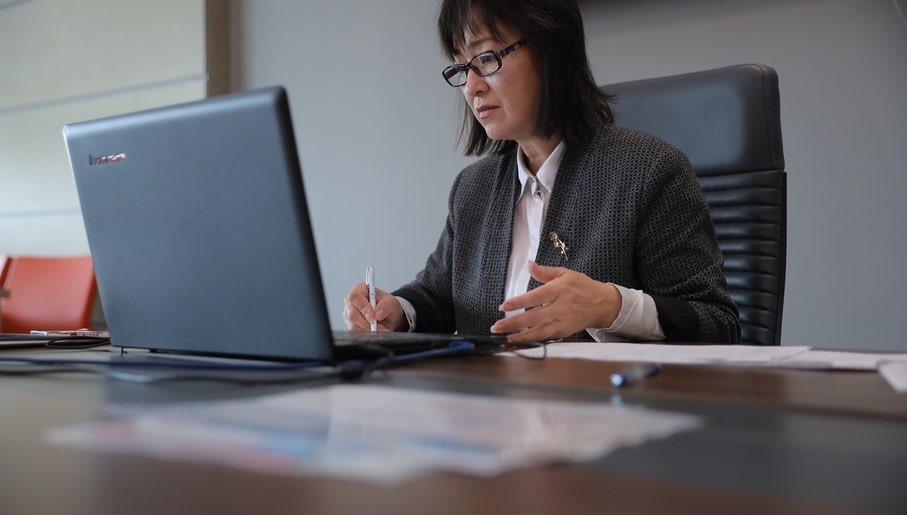 ​Students of Kostanay Regional University, named after A. Baitursynov and South Kazakhstan University, named after M.O. Auezov were trained online.