SSE 3613.97
FTSE 100 6880.23
Dow Jones 34584.89
KASE 3 394,77
Brent 74.45
WTI 71.03
Золото 24 149.14
PTC 1 706.25
USD 425.3
RUB 5.85
EUR 501.05
CNY 65.88
The vaccination station opened
12 July 2021, 13:20

444
In the Palace of Students of KazNU named after Al-Farabi, a vaccination point against Covid-19 was opened for students and teachers of the university, as well as residents of Almaty, Delovoy Kazakhstan reports.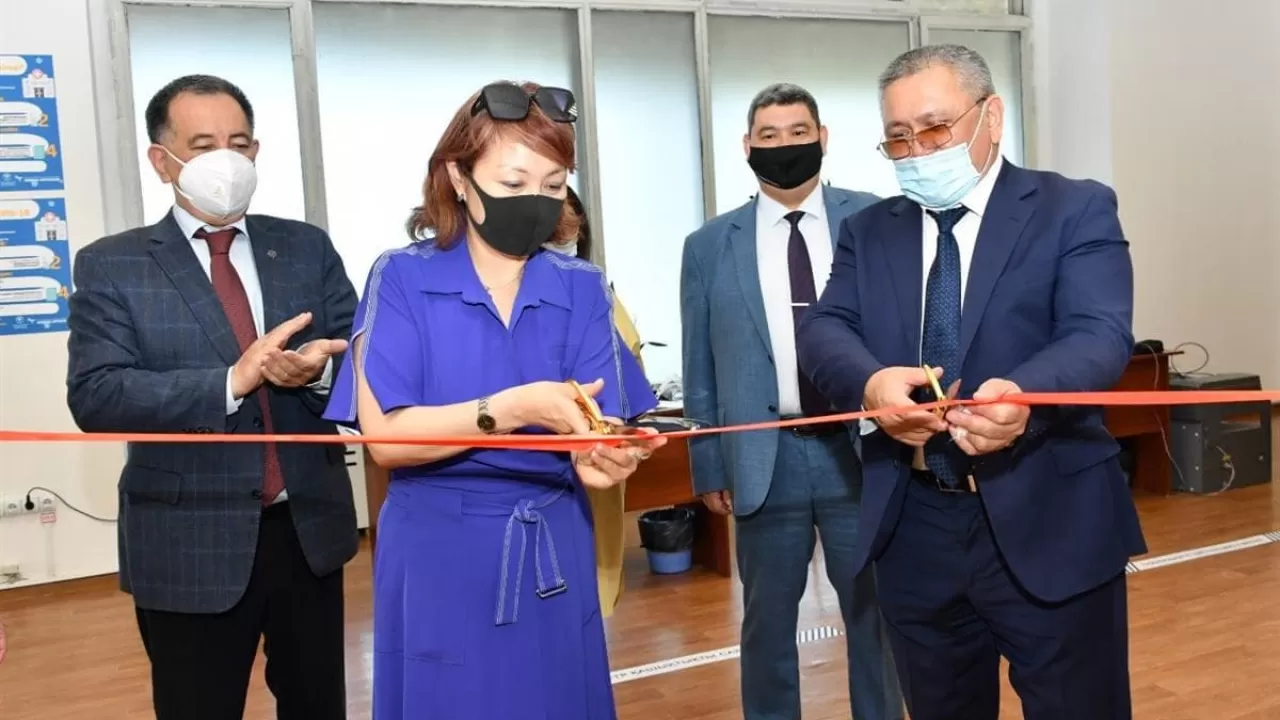 For immunization, vaccines approved by the Ministry of Health of the Republic of Kazakhstan will be used. Vaccination work and registration in the portal will be carried out by a medical organization - Smart Health University City LLP.
For those wishing to be vaccinated, spacious waiting areas and observation areas for the post-vaccination state of people are equipped. Informational audio and visual materials are provided.
The initiative to open a vaccination station at the country's largest university is due to the fact that young people are more often a hidden carrier of the coronavirus, and put the older generation at a high risk of disease.
In addition, the insufficient level of collective immunity does not allow students and faculty to switch from distance learning to traditional education.
In order to control the non-proliferation of coronavirus infection, in accordance with the decree of the chief sanitary doctor of Almaty, the university uses the Ashyq program, a mask regime is observed, measures of social distancing are taken, the intersection of flows of incoming and outgoing citizens is not allowed, thermal imagers function.
Al-Farabi KazNU makes a feasible contribution to the stabilization of the epidemiological situation for the non-proliferation of Covid-19 both at the university and in Almaty.
2006 - 2021 © Your mail. 16+