SSE 3613.97
FTSE 100 6880.23
Dow Jones 34584.89
KASE 3 394,77
Brent 74.45
WTI 71.03
Золото 24 149.14
PTC 1 706.25
USD 425.3
RUB 5.85
EUR 501.05
CNY 65.88
Kazakhstan and Portugal «Synchronize Watches» on Trade and Economic Partnership
16 July 2021, 12:59

10007
During negotiations between Ambassador Daulet Batrashev and the President of the Portuguese Investment and Foreign Trade Agency (AICEP) Luís Castro Henriques, explored further prospects for trade, economic and investment cooperation between the two countries. An exchange of views on the possibilities of institutionalization of cooperation between the investment agencies of Kazakhstan and Portugal took place, Delovoy Kazakhstan reports.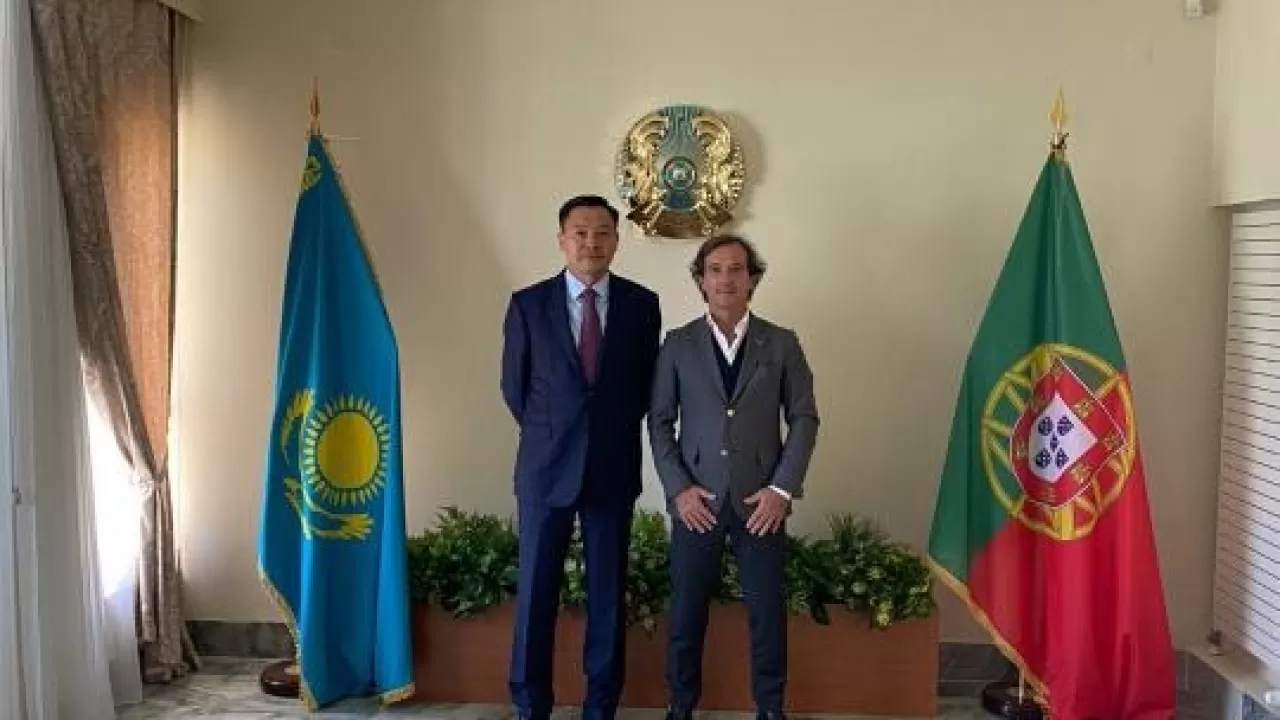 The necessity of signing the Memorandum of Understanding between AICEP and JSC NC «Kazakh Invest» was emphasized. In this regard, Luís Castro Henriques informed about his intention to visit Nur-Sultan in the near future for negotiations with the management of «Kazakh Invest», Astana International Financial Centre (AIFC) and other entities.
The meeting between the Ambassador and Eduardo Baptista Correia, Executive Director of the Lisbon Science and Technology Park «TagusPark», was dedicated to the development of partnerships in the field of digital and low-carbon technologies. The parties considered in detail the applications of a number of Portuguese companies for the implementation of joint projects in the field of renewable energy and waste recycling.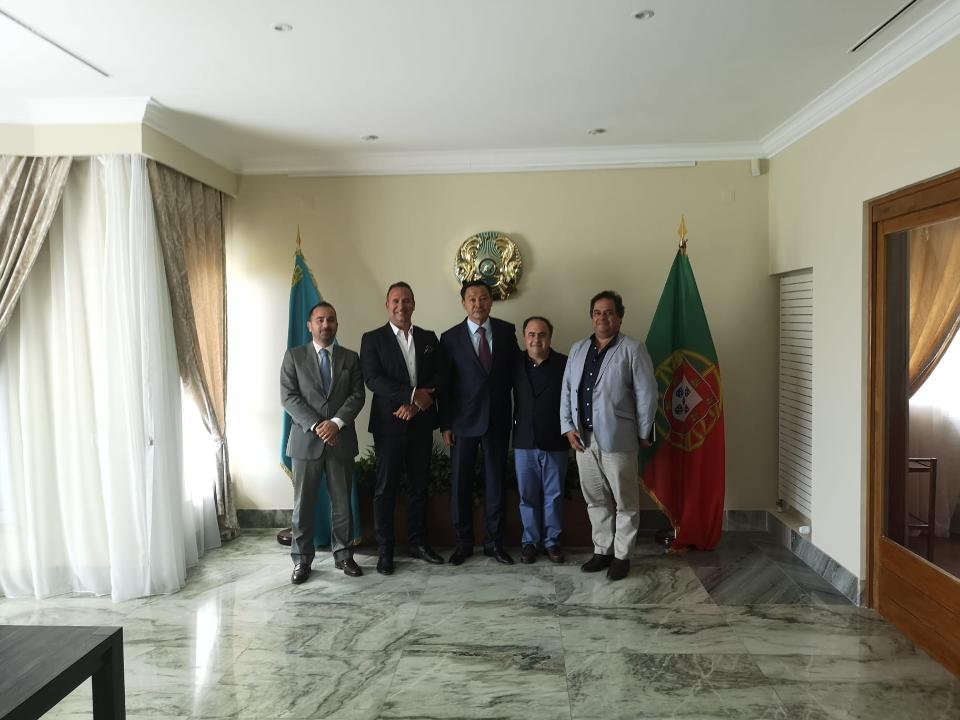 In addition, the diplomat participated in a meeting of the Executive Committee of the Chamber of Commerce «Kazakhstan-Portugal», held at the Embassy of Kazakhstan. The President of the Chamber Nuno Afonso Lopes informed about the activities of this structure during the pandemic period, as well as plans to organize a business mission to Kazakhstan in the autumn of this year. During the meeting, new members of the Chamber of Commerce leadership were introduced.
As a result of the meetings, specific arrangements were reached on the joint implementation of initiatives aimed at further deepening mutually beneficial cooperation in all areas of bilateral cooperation, with particular emphasis on attracting investment in the priority sectors of the economy of Kazakhstan, sustainable development, and the implementation of "green" technologies.
2006 - 2021 © Your mail. 16+