We have good news for our art-loving students! The Art Center «Korkem» is opened at the University. The opening ceremony was attended by the Chair of the Managing Board – Rector Gulmira Qanay, who expressed confidence that the center will become a favorite place for our students.
The main goal of opening the center is to develop the creative abilities of students, to ensure effective spending of their free time, reports Delovoy Kazakhstan.
The center consists of 4 studios equipped with the necessary equipment.
The studio "Art of drawing" works to master the nuances of fine arts, increase interest in art. There will also be master classes to open the way for creative pursuits of young people.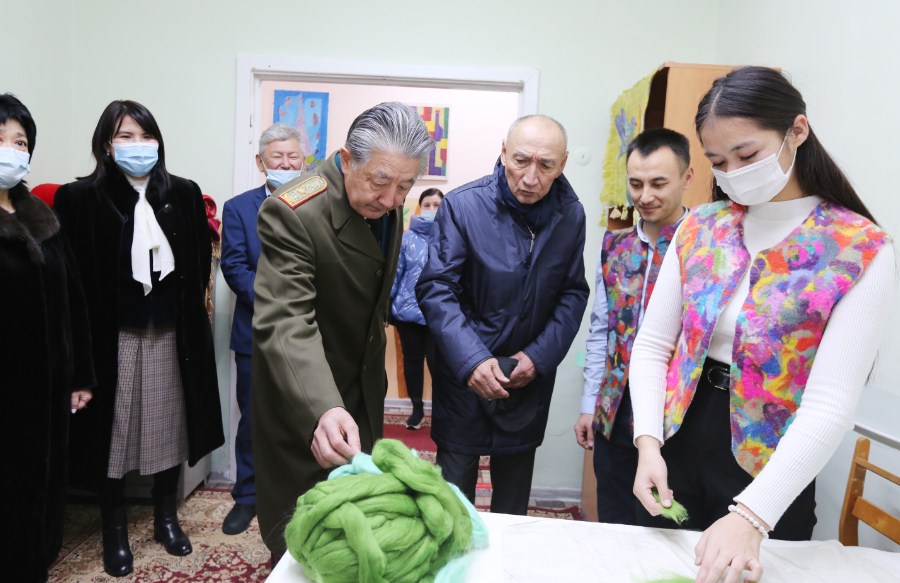 The studio "Textile Art" gives priority to the development of decorative crafts. It will improve the ancient traditions of our people in line with modern times. In the studio, specialists will not only acquaint students with the technology of knitting, but also teach them how to make it.
The studio «Traditional Crafts» is engaged in such crafts as felt, weaving, silk painting, embroidery.
Training in the ways and methods of making ceramics, pottery art is carried out in the studio "Pottery Art".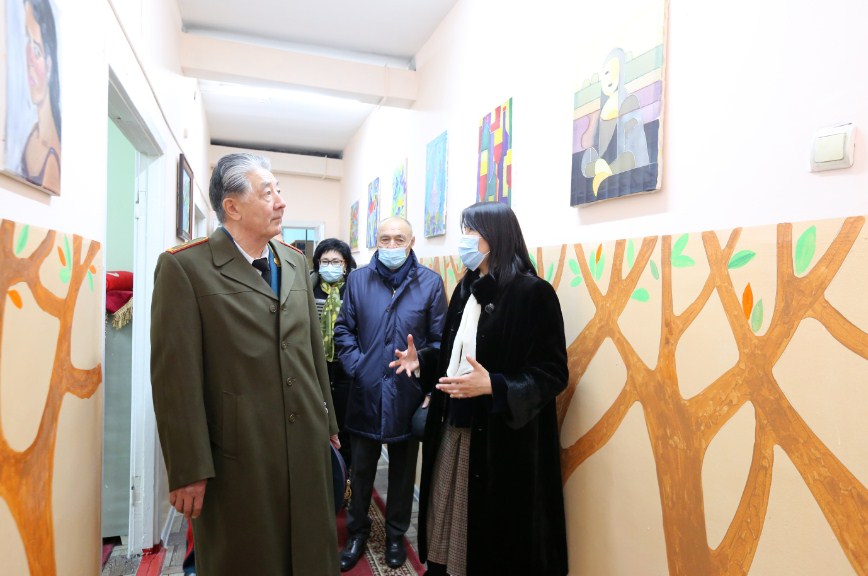 It should be noted that any student of the University can come to the center after lectures and study any field of art. The main thing is that it's all free.
National art is a sign of our greatness.