On 23-28 April 2022 the Executive Director of the Secretariat of the Conference on Interaction and Confidence Building Measures in Asia (CICA) Ambassador Kairat Sarybay visited Dhaka (Bangladesh) and New Delhi (India), where he had meetings with the Minister of Foreign Affairs of Bangladesh A.Momen, Minister of State for External Affairs of India M.Lekhi and Secretary (West) S.Verma, Delovoy Kazakhstan reports.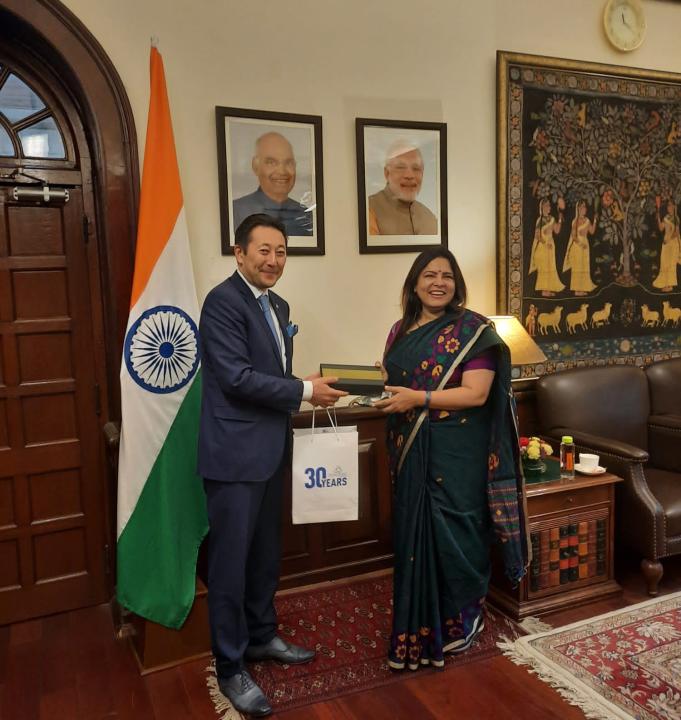 During the conversations with the leadership of the foreign offices of these countries, K.Sarybay briefed them on the preparations for the 6th CICA Summit to be held on 12-13 October this year in Nur-Sultan and exchanged views on the state and prospects of cooperation within the framework of the Conference. The parties discussed current issues of developing cooperation within the framework of CICA.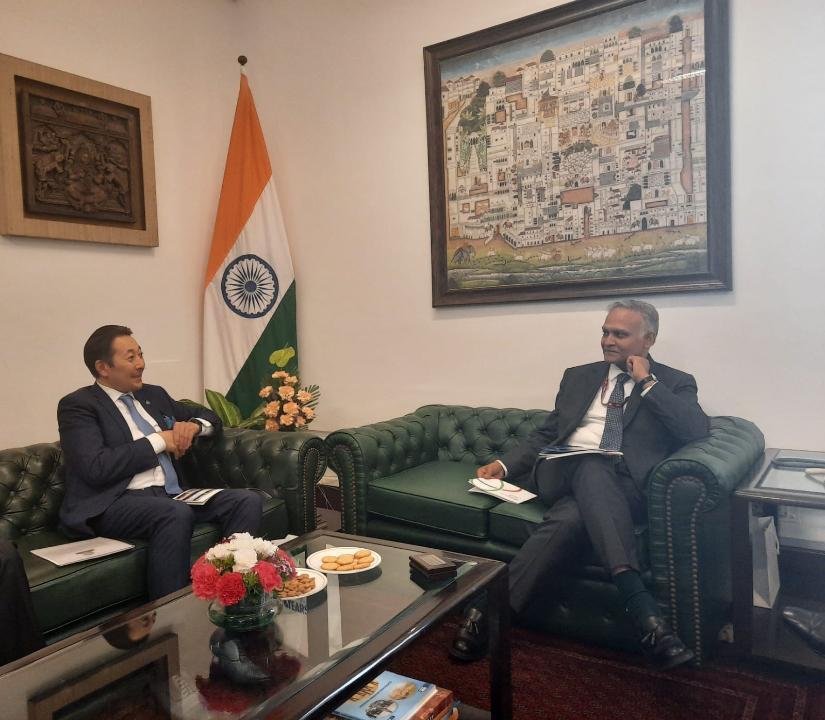 As a result of the meetings, the readiness of Dhaka and New Delhi to further strengthen mutually beneficial cooperation within the framework of the CICA, as well as continue intensive interactions in all areas of Conference's activities, was emphasized.
On 27 April 2022 Ambassador Sarybay addressed the participants of the leading international expert club - the conference "Raisina Dialogue"