In order to intensify trade and economic cooperation, and further develop cooperation between Kazakhstan and Lithuania in the field of education, IT-technologies and investments, diplomats of the Embassy of Kazakhstan paid a working visit to Kaunas, Delovoy Kazakhstan reports.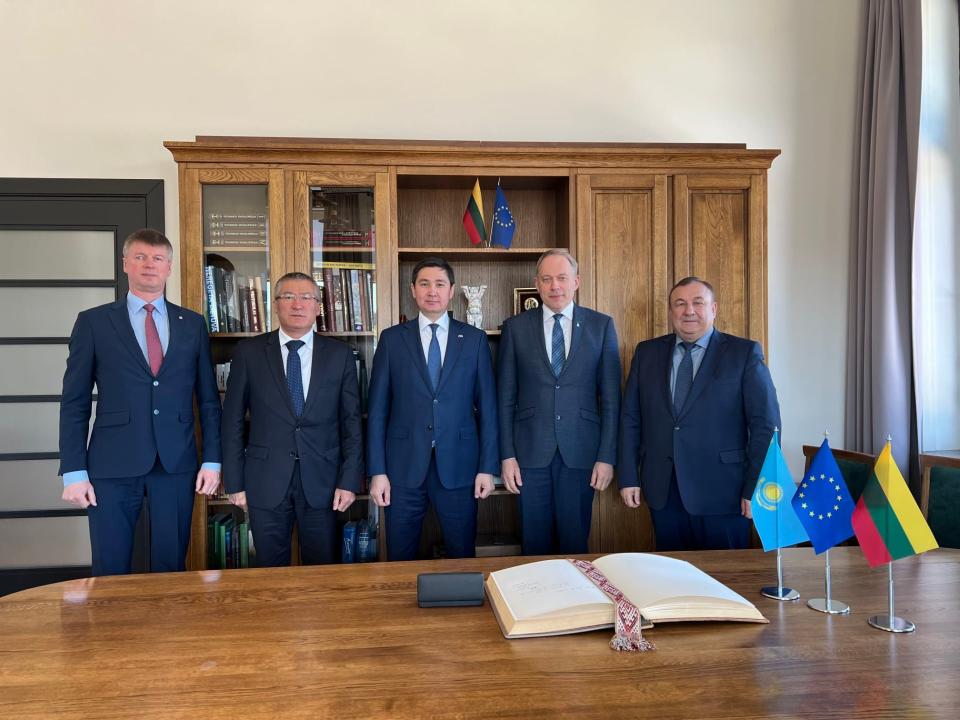 During the meeting with the Mayor of Kaunas Visvaldas Matijosaitis, and the Chairman of the Board of the "Viciunai Group" Sarunas Matijosaitis detailed information was provided on the export, trade and investment potential of Kazakhstan, the work of special economic and industrial zones, as well as the instruments of state support for investors.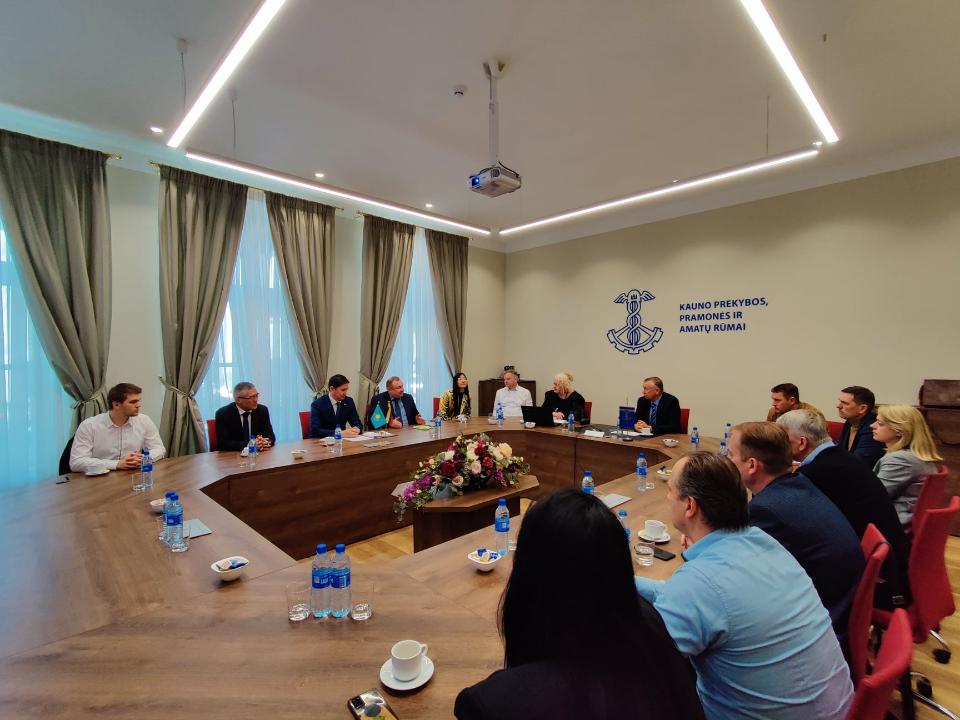 At a meeting in the Kaunas Chamber of Commerce and Industry, promising areas for Lithuanian investments in the economy of Kazakhstan and the creation of joint ventures, including in the field of agriculture and the transport and logistics sector, were identified.
In the course of negotiations with the Chairman of the Board of Imlitex Holdings, Vygandas Blandis, the diplomats discussed the issues of importing grain crops, oil products and fertilizers from Kazakhstan.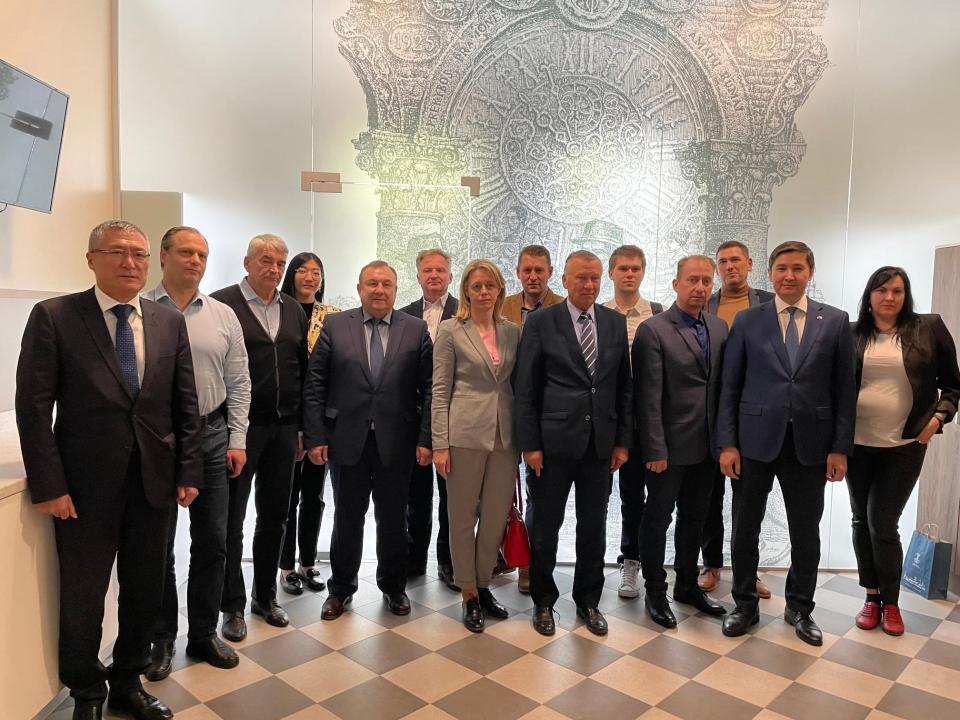 At a meeting with the rector of Kaunas Technical University (KTU) Evgunius Valatka, they agreed to organize a meeting of Kazakhstani students studying at KTU with embassy diplomats to inform them about the political and economic reforms carried out in our republic at the initiative of President K. Tokayev. In addition, the issues of involving KTU in the training of 100 thousand Kazakhstan's IT specialists were discussed.