A solemn opening ceremony of the Consulate General of the Republic of Kazakhstan took place in Busan, Delovoy Kazakhstan reports.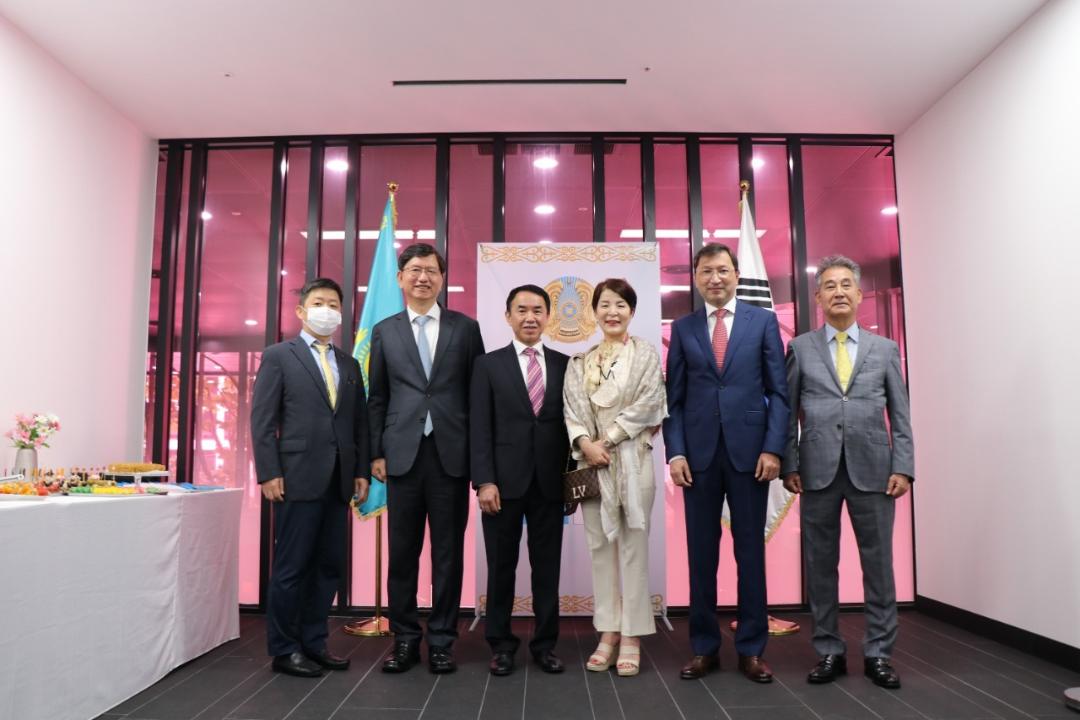 In his congratulatory speech, Ambassador Bakyt Dyussenbayev expressed special gratitude to the Government and the Ministry of Foreign Affairs of the Republic of Korea as well as the administration of Busan city for their assistance in opening the Consulate General.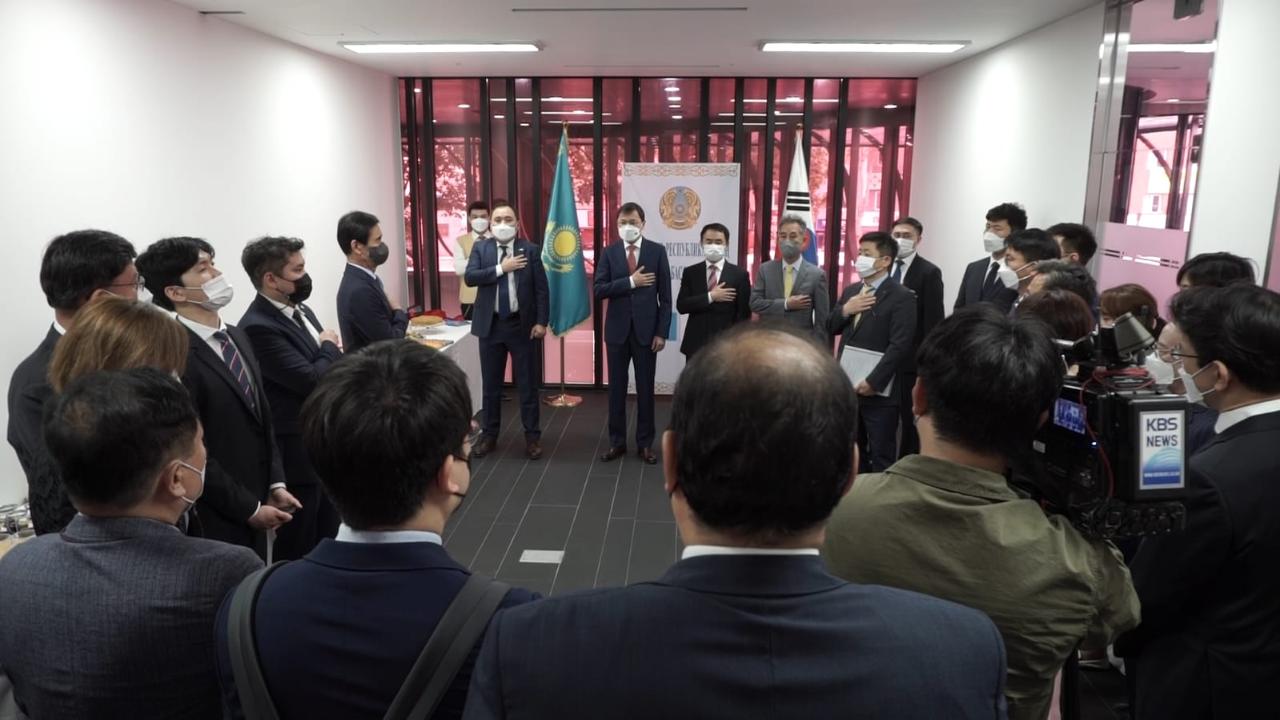 Dyussenbayev noted that this historic event on the opening of the Consulate General of Kazakhstan coincided with the 30th anniversary of the establishment of diplomatic relations between two countries.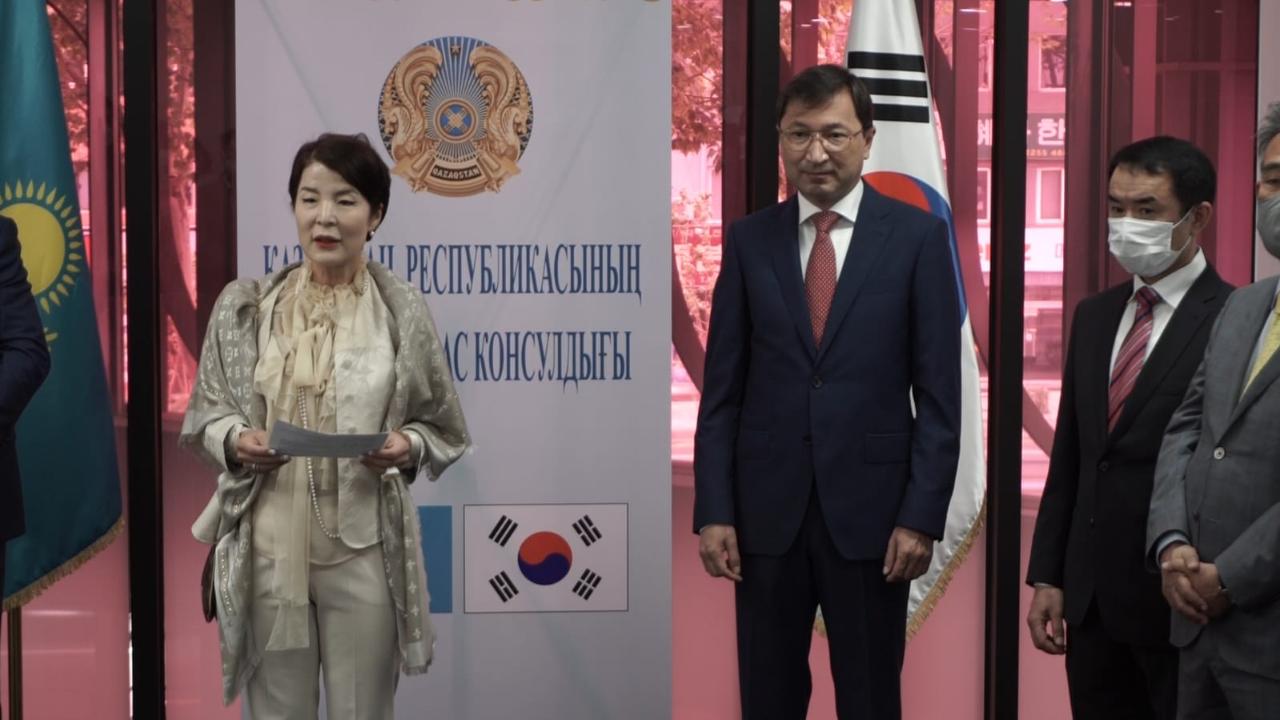 In addition, the Consul General of Kazakhstan in Busan Ayan Kashabayev spoke at the opening ceremony, and he stressed that the Consulate General would make every effort to intensify bilateral cooperation, as well as to protect the legitimate rights and interests of citizens of Kazakhstan.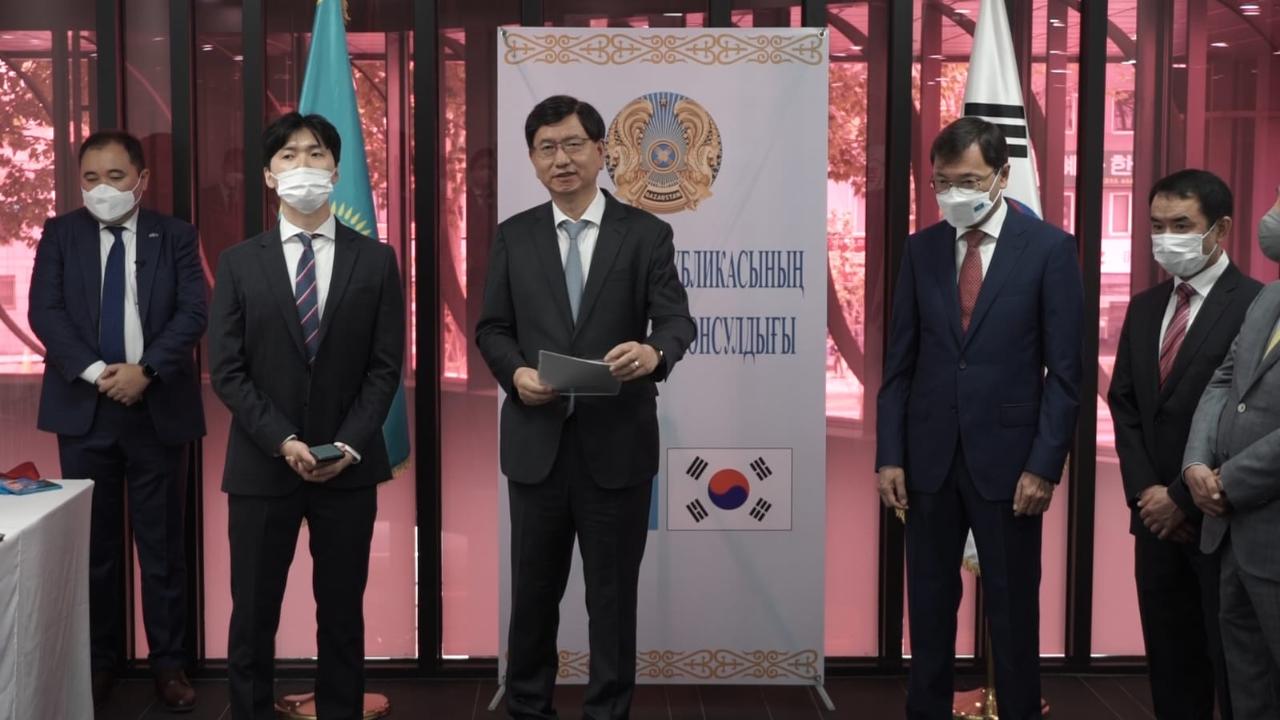 The event was attended by representatives of the Ministry of Foreign Affairs of the Republic of Korea, the Busan City Hall, the diplomatic corps, business circles, the public, and the media.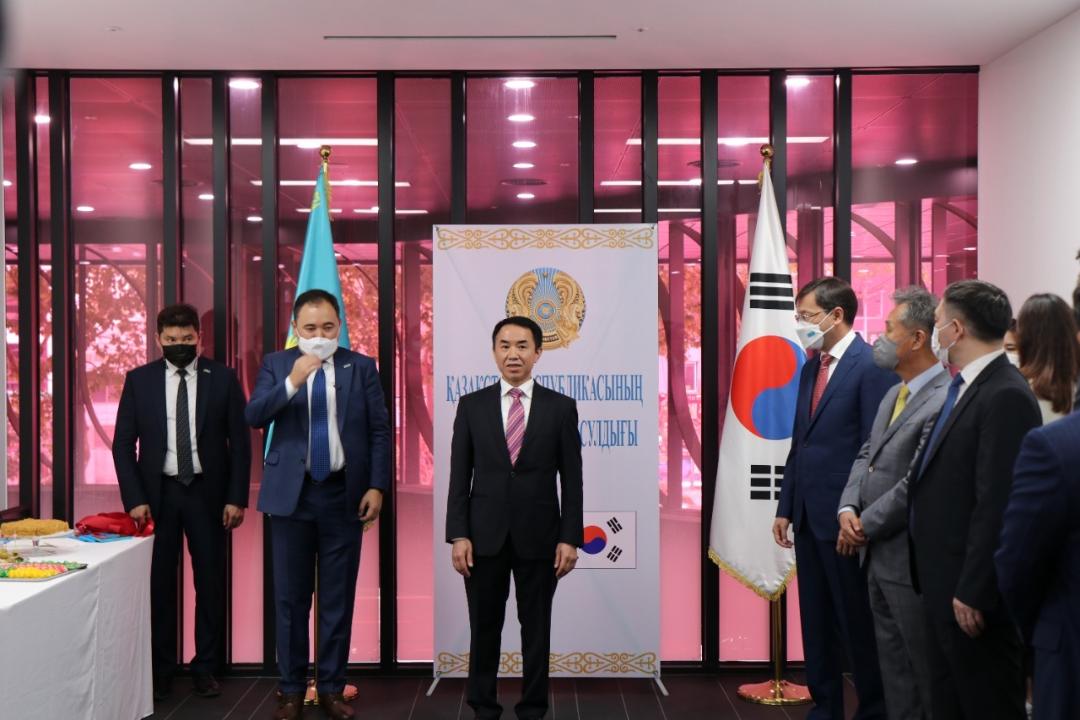 Busan is the second-largest city in South Korea and is considered the largest port and international financial center in Northeast Asia. There are 51 foreign diplomatic missions in Busan, including 6 consulates, 5 cultural centers, 2 UN agencies, 1 trade mission, and 37 honorary consulates.