Nur-Sultan - On May 23, 2022, a meeting was held between Vice Minister of Trade and Integration of the Republic of Kazakhstan K.K. Torebayev and Deputy Minister of Foreign Affairs of Malaysia K. Jaffar, Delovoy Kazakhstan reports.
They exchanged views on the current state and prospects for further bilateral trade and economic cooperation. The parties agreed to work together to increase the volume of bilateral trade.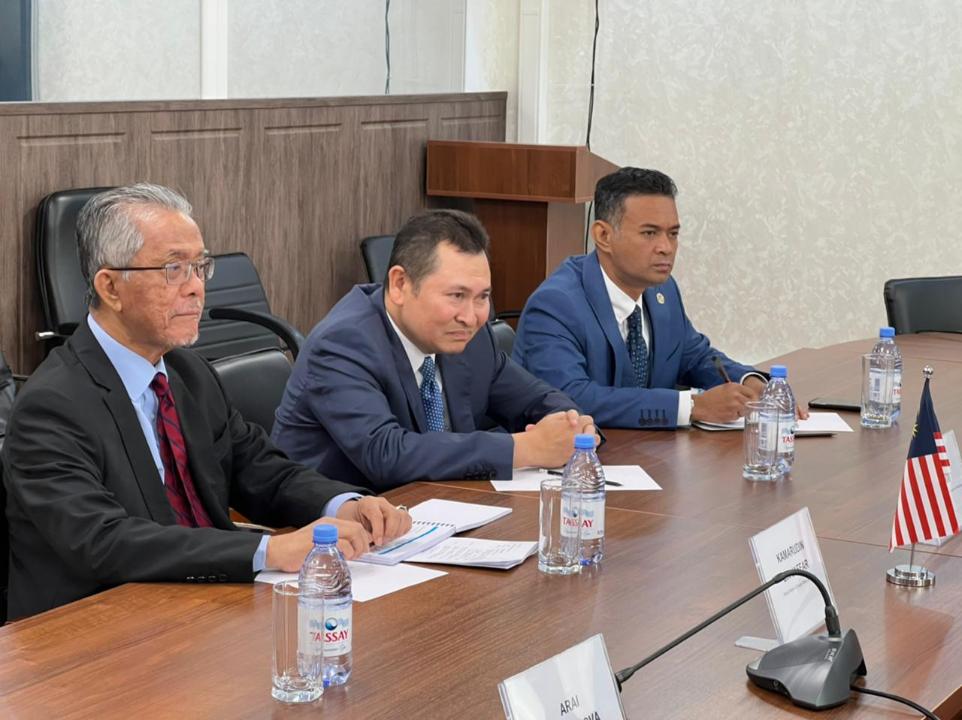 It is noted that Malaysia is among the leading trade partners of Kazakhstan in the region of Southeast Asia. The Malaysian side reported that Kazakhstan is the main trading partner among the countries of Central Asia.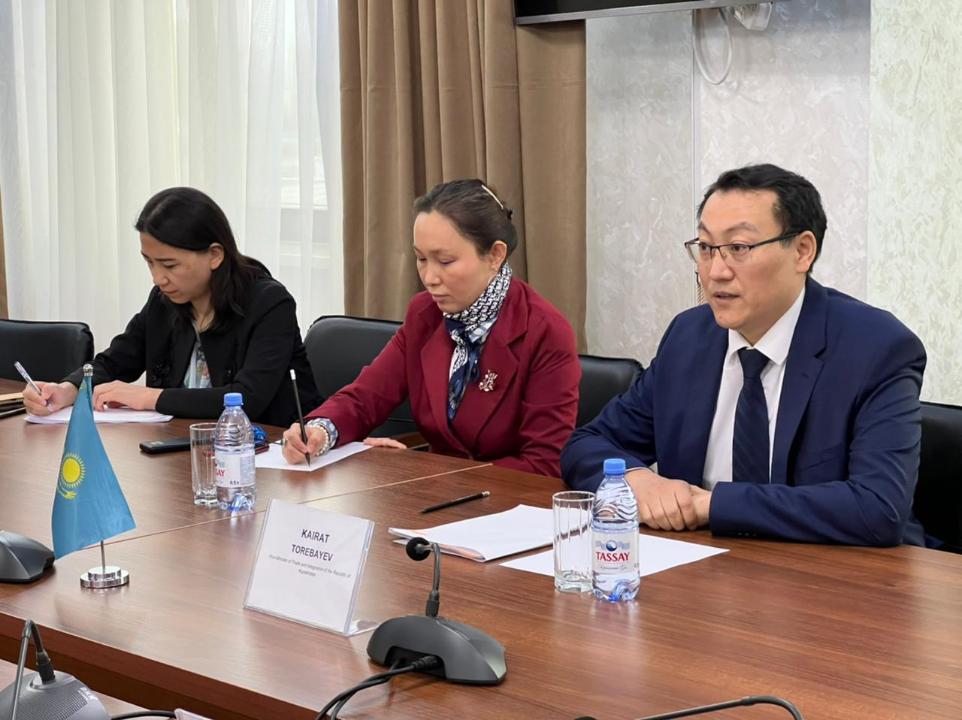 "The trade turnover between Kazakhstan and Malaysia in January-March 2022 amounted to $19.9 million. Exports from Kazakhstan to Malaysia amounted to $344.4 thousand. Imports to Kazakhstan from Malaysia amounted to $19.5 million," Kairat Torebayev said. At the same time, the export potential of Kazakhstani processed goods is $519.1 million for 60 product names.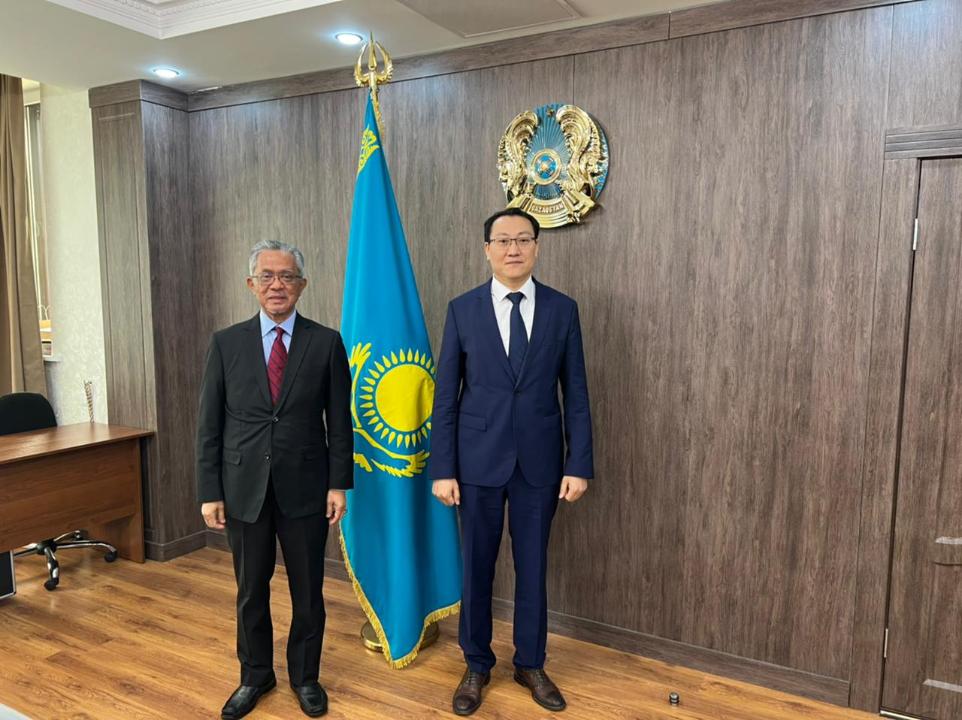 The Malaysian side noted the readiness of cooperation with Kazakhstan on a wide range of trade and economic cooperation. The parties agreed to resume direct contacts, trade exhibitions, fairs, etc.