Ambassador of Kazakhstan Bakyt Dyussenbayev took part in the work of the Eurasia City Forum, organized by the City Hall of Busan, Delovoy Kazakhstan reports.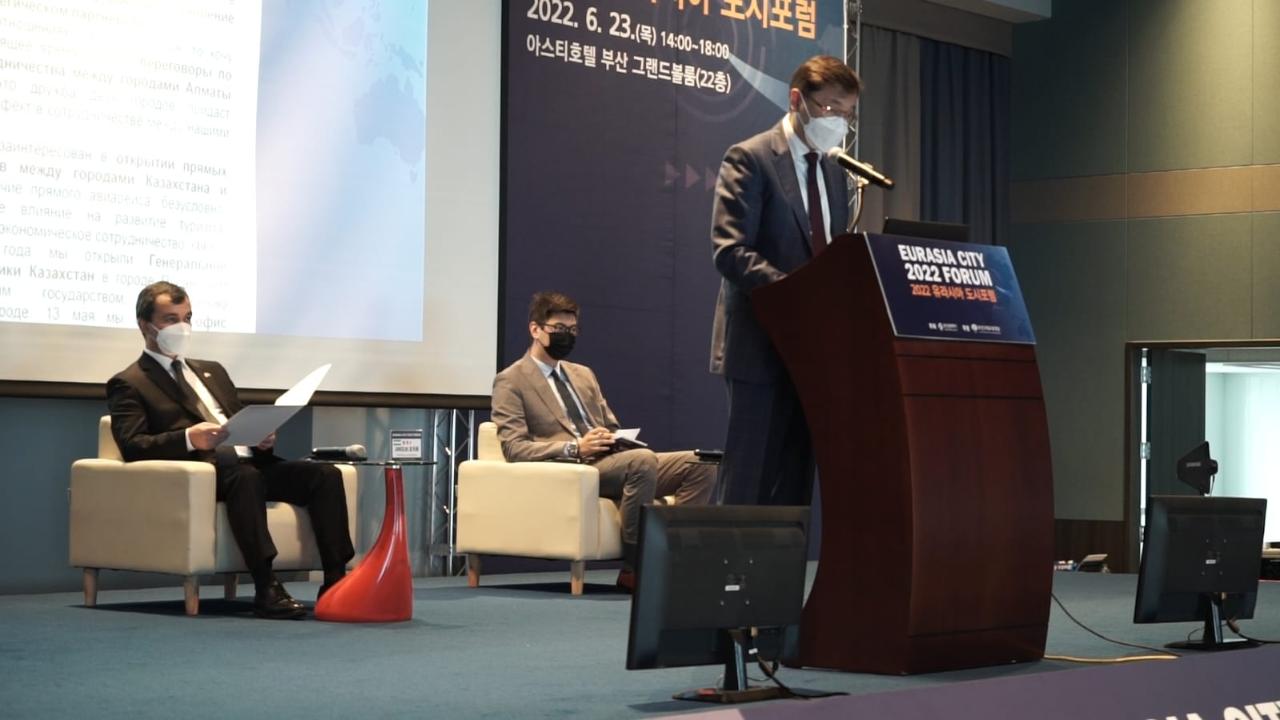 The Forum was attended by representatives of the cities of Busan, Ulsan and Pohang, representatives of the diplomatic corps, businessmen and South Korean experts on Eurasian countries. During the event, the parties discussed issues of enhancing practical cooperation between the cities of South Korea and the cities of Central Asia.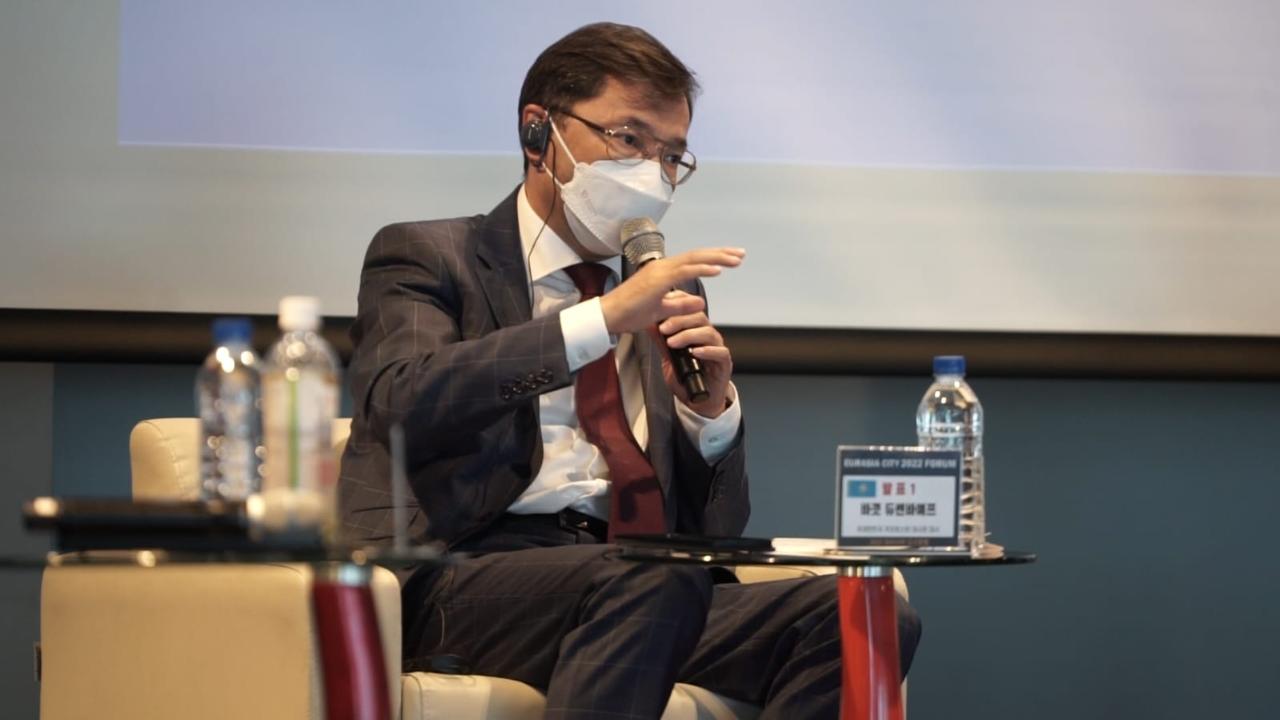 Within the framework of the Forum, Bakyt Dyussenbayev noted that Kazakhstan is interested in strengthening cooperation with the city of Busan and the southern provinces of Korea.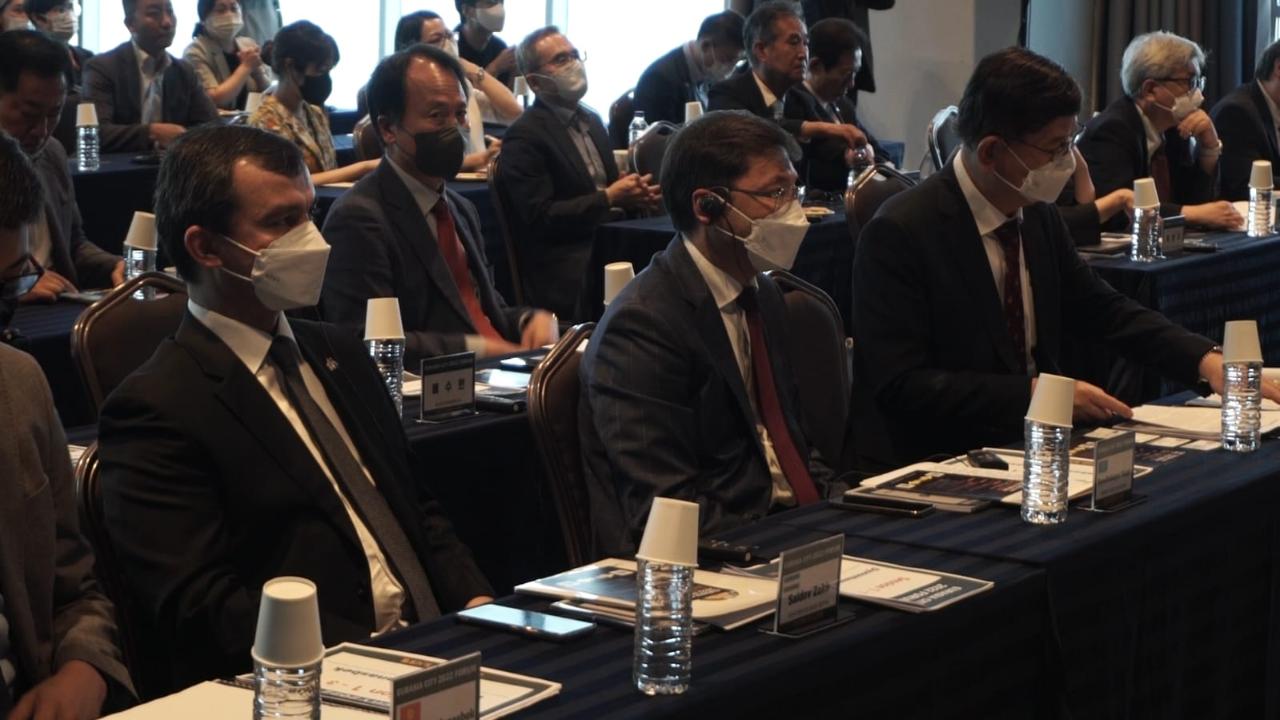 In turn, the Director of the Department of Diplomacy and Trade of the City Hall of Busan, Shin Hyun Gi, emphasized that the city of Busan is interested in establishing cooperation with the city of Almaty. In particular, it was noted that in the near future an official delegation of the Busan Mayor's Office is expected to visit Almaty.
At the end of the event, the parties also discussed the political and economic situation in the Eurasian region.