On September 3 of this year, a photo exhibition dedicated to the VII Congress of the Leaders of World and Traditional Religions, organized by the N.Nazarbayev Center for the Development of Interfaith and Intercivilizational Dialogue with the support of the Ministry of Information and Social Development of the Republic of Kazakhstan and the Akimat of Nur-Sultan, opened on the territory near the Baiterek monument, Delovoy Kazakhstan reports.
The exhibition will be held from 3rd of September 3 till 20th of September, where photographs dedicated to the history of Congresses of Leaders of World and Traditional Religions, famous quotes from heads of religious organizations, members of international missions, as well as texts of declarations – final documents of the Congresses will be presented.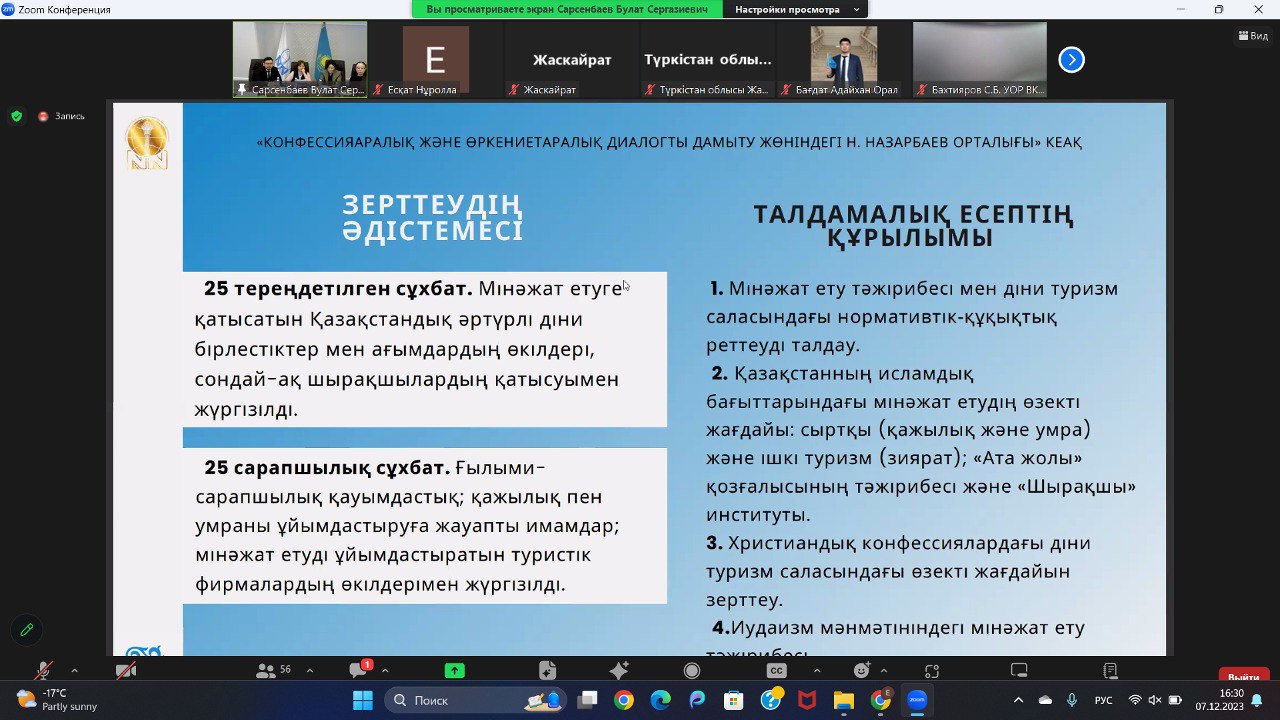 The purpose of the photo exhibition is to familiarize the population of Kazakhstan and guests of the capital with the theme of the Congress, the formation and promotion of ideas of spiritual unity, friendship of peoples and interethnic harmony. The photo exhibition reflects Kazakhstan's unique model of interfaith and interethnic harmony.
At the same time, from 25th of August photo exhibition dedicated to world religions has been held in the building of "Kazmedia Ortalygy" and from September 12 an international art exhibition "History of Religions in Kazakhstan" will open in the building of the National Museum of the Republic of Kazakhstan in Nur-Sultan.
The VII Congress of the Leaders of World and Traditional Religions will be held on September 14-15 in the city of Nursultan. The main theme of the VII Congress is "The role of the leaders of world and traditional religions in the spiritual and social development of mankind in the post–pandemic period." The Congress will be attended by more than 100 delegations from more than 50 countries, including religious, political and public figures.
All the necessary information about the Congress is available on the website of the N. Nazarbayev Center and on official social media accounts.