In the period from September 26 to October 14, 2022, the Plenary Conference of the International Telecommunications Union (ITU PP-22) is taking place in Romania. The plenipotentiary conference is the highest directive body of the ITU, within which the general policy of the Union is defined, four-year strategic and financial plans are adopted, as well as the top management of the Organization, the state - members of the Council and members of the Radio Regulatory Committee are elected. (Plenary Conference is held every four years), Delovoy Kazakhstan reports.
On October 3, 2022, following the results of the elections to the Radio Regulations Committee from region C, the Director of the Republican State Enterprise "State Radio Frequency Service" Rizat Nurshabekov was elected (ahead of representatives from Russia, Slovakia and Uzbekistan).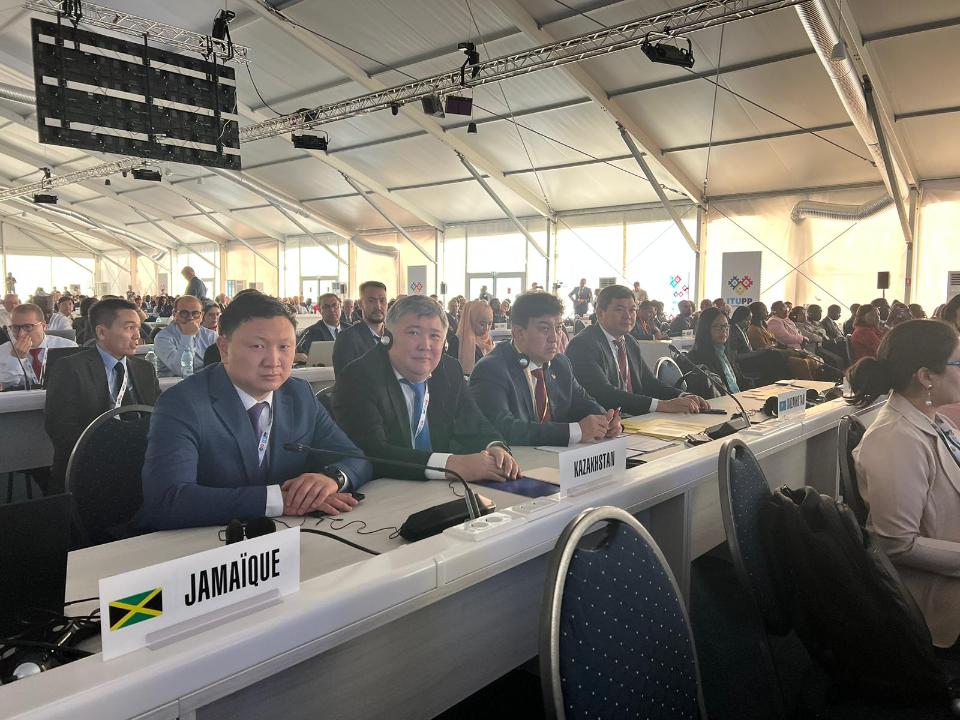 For the first time in the history of independent Kazakhstan, a representative of our country has taken such a high position in the ITU. In particular, the Radio Regulations Board is one of the main divisions of the ITU and plays an important role in the international regulation of the use of such various existing and perspective technologies as satellite systems, mobile communications, and television. In this regard, the membership of Kazakhstan in the Radio Regulations Committee will strengthen the authority of the country in this organization.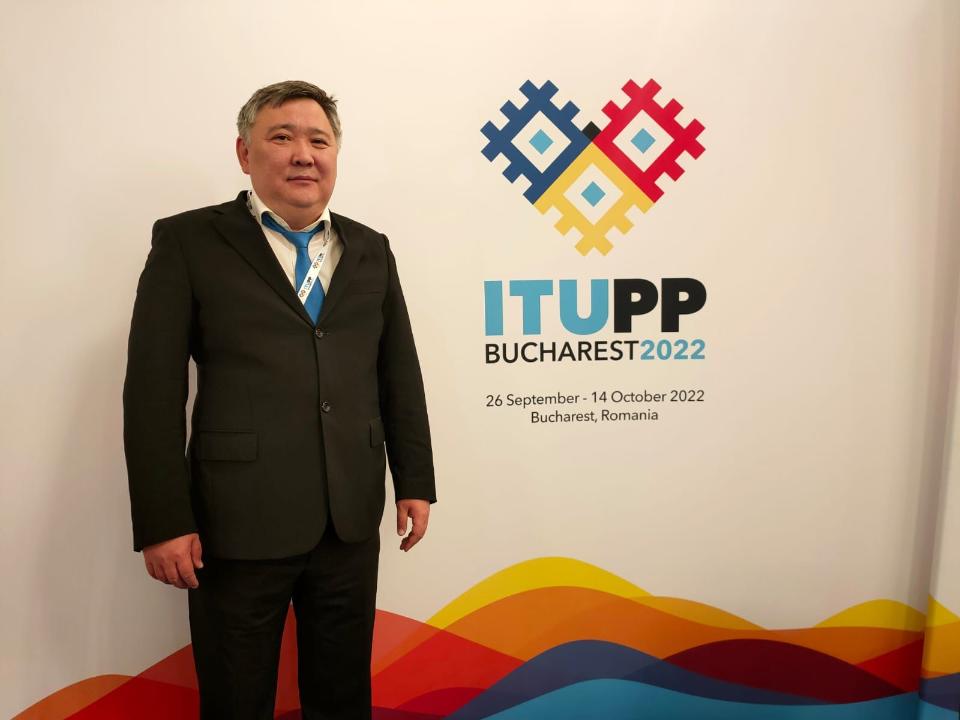 In general, representatives of Kazakhstan take an active part in meetings of ITU's expert and governing bodies, in World Conferences and other significant events. At the same time, cooperation with the ITU allows the results of the performance of the Organization and developments in other countries to be used for the development of the telecommunication industry, to participate in planning and developing a unified policy for the development of communications, and making decisions on the admission of new telecommunications and information technologies to the market.
The Radio Regulations Committee consists of 12 members elected from among the candidates proposed by the Member States at the Plenipotentiary Conference.
Members of the Committee are elected from five administrative regions: Region A - America (2 seats), Region B - Western Europe (2 seats), Region C - Eastern Europe and the RCC countries (2 seats), Region D - Africa (3 seats), Region E - Asia and Australia (3 places).