Representatives from Kazakh Invest, Astana International Financial Centre, QazTrade, and the MATRADE as well as Malaysian businesses reflected on investment climate and business opportunities in Kazakhstan at Business Forum held in Kuala Lumpur, Delovoy Kazakhstan reports.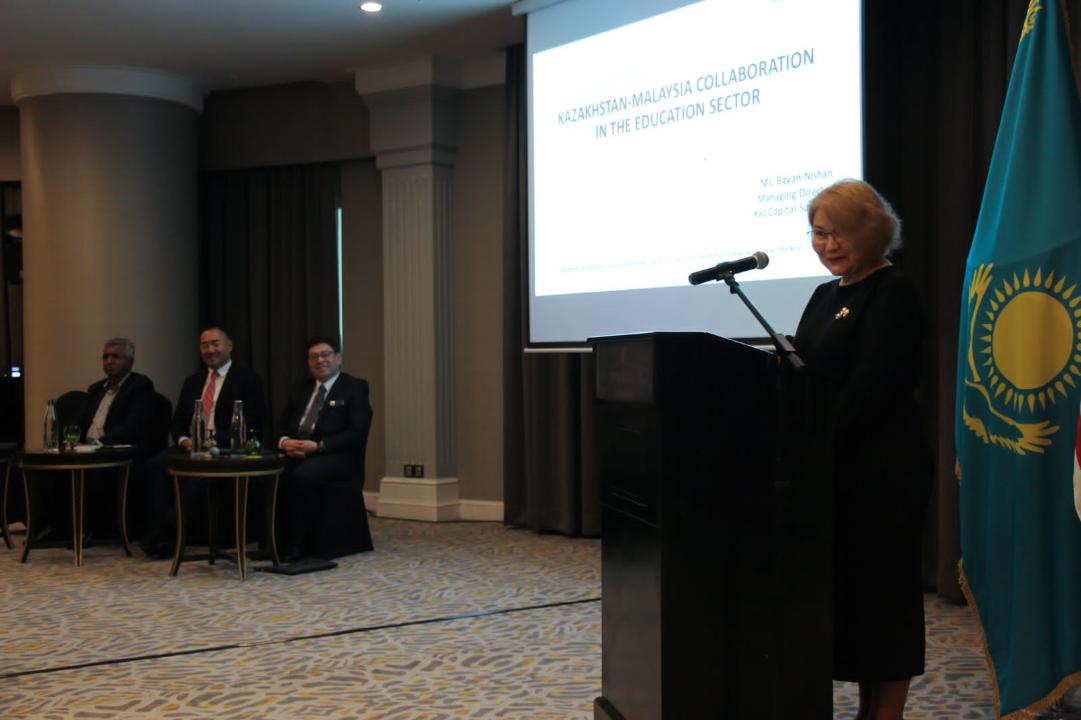 Mr. Idzam Abdul Hamid, Director of Central, West, South Asia & Africa Section of MATRADE emphasized importance of Kazakhstan as a market as well as Malaysia's regional hub, highlighting Kazakhstan's experience in the oil & gas and aerospace industries. MATRADE speakers also highlighted the advantages of AIFC that provides services in English under the common law.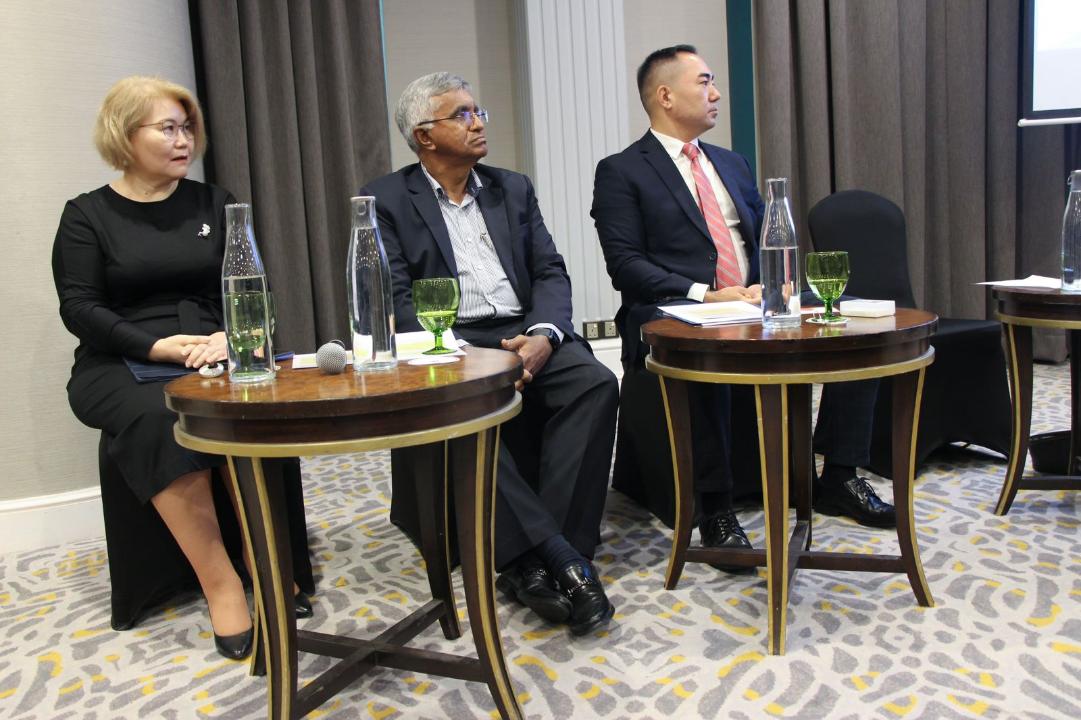 Malaysian businesses delivered on investment and tax incentives, as well as Kazakhstan Government's support as free economic zones and various programs. Highly qualified human potential mentioned as an important part of Kazakhstan's business climate.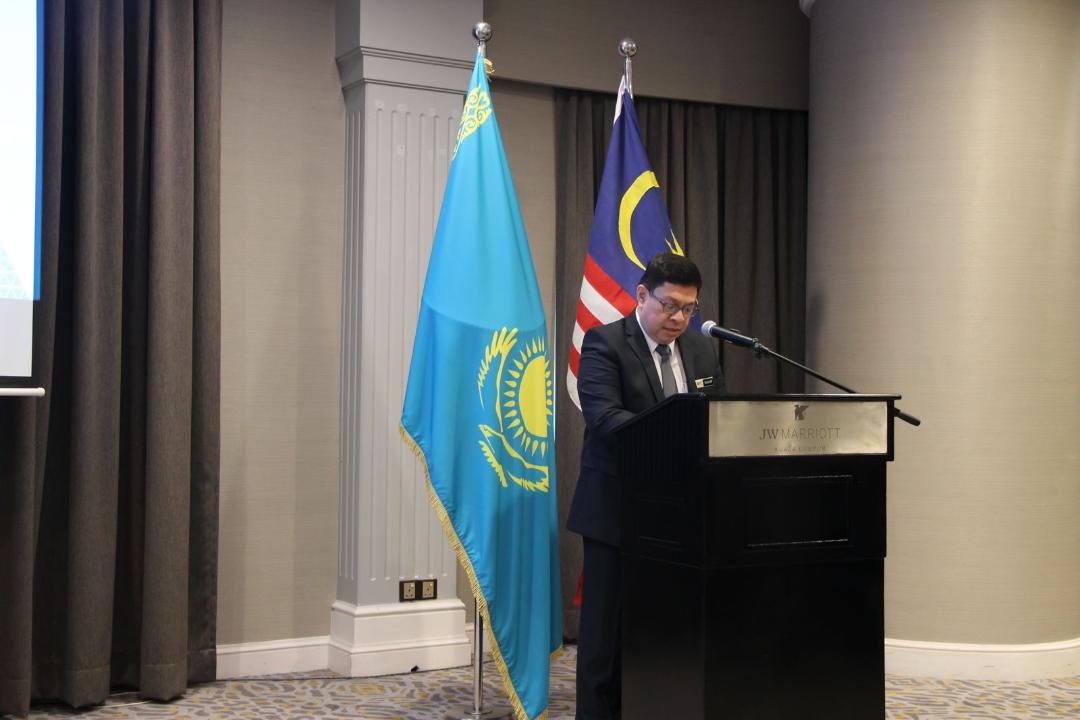 Growing role of Kazakhstan as a major hub for entering the markets of Central Asia, the CIS, the Middle East, and Europe was in focus of the discussion.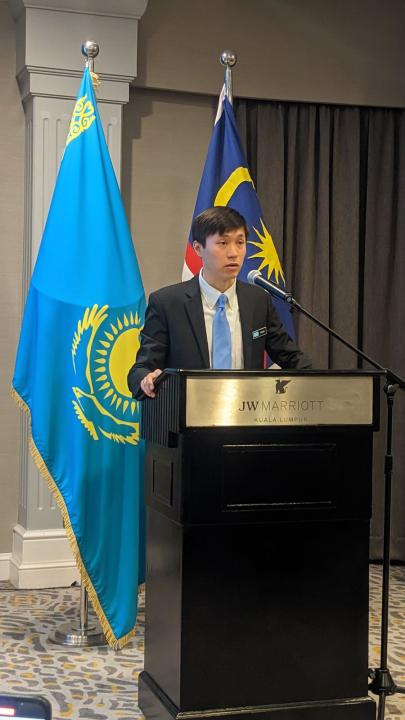 Kazakhstan Ambassador Bulat Sugurbayev emphasized the traditionally strong political, economic, cultural, and people-to-people ties between Kazakhstan and Malaysia. He also agreed with the Forum speakers that Kazakhstan and Malaysia have significant prospects in mutually strengthening their role as trade, economic, investment, and logistics hubs in two dynamically growing regions of the planet – Central Asia and ASEAN.