A delegation of Kazakhstan headed by Deputy Prime Minister - Minister of Foreign Affairs of the Republic of Kazakhstan Mukhtar Tileuberdi takes part in the 26th meeting of the Council of Ministers of Foreign Affairs of the Economic Cooperation Organization (CMFA ECO), DKNews.kz reports.
The event was also attended by the heads of the foreign ministries of the member states and heads of specialized ECO agencies and regional organizations, such as CICA, OTS, etc.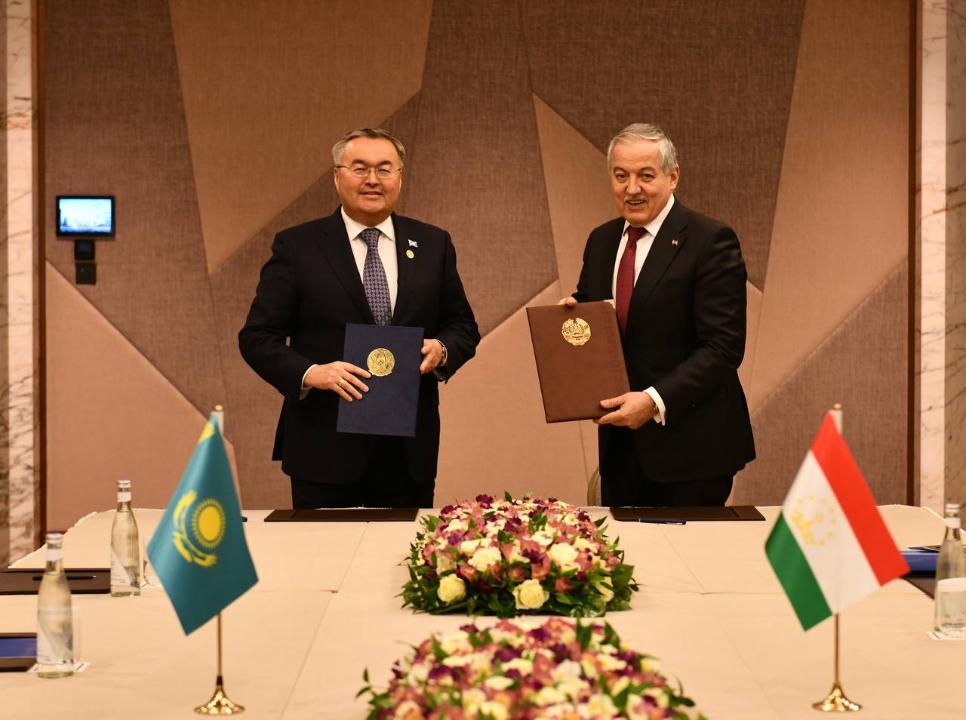 The participants of the meeting discussed a wide range of issues on improving the efficiency of cooperation between the ECO member states in the areas of trade, investment, food security, ecology, agriculture, transport corridors, etc., and also made proposals for the further development of economic ties in the ECO space.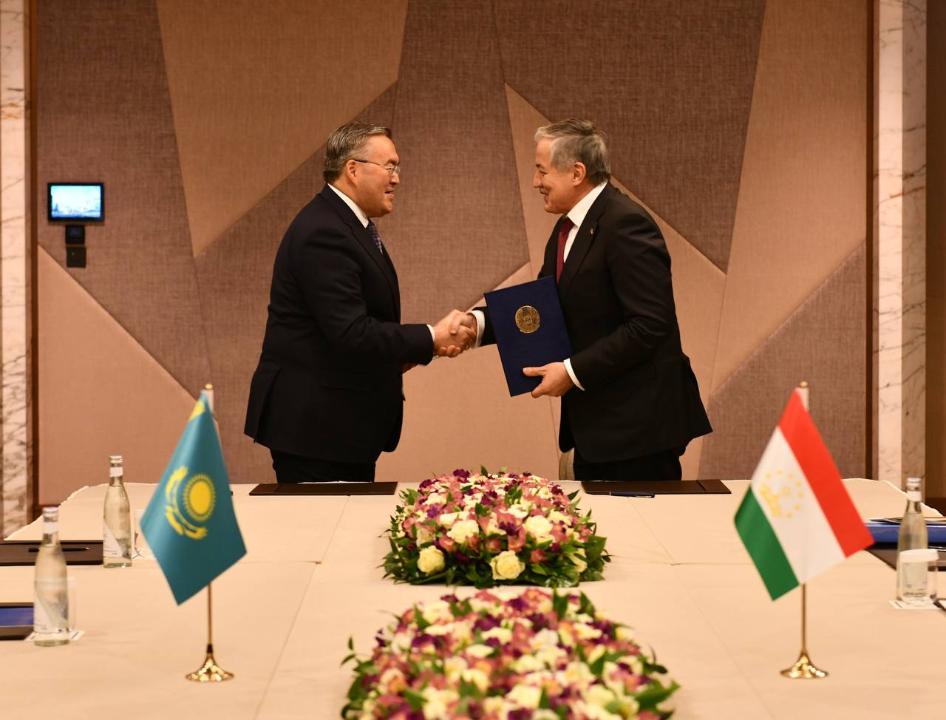 Following the results of the CMFA, the Tashkent Communique was adopted, which, at the suggestion of Kazakhstan, provides for the development of interaction between the ECO and the Conference on Interaction and Confidence-building Measures in Asia (CICA). As the CICA Chair country, Kazakhstan expressed its readiness to contribute to the practical implementation of this proposal.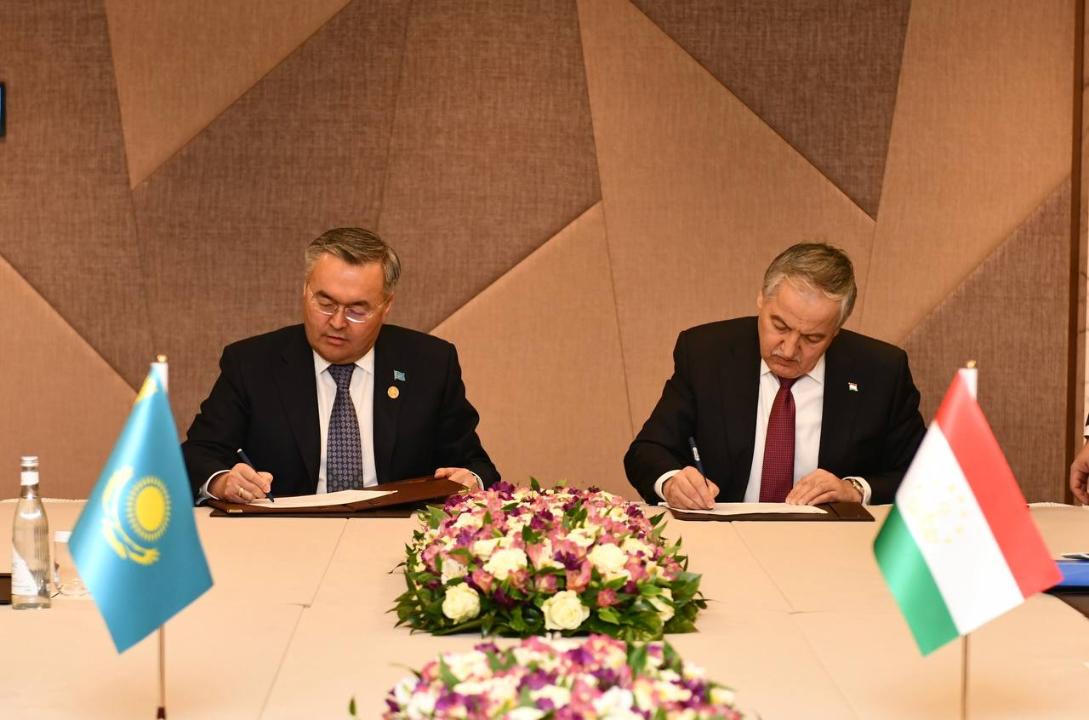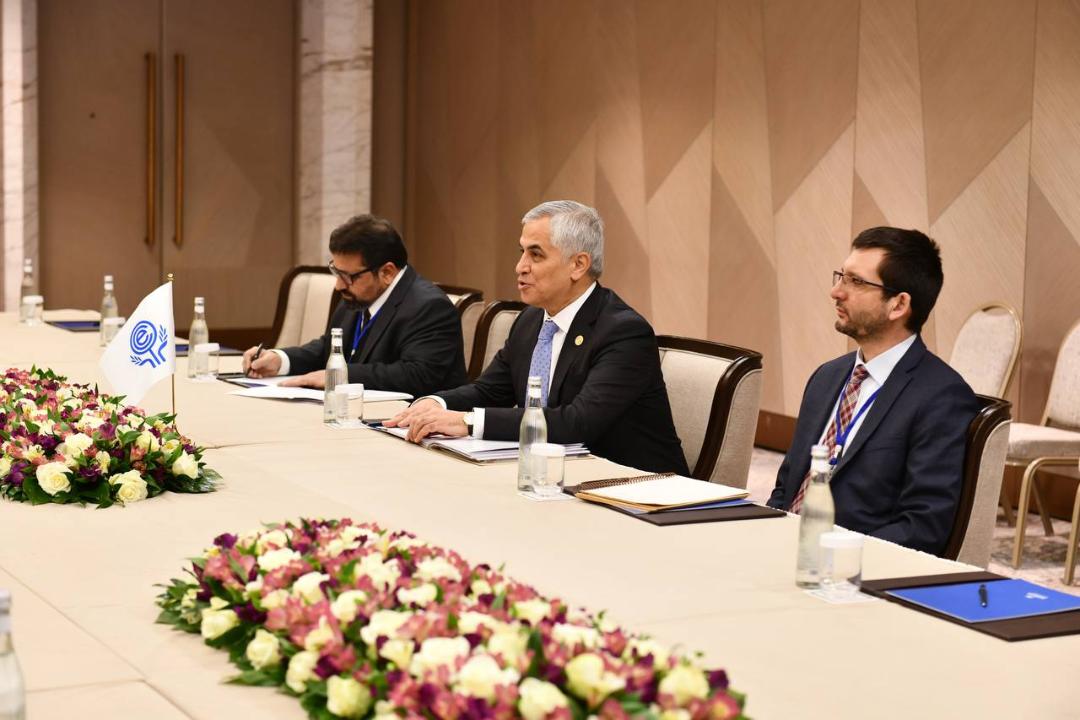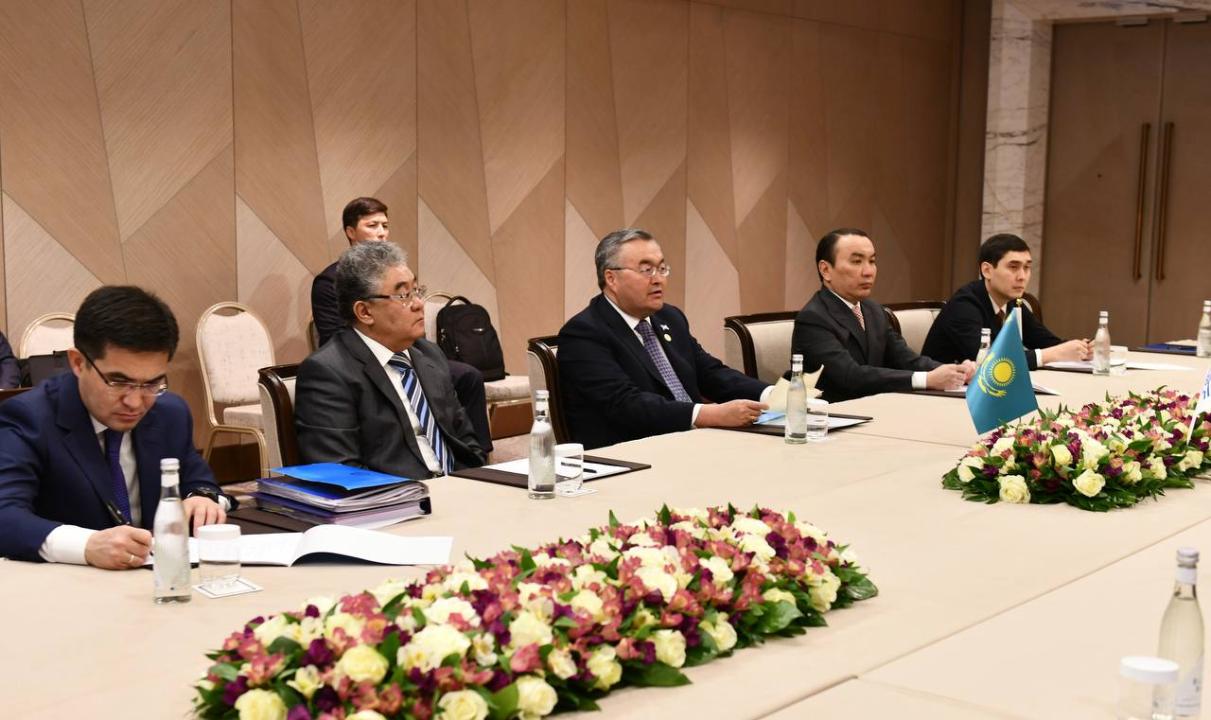 In light of the events in Afghanistan, Minister Tileuberdi called on the partner states to actively involve this country in regional economic processes within the ECO, told about Kazakhstan's material and humanitarian support for the Afghan people.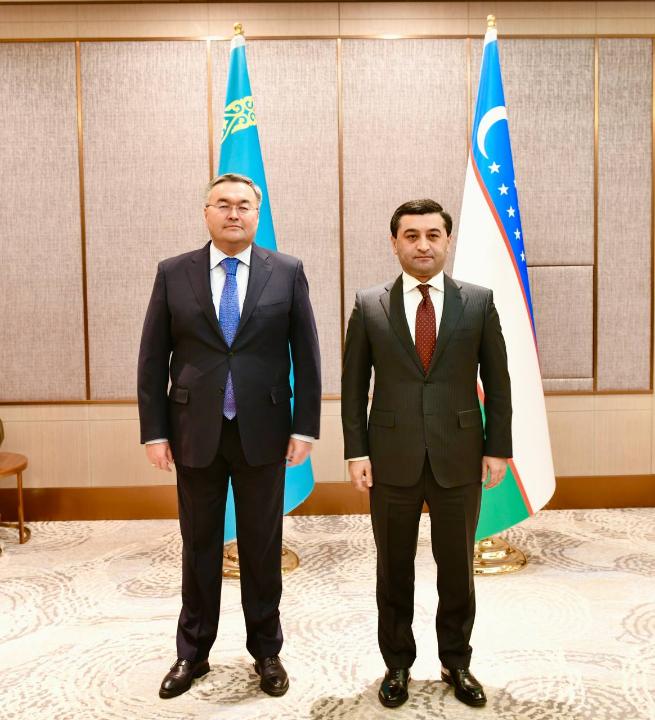 Within the framework of the CFMA, the representative of Kazakhstan Zhandos Assanov was re-elected to the post of Deputy Secretary General of the ECO for a new 3-year period.
During the event, the Council approved the ECO Work Program and Calendar of Events for 2023, and reports on the activities of the ECO Secretariat and specialized bodies were adopted, recommendations on the Organization's project activities were developed, and the budget for 2023 was approved.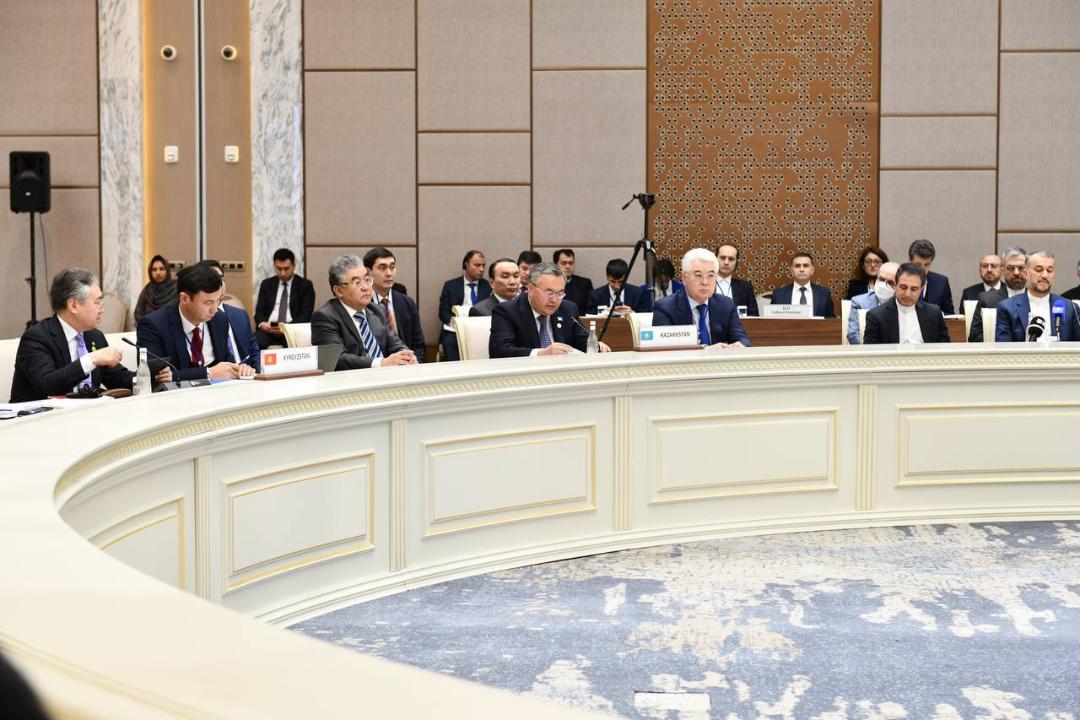 On the sidelines of the event, the Head of the Foreign Ministry of Kazakhstan held a number of separate bilateral meetings with the Foreign Ministers of Uzbekistan, Tajikistan, as well as with the ECO Secretary General.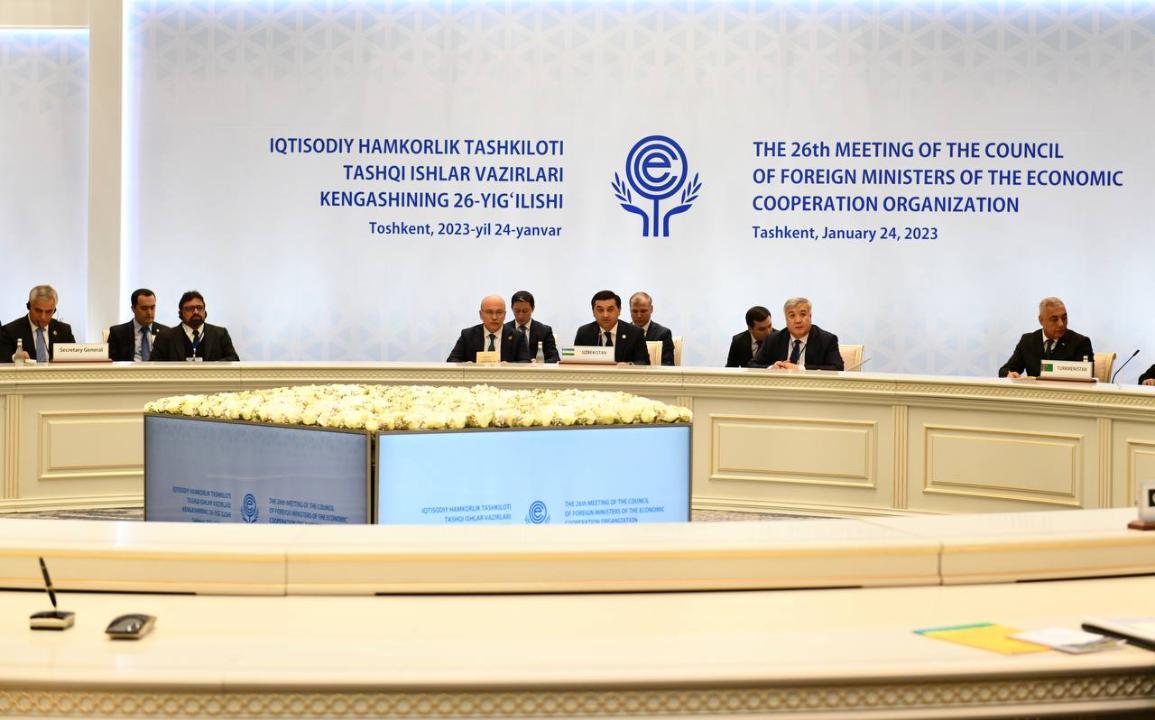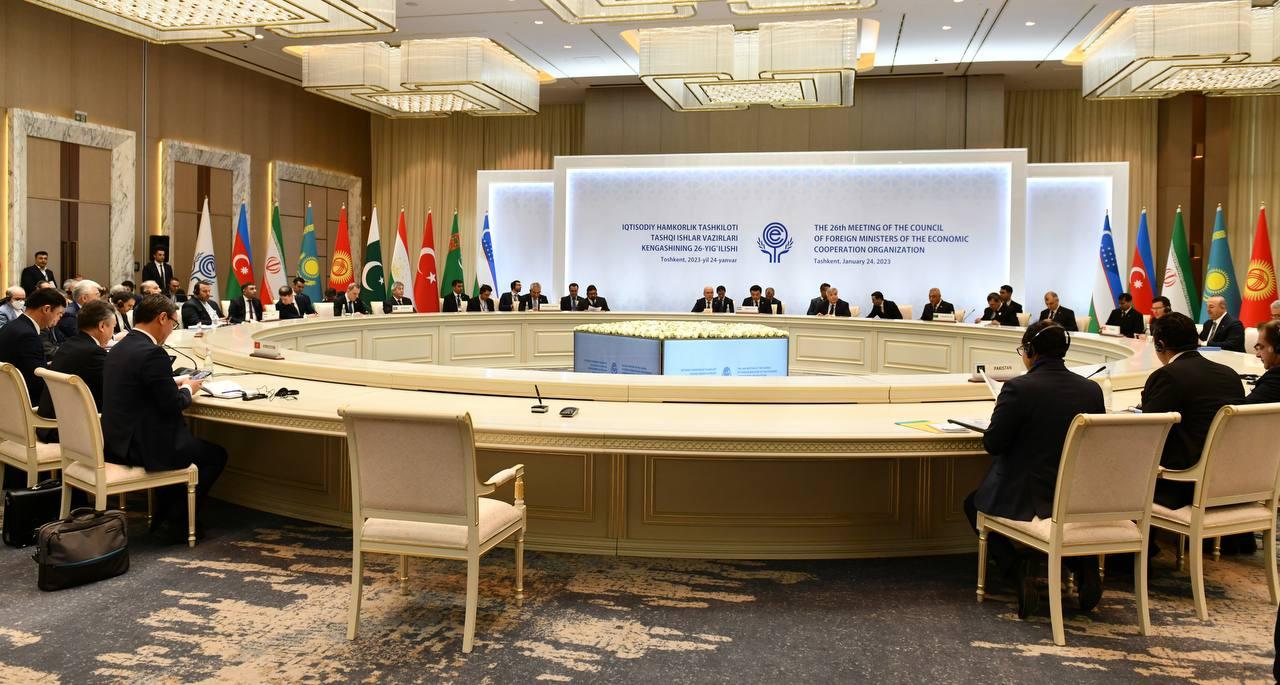 For reference: The Economic Cooperation Organization is a regional interstate economic organization formed in 1985 by the countries of Central Asia and the Middle East. The headquarters of the ECO Secretariat is located in Tehran (Iran). Participating countries: Afghanistan, Azerbaijan, Iran, Kazakhstan, Kyrgyzstan, Pakistan, Tajikistan, Turkmenistan, Turkiye and Uzbekistan.