The Deputy Minister of Foreign Affairs of the Republic of Kazakhstan Roman Vassilenko met with a delegation from Estonia, headed by the Director General of Department of Eastern Europe and Central Asia of the Ministry of Foreign Affairs of Estonia Marge Mardisalu-Kahar, who arrived in Astana to participate in political consultations between the foreign ministries of the two countries, DKNews.kz reports.
During the meeting, the parties discussed the further development of cooperation between the countries in political, trade and economic, cultural and humanitarian spheres and exchanged views on international issues.
Deputy Minister Vassilenko informed European partners about the implementation of political and socio-economic reforms in the country, preparations for the upcoming elections of deputies to the Mazhilis of the Parliament of Kazakhstan and the invitation to international organizations and foreign representatives of election commissions, including the Chairman of Estonian National Electoral Committee.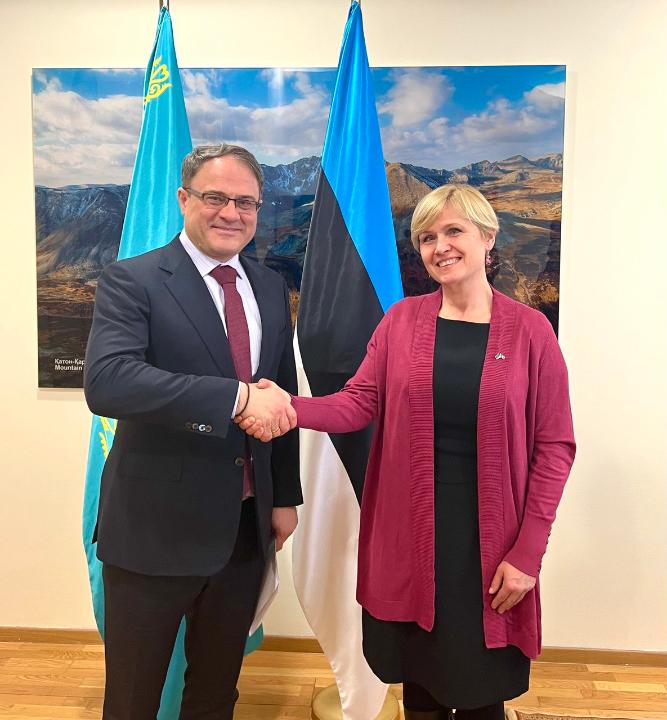 Kazakhstan and Estonia show mutual interest in further expanding cooperation through regular political dialogue and mutual visits of the leaders of the two countries.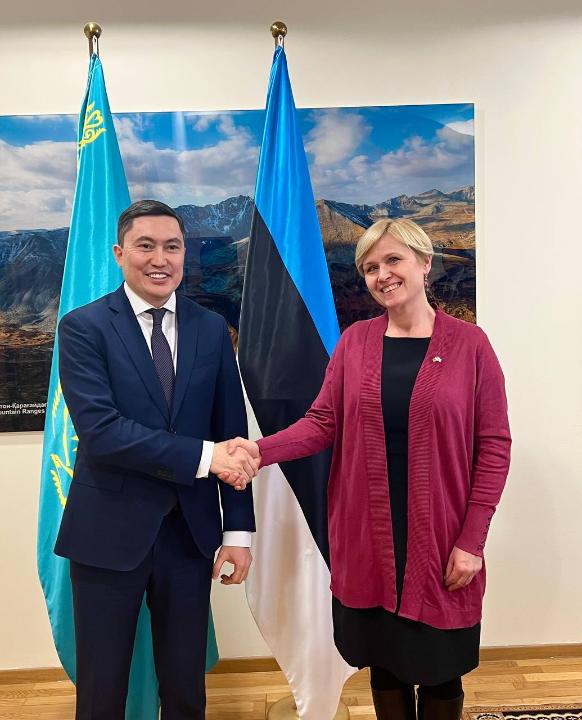 Trade, economic and investment cooperation develops systematically. Transport, logistics, digitalization and green economy are priority areas of bilateral cooperation. In 2022, the trade turnover between the two countries grew by 6.4 times compared to 2021 and reaching 121.9 million US dollars. A total of 73 Estonian companies operate in Kazakhstan. The Kazakh-Estonian Intergovernmental Commission for Economic and Scientific-Technical Cooperation plays a significant role in developing trade and economic relations.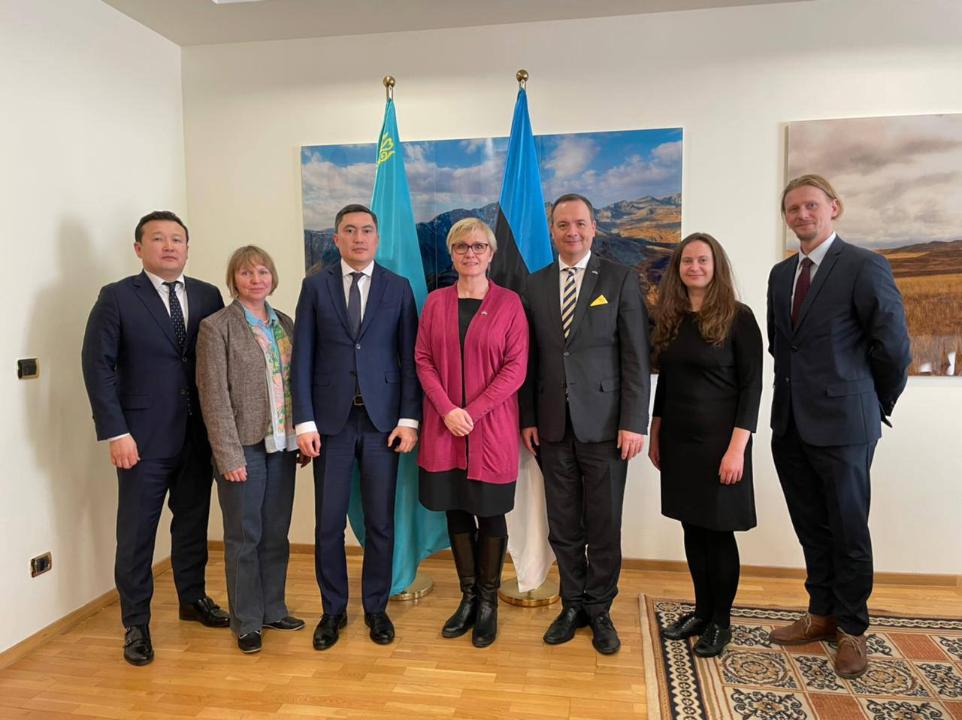 As part of political consultations, co-chaired by Olzhas Suleimenov, Director of the European Department of the MFA of Kazakhstan, the parties discussed in detail interaction between Kazakhstan and Estonia both in the bilateral and multilateral tracks. They exchanged views on further expanding the legal framework, intensifying inter-parliamentary cooperation and interaction within international organizations.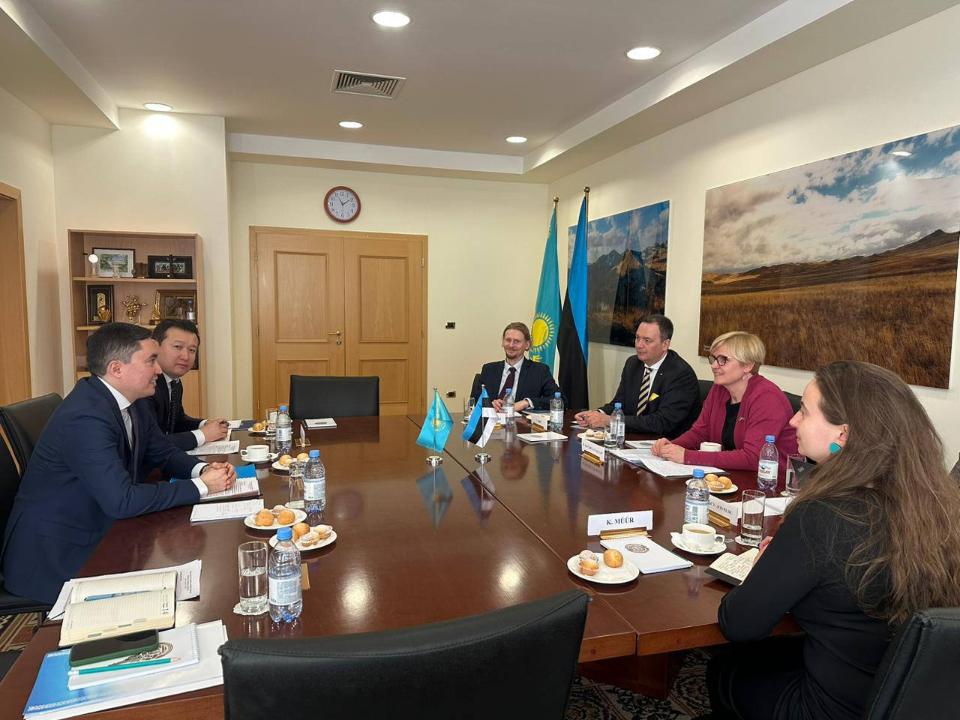 Following the consultations, the parties confirmed their readiness to further expand cooperation across the entire spectrum of bilateral relations.